Just the word "COFFEE" can bring a bright smile on everyone's face. This cup of energy can brighten your day in a second and this is the cup you always wanna hold on to. After alcohol, coffee is the second best drink for most of the people. However, this early morning "pick-me-up" has been called bad for your body and brain many a times.
Coffee is always good
Yes, many people have said that your cup of goodness and happiness is junk for your body. But, today we will clarify all those misconception people have about espresso coffee.
1. Too Many Calories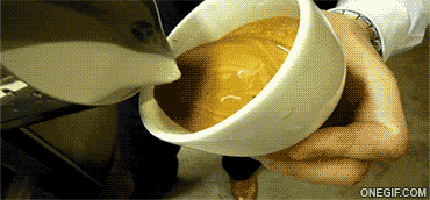 One single cup of coffee has so many calories. Oh my god! All lies. In fact, coffee doesn't have calories at all but what you mix with the coffee is what adds the calories.
2. No Solution For Headaches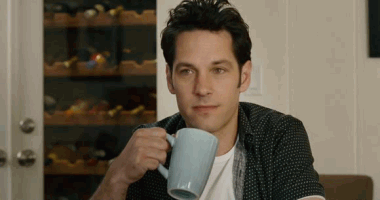 Absolutely wrong. Instead stop popping that pill and drink coffee. It will reduce the headaches and if taken at an early stage of headache then it stops completely. This is 'coz caffeine constricts dilating blood vessels.
3. Too Much Is Too Bad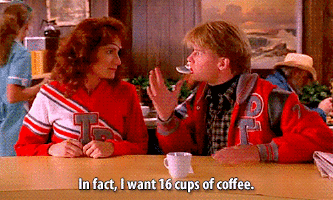 It is healthy to drink at least 2-3 cups of coffee every day, which is a very moderate consumption. And this "dose" is even recommended by many doctors.
4. No Memory Boost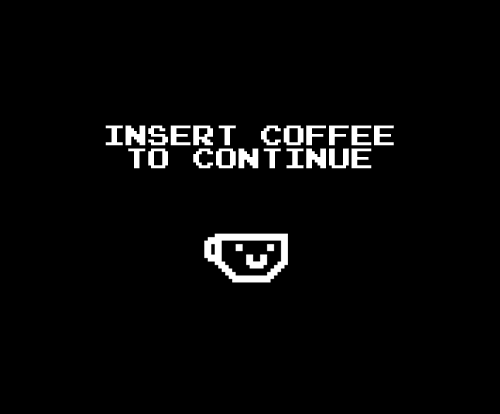 Well, many think that coffee is only good to keep you awake. But did you know that espresso coffee helps in boosting your memory. That caffeine helps you in memorizing stuff more easily plus good recall value.
5. Not Good For Body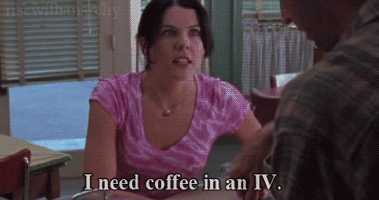 It is actually very good for your body. According to doctors, drinking coffee helps in preventing diseases such as liver disease, Parkinson's disease and decreases the risk of Alzheimer's.
6. No Health Benefits
It is been said that drinking coffee can lead to calcium loss. But that's incorrect. Actually coffee doesn't have any effect on the human bones. However, if you drink your coffee with whole milk (no water) then you might increase your calcium intake.
7. Beauty Enhancement Nil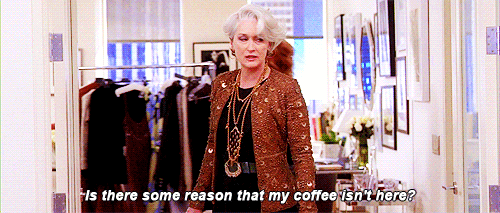 Big myth. In fact coffee protects your skin and prevents the wrinkles! How? Coffee has rich antioxidant properties that helps your skin fight the damaging sun rays.
8. Decaf Is No Good Either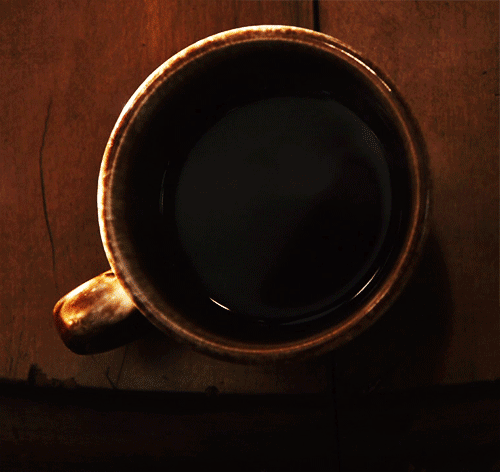 Caffeine or Decaf both have same antioxidant benefits. And because decaf has the same antioxidants it also helps your body from premature aging, heart disease, and cancer.
9. No More Focus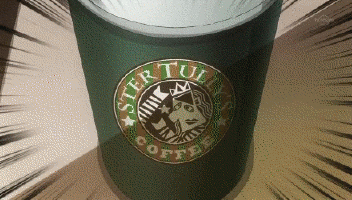 Truly false. Coffee indeed increases your focus and helps you in finishing up more work. Even when you are exercising, coffee consumption will help you focus as well as give you energy for better performance.
10. Soluble Coffee Not 100%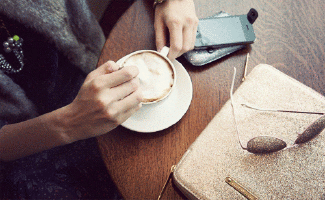 It is literally 100% coffee as it is made out of the pure coffee beans with no additives added to it.
11. Not Your Source Of Happiness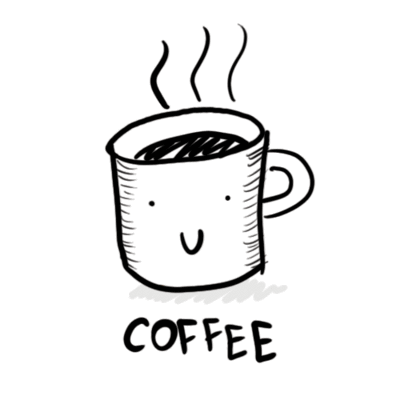 A cup of coffee is actually your only source of happiness on a dull day. According to research, a cup of coffee can uplift your mood and make you happy.
Now stop staring at your desktop and go grab that cuppa sunshine now. Happy Brewing folks!