Over hundreds of skin care products to rescue yourself from the wind-burnt skin problem during this frightful weather? Well, these are some of the very best products I found which will make you happy and you'll almost instantly feel their incredible performance.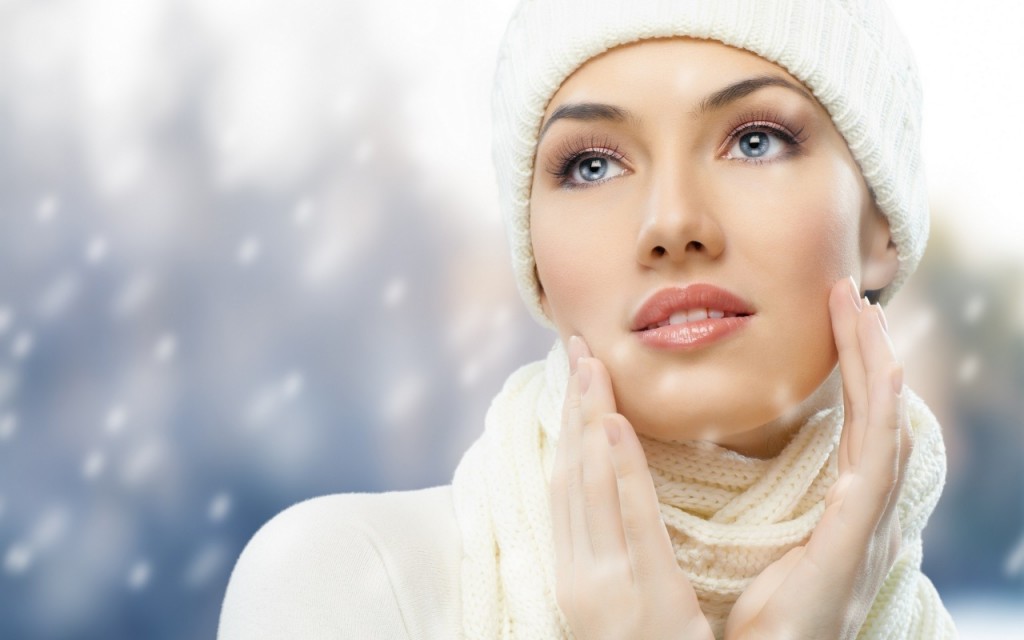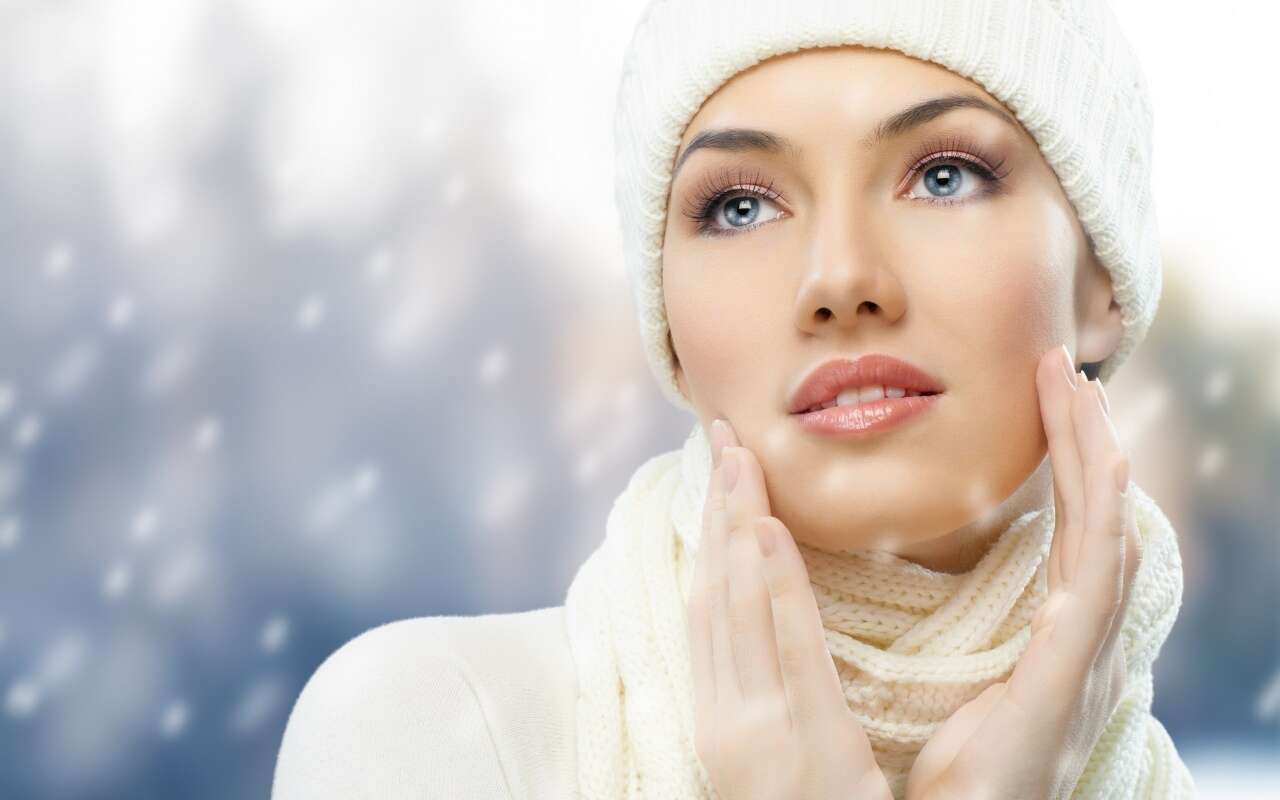 One of the casualties of dry skin is that it could be quite hard to keep it moisturized, especially during winters.
Tips For Winter Skin Care
Even if you rely on custom-blended products, expensive spa treatments or top selling skin care products, all these may not help to rescue dry skin problem. Seriously, though I am not a connoisseur of deep moisturizers and not an expert on all types of skin textures, if you're searching for the best result-proven skin care products that won't cost you a bomb, the following products should be God sent, perhaps.
Age Lock Dermo Fresh Moisturizer Cream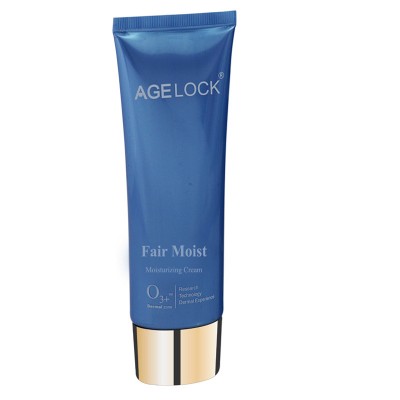 This cream is ideal for all types of skins. Its age locking formula is created to bring greasy feeling and hydrate the skin — making your skin look absolutely non-sticky and fresh. You'll find such a big change with just one use. There have been many positive reviews about the product. It works as a super gentle moisturizer and your skin gets healthier and starts glowing over the months. This is the best moisturizer I found in the game.
TIP: This cream can be applied to any foundation.
Avene Ystheal Cream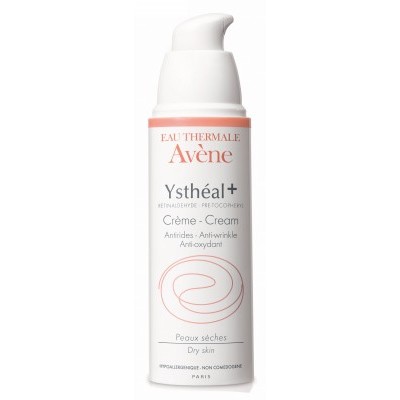 If you're anything like looking to prevent aging, wrinkles and early signs without irritation then Avene Ystheal Cream is the best ever product to use. You can singlehandedly stop the aging process and appearance of fine lines while improving your skin's texture, restoring radiance and softening skin. This product is fragrance-free and work synergetically to reduce wrinkles and fine lines over the months.
Terrake Rich Exfoliating Softening Cream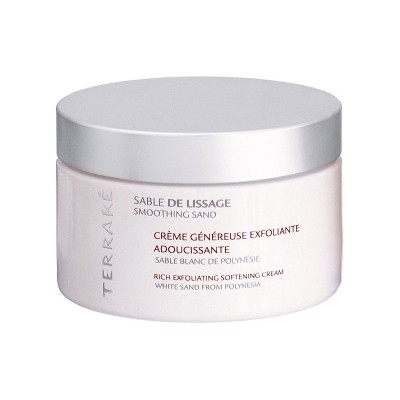 Both wind-burnt and sun-burnt skin look alike from the outside but in reality they are not; one thing that makes both problems the same is the skin texture looks dull. A moisturizer might not cure this problem and does not help in hydrating your skin, but a rich exfoliating softening cream like Terrake makes your dry skin look incredibly healthy. The exfoliating particles present in this cream will help refine the texture of your dry skin by removing dead cells. NOTE: Apply a good moisturizer generously immediately after the usage of this softening cream. Perfect for using once in a week.
Well, just a heads up! If you'd like to buy these products at lowest prices apply Nykaa coupons before you checkout. But what would you like to purchase products for the full price when you can save on them?
Image Source:
Nykaa
7beautytips