It is quite common to end up with bad quality food in your quest to get it at a cheap price. But today, there are many good quality online food restaurants at cheap and affordable prices. Due to popularity of the food apps, one could get food from these restaurants from comfort of their homes. Swiggy is one of the apps where food could be ordered online. These apps also give out coupons which helps the customers to make savings.
Cheap Online Restaurants and Food Order in Hyderabad
Whether you crave fast food or proper cuisine, you can easily choose a food delivery option and enjoy at home. So here are some of the most affordable, yet high quality foods you can get online.
1. Subway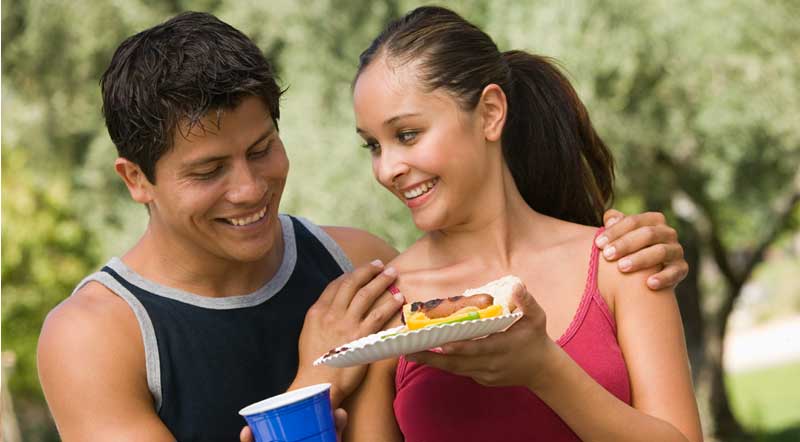 The second most successful fast-food joint in the world, Subway entered India and has expanded really quickly. The brand's tagline 'Eat Fresh' is enough to convey how good the quality it is. Although it is known for importing many vegetables and meat to add into the sub, the prices are reasonably low. Now you can get the subs online at an even cheaper price with discounts and amazing offers.
2. Bowl O' China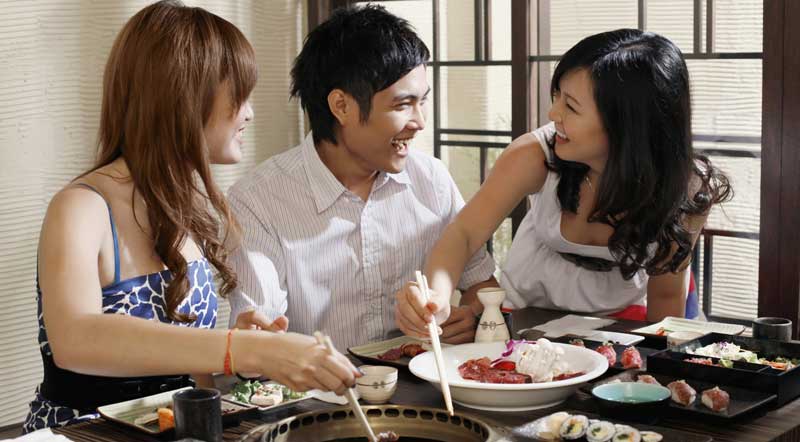 In the mood to have some sweet and spicy Chinese food at work? Just order anything from Bowl O' China's wide variety of Chinese dishes to treat your taste buds. It has everything from spring rolls and soups to main course dishes of great taste and quality.
3. Domino's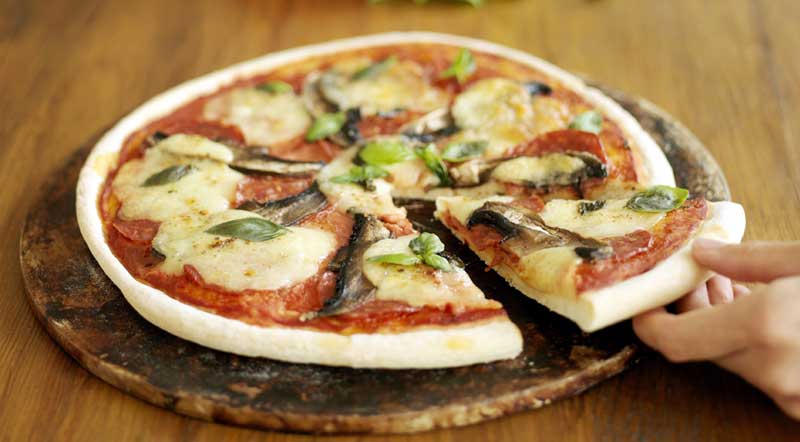 If you are craving pizza, what better place to get it from than Domino's? Being the most successful Pizza brand in the world, Domino's delivers high quality and authentic pizza dishes. Different flavors and a large variety of crusts to choose from make it an ideal fast food joint for everyone. You can order a pizza online just for 85/- only at Domino's.
4. Just Biryani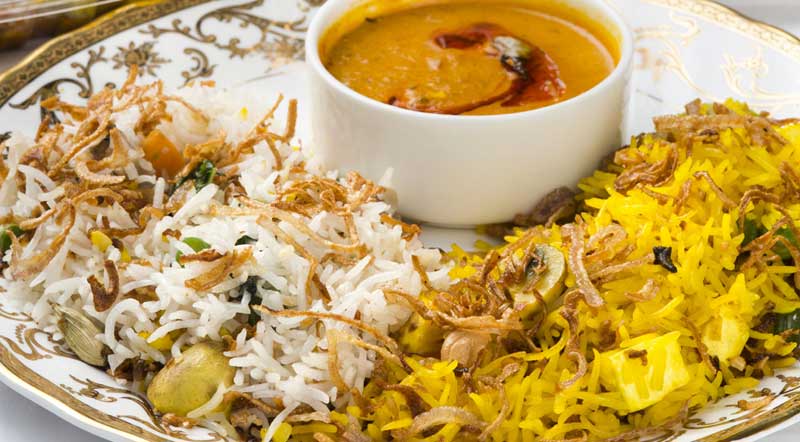 If you live in Hyderabad, you definitely need to know at least one good restaurant you can order biryani from. As of now, Just Biryani is the best restaurant to order biryani from. It offers clean and tasty biryanis at reasonable prices. Here you will get a large variety of both veg. and non veg biryanis.
5. Surabhi Pride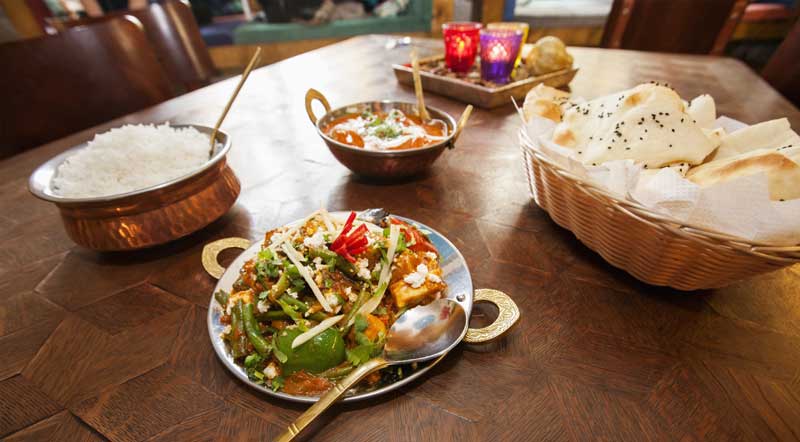 A typical multi-cuisine Indian restaurant, Surabhi Pride has an amazing variety of different kinds of foods from various cuisines. You can find good quantity and tasty North Indian, South Indian, Chinese and many more cuisines. Being a basic dine-in restaurant, it has a very varied menu to choose from and all this comes at a negligible price when ordered online.
All these restaurants may be slightly high priced if you go directly to their outlets. But they are substantially cheaper when order online food because now you can get great deals and offers on food ordering websites. So why even bother wasting time and money when you can order it simply over your smartphone and enjoy good quality and affordable food at home?