It's been quite a few years that domain name registration sites have become popular. And that is because the digital world is more accessible. Every business looks forward to creating an online platform so that they can reach out to more people in no time at all. When you have a fantastic idea about starting a website or a new online business, you will need a domain name to go ahead. Choosing the right name is essential as it denotes what your business is all about.
There are quite a lot of good domain name registration sites in India that are available on the web. They offer a range of services like web hosting, registering domains, transferring domains, business registration, and a lot more. Here comes the question… which companies do the best job in domain name registration, pricing, and customer services? Check the below-listed domain name registration sites to choose from.
Let us have a look at some of the deals and coupons for hosting and domain name registration.
| Hosting | Coupons & Offers | Offer Details |
| --- | --- | --- |
| ResellerClub | GORC | Shared Hosting: 40% + Extra 5% Off |
| ResellerClub | GORC | Cloud Hosting: Up To 35% + Extra 5% Off |
| Hostinger | GRAB | 70% OFF Web Hosting Plans + Free Domain |
| Hostinger | VC7OFF | 70% OFF on Hosting + Free Domain + Extra 7% OFF |
| Godaddy | CJCGRABCOM | .COM Domain at Rs. 499 |
| Godaddy | CJCFW33 | 33% on Order From GoDaddy |
Best Domain Name Registration Sites
Basically, what are domain name registrars? According to Wikipedia –
A domain name registrar is an organization or commercial entity that manages the reservation of internet domain names. A domain name registrar must be accredited by a generic top-level domain (gTLD) registry and a country code top-level domain (ccTLD) registry. The management is done following the guidelines of the designated domain name registries.
1. BlueHost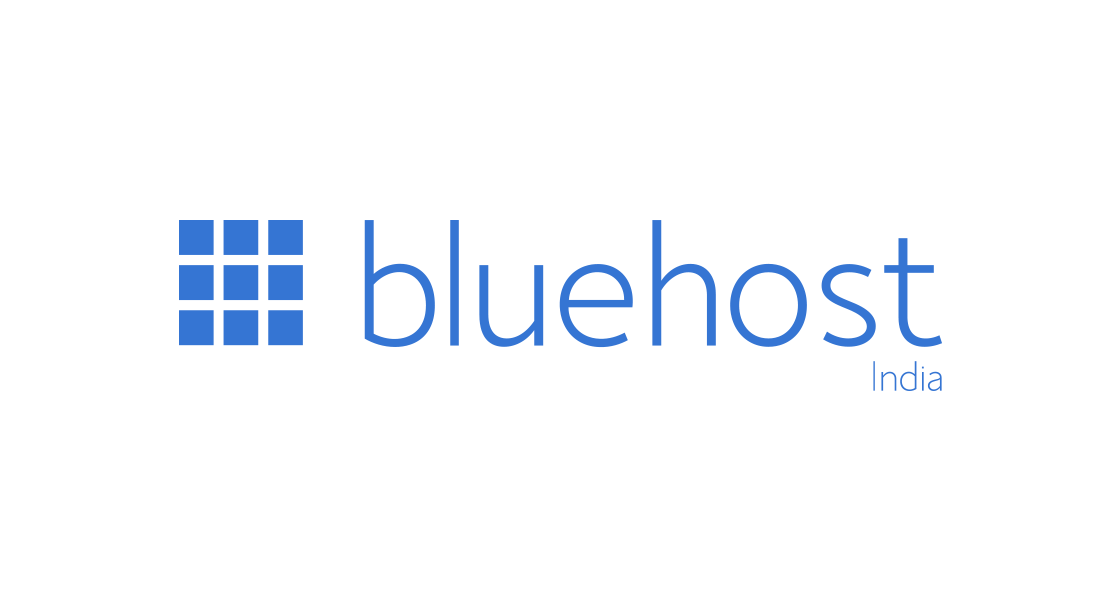 BlueHost is one of the best providers of cloud-based platform solutions. Most of the WordPress developers even prefer BlueHost for the hosting services. They are involved in offering domain name registration, Linux Hosting, Windows Hosting, Linux Reseller Hosting, Windows Reseller Hosting, VPS hosting, and much more. Their web hosting services start at Rs 209/month.
2. Hostinger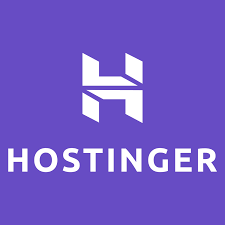 Hostinger was started in 2004 and now is an employee-owned company with operations in 178 countries around the world. It not only lets you register your company's domain name, and host a website, but its custom website builder can help you get started with creating a business website with ease. The provider supports cloud-based hosting and can host all your websites made in PHP, MYSQL, and more. WordPress hosting can also be opted for on the platform. Its packages start with $ 0.99 per month and discounts can be obtained by using suitable promo codes for Hostinger.
3. GoDaddy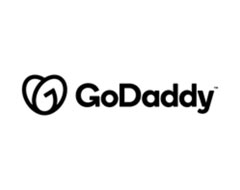 GoDaddy is one of the leading domain name registration sites in India. There are over 17 million customers who have trusted this organization. Besides domain name registration, it also provides web hosting services. This company was established in 1997 as Jomax Technologies and later renamed GoDaddy. It has become everyone's preferred option as it is an ICANN-accredited domain name registrar. They even provide web security that protects from viruses, hackers, and identity thieves. They offer services at as low as Rs 99/month, which is affordable. If you are looking for the best deals on web hosting services, check out the Godaddy promo code!
4. BigRock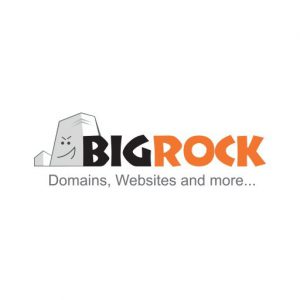 If you are looking for an affordable domain name registration site, then you are in the right place. BigRock is engaged in providing top-class web hosting services that help your businesses to improve. This company is mainly involved in registering the domain name, email hosting, website hosting, web designing, VPS hosting, and much more. There are various plans which you can choose, and the plans range from Rs 99/year to Rs 579/year.
5. HostGator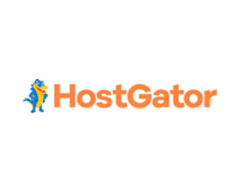 This is another gem in the web hosting industry. HostGator is a US-based company that has become popular in India. Most WordPress hosting companies choose HostGator for their services. The low prices which it quotes for its services make them a preferred name. Apart from the domain name registration, it even offers other services like shared hosting, reseller hosting, windows hosting, application hosting, KVM VPS Hosting, etc. It partnered with Paytm to make payments easy. Their web hosting services start at Rs 222/month. You can surely bag a good deal when you use a Hostgator hosting coupon code. Not just that, you will also find deals to save while purchasing a domain name, email suit or more.
6. Scala Hosting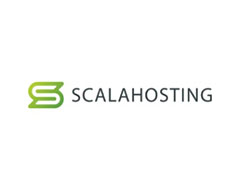 The list cannot be complete without Scala Hosting. If you want to boost your e-commerce business, this hosting provider is all you need! From VPN hosting to Web hosting, from reseller hosting to business email hosting, you can choose from the list of services offered. Its services are par-excellent and top-notch. You can completely rely on Scala for your hosting needs and focus on your business growth.
Additional mentions
i. Reseller Club

We couldn't have kept Reseller Club away from the list of the best domain registrars. The company provides hosting plans from Rs. 160 per month. Other than that, you get an email package with a custom domain from Rs. 20 per month. The platform also will help you host websites in a dedicated server, WordPress, or even G Suite. At the same time, you can secure your website with the must-have SSL certification at less than Rs 50 per month. The customer automation panels and 24/7 support among other services have made the company sell over 5 million domains worldwide. The company operates in 150 countries.
Get the top Reseller Club coupons and offers before buying services from the brand.
ii. NameCheap

NameCheap is not an Indian domain, but it is used widely in India. This portal is a favorite for most people who have small or medium businesses. It is an ICANN-accredited company, which came up with reasonable pricing. The other services, like Shared Hosting, Reseller Hosting, WordPress Hosting, and VPS Hosting, allow people to consider them as one of the best domain name registration sites. You can even buy SSL certificates to protect the sites. Their top-notch customer support is always there to assist you in case of any queries. Also, get irresistible NameCheap offers from GrabOn.
Few more to consider
Apart from the above-listed domain name registration sites, there are others too that provide the web hosting services like One.com, iPage, 1and1, InMotion Hosting, Register.com, etc. Do share with us if you find any other sites providing similar services. We would love to know them!
Image courtesy:
QBN
Twitter
HostGator
NameCheap
BlueHost
Wikipedia
ResellerClub