Valentine's Day being on a Sunday in 2016 has made it easy for most couples to make plans together! With the malls, cafeterias and restaurants will that get crowded with love birds on Valentine's Day" – February 14th, there's no reason for the singles to feel like a fish out of the pond. Whilst the couples enjoy their dates, there are many interesting ways in you the singles can have fun as well.
5 ways to celebrate V-Day
1. Get together with your tribe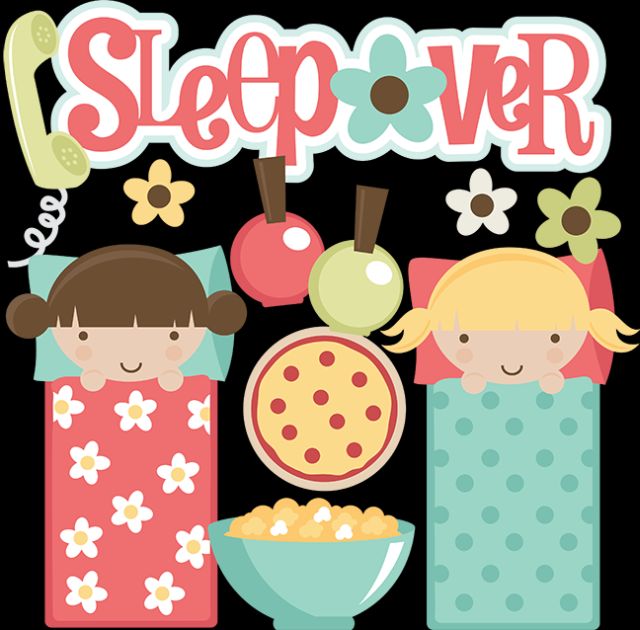 If you are single, you sure do have your tribe don't you? So get together with your gang of friends and plan a sleep over, afternoon luncheon, dinner or perhaps a long drive to a day tour destination near your city. Pull up a quirky act on a friend or plan a back-to-back movie hangout, when you are with your soul-tribe, not a single moment is dull.
2. Indulge yourself completely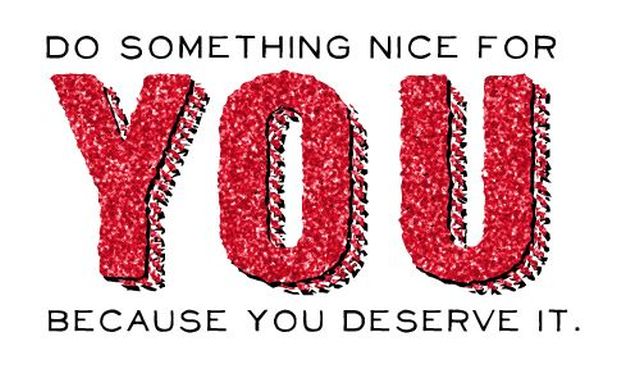 Though it applies more for women that are single, but even men can dive in! If you are a single lady, walk-in to a beauty boutique and opt in for spa treatments, best-deal beauty packages, aromatherapy or herbal massage packages. Single men too can opt in for natural treatment therapies, like the traditional Indian Shiro Dhara in any popular nature cure center. Furthermore, they can browse through their favourite watch or shoe brands and self-gift themselves. Know more about pampering yourself at head2heels.co.
3. Find out a new pursuit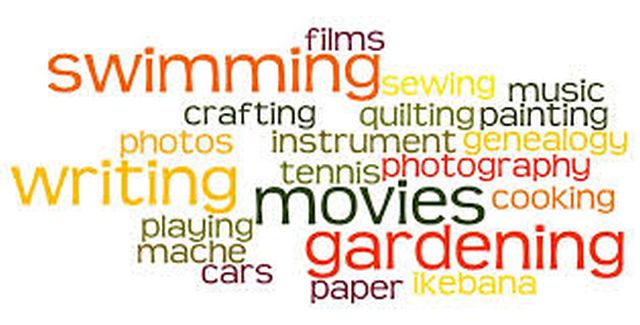 Valentine Day is a wonderful time to fall in love with something new and it necessarily doesn't need to be a person. Is there a hobby you wanted to pursue? For instance, did you always to learn western contemporary, rumba or salsa? If yes, the February 14th is a great time to get yourself enrolled for a dance class and fall in love with this new found pursuit of yours. Add in more to the list if you want music, photography, art classes and the like.
4. Show love where there's a need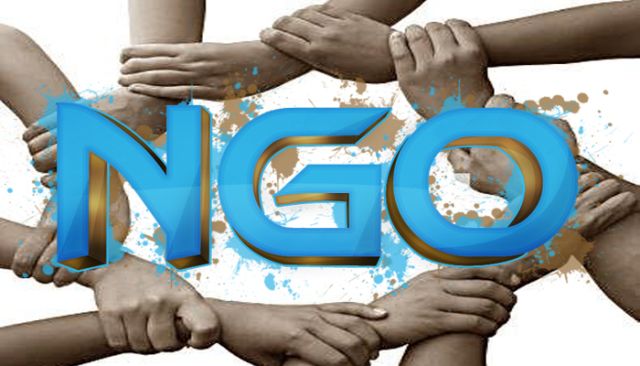 Whilst the world celebrates this special day by enjoying the best food, movie and drinks, there are sections of people who can only wish for it! The homeless destitute in an orphan age or NGO homes, the senior citizens in an old age home, special children in a specialized center and the like. Why not get connected with a local NGO that stands for any of the above-mentioned situations or anything else and celebrate Valentine Day collaboratively, doing something different for the ones for who a small act of love would mean the entire world.
5. Pamper yourself, your friends and parents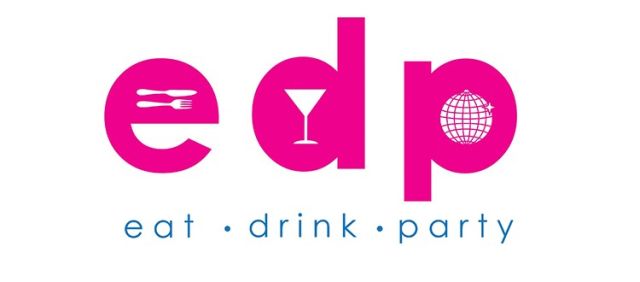 Pampering doesn't have to be expensive! A red-velvet cake with a cute message or personalized T-shirts customized for close friends and family members can be a great way to show your love to people who really care for you. And whilst pampering others with gifts and gestures, don't forget yourself. Get your favourite chocolate, cupcake or pasta and relish it thoroughly.
With interesting ways to celebrate up your sleeve, Valentine's Day can be fun and eventful for singles!
This article is a part of our series on Valentines Day.