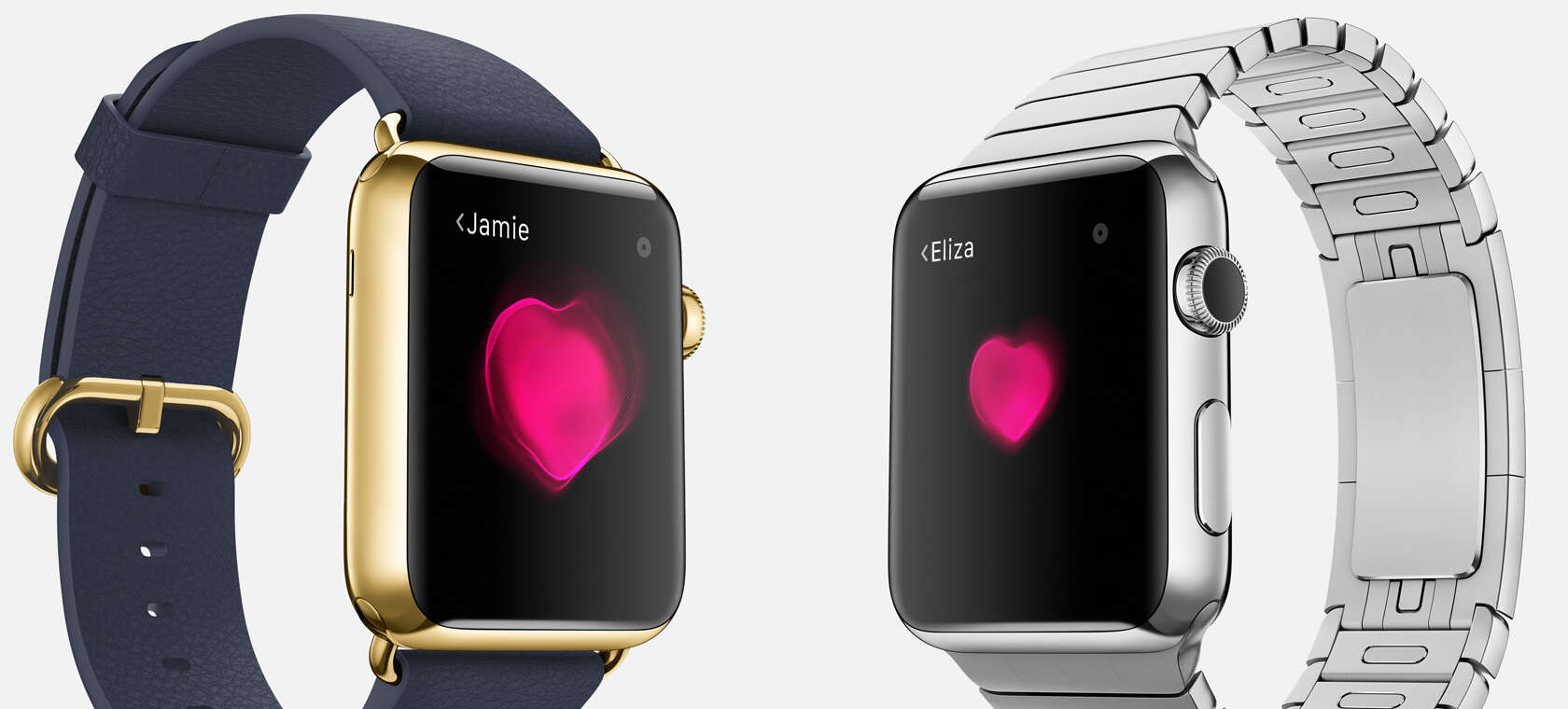 Today's tech world has truly been fascinated with many attractive, innovative and tremendous smart pieces. Take the smart watches that had hit the market long time now, like Moto 360, Samsung Gear 2, Pebble and more. And here comes another new smart-watch, where the tech world is in a frenzy to know more about it.
Apple has swooped in by unveiling the Apple watch a couple of months ago. Of course we all know how the Apple's new piece would likely to entail. But still, here we made an attempt to give a review about Apple Watch.
After rolling out the product officially on March 9th, Apple Chief Executive – Tim Cook addressed that this watch is designed as a wrist device and connects wirelessly to a user's iPhone easily in order to let them access messages, calls and a range of health applications.
Apple Watch Release Date
Apple watch to release in 10 first wave countries — Australia, Canada, China, France, Germany, Hong Kong, Japan, Britain, Canada and the United States. The iWatch will be available in major markets starting from April 24th and pre-orders will be taken from April 10th 2015. It's the most personalized device ever created by Apple. iWatch displays a range of faces from the classic watch sporting face to an animated or funky pattern.
PROS:
Clever Interface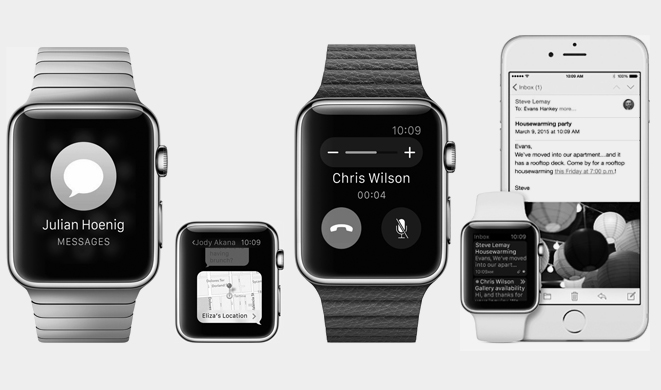 Apple has done a better job interacting with a wrist wearable device. The interface is interesting and the whole device make a user feel nice with entirely a new way to stay in touch. A user can simply tap the touchscreen on the smartwatch to interact with a variety of apps — fitness app, recent posts, weather forecast apps, Uber, and much more.
Flexible Retina Display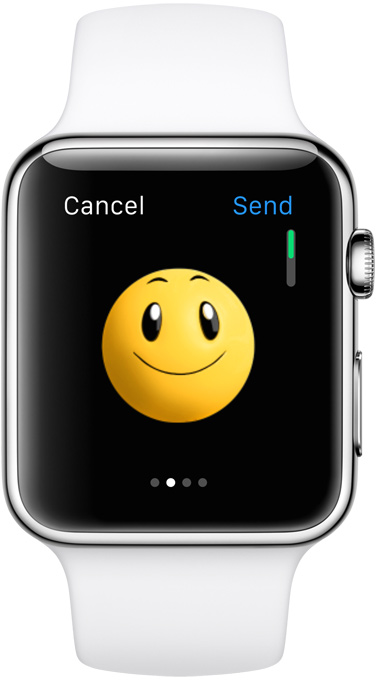 All the three editions of Apple watch will feature high resolution retina displays. As high-quality watches have always been defined by their ability to present accurate time while having many one-of-a-kind features, Apple watch is no exception. The device also lets users personalize their watch screen, making it easy to present time on a more personal and meaningful context.
Multiple Sizes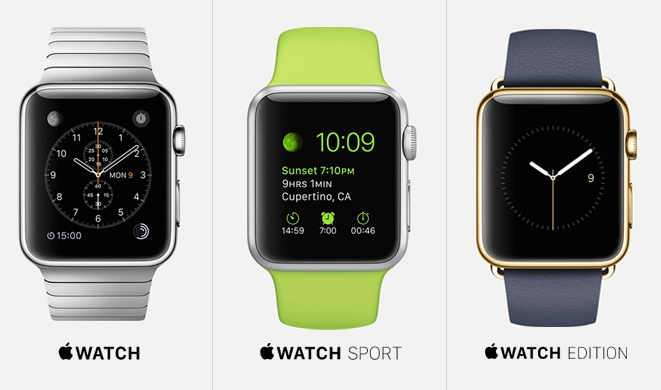 The Apple's smart watch comes in 6 different versions — Apple watch Edition, Apple Watch Sport and Apple Watch. And each of these 3 versions comes in 2 sizes ensuring there's an Apple Watch for everyone.
CONS:
Late Entry
Though Apple is still a terrific successful company, they're going to have a tough time repeating their success, if showing up late to the market is the only best thing they can do. Undeniably tons of watches might get sold like hotcakes but, the question is will the smart-watch' hyping, the added new features will really dominate the crowded field the way they've done in the past.
Wearable Electronic Device Is Not New
Apple Inc's among giant tech companies that are looking to kick start a new market to capture "wearable" electronic gadgets. Samsung, Motorola, Sony and LG have all launched their smart watches. So Apple's watch is no new to the market.
Not Attractive
Though the device looks like a fusion among iPhone and iPod Nano, the device remains unattractive. But maybe it can still be a stylish yet chucky smart watch.
Verdict:
Probably the Apple's new watch is one of the best smart-watches available on the market today, but with a plethora of plenty attractive and highly functional smartphones already existing — we think Apple might not redo its success with the iPhone or iPad here. With 67% of Americans saying that they are not interested in purchasing this gadget, this smart watch may be a tough sale, according to Reuters. It's annoying the release date and exact pricing details of this smart gadget are unknown, as a result, it's tough to see how successful the Apple's smart watch will entail in the market.