What is the first thing that comes to your mind on hearing the word 'Romance'? Mills and Boons? Star-crossed lovers, Romeo and Juliet? Or maybe your own grandparents, perhaps? What we do know is that it's not an alien concept to us. Whether we owe it to our staple diet of larger-than-life Bollywood dramas or timeless classics, you cannot rule out the fact that at some or the other point, this genre has been our guilty pleasure.
Romantic Novels
'Romance' has been redefined time and again. Love at first sight days are passé. Now, it's love at first swipe. Ala Tinder! Gone are Jane Austen Days, the newer squad bearing the likes of Stephanie Meyer and EL James are all about thrill and raunch factor. We've plenty of tear-jerkers too, thanks to John Green and Nicholas Sparks. One thing that remains irrespective of the author and the era is that these novels know how to gently pull those heartstrings and are some of the best romantic novels. Let's delve deeper and find out what makes this genre so irresistible?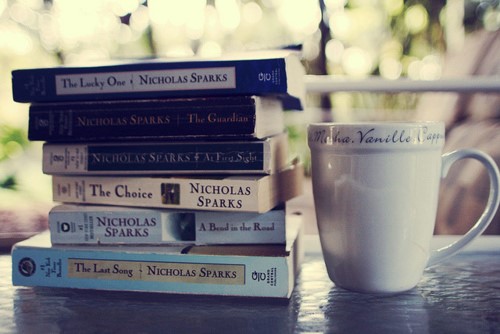 Life Through Rose-tinted Glasses
It's an escape mechanism for most of us trying to find those little crevices of solace in form of these rosy-sappy stories. You're completely engrossed in the novel and immersed in the blissful world of the protagonists. It's a healthy therapy for your mind and does no harm in stimulating it, perhaps, even pushing it into those clandestine corners!
Relatable Affairs
Watching one's favourite character/actor go through similar life problems and overcome it is what instils hope in us. If he/she can do it why not me, right? Infidelity, unconventional taboo relationships, everyday problems and confusions…endless hurdles! Armed with that go-getter attitude, we gain a whole new perspective towards the constant obstacles that life throws at us.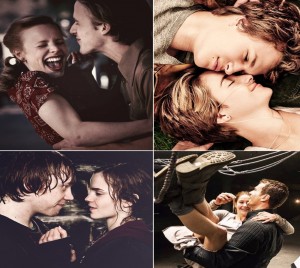 Prince Charming
Picture this: Some drop dead gorgeous, princely and chivalrous guy comes and sweeps you off your feet! As appealing as that whole idea might sound, we all know that it's the kind of stuff that fantasies are made of. Who wouldn't want themselves their Mr. Darcy or Mr. Rochester, right ladies?
Corny, sappy or mushy, you can label this genre in diverse ways but you can't ignore it. From classics to eroticas, the extremities are astonishing. All in the name of love, isn't it? Romance books are one helluva way to kill time. Explore the softer side of you and express it more often but at the same time do not get carried away by their dreamy enviable storylines. They are fiction for a reason!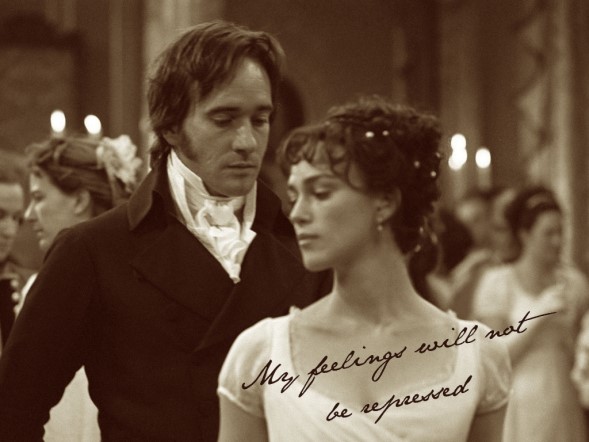 Whether you're a voracious reader or a newbie, here's a treat for you all. You can now buy the best romantic novels online availing great deals. Don't believe us, well try it out yourself. Use these amazing Flipkart coupons and get super discount on all your book buys. Happy Shopping, Readers!