Weekends, food and fashion get along so well with each other…is it not? Everybody loves weekends and so do they love food. Fashion here acts as the tempering, which makes life all the more exciting. So, the destination this weekend should be Myntra, for it is the Myntra Fashion Weekender Sale this time. Cancel whatever plans you have and just sit back, relax and browse through the offers that come along your way on Myntra. From offering the best in fashion, be it apparel or accessory, to inspiring you to embrace fashion and bring in discounts, Myntra has always been a favourite of one and all. And let us not forget about the beautiful fashion quotations they have used throughout their site. This weekend, all of these are going to be more exciting, thanks to the sale that Myntra is all set to host.
All set to rock – Myntra Sale
Myntra is all set to rock you this weekend. Here's the details of the Myntra Fashion Sale and why you should be a part of it.
The first ever Online Bargain Window is here and you will be able to be a part of it from the midnight of 25th November. No bargain, no fun. Agree anybody?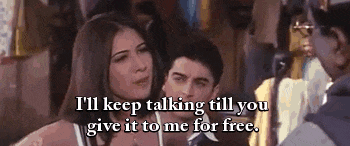 If you are a brand loyalist, the Brand Zone is the section you should definitely check out. Here you will get best ever discounts on products from the most known and popular brands. Heart beating fast….oh yes!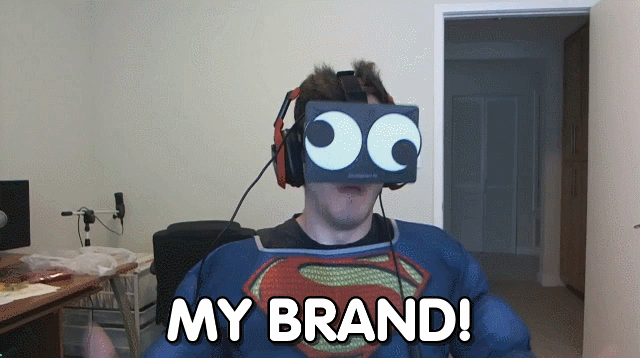 25th November midnight is the time when the cookies gonna crumble and you can be the one to hit the jackpot. Let us wait for Myntra to unfold their Fortune Cookie Crumble. Hey, biting your nails is not good at all..oh man, let it go…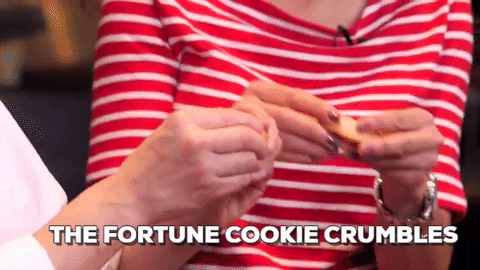 Celeb Booths will be there as well. Hop in, get inspired and hop out with whatever you can get your hands on. And yes, you can even find your celeb twin, with respect to fashion of course! Deepika, Hrithik, Yuvraj and Virat are some in the list. Control is the key to success…drooling over always doesn't look so good! :P Nevermind…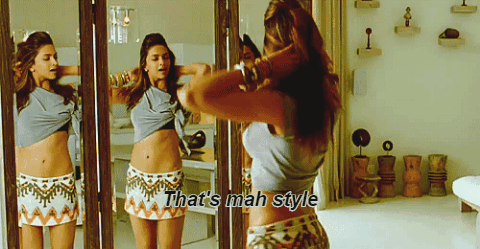 Get showered by Lightning Surprises. Yes this Saturday and Sunday forget everything and just wait for the best deal to come your way. And by 'WAIT' I did not mean that you will simply sleep, sleep and sleep more. Keep your eyes open and glued to your mobile screen and be surprised.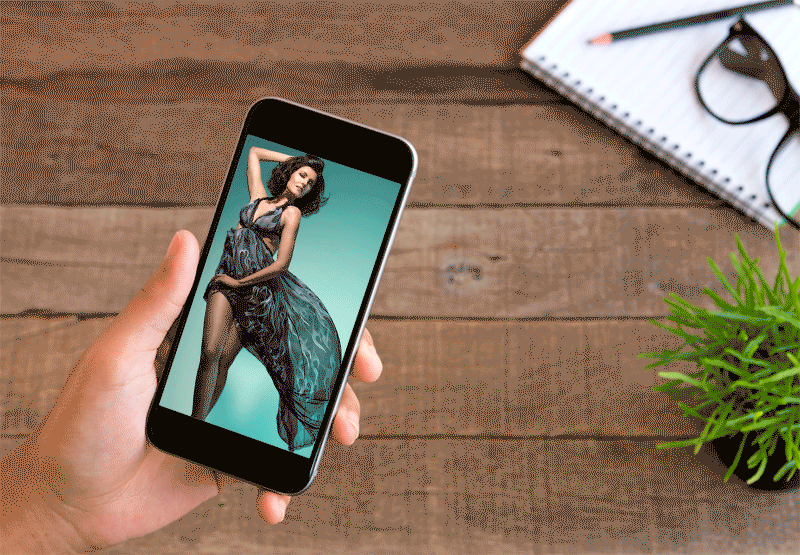 Is this all of the Myntra Fashion Weekender Sale? No, definitely not. Myntra has lots of other surprises up their sleeves. Choose whatever you want from all the unexplored styles handpicked for you by Myntra style experts from the Style Jukebox. Secrets to fashion and getting more and more discounts lies in the Pandora's Box. Eureka Deals is where you will witness the best deals ever from Myntra. The Cashback Offers are those brownie points. Swipe your card to earn those cashabcks because COD has become a thing of the past owing to the government's demonetization policy. Myntra has introduced the card swipe option at the time of delivery as well.
The wait for Myntra Fashion Weekender Sale now seems to be never ending one, I know…but this sale's going to be worth waiting for!
Image source:
Thatscoop
Tumblr
Plotagraph