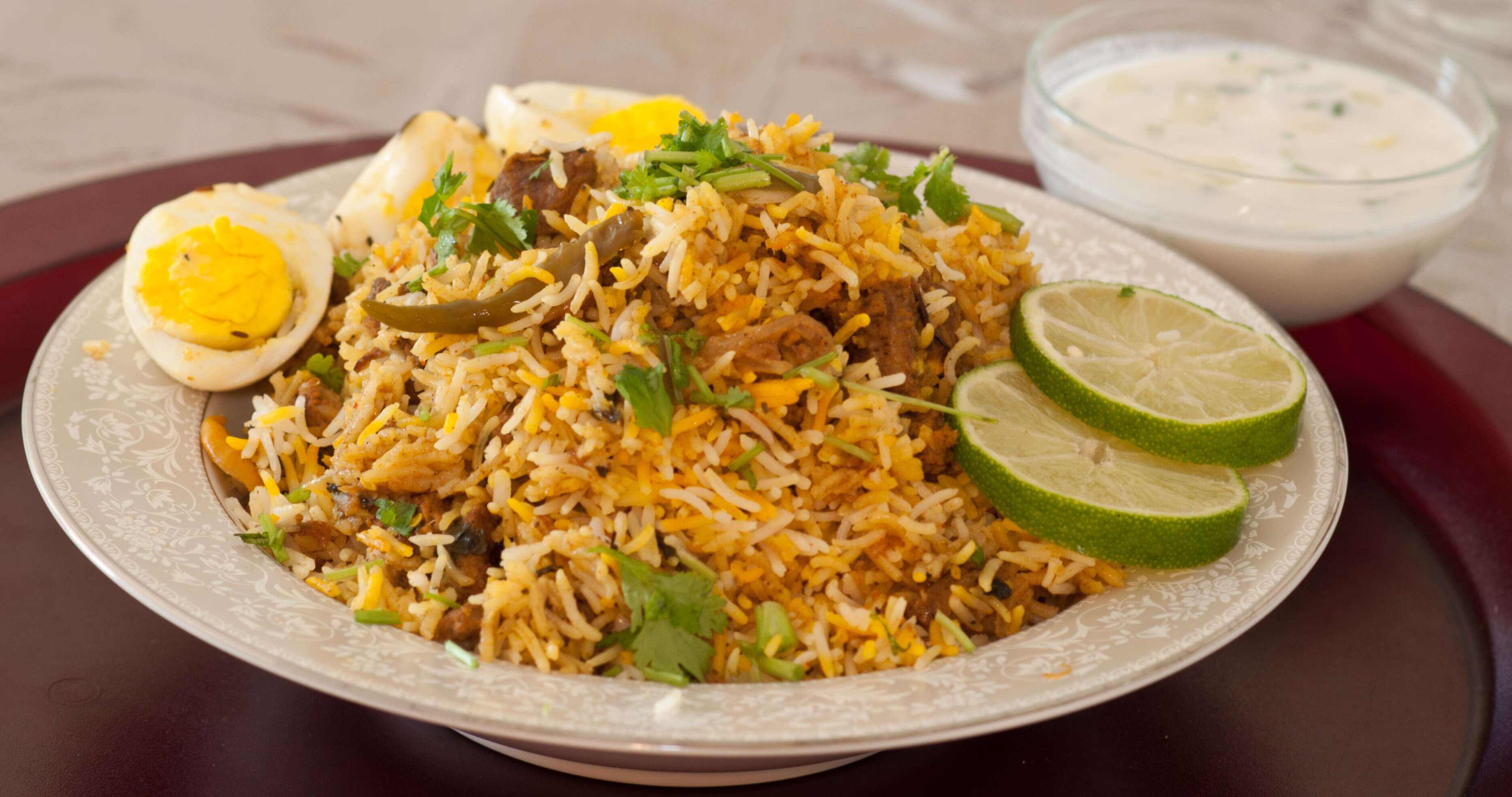 Excited to know what do singles eat during weekends, are you just looking to get rid of your dreaded experience in booking a table for one? Well, reinforcing to this pathetic state nothing seems worse than been working like a maniac too long the weekdays and often having a monotonous weekend sustenance. This article presents you some of the best offers and ideas that every single should opt.
Eating Out is Cheap
You should've been handling early breakfast and brunch everyday not because these're the significant meals of the day, but because doing breakfast out could get expensive. But did you know this should not be the case during weekends. Your weekend meals can be really exciting and really really inexpensive, where your lunch can be brought at half the price, even better yet you could enjoy sumptuous lunch at the very least expense. Check out GrabOn food coupons, to not simply grab-and-get the deal but to make your meal extremely better. Look into the below delicious meals that you should be getting one or two using the best offers this weekend.
Pizza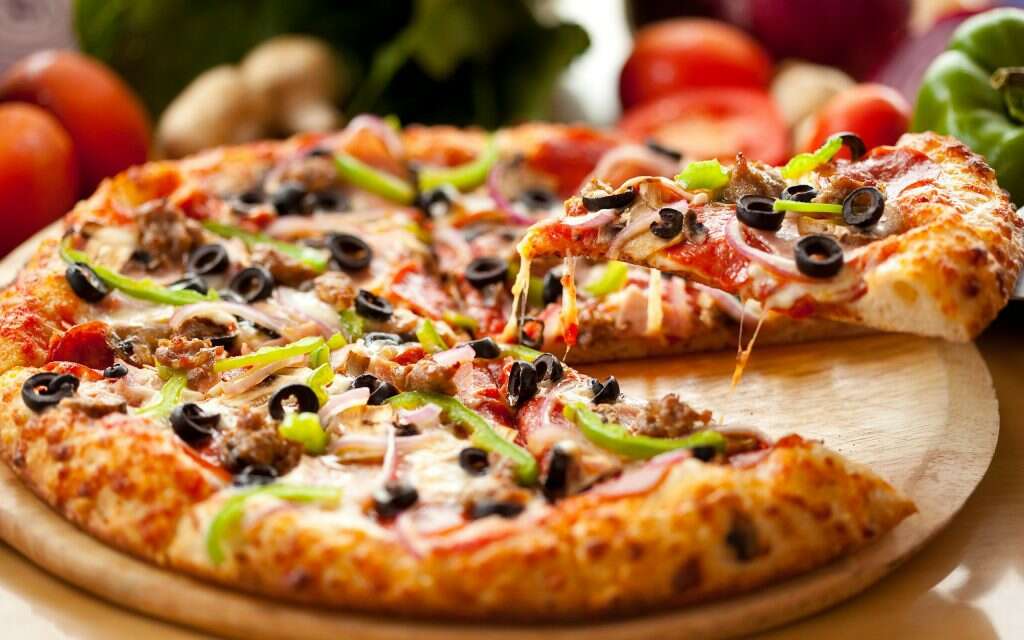 Now, here the point is not about suggesting Pizza to try this weekend because it's preferred by most stags, but the best of the best offers you could ever imagine — Buy 1 get 1 free Pizza is here, indubitably a great option to stretch your budget. Nestle some deliciously cozy mocktails, flavorful sparklers to your freshly sauteed pizza, along with some crunchy chips. Isn't the right option for every 20+something to enjoy their weekend feeding themselves and saving money at the same time.
Biryani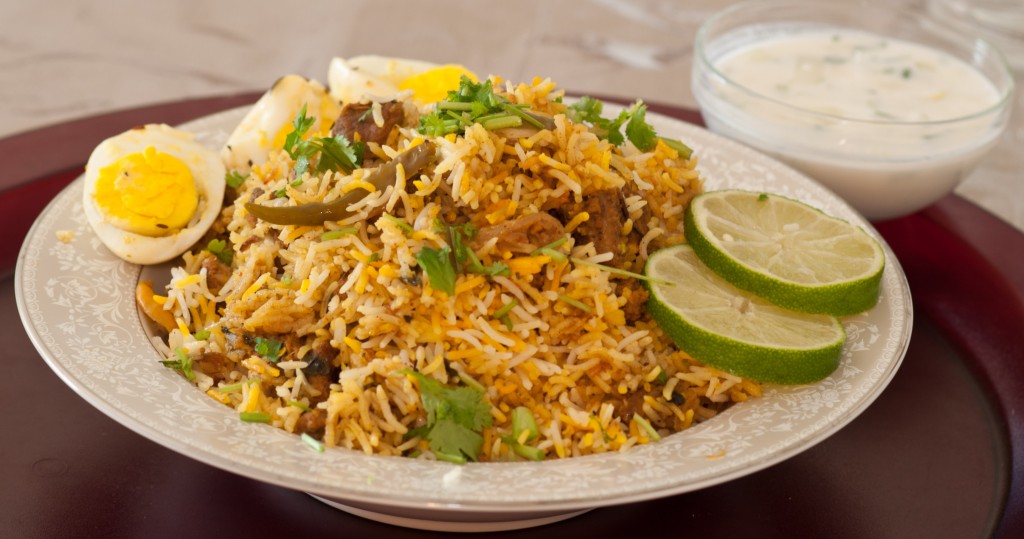 So this weekend you're not having a meal alone? Don't get me wrong, I'm not talking about the dine that you posit to have with your date, but because your friends have turned to your place out of the blue and just want to spend time recollecting those graduation days. Then remember, the famous south spicy cuisine — Biryani, can be more accessible every now and again from your favorite restaurants and get it delivered to your place using JustEat coupons. Imagine, tasty Biryani being presented in the middle of your dining table that is surrounded by your old school friends or your best amigos — this's going to make the moment more delightful, right? Maybe you can also give this sporadically occasion the bliss with perfect layered spicy affair — by placing your order at Hello Curry.
Desserts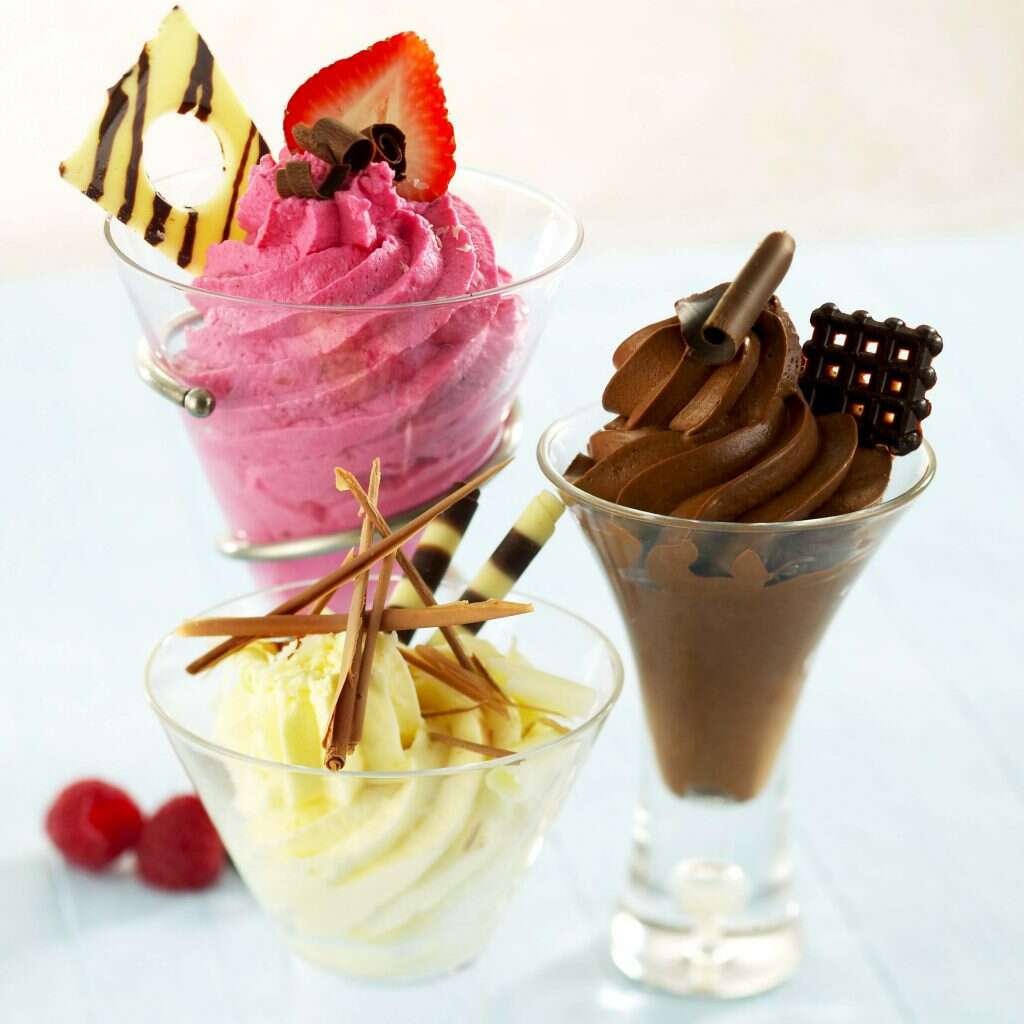 Bypass any of your budget concerns relating to the sweet treats which you just want to cap it off your heavy or light meal with an impressive closure. It's really easy to grab the most appetizing deal on dozens of cupcakes, cookies, brownies, icecreams. You just need to go forth and discover GrabOn dessert or food coupons that best suit your needs.