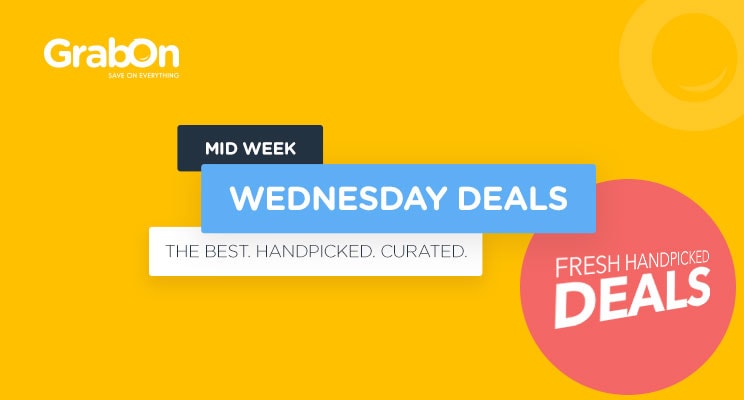 Banish the midweek blues with these amazing midweek Wednesday deals from GrabOn. Feeling low…there's lots of work stress…need to pamper yourself? Why not, go forward and indulge yourself in whatever you love, be it food, fashion or movies. There's simply no need to worry about your budget because we have you covered with these midweek deals. In our endeavour to render online shopping less heavy on the pocket, we are introducing the midweek Wednesday deals, which are one of a kind. Yes, you heard us right….these exciting deals will be available only on Wednesdays every week so that you can pamper yourself a bit more every time you feel low.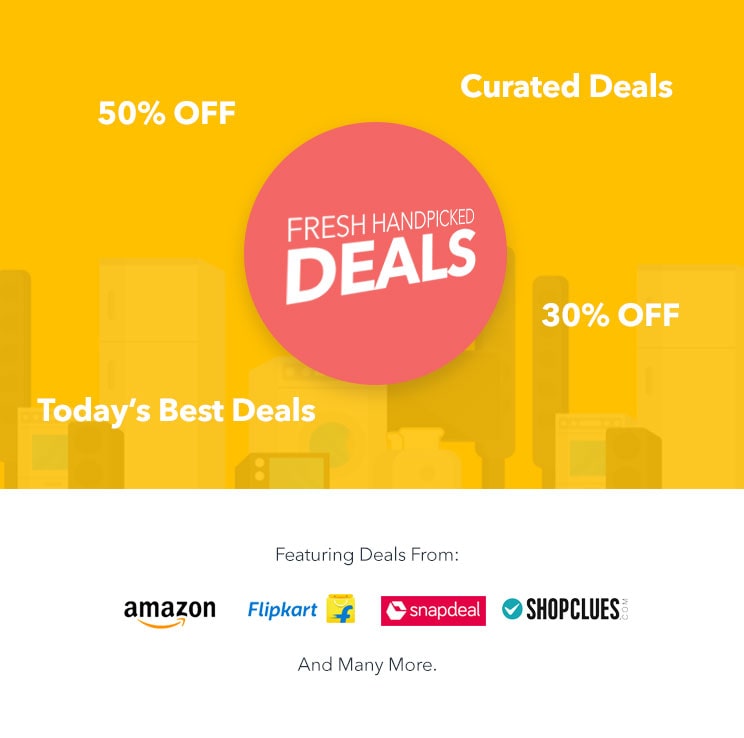 Retail therapy actually works
Yes, retail therapy actually works wonders. It lowers stress like magic. If you don't believe us, why not indulge yourself this time? After all, the midweek Wednesday deals are being introduced for such carefree indulgences. Have been eyeing a dress for weeks now? Need a spa? Or want something else? Check out the midweek deals from now on. Who knows the item that you have been wanting so badly might be available at an unbelievable price. Be it gadgets, accessories or apparel, we have handpicked the items to create this special list of Wednesday deals for those who believe in retail therapy. Well, others are welcome too!
Unbelievable but true
However unbelievable this may sound, the 'midweek deals' is a reality. We have carefully curated together the products so that you can have all of what you love. These are the never seen before offers that we bet are sure to make you go crazy. What can be better than getting what you want at a discount? Taking care of that midweek stress of yours has become less lavish and lighter on your pocket. Yes, this is unbelievable but true to the core.