Smartphones have been here for a while now. They can do just about anything. The newest addition to the whole smart-technology era is the smartwatch. The first smartwatch to come into the market was in 2016. Ever since then, the way one looks at watches is totally different. Hug Smartwatch was in talks since 2013. Right after the infamous Nirbhaya incident which led Raj Neravati, Founder of Hug Innovations to create the watch, to have something handy in times of need.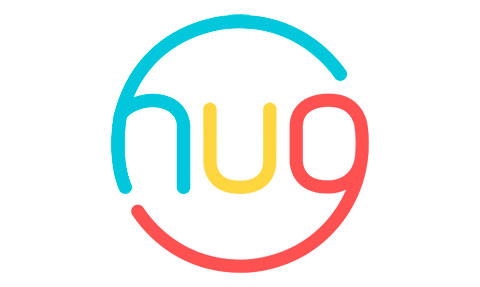 Hug Innovations' Hug Smartwatch is a revolution in itself. With the first of its kind gesture control in a watch, it is here to turn some heads.
So what's so special about Hug Smartwatch?
This smart wearable has a lot of features in it that makes it a 'Smartwatch' but one thing that it was made for is to have personal safety at one's fingertips.
1. S.O.S Feature
With the S.O.S button, you can send out alerts to your family and friends in times of danger. It also passes an alert signal along with the exact location to nearby Hug Smartwatch users to indicate that someone in the vicinity might be needing help. They even have thought of false alarm situation as well. In such cases it sends out a passcode to the smartphone it's paired up with and if they fail to enter it, that's when they know it's not by accident and they send out the S.O.S text. And if for some reason you are unable to press the S.O.S button, you can do a special S.O.S gesture that you already have entered into the smartwatch database earlier and it will do the needful.
2. Calls and Notification Management
This feature lets you make and receive calls from your smartwatch provided that you have paired them up. you can also view and manage your call log right from your watch. Get all the social media notifications on your watch. See what's happening on all your favorite apps Facebook, Twitter, Instagram. Go through all the newsfeed on it. other than that you can also get and read your emails on it too.
3. Health & Fitness
For the health part, this smart wearable keeps a track of what you eat, how much water you drink, and everything you do throughout the day. So track your daily goals, calories consumed and burned. The fitness aspect lets you analyze your indoor and outdoor activities. Track your heart rate and see what activities you do affects your heart rate. Also if the watch finds any abnormalities in your heart rate. It alerts you to it. With all that acting like an energy boost, you can definitely work toward a healthy lifestyle.
4. Find My Phone
How many times have you misplaced your phone in your very room? And to make matters worse it was on silent not even vibrate. Just dead of the night like silent. If this happens a lot with you. Then you'll be so thankful for this particular feature. This sends out the alert signal to your phone which starts ringing, making locating your phone a lot easy.
5. Control Function On Your Phone
Using this smart wearable you can control your music playlists. Skip the song you don't want to listen to and repeat the music you want to listen to on a loop. Manage all of it right from the watch. Not just that control your camera too. Taking selfies from the perfect angle made a lot easier and you don't have to worry about how to crop the hand that you stretch out for the selfie.
6. What's Happening?
Not just social media updates, with this smartwatch, get your news and weather updates on it. Know how the weather is beforehand so that your plans don't get spoilt. Learn about what's happening around you and in the world with news updates that you can read directly from your hand and not have to depend on your phone.

Why Hug Smartwatch?
Whether you want to use this watch to track your heart rate or to keep close tabs on what you eat. Whether you want to have a handier alternative to the phones or just want to have a new look. This smartwatch floats everyone's boat.
That being said, this smart wearable can be on you daily. It helps you keep tabs on your health. you can get fit with it.  Keep a track of your sleep, food, heart rate. Basically everything. And when in danger all you have to do is send a gesture and it will send out alerts for someone to come to your rescue.
This smartwatch is compatible with both Android and iOs phones. Just download the app on your smartphone and link the watch to it. With a battery life of 2 days after a single charge. You don't have to worry about it dying out when you need it the most.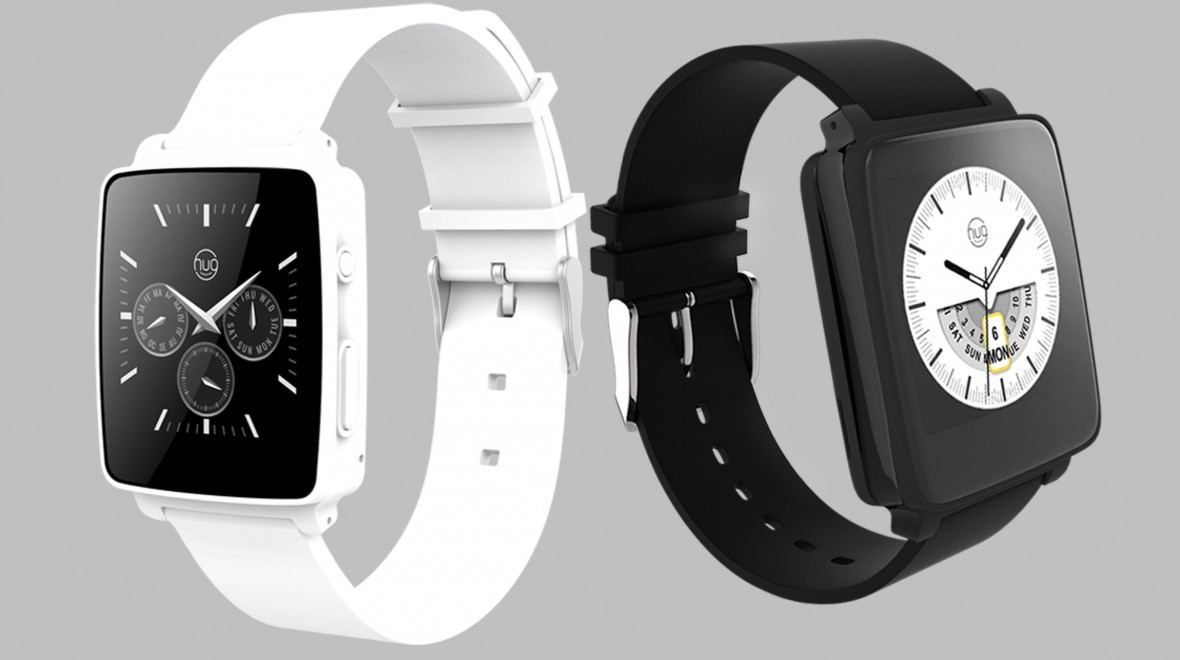 There are two types of Hug Smartwatch
1. Hug Elan
Colors- Midnight Black
Cost – Rs. 4,999
2. Hug HG01
Colors- Midnight Black, Classic White
Cost – Rs. 9,999
So go ahead, Buy your very own Hug Smartwatch TODAY with amazing offers from GrabOn.
Image Sources:
bestmediainfo
voice&data
wareable