How do you celebrate your Deepavali every year? Bursting crackers, buying gifts, giving gifts, making sweets, performing puja and so no… Have you ever thought to make your Deepavali different? Now the question arises, why will you make your Diwali celebration different. Ofcourse there is lot of fun in bursting crackers, going shopping exchanging gifts…
Deepavali Vows
Let us first concentrate on issues related to bursting crackers as it is one of the most harmful things to do.
Effects of crackers on us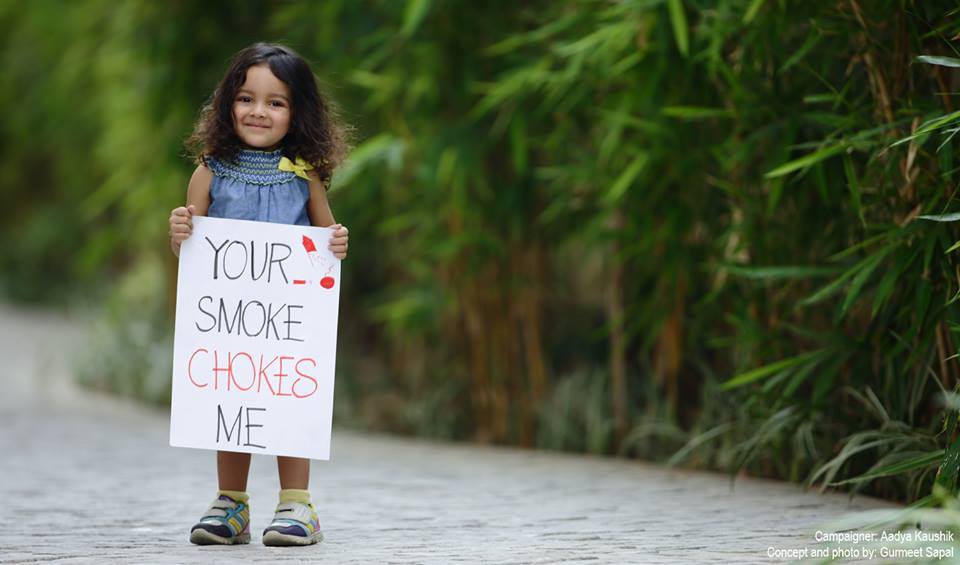 As per researches during Diwali air pollution increases by 30%. Look up the sky on a Diwali night. You will only see smoke. Nothing else. By bursting cracker even you have contributed to that smoke and air pollution. Rather use the Diwali offers to get something good for your near and dear ones and help those who are needy!
The harmful gas called Nitrous Oxide that gets created on Diwali takes time to go away from air.
Do you know there are several asthma patients who are scared of Diwali. Sulfur Dioxide and Nitrous Oxides are created in air that causes breathing problem.
The noise pollution created on Diwali night affects old people, kids and animals.
The garbage on the road after Diwali is huge, which adds to air pollution as well.
Let's make this Diwali Different
This Deepavali let us all make a promise to celebrate a different Diwali. Let this celebration bring happiness to all.
Light up the diyas
Use diyas instead of electric lights. This will be organic and traditional. Electric lights consume power and has bad effects.
Say NO to crackers
There is no good reason to burst crackers. You waste money, add waste to the environment, people get hurt and the list can continue.
Use natural flowers
We like to decorate our house on Diwali and it is better if we do it with natural flower.
This Diwali make a difference by making Diwali a different one.