Mukesh Ambani, the Chairman and Managing Director of Reliance Industries Limited dropped a bomb on other telecom giants as he introduced Reliance Jio. Jio comes with data tariff as low as 1/10th of what other service providers offer. It is common knowledge by now that Ambani's 45-minute speech cost Bharti Airtel and Idea close to INR 12 Crore! Not only this Reliance Jio is offering it's users free voice calling services and more than reasonable data rates for 4G.
As the common man was thrown into a frenzy, we took this occasion to look at the various day-to-day objects that are expensive compared to Reliance Jio tariff plans.
#1 Average Indian Meals
Yeah, you read that right. With data available at Rs. 50/GB, Jio tariff plans are cheaper than the average Indian thali that comes at somewhere between 60-70. And we are not even considering a fancy place!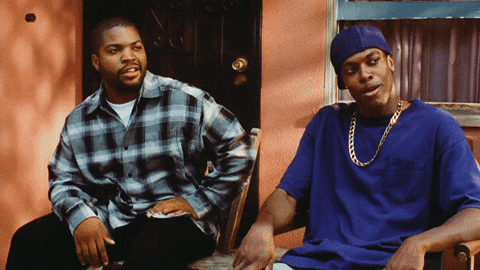 #2 Pizza (Regular, Medium and Large)
Everybody loves pizza especially when it's bursting with cheese! But what if we tell you the Jio tariff plans are cheaper than a medium pizza? Hate to sound 'cheesy' but would you care to sacrifice one pizza for 0.3 GB of 4G data and unlimited voice calling for 28 days? Of course, you would. Unless saying NO to  pizza is blasphemous to you. Don't worry we understand, pizza is love *There..there*
#3 Cadbury Silk Bubbly
Not sure if silk is bubbled up for joy or not but Jio's Rs 149 package sure provides sheer joy when compared to silk worth Rs. 160
#4 Packaged drinking water
No, we're not talking about mineral water bottles the likes of Qua and Himalayan. Your run of the mill bottled water should cost you about Rs 20, but Jio plans starting from Rs 19 onwards has it beat! If that's not dirt cheap, we don't know what is. Mind blowing right?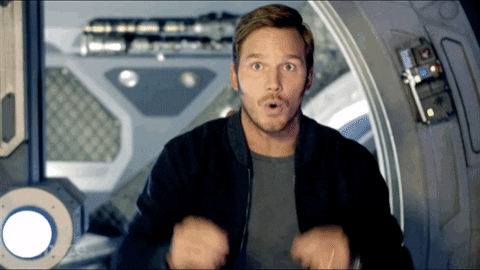 #5 Frappé  with friends
Ok, it's just coffee with friends (but doesn't have the same ring, does it?). With the wild popularity of café chains meeting friends over a cup of coffee is the established norm.
With the Cold Coffee and Frappé prices starting from somewhere in the range of Rs. 150-170 and going up, how does it compare to Reliance Jio tariff plans?
Let's see for Rs. 149 you get:
Free, unlimited voice calling
0.3 GB of 4G data
up to 100 SMS!
Not only these, Jio has more ace up its sleeves. Jio Prime users will get to use 1GB of data on a daily basis besides unlimited calling facility at just Rs. 3636 per year. Well, this indeed is good news! Jio Prime account registrations will start from the 1st of March, 2017.
Reaction To Other Service Providers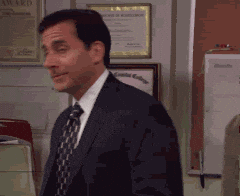 Airtel, Aircel, BSNL, Vodafone? pfft!
Hope you liked it (and maybe took some notes, eh?). Do let us know what are your views on Reliance Jio's tariff plans. We sure are intrigued!