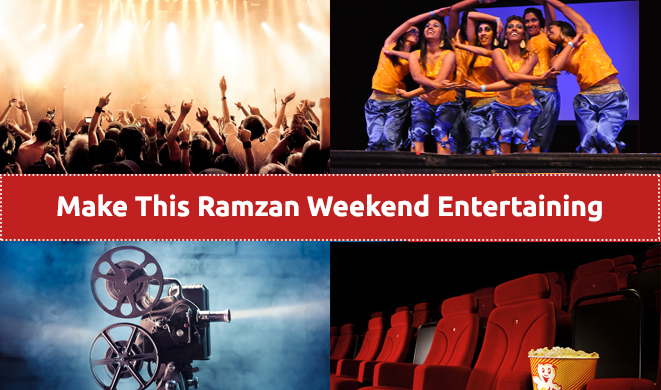 This weekend is a special one for Hyderabad. The festive feeling is running through everybody's veins. With this Eid on Saturday inching closer, it's important to know all the upcoming events happening this weekend. It is at this time that the city often sees a range of parties, exhibitions and other entertaining activities to attend.
Events To Spend Lavish Time
So here are some of the many things to do in the city of Hyderabad this wonderful weekend.
TSR TV9 National Film Awards
The TSR TV9 National Film Awards for 2013-14 are being held this Sunday at Shilpakala Vedika. The awards will be given for stars of Hindi, Telugu, Bengali, Tamil, Kannada, Malayalam and many other languages. Some of the prominent stars expected to be attending the event are Hema Malini, Rishi Kapoor, Shakti Kapoor, Chiranjeevi and many others. Most of the awards are voted for by people through SMS. This even was set-up about four years ago and has always been reputed. It just might be the biggest event in the city this weekend and is definitely worth attending.
Sunday Morning Ride – Hyderabad Bicycling Club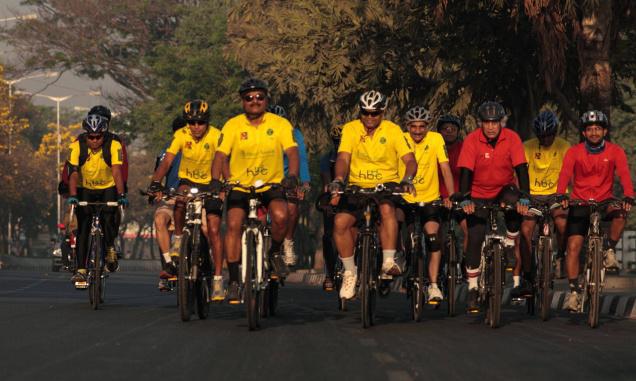 This Sunday, the Hyderabad Bicycling Club is hosting an early morning ride around the Hussain Sagar Lake. It will start around 5am and will go on for about an hour. Participants will start cycling will from the Necklace Road Bicycle Station and will cycle around the whole Hussain Sagar. If you love exercising outdoors and want to do something adventurous this weekend, then this is the event to go for. All you need is a good cycle with a helmet and you're good to go.
Daawat-E-Dastarkhwan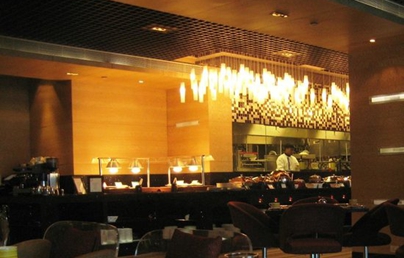 The Daawat-E-Dastarkhwan, hosted by Taj Vivanta, is a fabulous event to attend on the joyous occasion of Eid. It will be held this Friday and Saturday in the five-star rated restaurant Viva, located inside the Taj Vivanta. The event is basically about Iftar party where people can come and break their fast with fruits, kheema-khichidi, nihari paya, haleem and several other Arabian dishes including the Shawarma. This lavish spread is sure to blow your mind away and will definitely take a lot to finish. A good event to attend if you want to have a grand dinner with family on the occasion of Eid.
Bajrangi Bhaijaan – Salman's Next Big Thing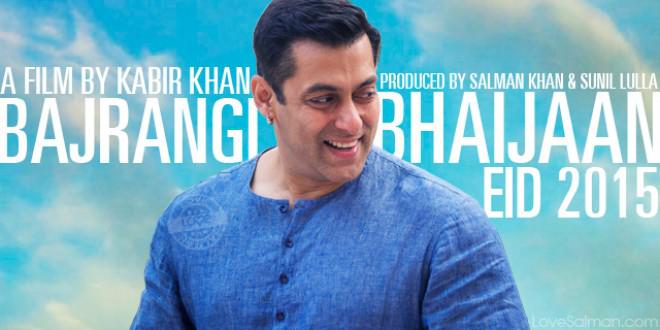 Salman Khan is releasing his next movie 'Bajrangi Bhaijaan' this Friday. If you are in the mood to watch a new movie this weekend, there is no better one to watch. The movie revolves around a man with a magnanimous spirit who tries to help a mute girl from Pakistan to return back home. The movie stars Salman Khan and Kareena Kapoor and is expected to be a huge hit across the country. Get your tickets as soon as you can with Bookmyshow coupons, and watch it with your friends and family this weekend.