Which of these films was Aishwarya Rai Bachchan's first Bollywood debut?
What is the real name of Akshay Kumar?
The first Indian film to be nominated for the Oscars was?
Pick the total number of songs sung by Lata Mangeshkar.
Who is the actor who played the maximum double roles than anyone else?
Actor Nargis Fakhri holds which nationality?
Which Bollywood movie had the maximum number of British actors ever?
Who was the original choice for Shah Rukh Khan's role in Dilwale Dulhania Le Jayenge?
Dilip Kumar and Shahrukh Khan both hold a record number of Filmfare Awards for Best Actor. How many?
Which of the following is Gulzar's directorial debut?
The english novel, "The Guide", was adapted into a movie. It was written by which of these famous writers?
The Times magazine ranked this actor's work in the movie Awara as one of the top ten greatest performances of all time. Who was it?
First Indian to win an Oscar was?
Which film draws inspiration from the life and struggles of Helen Keller?
Who owns Red Chillies Entertainment?
What is Kishore Kumar's real name?
Which of the following music composers come from the Tripura Royal Family?
Identify this singer who is also known as the founder of modern semi-classical and non-classical ghazal.
Aditya Prateek Singh Sisodia is the real name of which Indian rapper?
Who among the following has won the maximum number of National Awards for Playback Singing (Male)
A. S. Dileep Kumar was the actual name of which Indian composer?
Who was first Indian composer to get nominated for an Oscar?
Who was first Indian composer to get nominated for an Oscar?
"Aasmaan Yeh Haai Kyoon Pighalne Laga Main Thehri Rahi, Zameen Chalne Lagi Dhadka Yeh Dil, Saans Thamne Lagi" These are the lyrics to which song?
Who sang "Yeh Tara Woh Tara" in the movie Swadesh?
In the movie "Dola Re Dola Re", who sang along with Shreya Ghoshal as the lead female playback singer?
Who is the first Indian to sing at the Royal Albert Hall?
Pancham Da is the nickname for which famous Indian composer?
Complete the lyrics for this popular Bollywood song "Ek Chatur nar Kar Ke Singar…….."
Haar Kar Jeetne Wale Ko Baazigaar Kehte Hain...Woh Tu Nahi Hain.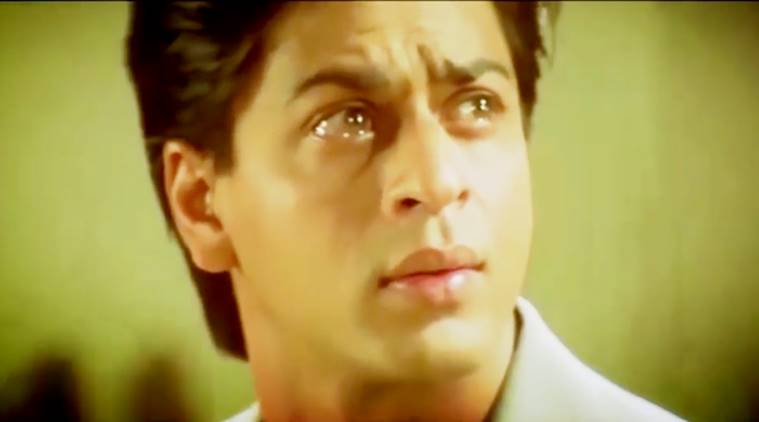 Bade Bade Quiz Mein Aise Chotte Chotte Points?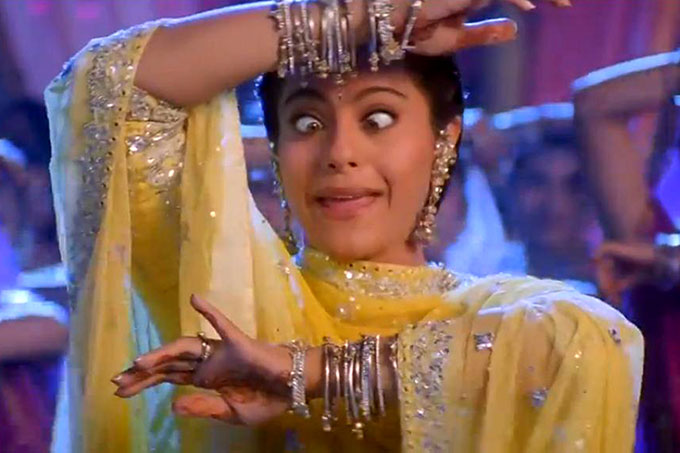 Khush Hua...