Are you done waiting for your Hogwarts acceptance letter? I know I am! Although I've not done 12 years of waiting in Azkaban but you get a general idea. Anyway so looks like your wish to become a wizard/witch is about to come true. And I'm not talking about sorting into houses and getting your Patronus from Pottermore. I'm talking about using actual spells from JK Rowling's fantasy novel series that shaped our childhood and teenage years. All you Potterheads are in for a treat! So are y'all ready? Here we go. All you need be is an android user.
Android User
Say 'Ok Google' (here comes the best part) followed by Lumos and Nox to turn the flashlight on and off. Go on try it. Note: Pronunciation is the key. You can also try saying Silencio and see what happens. Go on, I'll wait. Puts your phone in the silent mode and turns off the ringtone and notifications? Damn right, it does! Let's be honest which Potter maniac have never wanted to do this?! As Hagrid would say, 'You're a wizard/witch..android user'.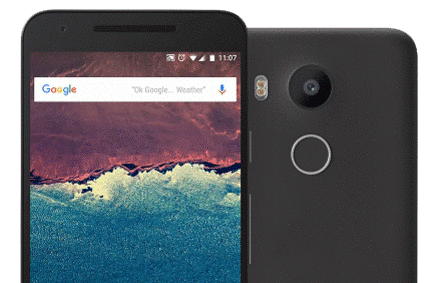 Wait, there's more. So this collaboration between Google and Warner Bros. Pictures for their upcoming film, Fantastic Beasts and Where to Find Them allows you to go on a journey with the famous magizoologist Newt Scamander to find his missing magical beasts. Ushering in a new era of wizarding movies in JK Rowling's beloved franchise, this movie takes place in 1926 New York. A total of 5 movies has been announced for this new installment in the awe-inspiring franchise. While that announcement was met with mixed response but the fact that you can visit and explore the real locations in the film is a premise that is guaranteed to be met with positive reaction! Feels damn good to be an android user, doesn't it? :P
Learn and use the spells to aid Newt on his adventures across New York city. The magic will increase by multiple folds with Google's virtual reality set, Daydream View scheduled for sale in November. The cherry on the top, is the sticker pack that will be made available for download using Google Allo. Embark on a magical journey with Newt Scamander and his magical beasts as you wait for the movie due to release later this month.
Did you like using the spells? Are you excited for Fantastic Beasts and Where to Find Them? Sound off in the comments below.