On this Mother's Day, meet the super moms, who sacrificed their lives to make their pro-athlete kids into some of the world's top athletes. These mothers of athletes are a unique breed, who mothered on a professional level too, making their kids being able to bring gold and glory for their nations. As we are celebrating Mother's Day 2022 on 9th May, we took this opportunity to express our deep gratitude to all those mothers of famous athletes and Olympians for preparing them from the scratch.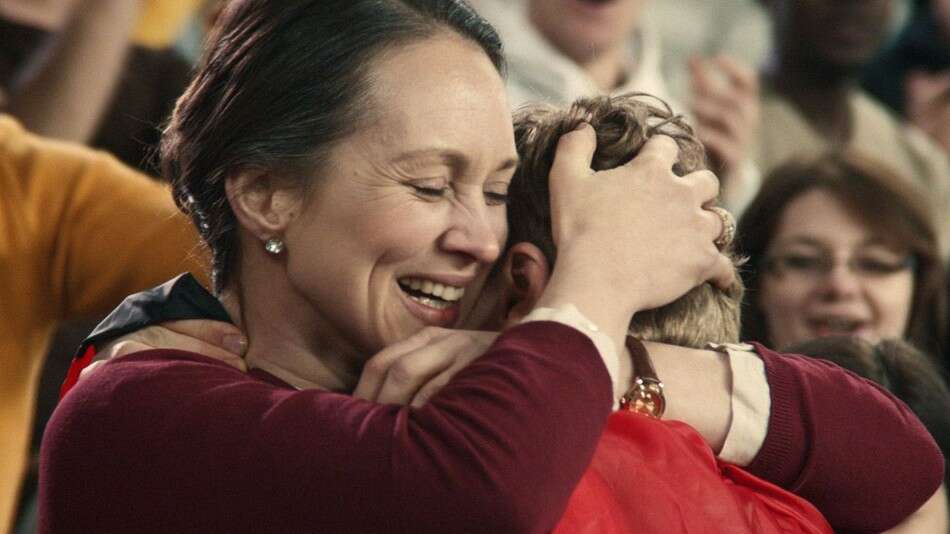 It takes a special kind of mother to mold her toddler to become as flexible as rubber or as fast as a hare or as strong as a horse. It takes a sheer level of dedication to wake up before dawn every single day and take your kid to practice ground when the entire world is still sleeping. The mothers of athletes have struggled and endured all throughout their lives to encourage their kids' careers and the results never disappointed. It is not only those athletes, who tasted success due to their hard work, should be applauded. Their moms should also be acknowledged equally, for having sacrificed their youth to shape up their children's careers.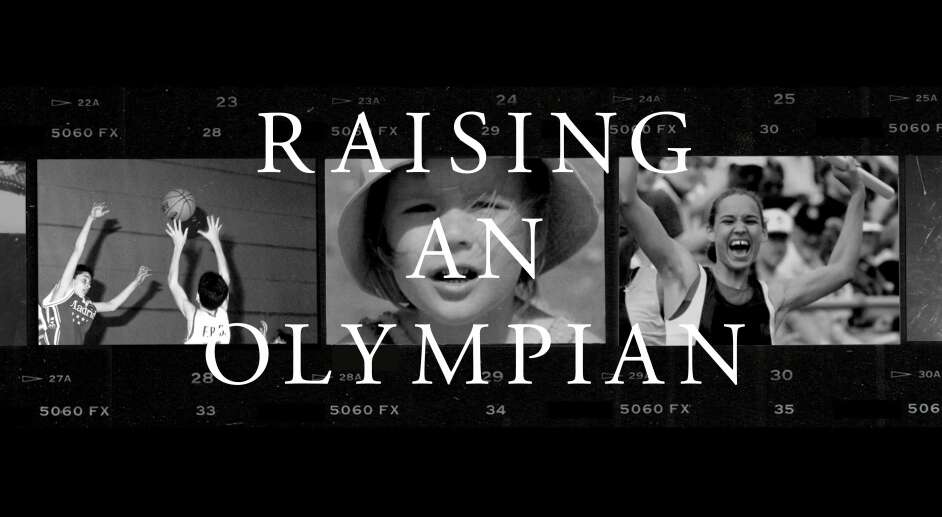 We have listed down the list of famous athletes and sports players, whose mothers have played a major role in their success. Mothers of athletes such as Michael Phelp, Dean Karnazes, MVP Kevin Durant and Sachin Tendulkar to name a few are perhaps these sports persons' biggest fans on the planet. Their cheering up was followed by a trail of efforts right from backing them when the world was against them and motivating when the going got tough. Mothers of athletes are the ones who had challenged them to dream bigger, so much that these sports persons managed to write history in gold.
GrabOn pays gratitude to mothers of athletes on this Mother's Day. Here are a few of the most famous ones. Continue reading!
1. Deborah Phelps – Mother of Michael Phelps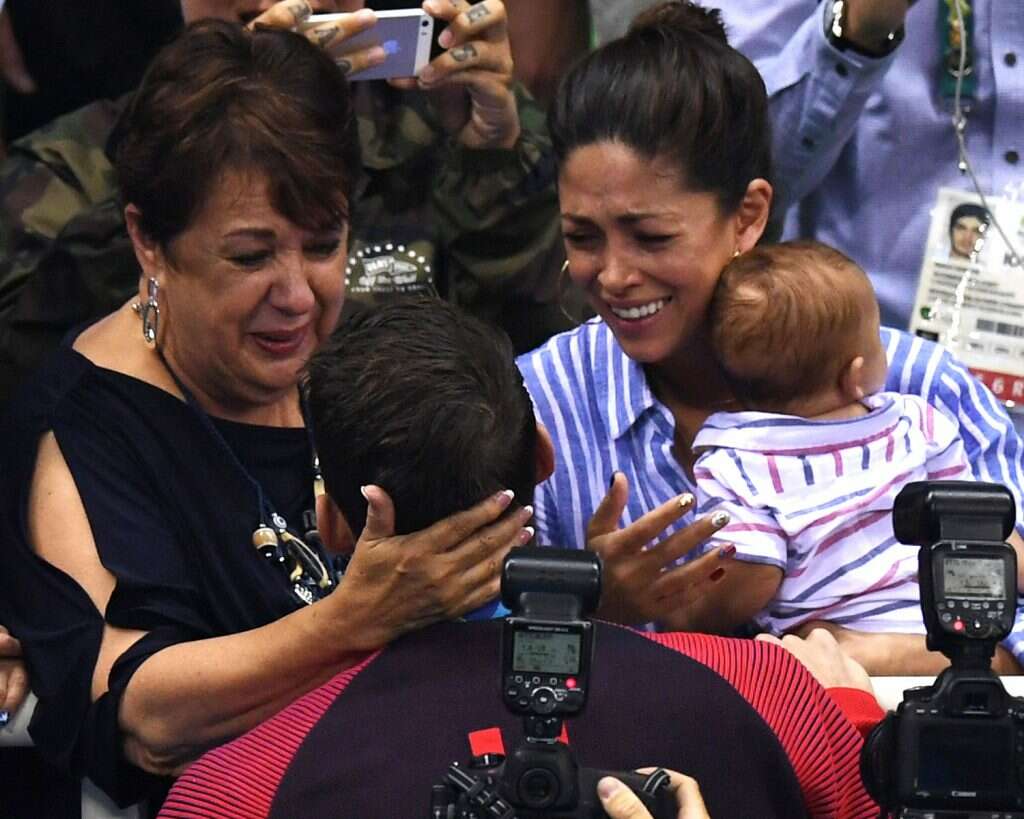 Fondly known as Debbie Phelps, she is the mother of the most decorated Olympian of all time – Michael Phelps, who holds a record of winning a total of 28 gold medals, out of which 23 are from Olympics. Childhood was never easy for Michael for he had ADHD.
At the age of 9, Michael had started showing signs of ADHD, when his teachers started complaining that he couldn't sit still, he was always hurrying, he wouldn't slow down etc. Debbie Phelps instead, could see a lot of energy in her son and put him into swimming classes where he could make use of his hyperactiveness.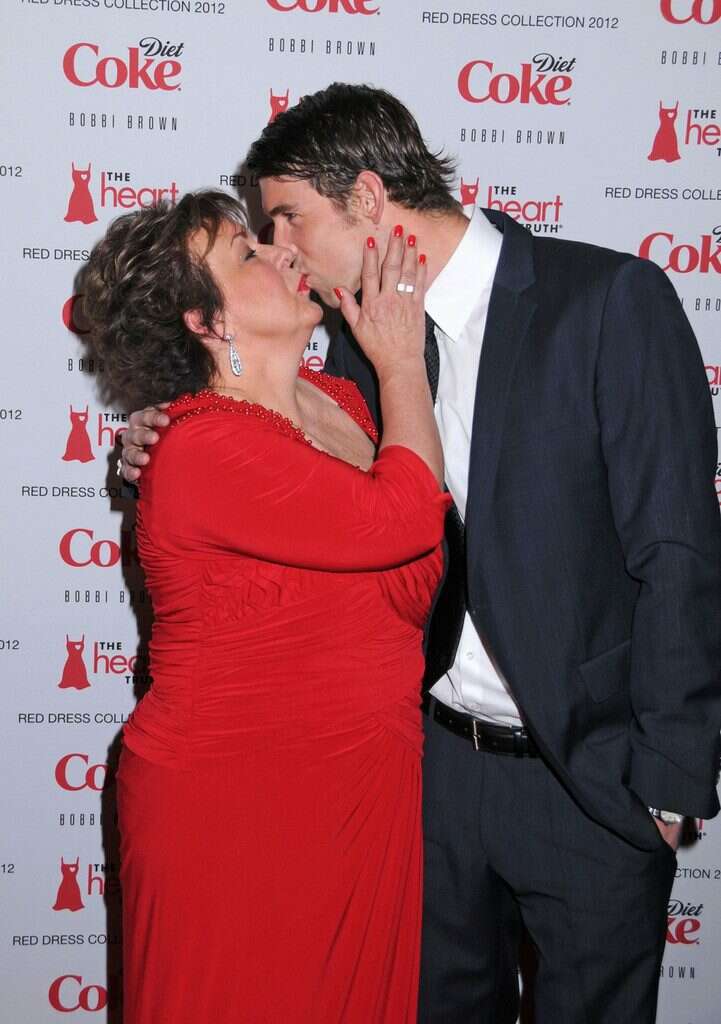 As per Debbbie Phelps,
"I don't like to use the word 'disorder' when I talk about ADHD. A child with ADHD has many gifts—they just need to channel their energies in the things they love."
Debbie soon realized that it was not the medication but her son's love for swimming was where she should channelize his energies. Swimming helped Michael focus and be organized in life. This is what she had to add on,
"Since he was 11, I've noticed him go to the block with no cap and goggles, or be less focused than he should be. This Olympics, though, I noticed his ability to compartmentalize and focus. He would do his race, then move on to the next thing. It reminded me of when he was little and had to tackle his responsibilities before swim practice. He would do them one at a time, like it was all on a check list."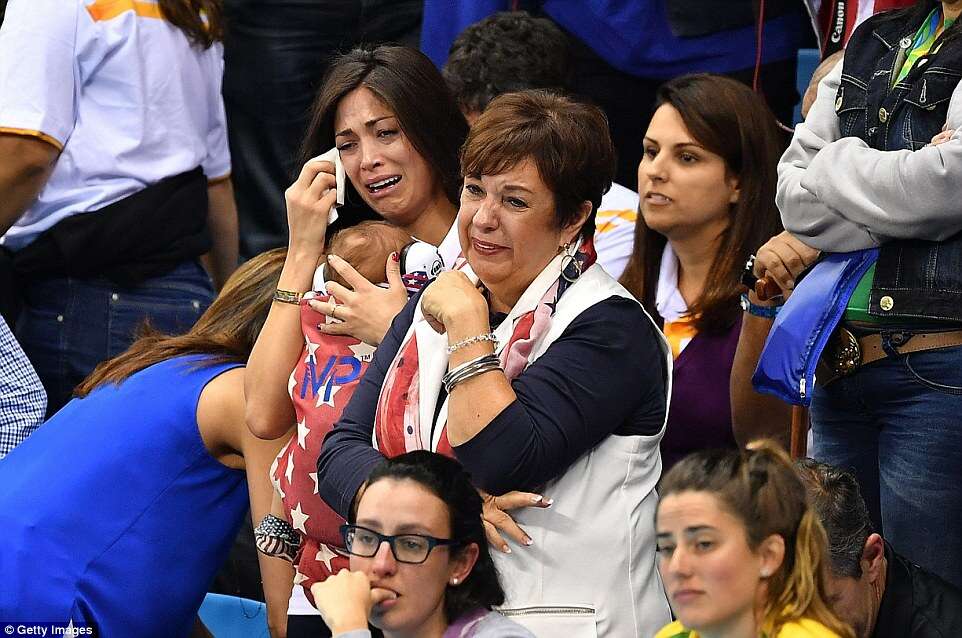 The strategies which made Michael bag such a whopping number of 23 Olympic medals in a row were defined by his mom. Here's an excerpt from one of her interviews,
"We had to keep him structured. As long as he was on a schedule, he was great. We also used a task chart, where you had to get all these things accomplished before you were able to do other things. I always made sure that when he got home from school that he got something to eat and that he went outside for a certain amount of time to be able to relieve some of that energy before he did his homework and before he went to swim practice."
Deborah Phelps is undoubtedly one of the most influential mothers of athletes in the sport's history, without whom Michael could ever have become the most decorated Olympian in the history. In 2012, mama Phelps was seen in one of her son's Subway commercials.
2. Wanda Pratt – Mother of Kevin Durant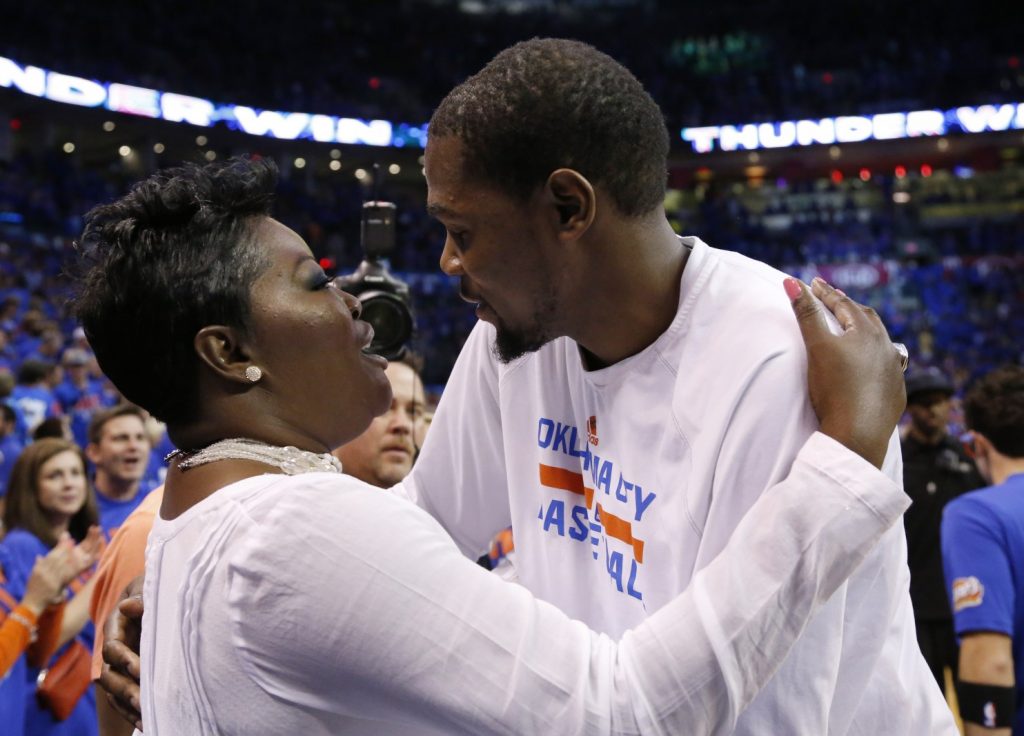 Wanda Pratt is one of the most well-known figures in the United States, for she is her celebrated son's biggest fan. She can be seen in the stands jumping up and cheering for her son during Oklahoma City Thunder games. She was a single mother who had raised Kevin and his brother all by herself. Her sacrifices have finally paid off and her story has been an inspiration to many, through Kevin's emotional MVP speech and the Lifetime movie made about her life.
More people became aware of Wanda's story after Kevin gave an emotional MVP acceptance speech in 2014. While Kevin thanked a number of teammates and people, the most memorable part of the speech came when he spoke about the sacrifice his mother made for their family. The speech became viral as the impact Kevin's mother played on his life was evident through the emotional speech.
"We weren't supposed to be here. You made us believe. You kept us off the street. You put clothes on our backs, food on the table. When you didn't eat, you made sure we ate. You went to sleep hungry. You sacrificed for us. You the real MVP," Kevin said in his speech.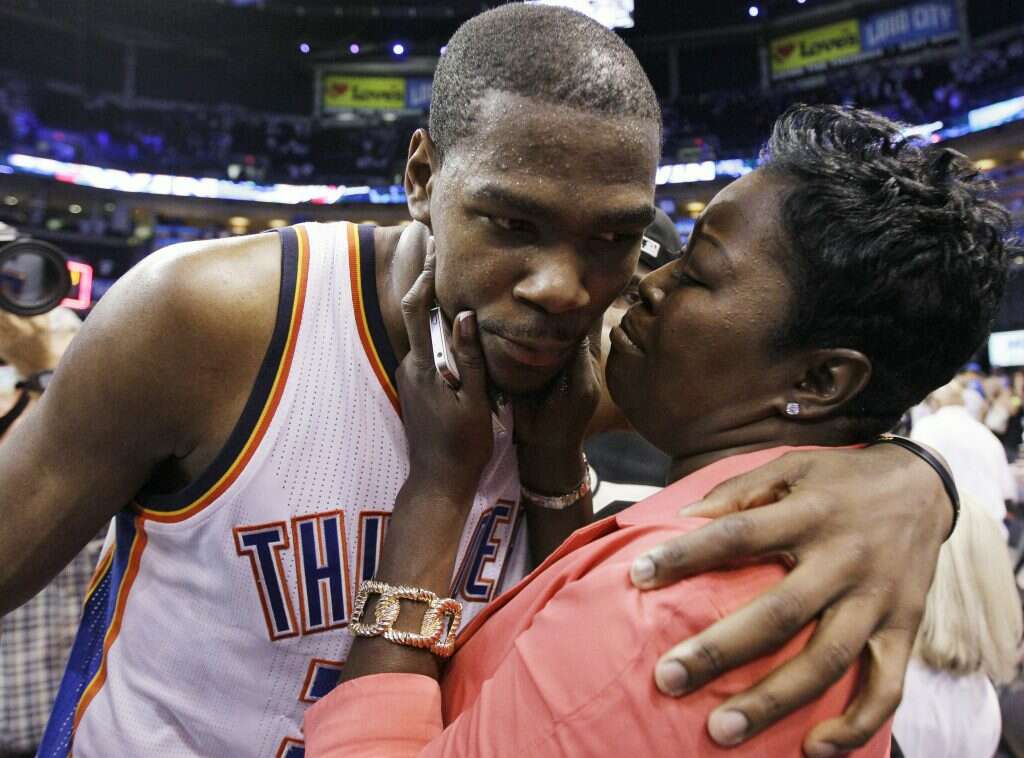 To further commemorate this influential mom, Lifetime made a movie called "The Real MVP: The Wanda Durant Story". She is definitely counted among the famous mothers of athletes across the world.
3. AnaMaria De Mars- Mother of Ronda Rousey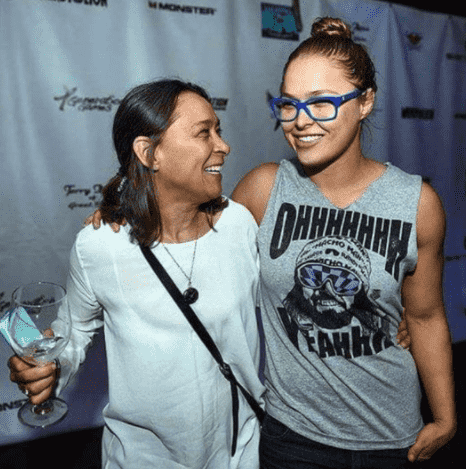 Who doesn't love Ronda Rousey, the renowned American wrestler, judoka and martial artist? Well, the credit for all this fame goes to AnaMaria De Mars, the mother of Rousey. AnaMaria herself was a judoka and also the first American to win the World Judo Championship in 1984. So, for Rousey, her mom was her sole inspiration and role model.
4. Rajni Tendulkar – Mother of Sachin Tendulkar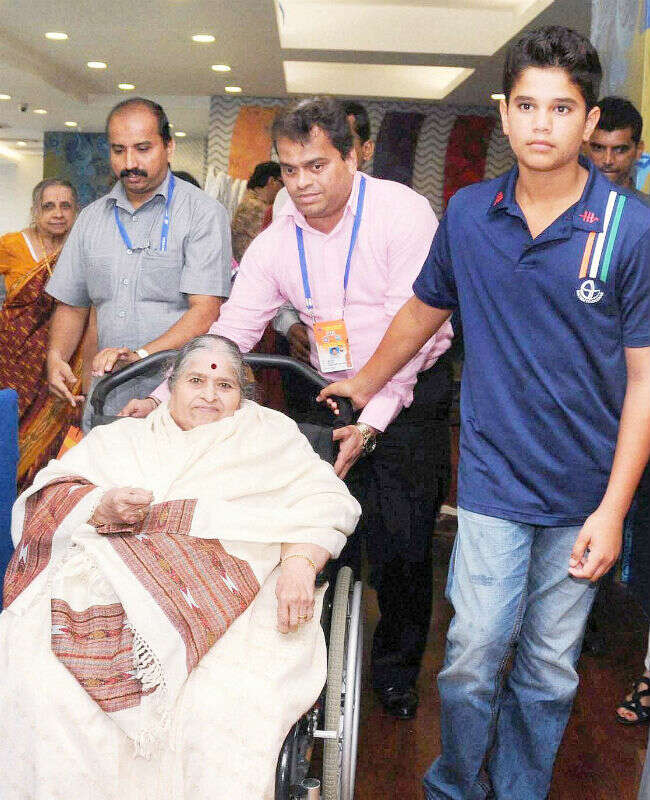 With Sachin's biopic about to be released – 26th May, we are not sure whether the movie documents Rajni Tendulkar. We take this opportunity on this Mother's Day and pay tribute to one of the most famous mothers of athletes – Rajni Tendulkar, whose son is regarded as the God of Cricket. Even Tendulkar himself owes his success to his mother.
Every mother feels that her child should reach the top in any field that he chooses. I too felt that way. ~ Rajni Tendulkar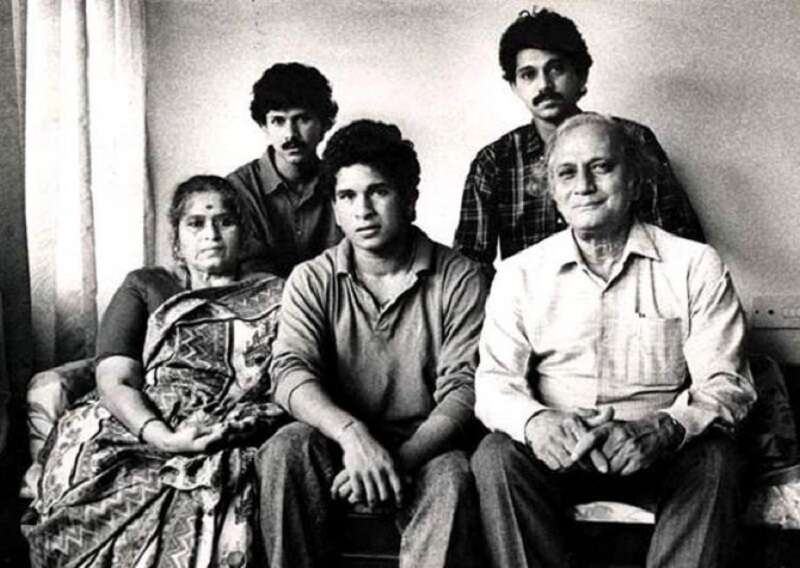 Even though Rajni Tendulkar had been the reckoning force behind his success right from the beginning, she had never watched the 'Little Master' bat at the ground except in his farewell Test.
Remembering their mother watching Sachin play test match for the first time, Ajit Tendulkar had this to say,
"I was in the stands with my friends. Sachin ran a single and suddenly the people stood on their feet, applauded and were clapping. Sachin had not even reached a 50 and I was very surprised. But few minutes later I realized the clapping was for our mother, who was seen on the large screen gently praying. This was a very touching moment of my life. Sachin too had praised our mother in his farewell speech. I hope all mothers of the country live a great and happy life."
5. Kultida Woods – Mother of Tiger Woods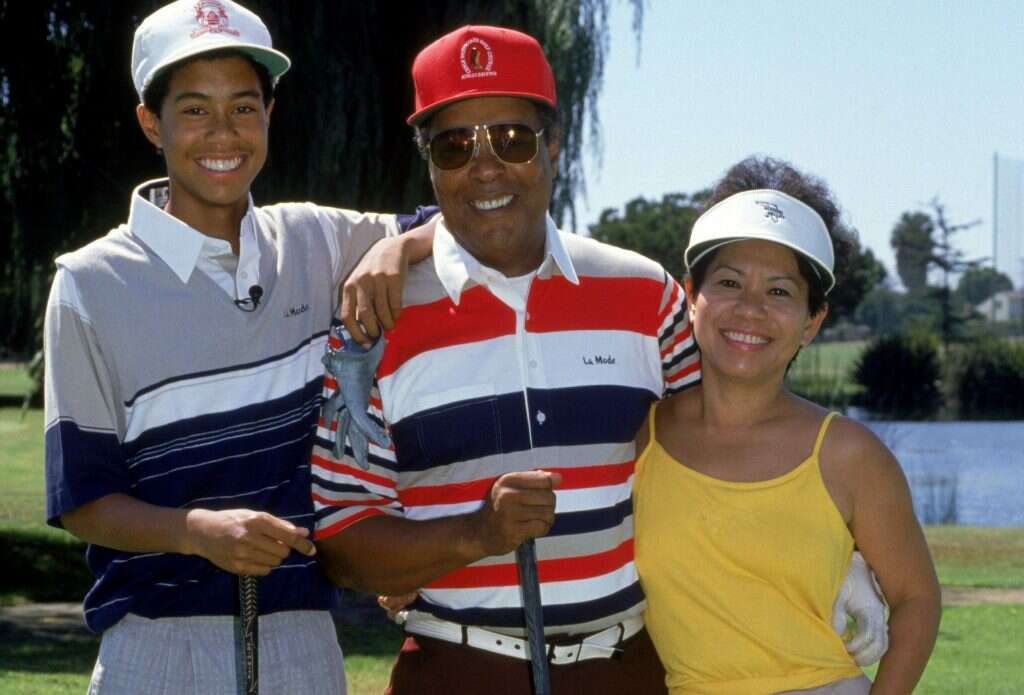 Tiger Woods' guiding lights were his father, Earl his mother, Kultida, a Thai tough woman, Tiger still swears upon. In a recent interview, Tiger was heard saying that while he has had a friendly relationship with his dad, he is still deathly afraid of his mom. Together, they helped shape the kid he was and the man he would become – Tiger Woods – an invincible name in the world of Golf.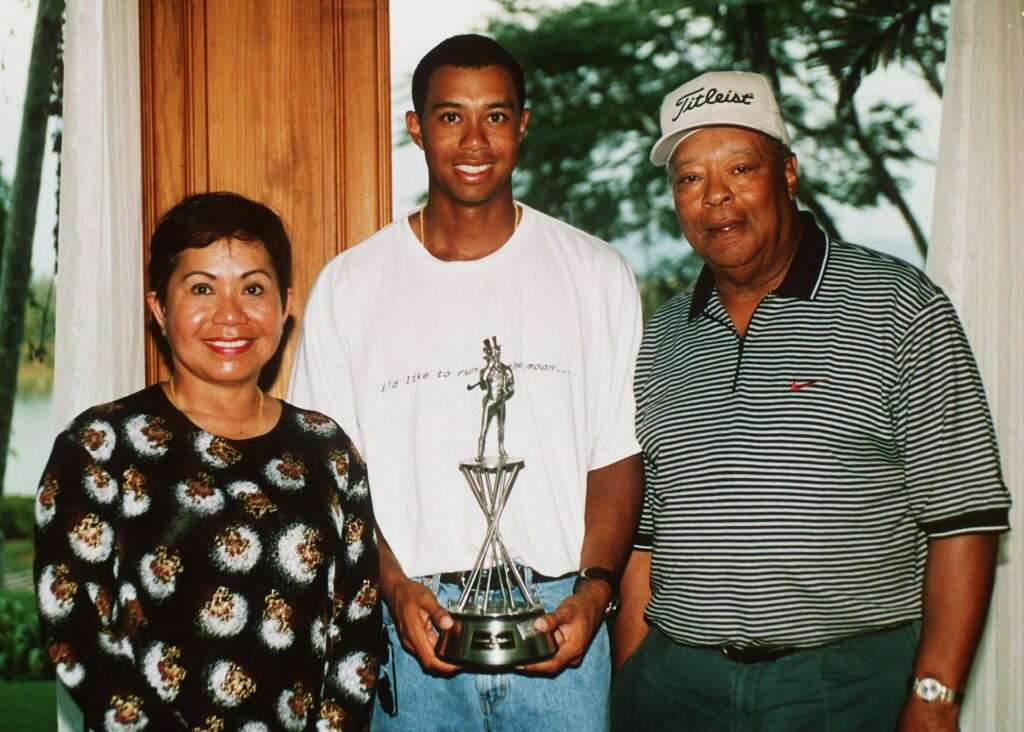 "As we said in our family, my mom was the hand, and my dad was the voice. I could negotiate with him, but not with my mom. There was no middle ground with Mom. My dad was always the person who would plant seeds and give me encouragement but also would say things that would fester inside me that wouldn't come to fruition for a while "He was very worldly and deep in his thinking. My mom was the enforcer. My dad may have been in the Special Forces, but I was never afraid of him. My mom's still here, and I'm still deathly afraid of her. She's a very tough, tough old lady, very demanding. She was the hand, she was the one, I love her so much, but she was tough," Woods said.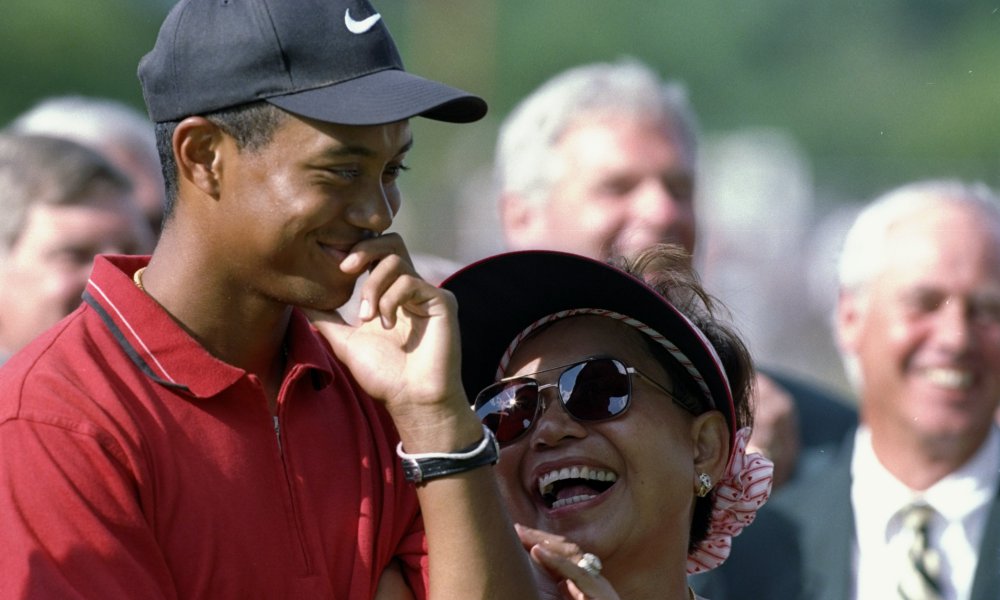 Unlike Tiger's dad, Kultida prefers to maintain a low profile. For most of Woods' golf career, Kultida was frequently seen in attendance, quiet and focused on a pair of sunglasses, following her son. She rarely attended events. But her influence on Tiger's golf was felt early on through Woods' mental toughness and focus, qualities his mother possessed in abundance. Tida was the disciplinarian in the house. And it was Tida who, when Woods began playing junior golf, was the parent who drove Tiger to tournaments and followed him in his every tour.
6. Jennifer Bolt – Mother of Usain Bolt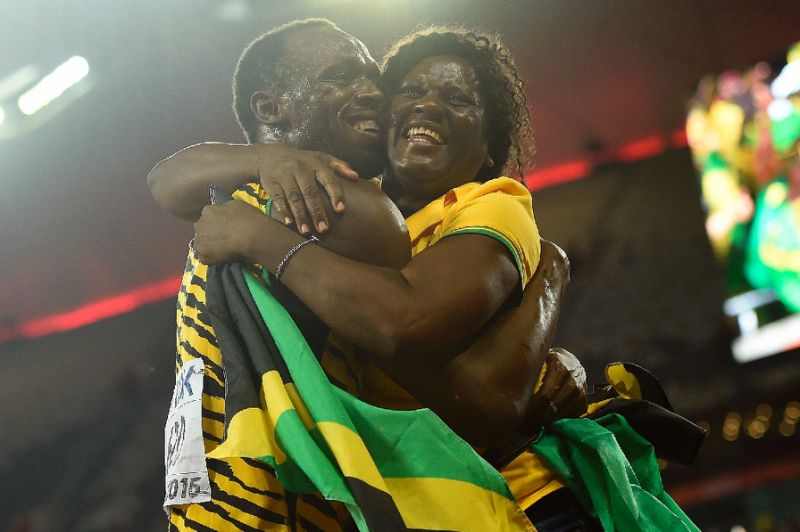 Jennifer Bolt is among the most influential mothers of athletes in the world, without whose encouragement and sacrifice, it could have been impossible for Usain to bag 8 gold medals in a row in Olympics. Probably Usain Bolt's record is impossible to be broken now. And it will take only one such mothers of athletes to give birth to a runner who could run faster than Bolt.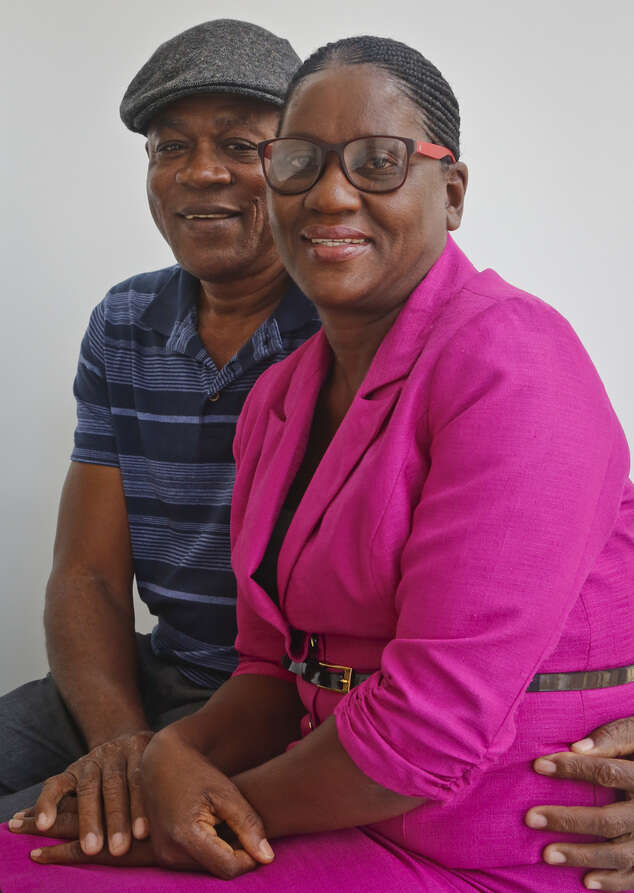 When asked about her son, Jennifer would candidly say that the only time Usain has been slow was when he was born about 10 days after his due date. Jennifer noticed her son was special three weeks after his birth when he fell over and tried to push himself up.
By the time he was 10, Usain could beat his mother, a former runner, in a race, and it was just a couple years later that Jennifer knew they had something special on their hands. Right from his school days, Usain was made to wake up by 5:30. It was this early discipline that he had received from his mom that helped him reign supreme in Olympics.
7. Oracene Price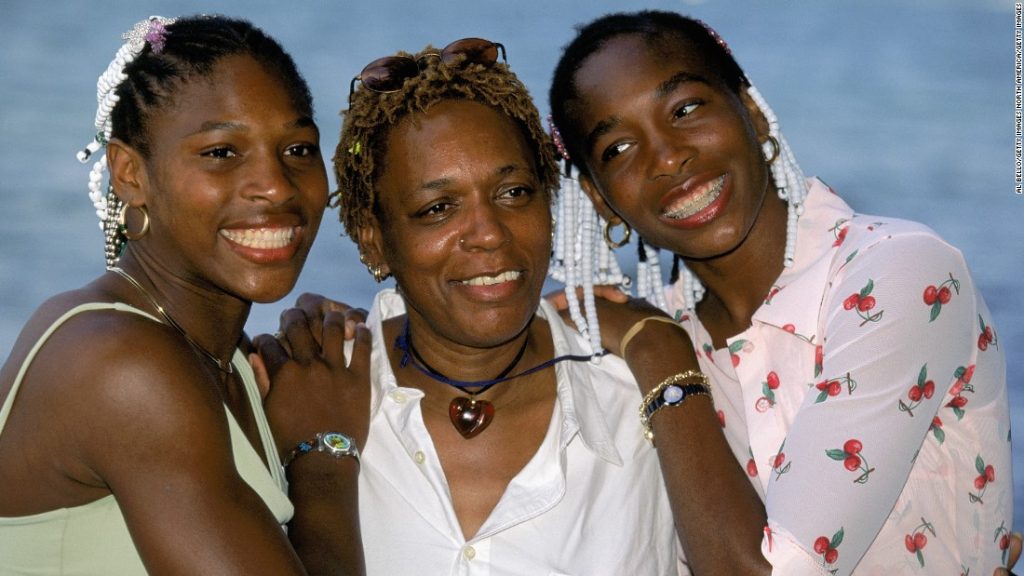 The sports world, especially tennis owe a lot to Oracene Price, for she has given two gems to the world who are still reigning supreme in the history of women's tennis. Oracene Price is mother of tennis stars – Venus Williams and Serena Williams. The Williams sisters can attribute their success to a rare blend of talent, discipline and work ethic, but they certainly wouldn't have been able to dominate the tennis world for 15 years without the support and upbringing of the 63-year-old Price. She is indeed among the most famous mothers of athletes, who has also been a tennis coach. This pretty sums of everything about the success of the Williams sisters.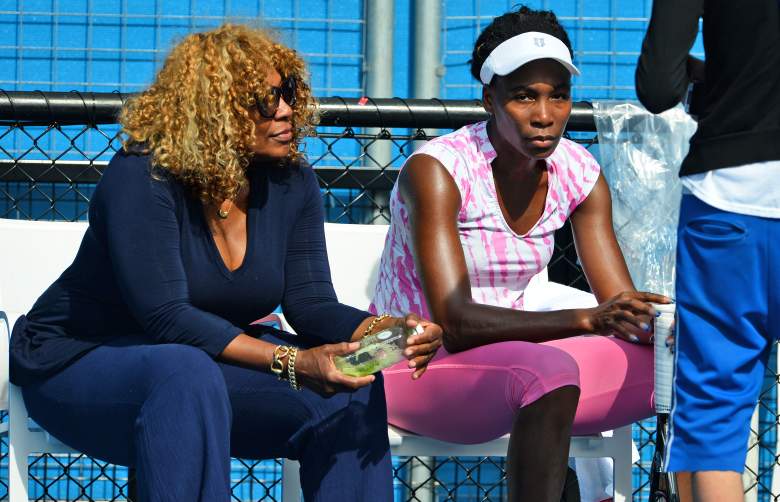 Price had began coaching daughters Venus and Serena when they were only toddlers.
As per Price,
"It's almost like they were raised on the court. They still weren't as athletic as me, but I did notice one thing: they had a natural swing. That's what I looked for first."
So those were some of the famous mothers of athletes in the world, whom the fans and the sports fraternity owe a lot. Had if they not recognized their kids' passion and molded them accordingly, we would probably not be glorifying these sports persons' records and legacy.

We hope you really enjoyed reading this article. Let us know which mom-kid daughter you liked the most and which duo inspired you to the chore. You can also give us more such names in the comments below so that we can add them to this list.
Happy Mother's Day!!
Image Courtesy:
edition.cnn.com
mashable.com
theknotnews.com
zimbio.com
icetrend.com
washingtonpost.com
indiewire.com
economictimes.indiatimes.com
indiatimes.com
gettyimages.in
thoughtco.com
heavy.com
julieroehm.com
thoughtco.com