Mother's Day is all about giving your mother a day off from months of constant working and looking after you. It's about gifting small, meaningful things that show how much you care for her. It's about letting her know that you value all that she does and sacrifices for you.
A typical Mother's Day goes with the sons and daughters cooking up something for their mothers, taking them to spa for some massages and relaxation, or compiling a nice photo reel of their memorable past.
Mother's day gift ideas on this Mother's Day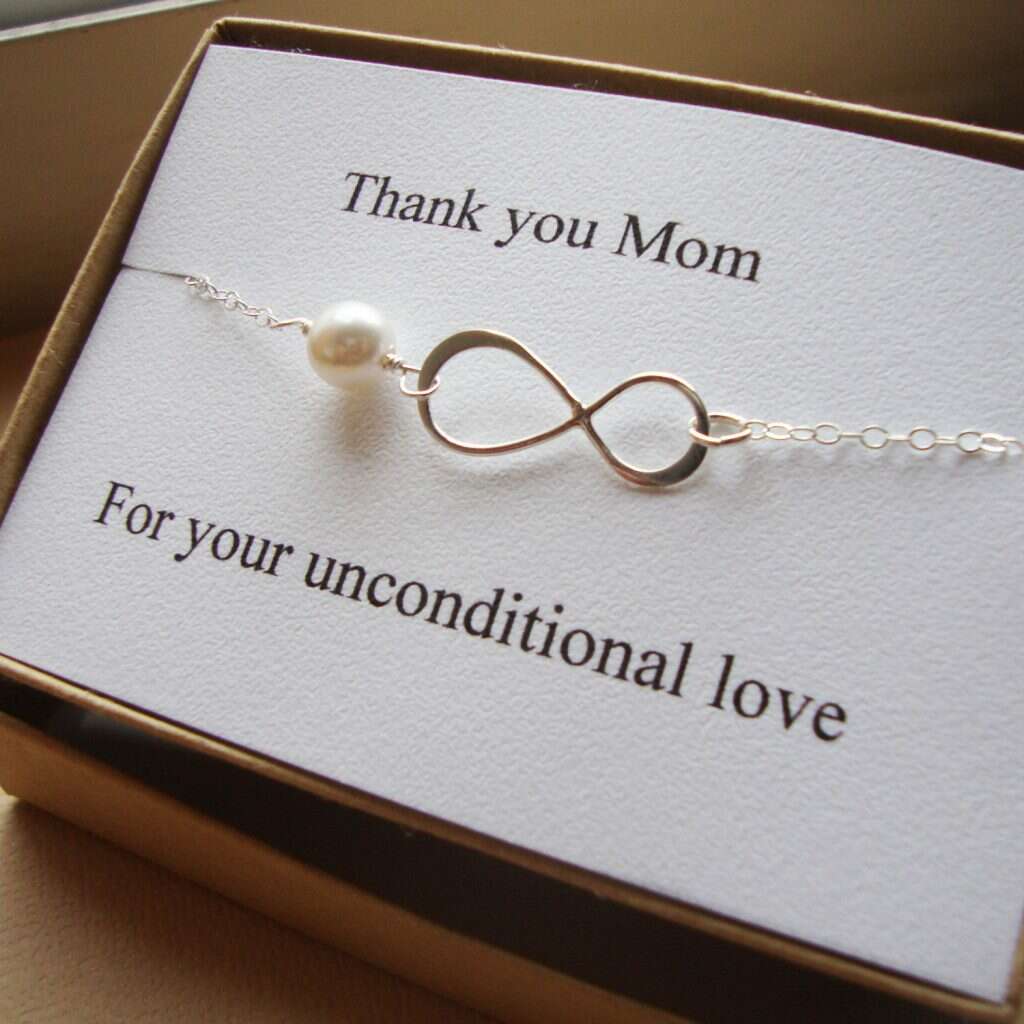 Your mom has put the arm on herself despite all the battles you put her through — so it's the time to thank her. Spare some time to read this article, you'll find the best mother's day gift ideas (the ideas may surprise you).
For the cutesy (sentimental) mom
You think it's difficult to pick a touching gift for your mom, but for the cutesy mom, gifting a piece of simple ring can be a cinch. A classic gold pendant may surprisingly bring a smile to her face. How sweet moms are, are right? Try a detailed engraved design on a neckpiece with a monogrammed love message interior. There are many more gifts that you can get. All the gifts also have discounts specially curated for Women's Day so you can make some savings when you get that something special for your sweet mother. Discounts are present on cool brands like Myntra, Tanishq, and more that you can enjoy. So continue reading to know what you could buy with these coupons.
You know what else will put a spring in her step? A bouquet of flowers, a cake, her favorite brand of chocolate or the designer saree she wanted last Diwali. When it comes to our mothers, the price of the gift doesn't matter. You choose the best gift and Ferns N Petals offers will take care of the rest! So, what are you waiting for? Get the best gift at the best price, today.
For moms who love receiving a gift of surprise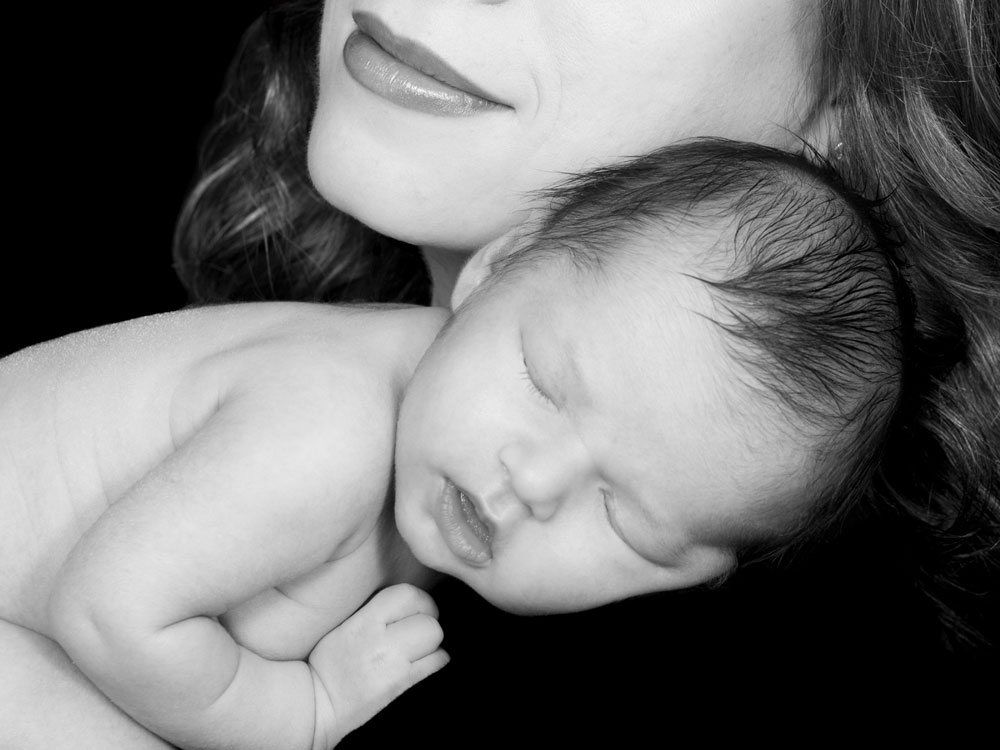 Your mother extraordinaire knows better gift-giving than you, so simply don't put your money — make mother's day gift useful as well as sentimental. Get your mom's wedding outfit and cleaned and fixed, so that, it brings some old happy memories for her. Reinvent its looks with the required embellishments and lovely extensions. Then leave that packed present in your mom's closet.
Scrapbooks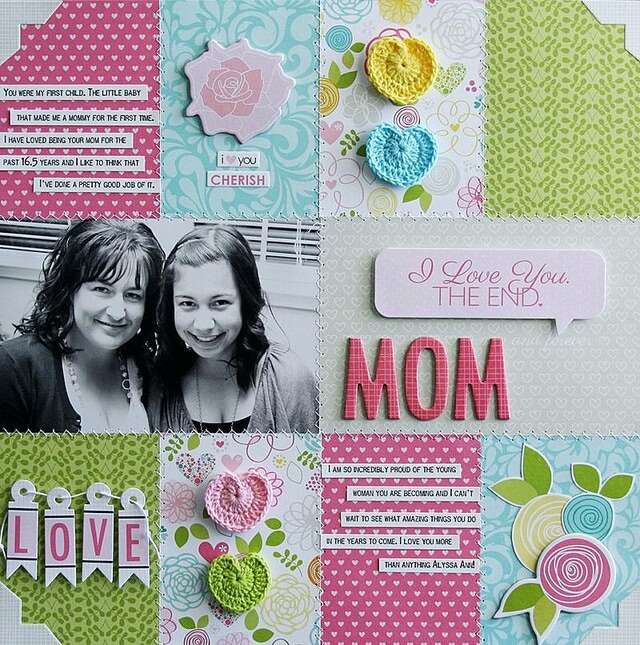 Do you find it hard to show how much you love your mum? Do not panic. If you know how to write then, you can create a gift that you mom will love for sure and importantly, the gift can fit your bill — through scrapbooks. Yes, you heard it right. Scrapbooking is a wonderful mother's day gift idea to make her feel nostalgic. Add a crazy memory or a touching message, that your mom always loves to recall. Put all your early age written down memories to your mom, selfies of your mom and you together, include some of her favorite pictures which where she would like to display her to the entire world in pride.
3D hand imprints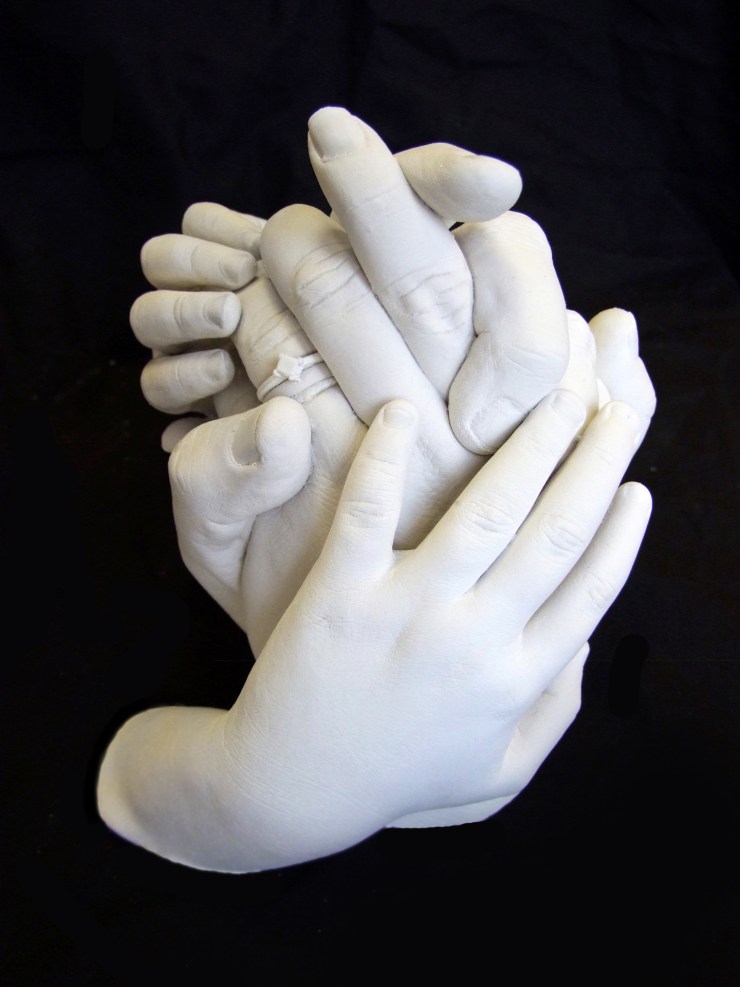 If you are planning to give something unique as mother's day gift to your moms on this Mother's Day that can last for years to come, then, the idea of gifting 3D hand imprints should be a great option. You can now preserve your mom's hand imprint in a frame along with her sketch/photo. Cast this moment in time and remember it for forever, telling everyone the story that inspired it.
Digital Oil Painting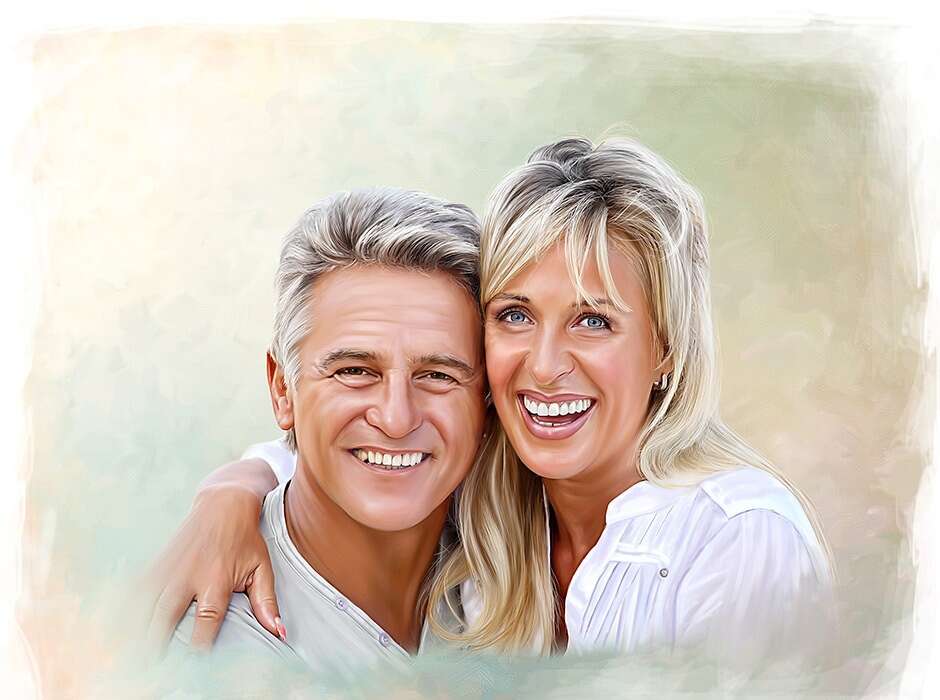 Another unique mother's day gift that you can consider is the digital oil painting. While traditional oil portrait is too mainstream and does not guarantee 100% accuracy, you can go for the advanced digital oil painting of your mother. A new medium has appeared in recent years, yet its acceptance into the world of "fine art" has been somewhat sluggish. The medium I'm referring to is digital painting. Gift your mom her portrait this Mother's Day and surprise her with bundle of joys.
Style pro
Ignore those conventional and overwhelmed handbags. The essential staples for her round – trip ticket are just here — which should come in high-street picks category. Check out all that in trend, be it swanky bracelet, ritzy handbag or splashy outfit — think all that makes her excited about.
Shopping enthusiast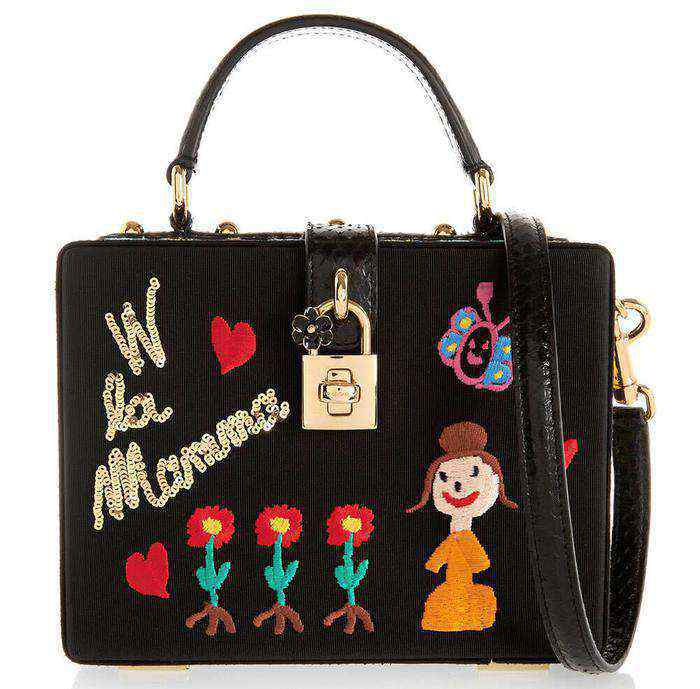 Take your mom for a completely innocent stroll around her favorite stores and show her that you totally know her likes. Whether it is that enticingly created handbag that probably your mom's heart may set on and can be an ideal mother's day gift. Scoop it before your mom lays eyes on that lovely piece. Then give it as a token of LOVE.
For a globetrotter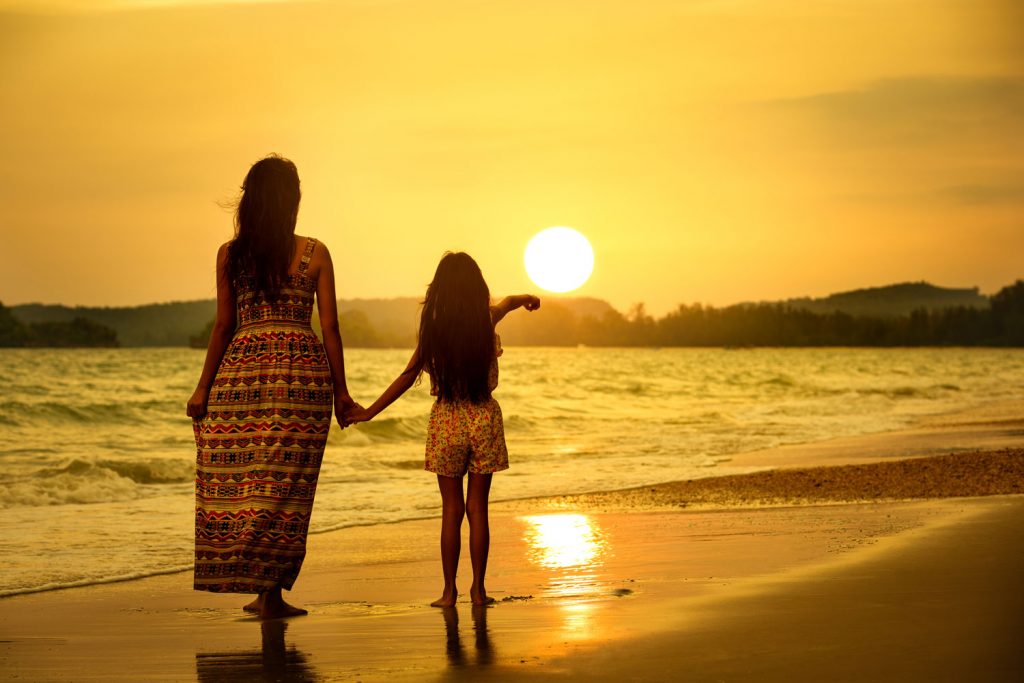 For those of your moms who think life experiences brew up great gifts than show-pieces — its definitely a time you should plan a trip that is lovely, enjoyable, memorable and adventuresome. This could be the best mother's day gift she ever received in her life.
Share your mother's day gift ideas with us. We'll add them to this list, so that, you can find the perfect Mother's Day gift for your mother. But remember, it's all about showing that you care for her. So, even the simplest of gifts can do the trick. Don't hesitate with the price, just worry about finding the right gift. After all, nothing is too costly when it comes to thanking your mother for all those years of care taking and love. But, in case you're running on a budget, these Mother's Day offers will help you get that Mother's Day gift for your mother at the right price.
Happy Mother's day!
Image Courtesy:
officeholidays.com
kcraft.info
newlifetheblog.blogspot.in
keywordsuggests.com
oilpixel.com
pinterest.com