What to wear is a question everyone asks themselves every day. But when it's an occasion like a New Year party, there's hardly a chance you can go wrong.
Deciding on the right style for the New Year party can be tricky. You may either end up looking too dull for the party or ridiculously overblown as compared to others. So, here's handbook to follow so that you can dress up or down for the upcoming New Year 2023 party. Check the ideas on dresses for the New Year party and let us know if you liked them.
And, if you think your wardrobe is full of outdated clothes for this year's new year's eve, you must check out some of the trendy styles available at an incredible discount.
Dressing up for the party
Planning beforehand is extremely necessary. Devote a few minutes every day of the week to get everything right. Last-minute decisions don't work out well.
Black never goes out of fashion– Be it a black suit or tuxedo for men or a black party-wear shirt, it looks amazing on anybody. Similarly, a black gown or a little black dress would look simple and elegant setting the mood right for the New Year party. If you can't seem to find anything suitable, wear black!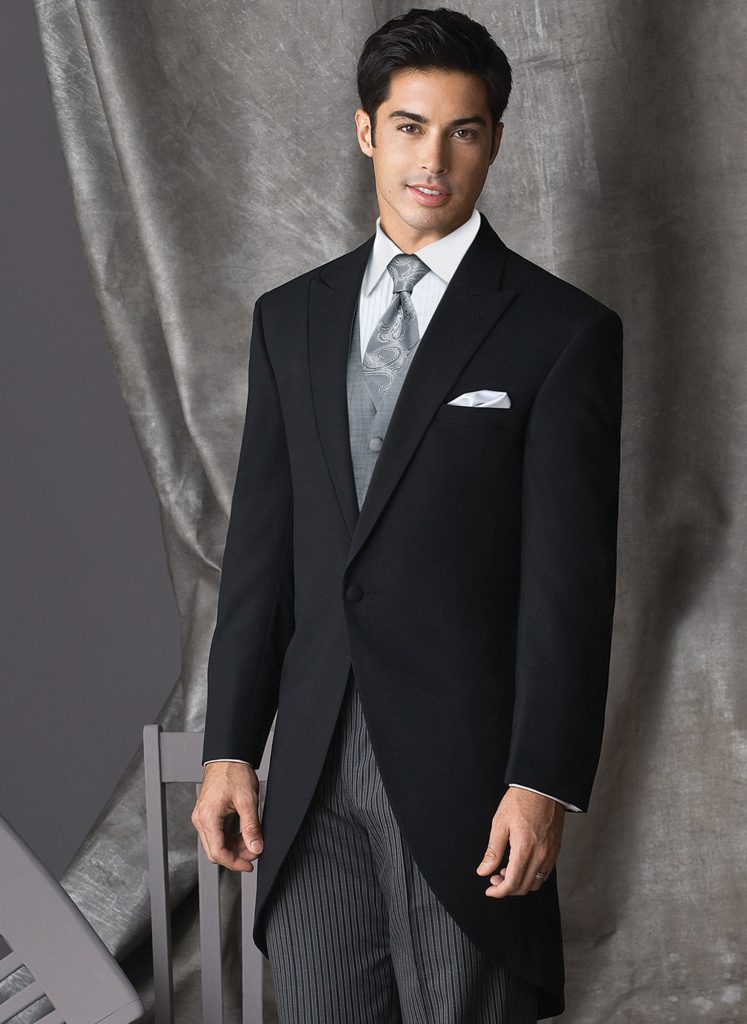 When in doubt wear red – They say when in doubt, it is always safe to wear red. This is another versatile color that looks good on anybody. A red shirt with a pair of classic blue denim would be a great choice. As for all the beautiful ladies out there, pick a red dress or a red top and white pants and accessorize it with a gold clutch and earrings. The perfect way to deck up for the New Year party.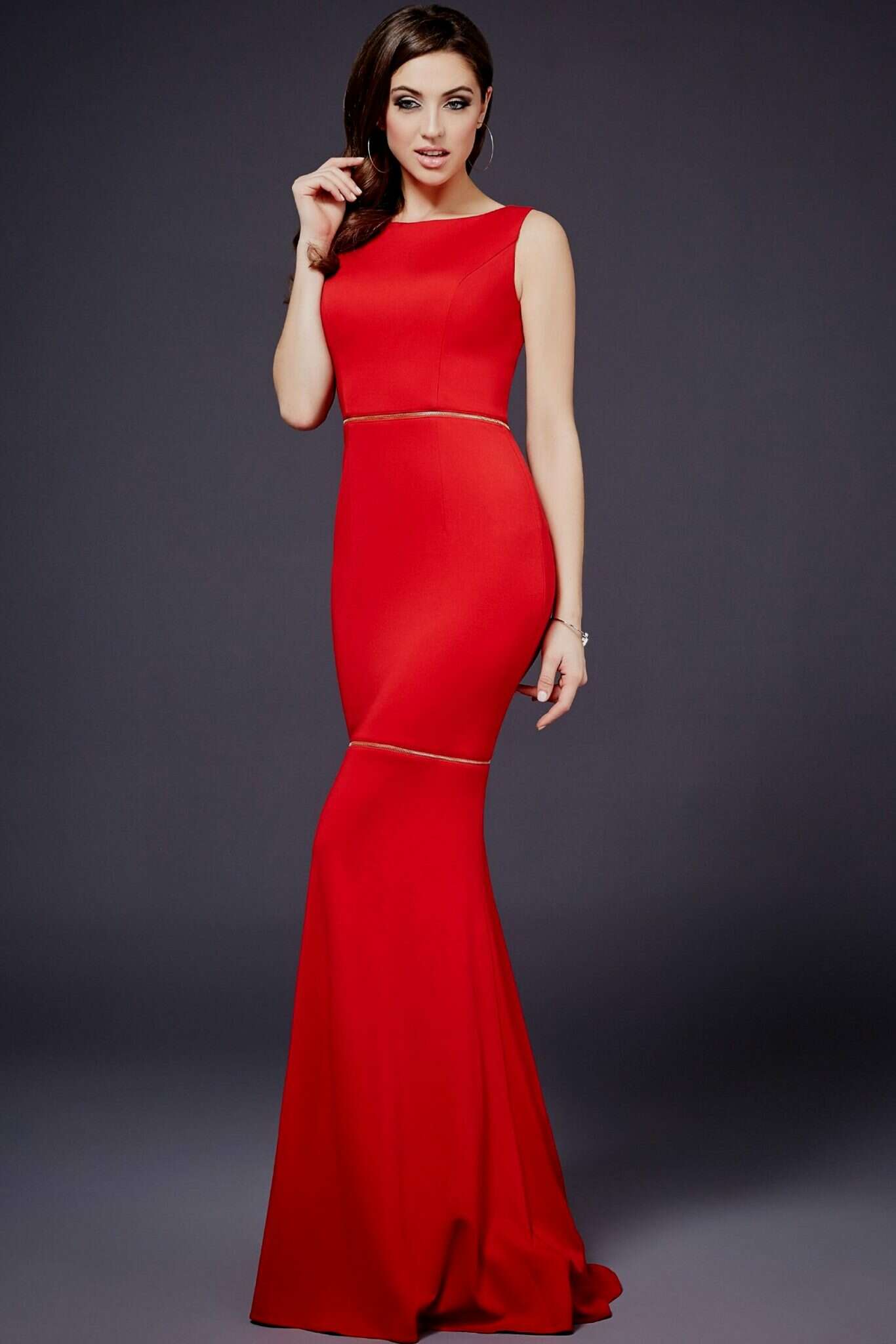 Snowy white looks so good – White is another popular choice and goes well with anything and looks good on anybody. So, why not opt for white for the New Year party? Go out in either a full white attire or a mix of white and other bright colors.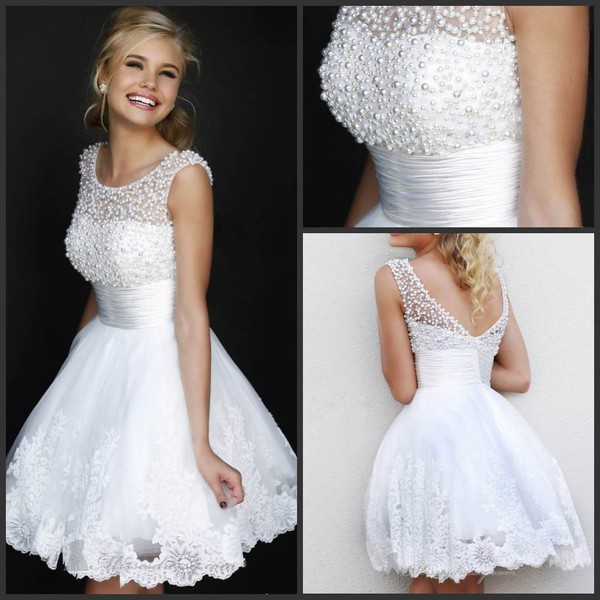 Go with Neon – Agree on it or not, neon is the new trend. It is the hottest color worn by people to parties these days. Men can wear a neon jacket over a white t-shirt and rock the look. For all the pretty women out there, just jump into a cute-little neon green dress or wear a stunning neon jacket with high-waist jeans.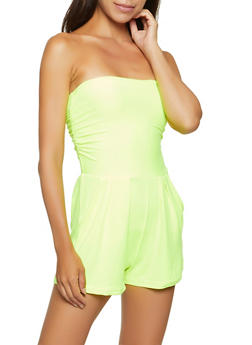 Sport something in leather – Leather is an ever-green piece of cloth. It looks classy and fabulous like nothing else. If you have a leather jacket in black or tan colour, you are sure to look outstanding af. Women can also pair blue jeans with a leather jacket or simply go for a short black shimmery leather dress.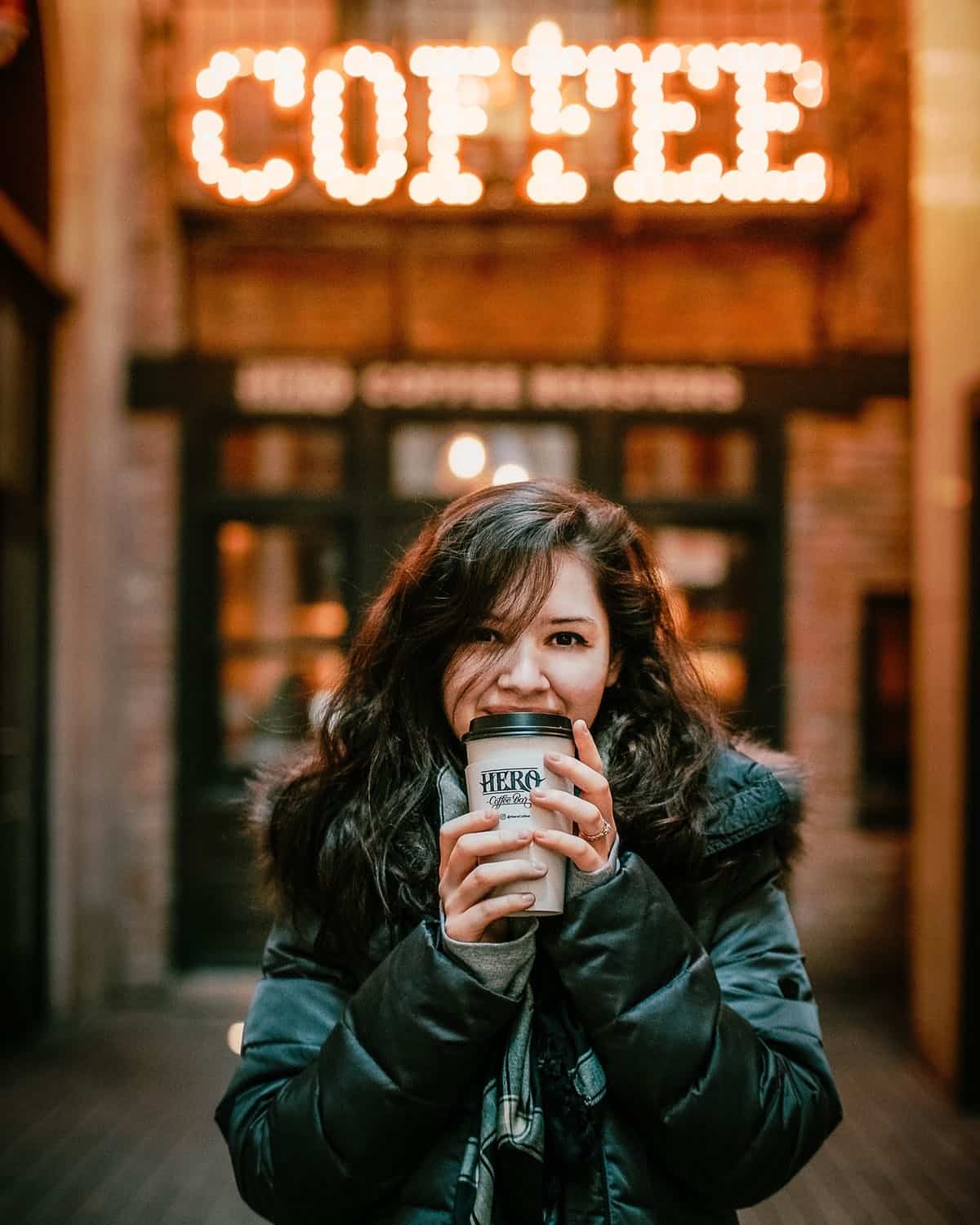 Try something new
If you are bold enough, try out new colors and combinations this season. Wear tees or pants in bold and popping colors such as neon orange, green, blue or pink. Don't forget to add oodles of charm to your look with quirky accessories.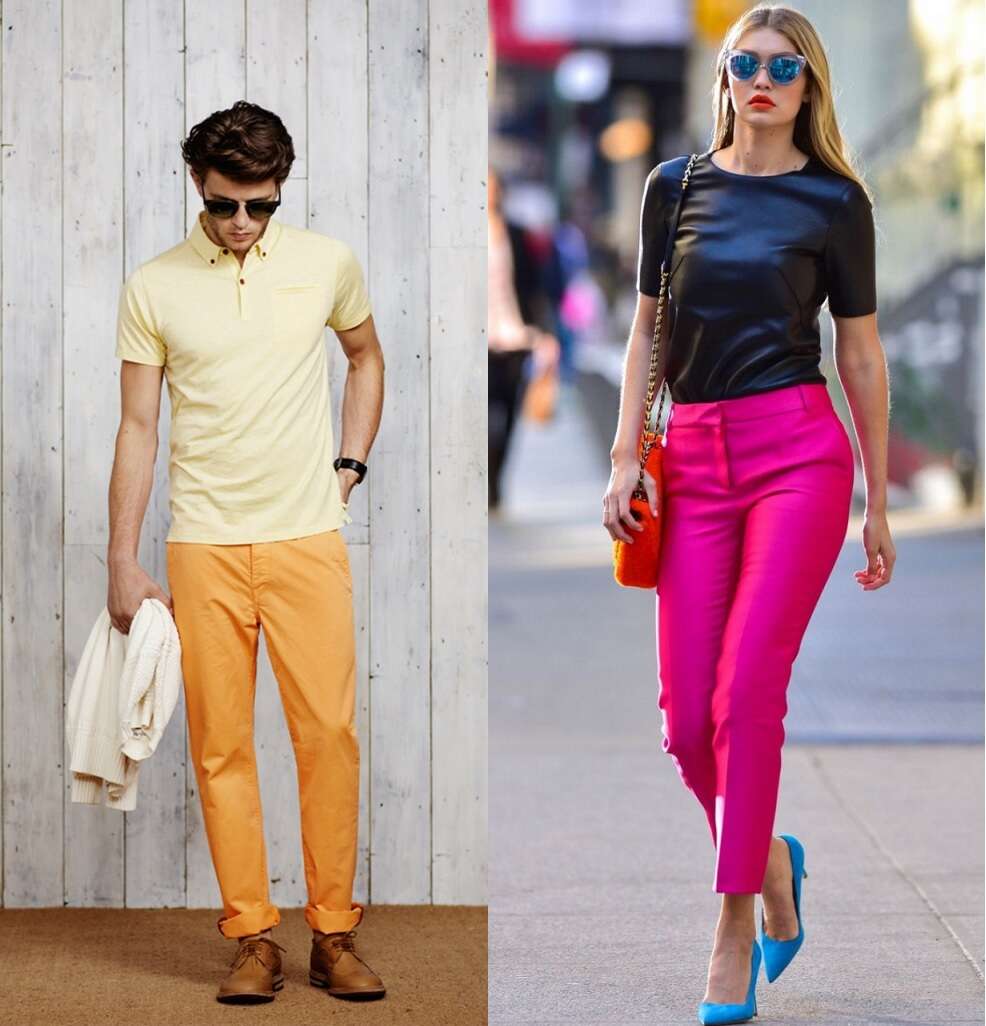 Try prints this time. A great way to use quirky prints and yet look party-ready would be to choose a piece of clothing that is either black or white with prints in a single color. Aztec prints in neon colors look great on white!

Accessories will take you a long way. And with a Boho look that you are going for, some jewelry like rings, and bracelets, never hurt. If you want to go for an extra peppy or rock look, you can always go for nose rings, or maybe even fake tattoos depending on where you are going to the party.
Rather than red, try Merlot! It is this beautiful color which is neither red, maroon, or purple. It is a superb mixture of these and is gorgeous. Would be a great choice of dress for the New Year party. Experimenting with this color, be it the attire, accessories, or cosmetics, is one of the easiest ways of getting party-ready in no time at all.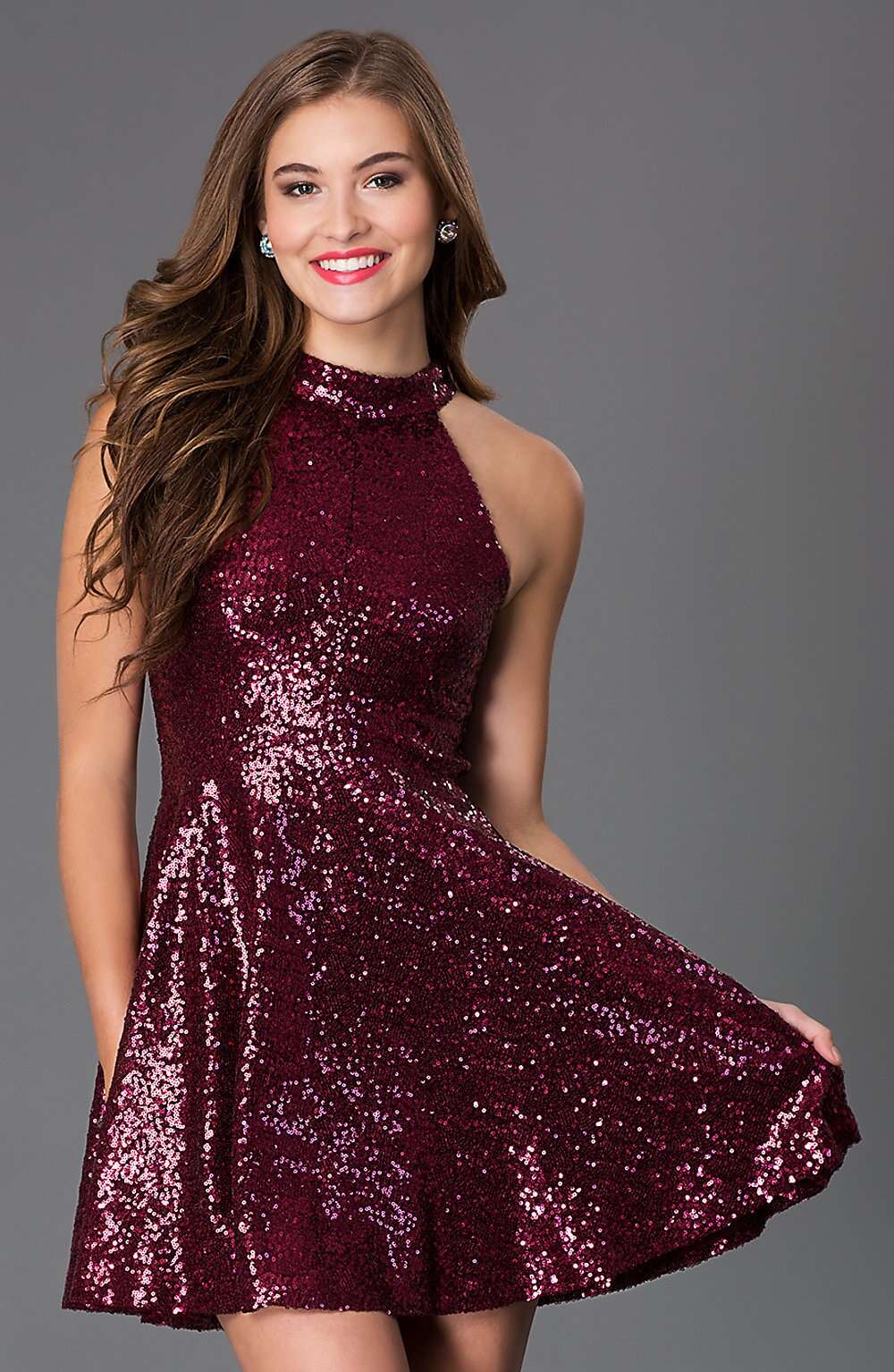 So, do you people have any other ideas on dresses for the New Year party? Yes…then why not share it in the comments section :)
Image courtesy:
Pinterest
Hewidasmi
Also Read: [SHOPCLUES SUNDAY FLEA MARKET – THE MOST POPULAR FLEA MARKET ONLINE]
<div class='toc'><ul><li><a href=#Dressing-up-for-the-party><b>Dressing up for the party</b></li><p> <a href=#Try-something-new>Try something new</p></ul></div>