Well, we're pretty much into the summer T20 season and the battles between teams are starting to heat up. And it is also the time of the year when just as intense battles go off online, with Fantasy Cricket on full swing. If you haven't been in on the whole fantasy thing so far, it still isn't too late.
Luckily for you, GrabOn is hosting the ultimate cricket fantasy this year, with our awesome co-sponsors, PharmEasy, Tata Cliq, and So Sleepy. There are prizes to be won too but don't let that get you carried away. Go ahead and have fun now and see if you have what it takes to reach the top of the leaderboard.
Fantasy Cricket
Well, go ahead. What's that? You are still not convinced? Maybe these 5 simple reasons will make you change your mind.
1. Fun and Play
Do you know how it feels to win by simply playing fun games? CFL will get you that feeling. And if you have what it takes, you'll also find yourself in a pool of vouchers and hampers.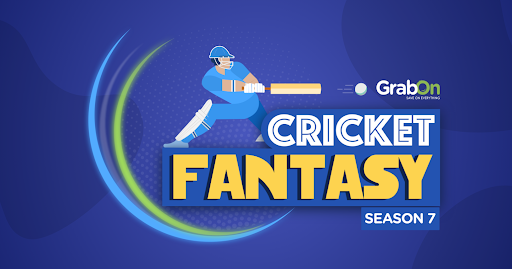 The cricket season is back and so is GrabOn's Cricket Fantasy! Now, you can participate, play awesome computer games, and earn points while the teams battle it out on the field. Play engaging games like Match/Tournament Predictor and get a chance to win Bluetooth headsets, exclusive brand vouchers, comfy bedding essentials and other exciting goodies worth up to Rs 35 Lakhs. Play NOW!
2. Matches Get (even more) Exciting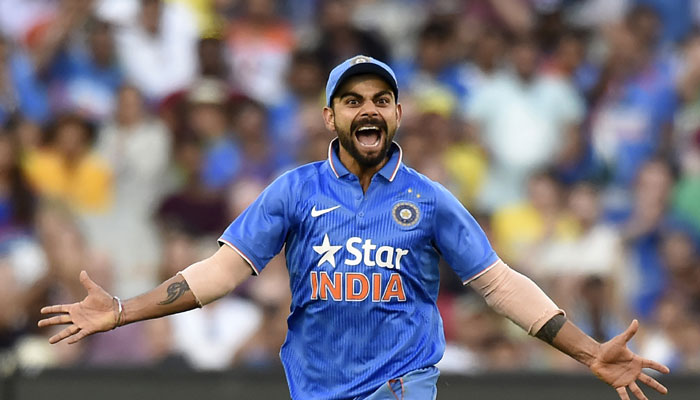 Playing fantasy cricket gives you something that makes every match worth watching. That's bcause you can now predict the games and win exciting prizes. There's a whole lot of entertainment in the scorching summer you will appreciate. No more waiting for matches featuring your home team.
Note: You might end up leaving office early every day and your sports bar expenses might touch new heights.
3. Beat Your Opponents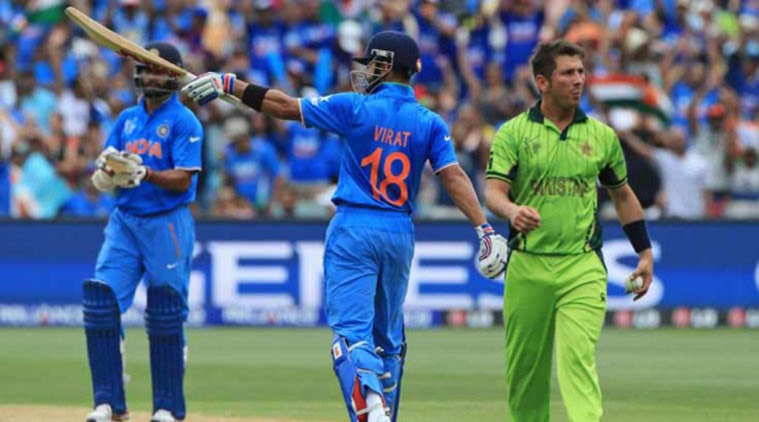 Remember the annoying guy(s) in your office who always seems to think they know everything about cricket? Wouldn't it feel sweet to prove otherwise? Beat them up (well, not physically), but with your match prediction skills and crown yourself as the ultimate prediction expert among your collegues.
And for those of you who are going to point out that it is a bad idea to play competitive fantasy sports within the workplace, I have two words for you – "employee engagement".
4. Learn More About The Sport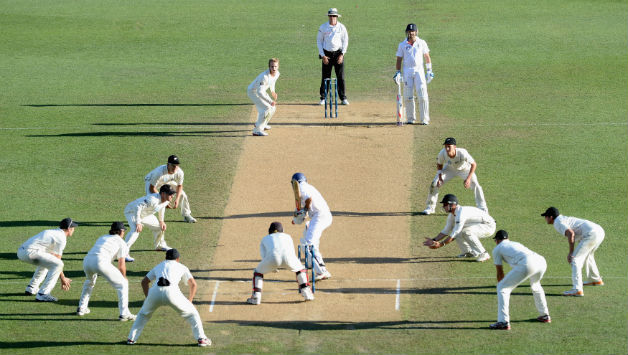 Well, winning bountiful prizes is surely addictive. And you might just get hooked to the game even if you were not a fan. That's a new chapter in your life where you learn about Cricket for 51 days that you might discover a new passion or a hobby. Fantasy cricket will have you getting in deep into the sport. Well, if you are a Monica, watching every detail of the game and finding the strengths and weaknesses of each player is something you'll see yourself doing as the season progresses.
5. There are Prizes Involved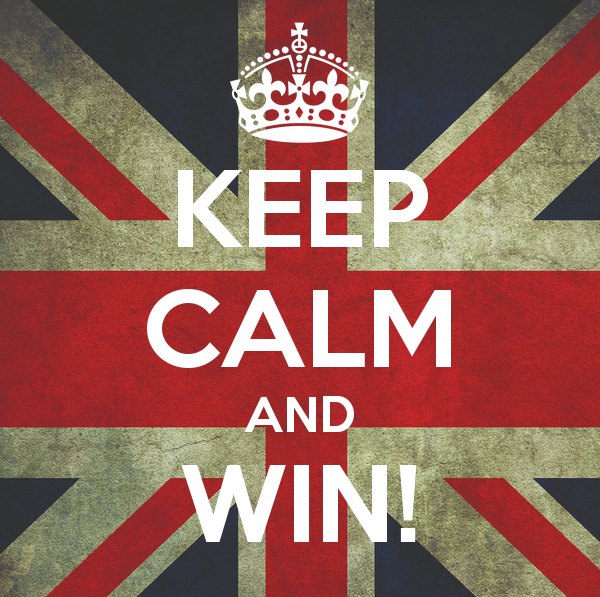 As if the above reasons aren't enough to jump right ahead and start playing, there are the prizes. With gifting partners OYO, BoAt, Rapido, Grofers, Leaf Studios, Rage Coffee, Reyfeber, Asian Paints, Rapz Audio, Porter, Safalta, Cult.fit and Trawow on board, you stand a chance to win prizes worth up to 35 lakhs, and there are also prizes to be won each day. So start today and who knows, you might just #GrabTheCup
If you need more reasons to play CFL 2021, checkout our '7 Reasons To play CFL' article and we promise you can't hold yourself from joining the extravaganza.
What do you like about playing fantasy cricket? Let us know in the comments.