Not everything in life is subtle, like the breaking your mobile phone screen for example!
There is nothing much to be said here, so without further ado, let's get down to business and discuss the totally amazing ways you can wreck your phone:
1. Buy one that does the job itself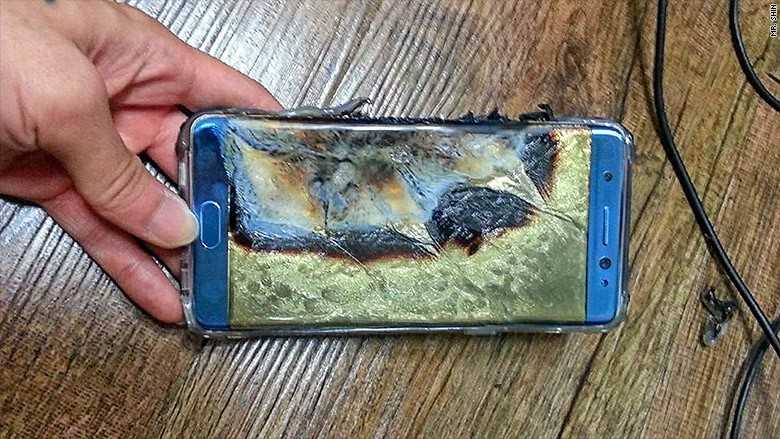 If you are using a Samsung Galaxy Note 7 smartphone chances are that it will destroy itself and also everything around it.
2. Dip it in water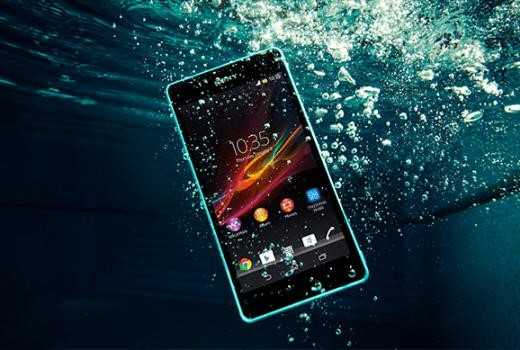 Then there are the type of users who are just too clumsy around water. No amount of waterproofing is gonna prevent you from destroying your phone when you accidentally drop it in the gutter.
3. Monetize the destruction
Or if you are the rich type, you could certainly make a lot of money out of destroying phones on a dedicated YouTube channel.
4. Don't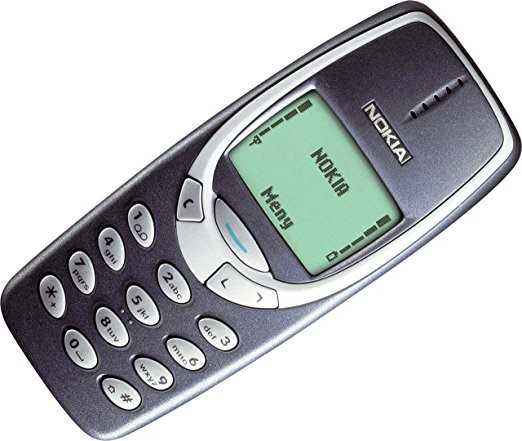 If you are a pre-historic type of guy and use the classic Nokia 3310, then there is nothing on Earth that can destroy it. Give up on the idea.
5. Ultimate drop test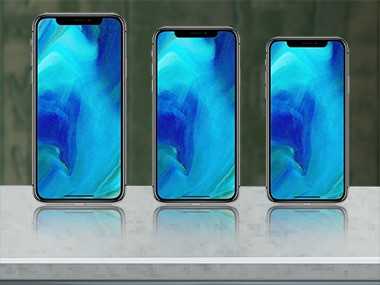 If you happen to be an Apple iPhone X user, you're dealing with a fragile smartphone that should probably be in a case. If it isn't, a drop may be all you need. But then it doesn't matter if you destroy the phone cause you are probably rich enough to afford another one.
6. Skip anger management classes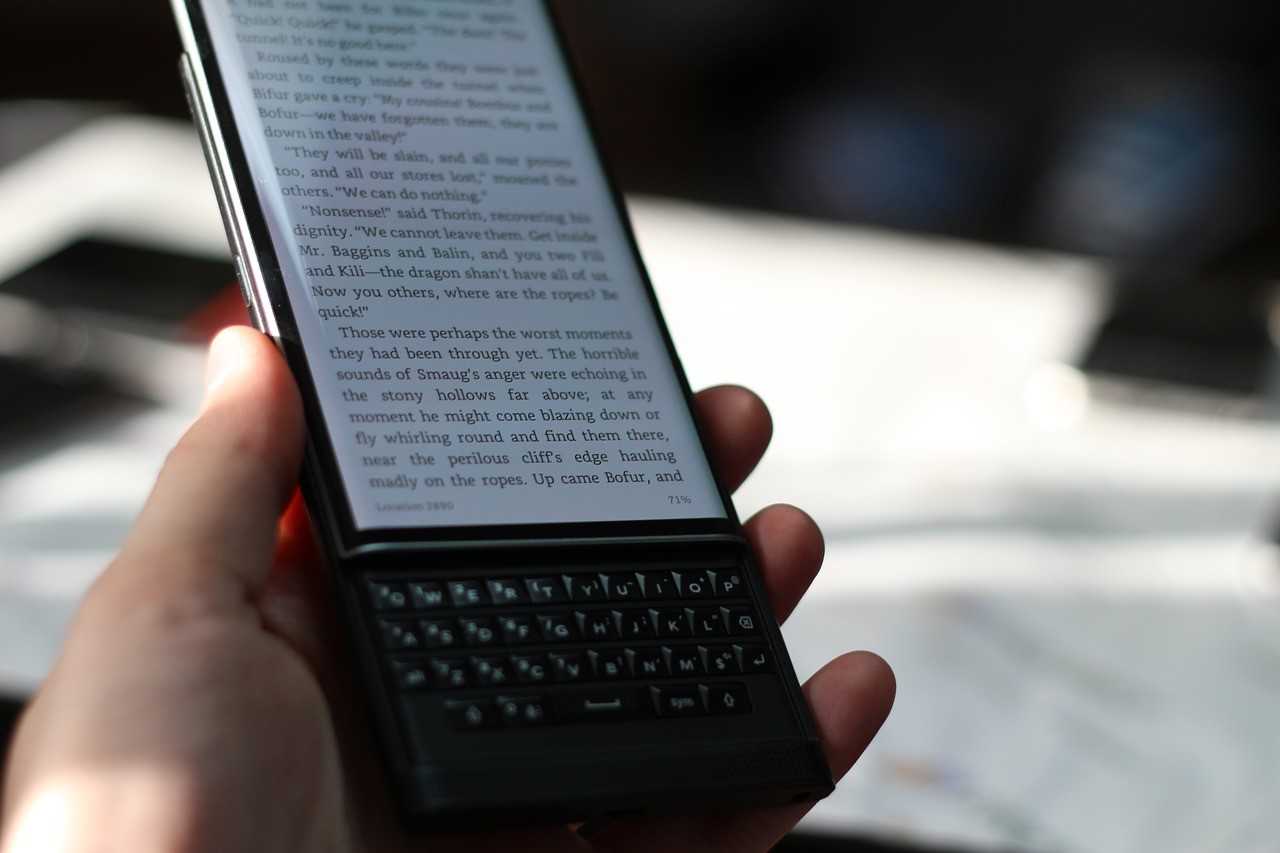 A person who has a BlackBerry would probably want to destroy their phone out of sheer frustration that the slow interface and lacking features it brings.
But then they remember that the classic feel of the BlackBerry QWERTY keypad and you obviously don't want to destroy that, do you?
But why do you want to destroy any phone? Tired of using it? Just head over to Cashify's website and sell off your phone for the best price possible. Cashify's easy and simplified process along with a partnership with nearly all the major smartphone brands makes it the ideal choice for exchanging your smartphone for money. Oh, and they home deliver the cash to you so you don't have to step out of your home at all.