The Comic Con season will soon be upon us. Don't throw away your Halloween outfit, not yet. With some minor modifications and a little polishing, you could have your very own amazing cosplay. Whoever said amazing cosplays come at a great price couldn't have been any more wrong. As the official savings partner of Comic Con India, we'll help you make your amazing cosplay on a budget! Sounds cool? Ok, so without any further ado, let's get down to business.
And before we dive into the cosplaying guide, remember that you don't have to go with what others are wearing. Just pick a favourite fictional character of yours and try your best with it. Even if you don't get it right, it's all being in the spirit of Comic Con and celebrating your favourite movies. Just have fun cosplaying and use this guide to make a costume that will awe everyone.
Cosplay On A Budget – A Guide:
These are a couple of things that are essential while cosplaying and here's how we help you save big while purchasing them:
1. Wig and hair supplies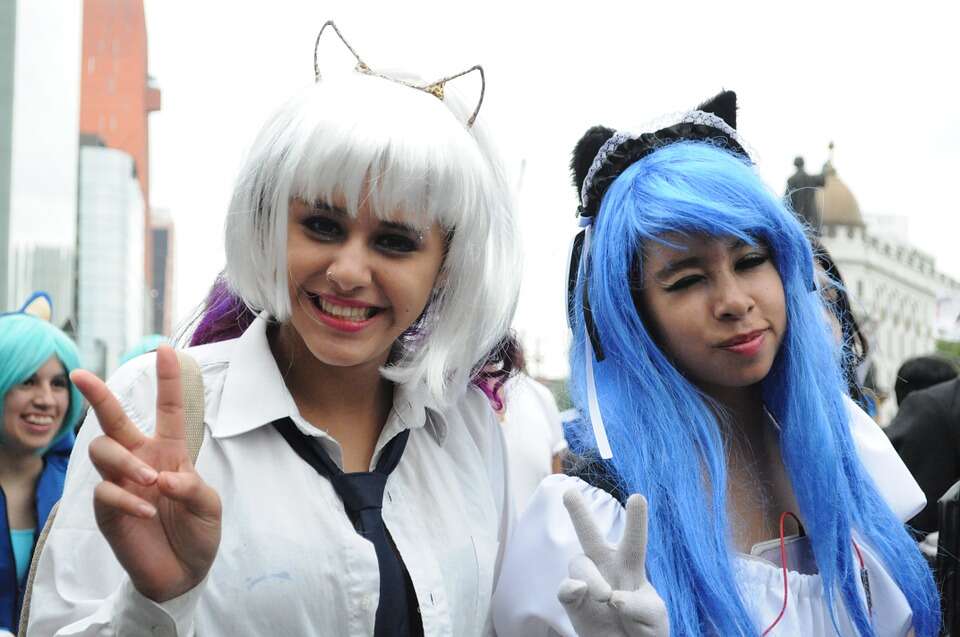 Wigs and hair extensions are a very important part of designing a costume. If you are going as Inuyasha or someone from sailor moon then hair is of extreme importance. Get colored or normal hair extensions and wigs at 25% OFF on Amazon Makeup and Beauty Products.
2. Eva Foam for foam armor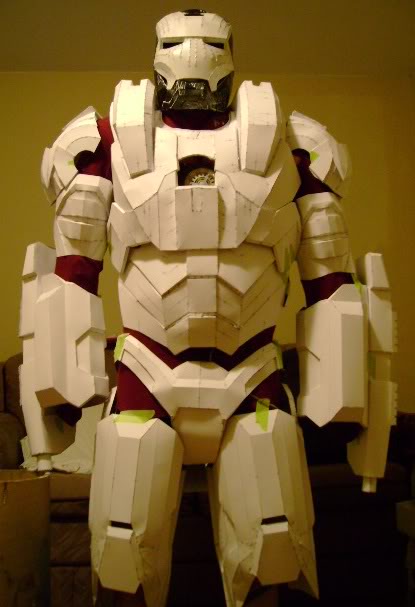 If you're cosplaying characters like master chief from Halo or Tony Stark in an Iron Man suit then, you'd probably need to make armor. Get grade A quality Eva foam at the best prices at Amazon Office Products. Make your own superhero armor and show it off at Comic Con this year!
3. Hobby Knife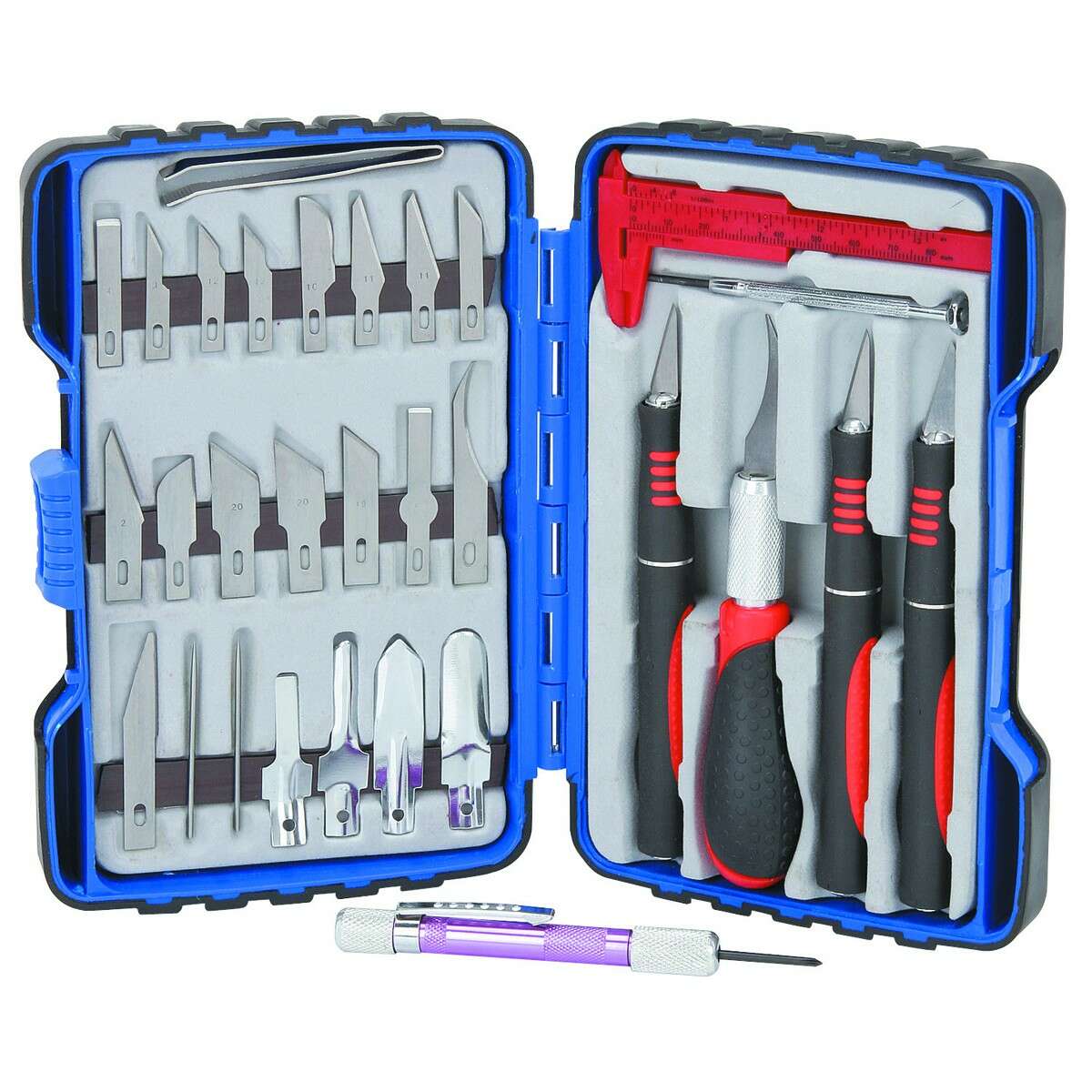 If your cosplay involves prop making or foam armors then you need to have a hobby knife. eBay provides you the most versatile hobby knives with unique tool heads at 35% OFF!
4. Glue Gun
If your cosplay has parts that need to be fixed together or you want to create an intricate design, you require a glue gun. Look for the power tools category under home improvement on Amazon for the best deal on the glue gun and glue. Buy a glue gun and take out your costume design skills to come up with the perfect cosplay.
5. Heat Gun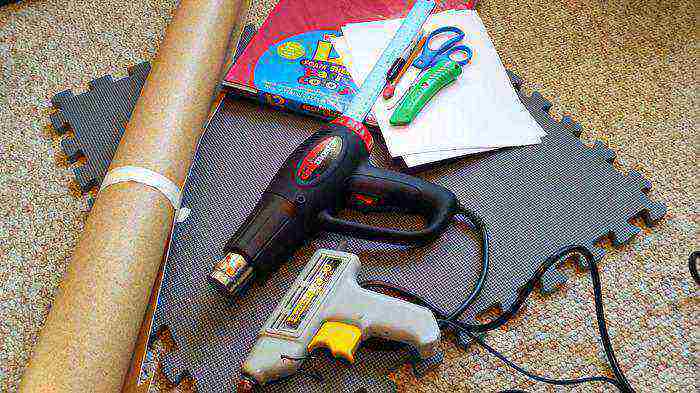 Are you planning to work with foam or wonderflex? Then get a trusty heat gun at an amazing price in eBay Tools & Hardware section.
6. Epoxy Resin
Get the best quality epoxy resin under Amazon's Adhesive & Sealer section for binding different parts of your cosplay.
7. Nitrile Gloves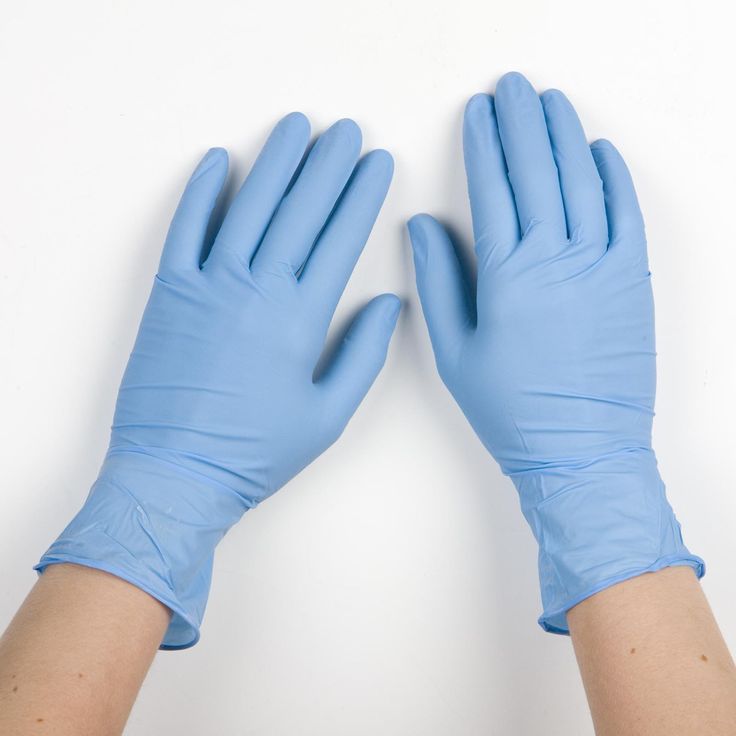 When working with paints, epoxy resins and foam, heat and glue guns, you need to wear protective nitrile gloves to keep your hands safe. Buy them in a bunch with a sitewide offer from Moglix.
Now that we're done talking about the tools required for cosplay on a budget,
let's check out some of the makeup essentials required:
8. Moisturiser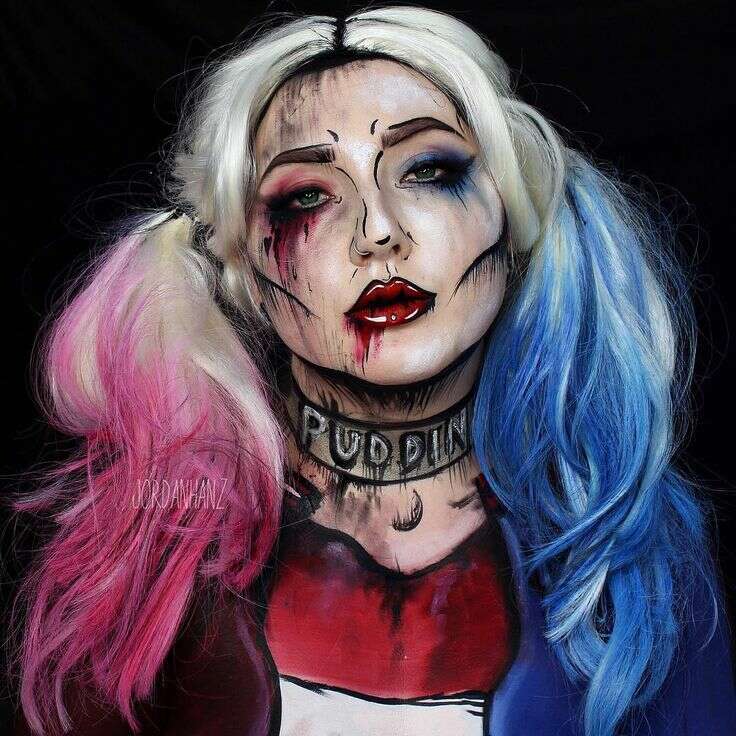 Apply moisturizer before putting on the foundation to avoid any allergies or reactions. Hydrate and give your skin the cosplay glow, with the best in class moisturizers.
9. Foundation & Concealer
Get the perfect 2D look of the character you're cosplaying with foundations and concealers from the top brands at amazingly affordable prices!  You can choose from the wide range of liquid, cream and powder foundations, here.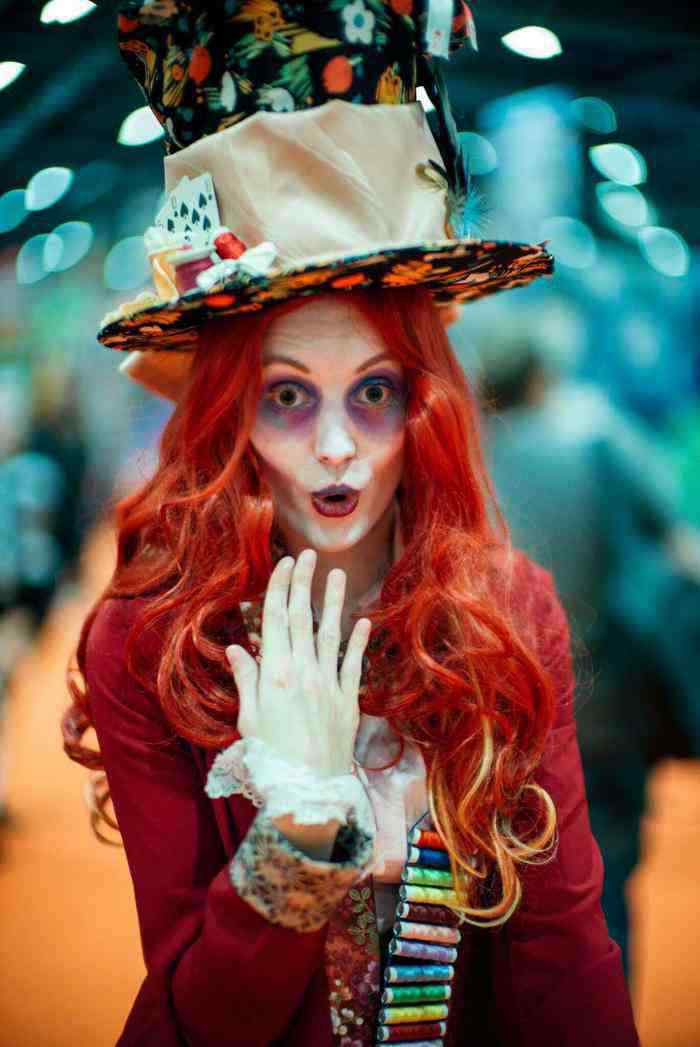 10. Eyeliner and Eyeshadow
Eyeliners and eyeshadows help you capture the expressiveness of the character you're cosplaying. Get top-notch eyeliners and eyeshadows from big brands and in an amazing range of shades at really reasonable prices only on Nykaa @40% OFF!
11. Blush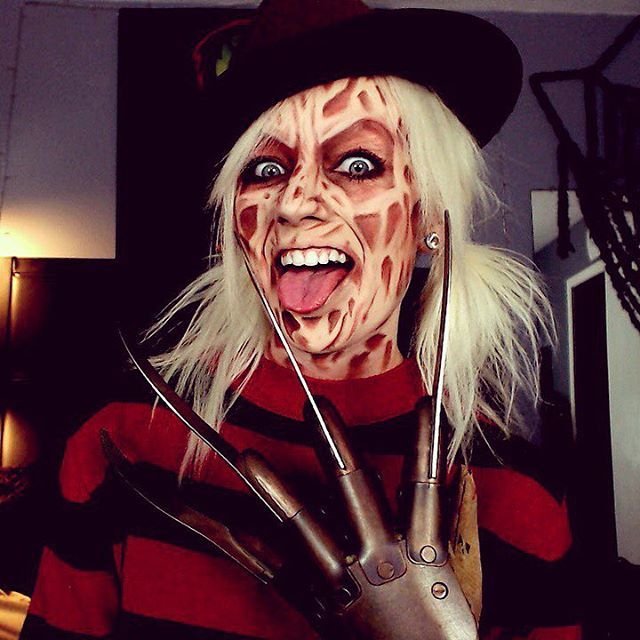 If you're cosplaying a feminine character then this is a must in your arsenal. Buy quality products from a wide range of blushers and bronzers with Nykaa Blush products.
12. Lip Balm or Vaseline
While lipstick is not an essentiality and depends on the character you're cosplaying, lip balm is very much necessary. Choose your desired lip balm at the best prices available on the internet and let us help you save big.
13. Fake Eye Lashes and Eye Lash Glue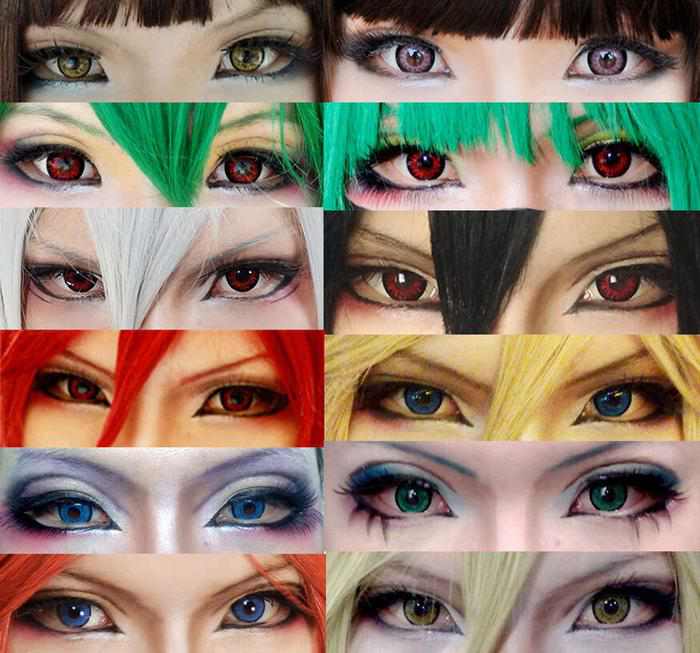 Eye Lashes can make a big difference in the cosplay that you're working on. They add more expressions and personality to your overall costume choice. Buy from the best providers of eyelashes in the country and at great prices too!
The art of cosplaying is not easy to perfect. You try and try hard but you don't quite get it right. There's a reason that the costume artists in these Hollywood films are revered so much. Because they get everything right, down to the minutest detail. But if you do manage to come up with an accurate cosplay outfit for your visit to the Comic Con, then, Kudos to you!
So, are you ready for comic con season? Try out these cosplay-on-a-budget hacks and let us know in the comments how that worked out for you :)