We keep saying that Diwali is a Hindu festival celebrated in India. But, do you know that this festival of lights is celebrated around the world. Surprised? Yes, it is celebrated in the US, parts of Europe, UAE, Singapore, Japan, and other places. The nature of celebration however remains the same.
After all, Diwali is one such festival that brings people together irrespective of their caste, creed, color and religion. It is celebrated across the globe with the same enthusiasm and excitement.
Interested to know how Deepavali is celebrated outside India?
Diwali around the world
It is not possible to celebrate Diwali on the same date as in India by people living outside India. So they choose a weekend before or after Deepavali. The celebration is very similar to that of India. They buy new clothes from Indian garment stores, perform puja of Lakshmi Devi. Yes, even they do the 'Cleaning of the House' before Diwali. The Indian stores sell Indian sweets and different types of Puja ingredients. This makes the Diwali celebration easy for people outside India.
Diwali celebration as a community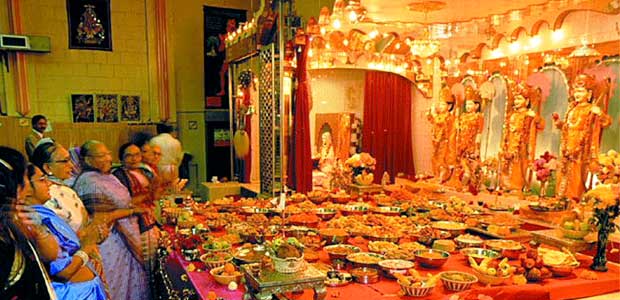 The proverb says: Man is born free but he lives in chains. No one prefers staying alone and especially during festival time. It has been seen that people residing out of India celebrate Diwali as a community. They take a community hall on rent on a weekend following Diwali. All of them become a part of the get-together. They perform on songs, play cards, meet, and greet others. People also exchange gifts and distribute chocolates and sweets to their loved ones.
Potluck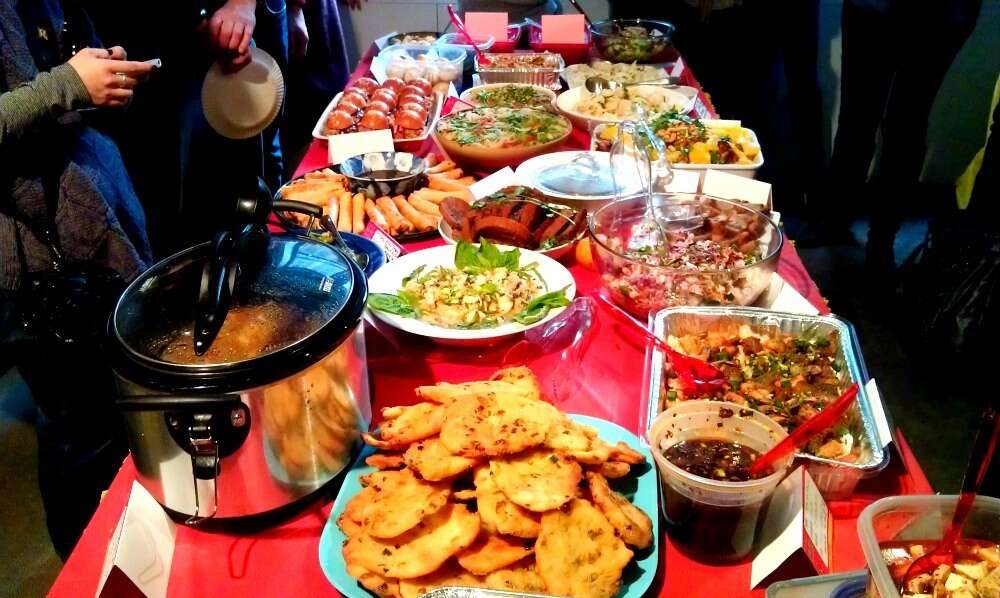 Lot of Indian dishes are made for this celebration. The concept of Potluck is very famous among NRIs. Each of them prepares a dish for all. Then they display the food on a table. Everyone can taste food brought by different people. The main idea behind it is to have some fun and connect with people over food.
Playing Cards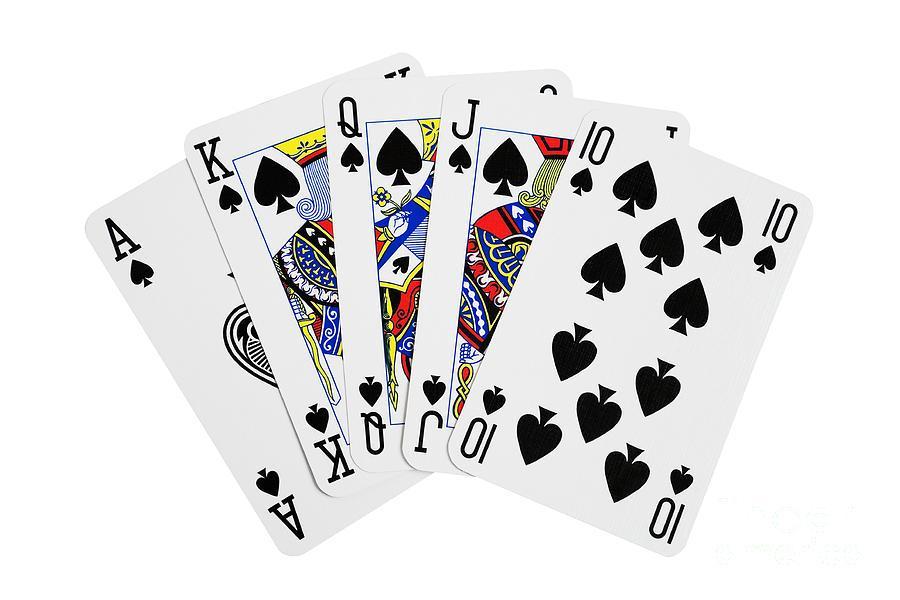 Playing cards is very common on Diwali. It is common among NRIs as well. Friends get together and play cards, which is considered auspicious. It is believed that playing cards bring good luck and prosperity.
The celebration of Diwali is not much different from India. So, it is all about the spirit of the people.
Singapore is lit up as well during Diwali. Other than that, countries like Fiji, Nepal, Pakistan, Sri Lanka, Malaysia, Mauritius, Myanmar, Guyana,Suriname, Trinidad and Tobago and more have national holidays. It's common for loved ones to travel to their home towns during these festivals. Well if you are planning on doing so too, then you can save on travel with these coupons for bus, trains and flights.
Countries that celebrate Diwali just like we do
You will be surprised to know that there are few countries other than India that celebrate Diwali with the same amount of zeal.
Fiji
Malaysia
Indonesia
Nepal
Mauritius
Canada
Singapore
Sri Lanka
No matter which part of the country you are in, Diwali is the festival that will help you connect with people around you. So, don't hold back your happiness this year. Go out, meet people and celebrate this Diwali with utmost joy and pleasure.