Receiving rakhi from the sister is a great joy for any brother, especially one who is miles away from home and family or if the sister stays overseas. Imagine sending a personalized rakhi to your brother this raksha bandhan? When there is Raksha Bandhan around the corner, leave no gifts unturned!
Afterall, the auspicious festival of raksha bandhan strengthens the bond between brothers and sisters. It celebrates a brother's unconditional love towards her sister and vice versa. This festival marks a brother's undying care and protection towards her sister. So, all the sisters out there, remember how blessed and lucky you are to have super-cool and supporting brothers in your lives!
What better way to express your love than a personalized rakhi?
Hand-made gifts can make any brother feel eternally grateful. The happiness only gets multiplied! Rakhi is almost here, and you should start looking for something special if you already haven't. Rakha bandhan is one of the most celebrated Indian festivals. With numerous online stores being lined up to bombard you with a variety of options, you would have to be very smart and to get the perfect rakhi gift for your dear brother. We have some clever Raksha Bandhan gift ideas for your brother this year!
This Raksha Bandhan, make use of the readily available offers, deals, and discount online coupons. Don't worry about burning a hole through your wallet, shop big and save more with the best offers on Rakhi gifts and hampers. You can get huge discounts on Rakhis when you shop during the ongoing sales. These sites also provide the best price offers, and even free Rakhis in various Rakhi combo packs.
What gifts can you get along with your personalized rakhi this Raksha Bandhan?
Here are some of our picks:
How about something like a personalized photo frame/notebook and rakhi sets?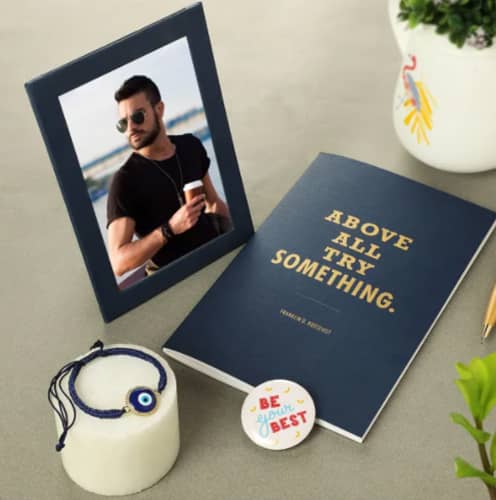 No matter how tough your brother shows himself to be deep down inside he has a caring self that appreciates adorable gestures. Your lovely brother is sure to fall in love with the gift without holding back his happiness.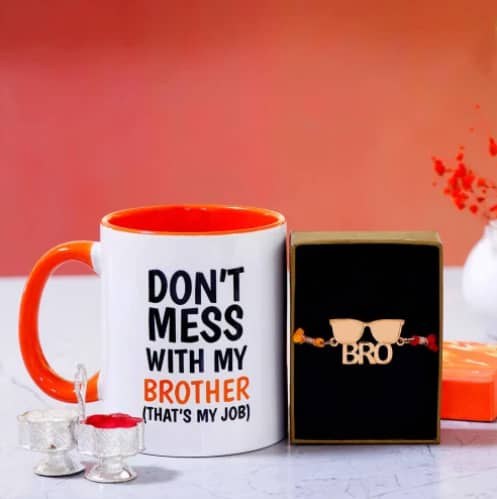 What else can be cooler than a quirky printed mug? Choose your brother's favorite style and customize it accordingly. You can choose a picture of the two of you or just a quote to be printed on the mug.
And personalized wireless Bluetooth Ear pods.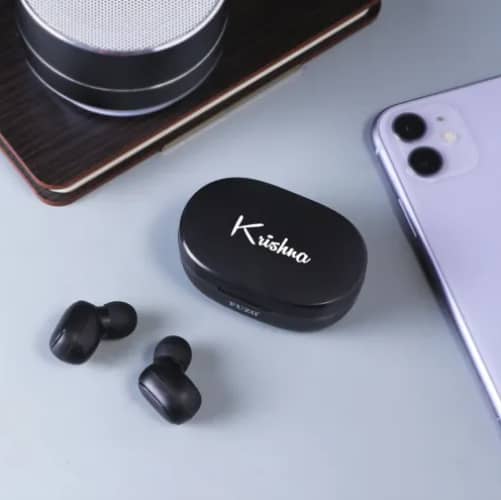 Some other possible gifts could include:
Customized postcard with a special photograph
Custom-printed wooden wine boxes
Custom embroidered t-shirts
A watch from his favorite brand
Grooming kits for your brother's flowing mane!
Books by their favorite authors
Really cool sunglasses
Handmade cards and crafts with soul-touching Raksha Bandhan quotes (Hey! Brothers like it cheesy too!)
Handmade rakhi
Personalized handwritten letter expressing your love
Create a video montage of shared moments
Plan a surprise outdoor adventure
Organize a surprise video call with childhood friends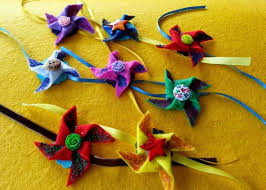 Get branded fragrances at amazing prices with huge discounts. You can avail awesome offers on beautifully packaged and customizable rakhi sets along with sweets and chocolates like Cadbury Celebration. All you need to do is to use the coupon codes during checkout and avail the discount. However, you should always check out its expiry and if there are any hidden conditions associated with such lucrative offers.
So, don't wait anymore! Plan your Raksha Bandhan gift for your dear brother much earlier. This will also make you save more and give you more options to choose from.
This Raksha Bandhan, make your brother smile a little more by sending him brilliantly thought out gifts along with your love.
Did you like our personalized rakhi gift ideas?
Hope you found our gift ideas interesting. Let us know your ideas in the comments section below and on behalf of team GrabOn, have a great Raksha Bandhan this 2023:)
<div class='toc'><ul><li><a href=#What-better-way-to-express-your-love-than-a-personalized-rakhi?><b>What better way to express your love than a personalized rakhi?</b></li><p> <a href=#What-gifts-can-you-get-along-with-your-personalized-rakhi-this-Raksha-Bandhan?>What gifts can you get along with your personalized rakhi this Raksha Bandhan?</p><p> <a href=#Did-you-like-our-personalized-rakhi-gift-ideas?>Did you like our personalized rakhi gift ideas?</p></ul></div>