Monday is the absolute worst among all the weekdays, right? Do you feel the extra struggle to focus on work on Monday? Is it harder to get yourself out of bed on a Monday morning? Well, you're not alone. An estimated 99% of the adult population hates Mondays! But there isn't much you can do about it. It is observed that people find it difficult to adapt to Mondays after the weekend viz. finding it hard to brew coffee, packing lunches and panicking at the sight of things not getting done. Worry not, we have listed a few ways that will make it easier for you to deal with Monday Madness. All the best!
Monday Morning Blues – How To Deal WithMonday Madness:
1. Plan Your Meal on Sunday Afternoon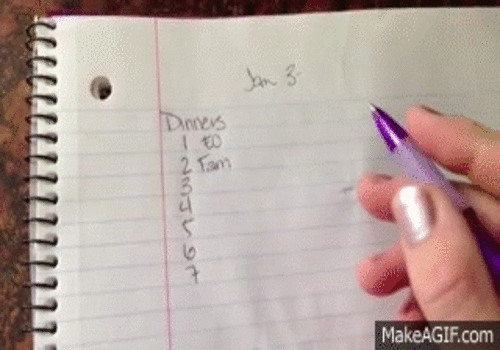 Sit down, relax and plan Monday's meal on Sunday afternoon. I know, you don't want to do anything on Sunday other than chilling out and having fun. But doing this will make your Monday easier, which is a fair bargain, wouldn't you say? Often, include a meal that is more easy to do, like something that you put in the cooker and the food cooks in flat 5 minutes.
2. Pack Important Things at Night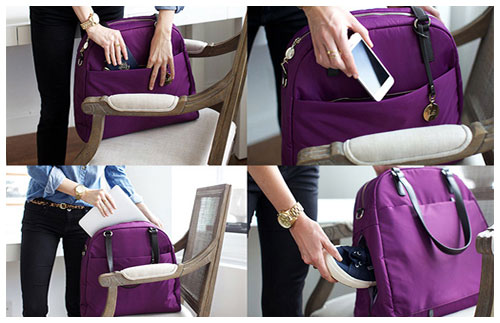 No matter that these things could be very easy to remember, but sometimes even after years, it might take reminding. For example, I have this problem of forgetting to lock the door, turning off the fans, putting the mobile charger in my bag and sometimes the mobile too! So pack your stuff on Sunday evening. Try to avoid any kind of Monday morning surprises, like paying your overdue phone bill, renewing DTH or more. Make your Monday as easy as possible!
3. Pick Clothes for the Next Day at Night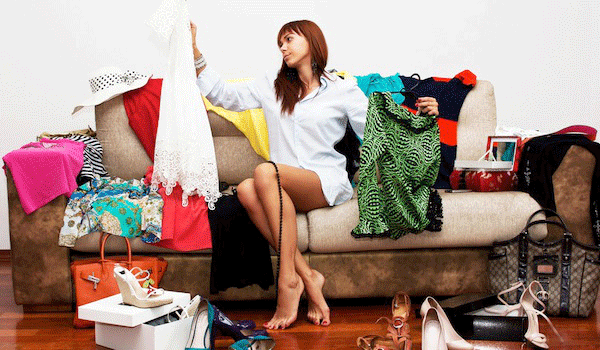 Monday morning usually comes with crumpled dresses/shirts, not enough time to pack your lunch. So it's always a great way to pick clothes that you would like to wear on Monday a day before. This allows you the time to pick the right outfit and saves you from any last-minute surprises.
4. Set a Quick Breakfast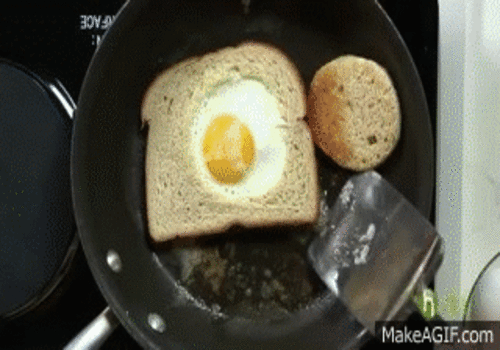 Usually, on a Monday, we don't have the time to have a proper breakfast. But it's not a good idea to skip it altogether. Better to just have a quick one before you leave, something that can be prepared easily. Make your breakfast as simple as possible, and it is equally important to make it healthy. Depending on your choices, make quick breakfast, be it a toast with egg, oatmeal breakfast cookies, egg sandwich, muffins, fruits smoothie or a chutney sandwich.
5. Keep Your Car's Fuel Tank Full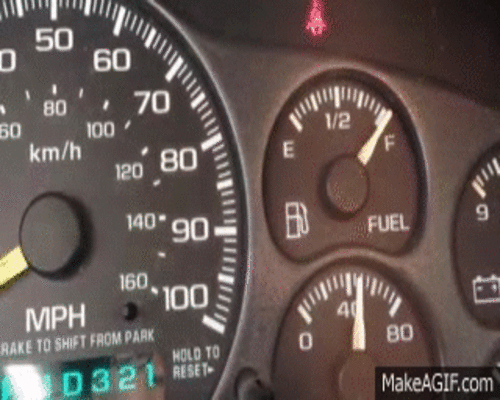 Don't overlook filling your car's fuel tank and drive with one eye on the red blinking indicator "low fuel. You might have gone out somewhere on the weekend. That might have emptied your vehicle's fuel tank. Avoid wasting time on Monday mornings and go to the fuel station on Sunday night itself. Anyways, if you don't have time to visit the fuel station, especially on busy Mondays, try to fill on Sundays. Then, as a practice, you can check the fuel tank every time you're returning home from work and if it's low, then, you can fill it then itself.
6. Turn a Quick De-Clutter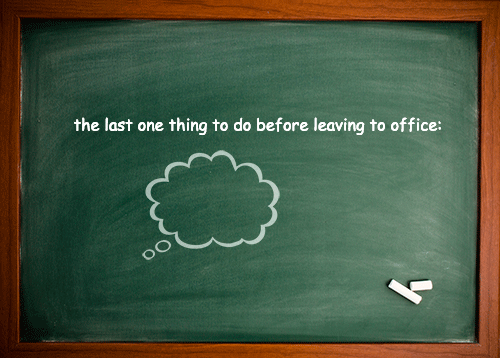 Now that you have planned all the best tips that you can do to avoid Monday surprises and madnesses, take a rough 10-minute walk through your house. Probably, check on to-do things in your checklist and for the items if you have missed any.
On Friday night, I know you might be in the hurry to run home for the weekend but it's a good idea to organize everything at the office then itself. So that when you arrive on Monday morning and you have a meeting immediately, you are not looking for stuff while keeping your boss waiting.
Avoid #MondayMadnesswith the tips listed above. Did you know, GrabOn has something special for you to offer on Mondays? Check out Paytm offers.
Let us know how the Monday Madness tips worked out for you,
in the comments below :)
Don't be grumpy on a Monday, think of it as just 5 days before another weekend comes!