Women's Day — the day of festivity and goodwill to express your respect towards women is just around the corner! The International Women's Day is celebrated on March 8th 2022, Tuesday. If you are willing to know about "Why do we celebrate International Women's day?", here it is. This day is designed to highlight the achievements of women and promote gender equality around the world.
So this time we have brought an article that shows the need to be aware of women's accomplishments, women's issues and finally a way to honor the special women in your life. So, what exactly are you looking for? Surprise your lady by gifting their favorite collections like sarees, kurtis, jewelry items, etc., from popular online stores.
Make Her Feel Special
Women's contributions to the history, betterment of their nation and of course responsibility in everybody's life are incredible. There are a bunch-full historical events that remind us the marvelous contribution of women to the society. Encourage people around you to celebrate women's day and urge yourself and others to get involved in local and international organizations that work for the development of women empowerment in the world.
Address humanitarian issues concerned with violence against women, incidents that have galvanized society, from the Nirbhaya blow in Delhi to the recent Shakti Mills' abusement in Mumbai. Unfortunately there are many such horrific incidents that have hit back to back even after a huge media coverage and awareness movements in India. This is a time to call for protest, and the time to retain the level of resistance and anger for a big and everlasting change on women's issues.
There's is no perfect time to express your bestow to special women in your life other than women's day. So take this opportunity to shower presents on all the special women in your life, or at least educate others about the need to give every woman better working conditions, about the extremity of discrimination and domestic violence suffered by women everywhere in the world.
Talk to your kids about the women you honor and admire the most. It is important for you to teach your children about the endeavors for women's rights, which are still being marginalized, deprecated and suppressed around the world. This attempt could bring a big impact on the way they see the world and guide them act more responsibly. Educate your kids the necessity to bring equality between men and women.
Feel empowered by engaging your participation or donation to national, international or volunteer organizations that work for women's rights.
Celebrate this women's day that is dedicated to the special women in your life
Celebrating women's day to show your respect, care, love or admiration for someone who have helped shape your life is a great idea. Here are a few ideas.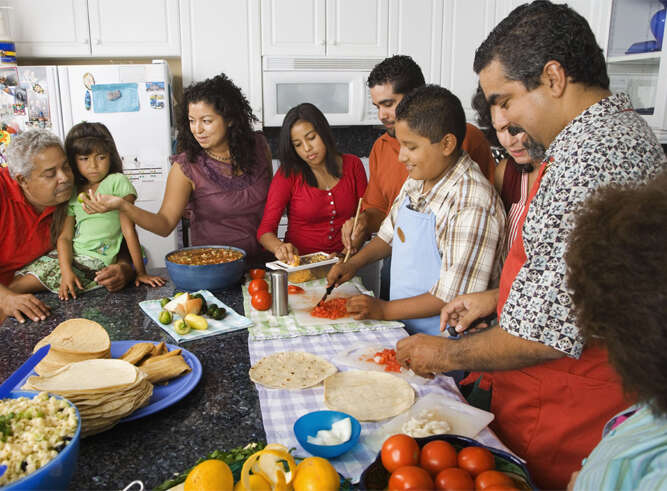 Uphold the love with a Fest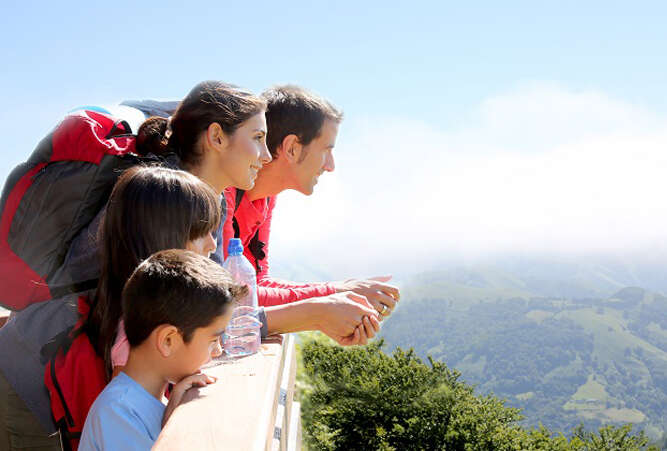 It's not just the couples who always need to uphold their love, unconditional affection for each other, perhaps this should be the tradition that needs to be followed by entire families. So delight all your family members, especially the women in your family. Don't hesitate or shy from bestowing a gift on this occasion as a token of honor, gratitude or love. Think about their favorite dishes, consider cooking their favorite dishes and delight them expressing your love in a patronizing voice.
Plan a tour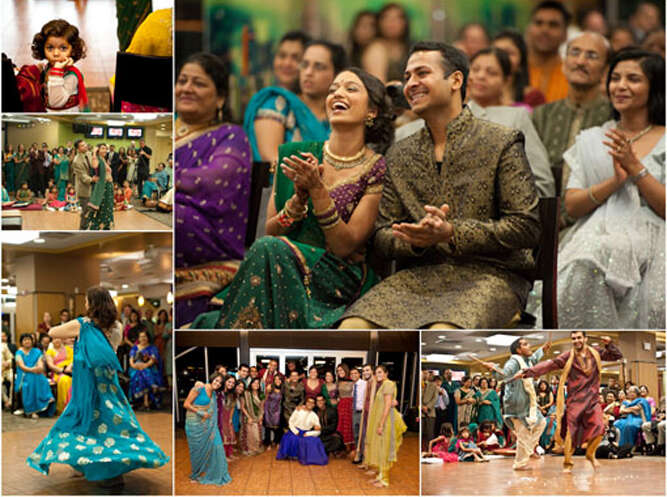 Make sure this time you surprise special women in your life by planning a tour to reinvigorating their emotional and physical distractions. This is a great way that helps your family members to hang out while giving a break away from their life's daily stresses. Try incorporating the sites and activities that give great relaxation or choose activities that are intense and sure to create extreme joyousness.
Throw a party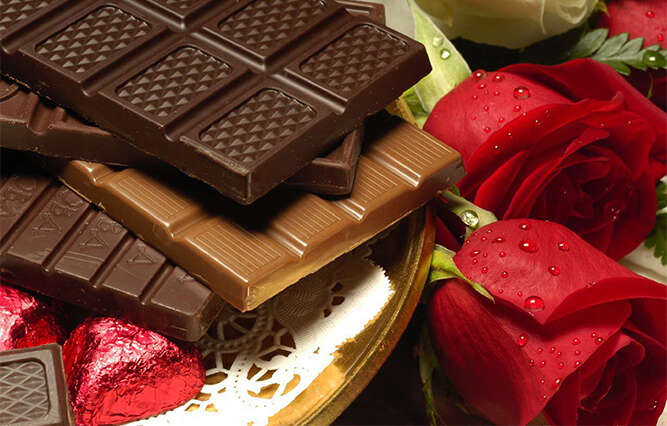 Having a small party to show your honor towards the women is a fun and light-hearted way to celebrate women's day. It's quite common for you to address all your guests and say a few words about the specialty of this day. Take this opportunity to convey your special thanks to those women who are responsible for your successful life.
Jewelry Items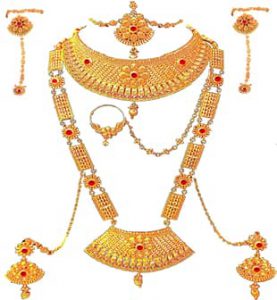 Women always desire to look beautiful in an outfit. What can compliment their overall look? Well, Jewelry is the best option. You can select a model from the extensive collections of rings, pendants, bracelets, necklaces, etc., and gift them on their special day. A well-chosen piece of jewelry can make all the difference, not just in the looks department but also in other important areas of life. Hence, Jewelry items can be the best gift for the special women in your life.
Makeup Kits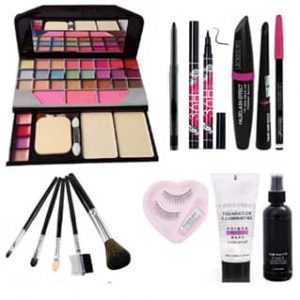 Women are conscious about their looks and makeup is something that is an important part of their lives. There are a lot of different types of makeup products like from foundation, moisturizers, eye liners to lipsticks available in the digital market that help women to be beautiful. Out and out, makeup kits are considered as the best women's day gifts as they are available at a premium-quality and affordable price range.
Handbags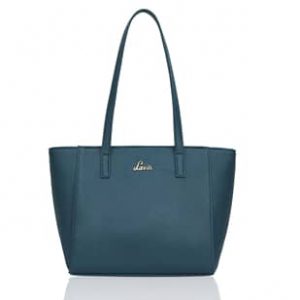 Do you want to gift something unique to your life partner on women's day? Give them stylish and ergonomic design handbags. The global market for women's bags includes a variety of designer handbags from long-lasting leather bags to trendy, vibrant bags that are durable and versatile. All of these have the functionality to hold all the stuff women need day to day, making them some of the most important accessories to have.
Sarees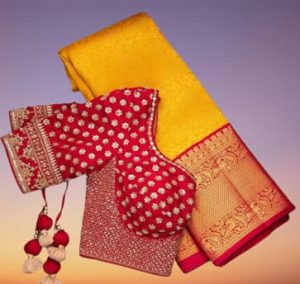 With the increasing demands of fashion and the need to reinvent their wardrobes every season, women have been striving to create more attractive yet time-saving outfits. While Saree is still one of the most popular traditional Indian outfits worn by women, it has been reinvented in modern ways to suit new applications and vintage looks. If you wish your mom, wife, or girlfriend, look stunning, present them the top-quality sarees on International Women's Day.
Perfumes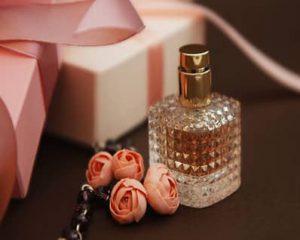 Most women love to use sweet-scented perfumes to smell fresh. It not only refreshes the mood, but also helps us to get ready for the day. There are many sweet-scented perfumes for women available in the market these days and all of them come with a wide range of fragrances and varieties. Before making a purchase, you should understand what flavor she likes and gift them accordingly to cherish on the occasion of women's day.
Footwear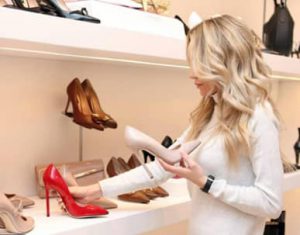 When it comes to choosing the perfect gift for women' day, it is a bit tricky. You need to make them feel special and show how much you love and care for them. Don't know which one to buy? Without any further ado, buy stylish footwear for your loved ones as it makes them feel comfortable and last longer as well. Moreover, they are available in different sizes, colors, and patterns to give a touch of elegance.
Final Thoughts
Wonderful Gifts! Here the choice is yours. You should be knowing better than anyone about the gifts that create excitement and happiness in women. Shower your gifts for the special women in your life.
Happy International Women's Day!