Women's Day — the day of festivity and goodwill to express your respect towards women is just around the corner! So this time we have brought an article that shows the need to be aware of women's accomplishments, women's issues and finally a way to honor the special women in your life.
Make Her Feel Special
Women's contributions to the history, betterment of their nation and of course responsibility in everybody's life are incredible. There are a bunch-full historical events that remind us the marvelous contribution of women to the society. Encourage people around you to celebrate women's day and urge yourself and others to get involved in local and international organizations that work for the development of women empowerment in the world.
Address humanitarian issues concerned with violence against women, incidents that have galvanized society, from the Nirbhaya blow in Delhi to the recent Shakti Mills' abusement in Mumbai. Unfortunately there are many such horrific incidents that have hit back to back even after a huge media coverage and awareness movements in India. This is a time to call for protest, and the time to retain the level of resistance and anger for a big and everlasting change on women's issues.
There's is no perfect time to express your bestow to special women in your life other than women's day. So take this opportunity to shower presents on all the special women in your life, or at least educate others about the need to give every woman better working conditions, about the extremity of discrimination and domestic violence suffered by women everywhere in the world.
Talk to your kids about the women you honor and admire the most. It is important for you to teach your children about the endeavors for women's rights, which are still being marginalized, deprecated and suppressed around the world. This attempt could bring a big impact on the way they see the world and guide them act more responsibly. Educate your kids the necessity to bring equality between men and women.
Feel empowered by engaging your participation or donation to national, international or volunteer organizations that work for women's rights.
Celebrate this women's day that is dedicated to the special women in your life
Celebrating women's day to show your respect, care, love or admiration for someone who have helped shape your life is a great idea. Here are a few ideas.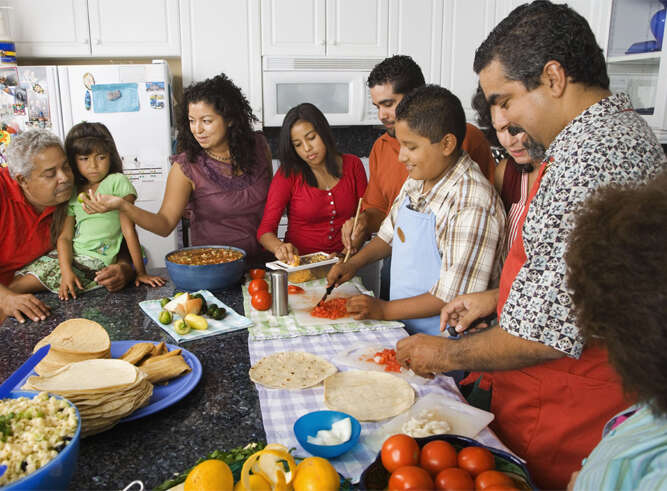 Uphold the love with a Fest
It's not just the couples who always need to uphold their love, unconditional affection for each other, perhaps this should be the tradition need to be followed by entire families. So delight all your family memebrs, especially the women in your family. Don't hesitate or shy from bestowing a gift on this occasion as a token of honor, gratitude or love. Think about their favorite dishes, consider cooking their favorite dishes and delight them expressing your love in a patronizing voice.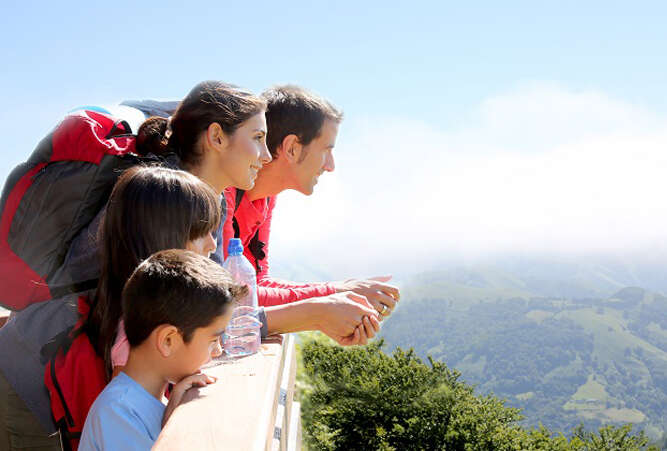 Plan a tour
Make sure this time you surprise special women in your life by planning a tour to reinvigorating their emotional and physical distractions. This is a great way that helps your family members to hang out while give a break away from their life's daily stresses. Try incorporating the sites and activities that give great relaxing or choose activities that are intense and sure to create extreme joyousness.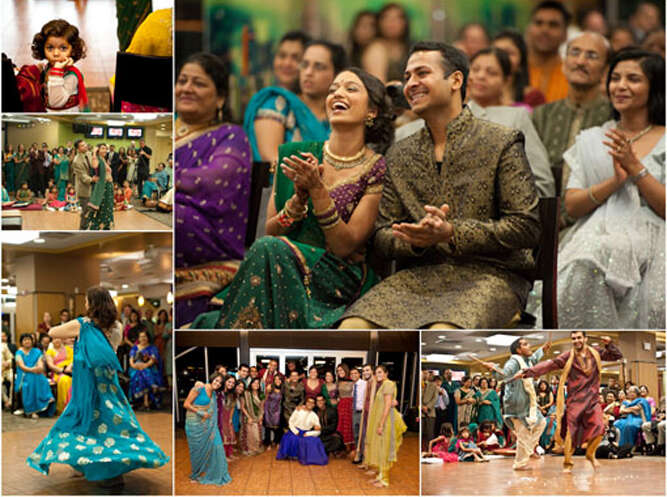 Throw a party
Having a small party to show your honor towards the women is a fun and light-hearted way to celebrate women's day. It's quite common for you to address all your guests and say a few words about the specialty of this day. Take this opportunity to convey your special thanks for those women who are responsible for your successful life.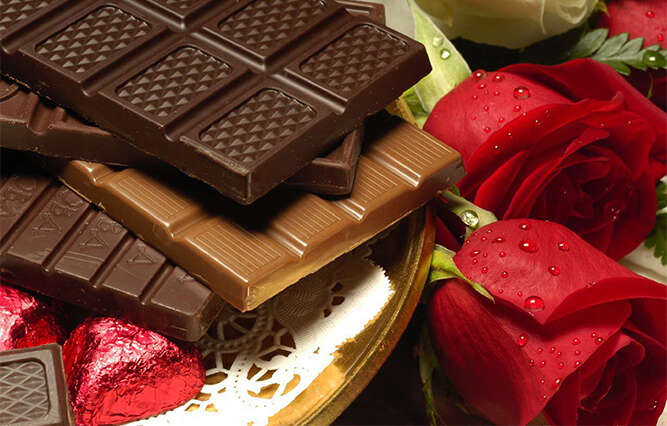 Wonderful gifts
Here the choice is yours. You should be knowing better than anyone about the gifts that create an excitement and happiness in women. Shower your gifts for the special women in your life.
Happy Women's day!