It won't come as a surprise that every college kid today has a smartphone. Obviously, because that's the cool quotient these days. The better the smartphone, the cooler you are. But how are these smartphones helping? Being updated on all social medias or constantly chatting doesn't exactly spell "helpful", right. Cool college kids needs to up their game by being smart as well. But how? The answer is by using cool & smart college apps.
For every college kid who needs big-time study hacks or time management hacks or "just-to-get-through-college" hacks.
Top 11 apps for College Students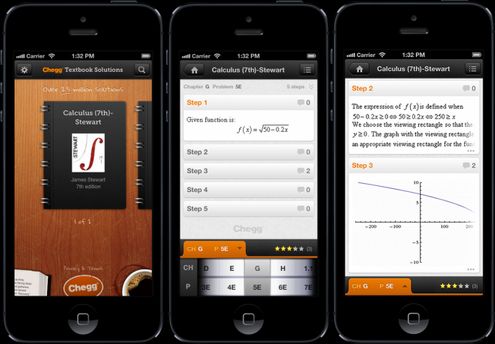 In the world of buying, college folks can try renting. Yes, Chegg app will let you rent semester books instead of spending all your pocket money on purchasing them. This free application will get you all textbooks that can be rented easily. And you can rent it more than once.
2. Snap2PDF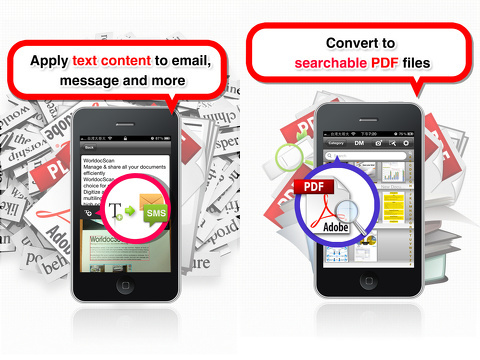 A blissful app for iPhone and iPad users. This app can scan multiple documents continuously and also take pictures of the document. You can convert these documents into searchable PDF files too. This is not a free app though.
3. BenchPrep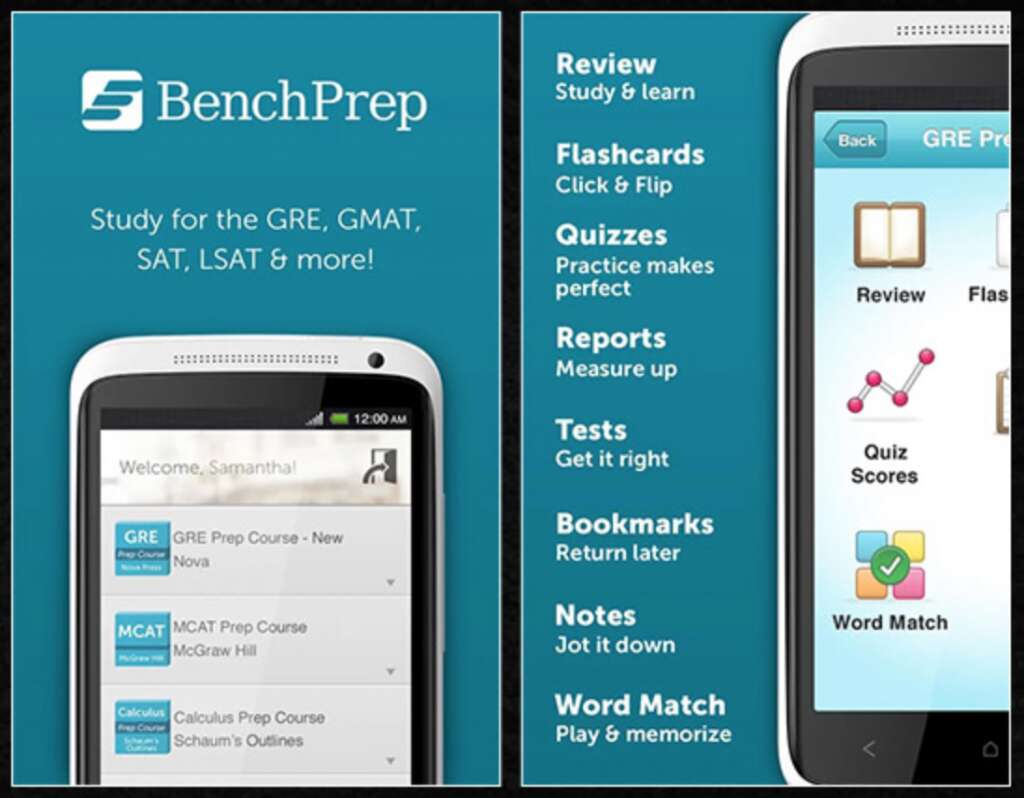 Going for any competitive exams or need thorough prep on semester exams -then this is the app. It is interactive will give flashcards, practice questions, and more than 500+ study lessons. Now get through any exam easily.
4. Hike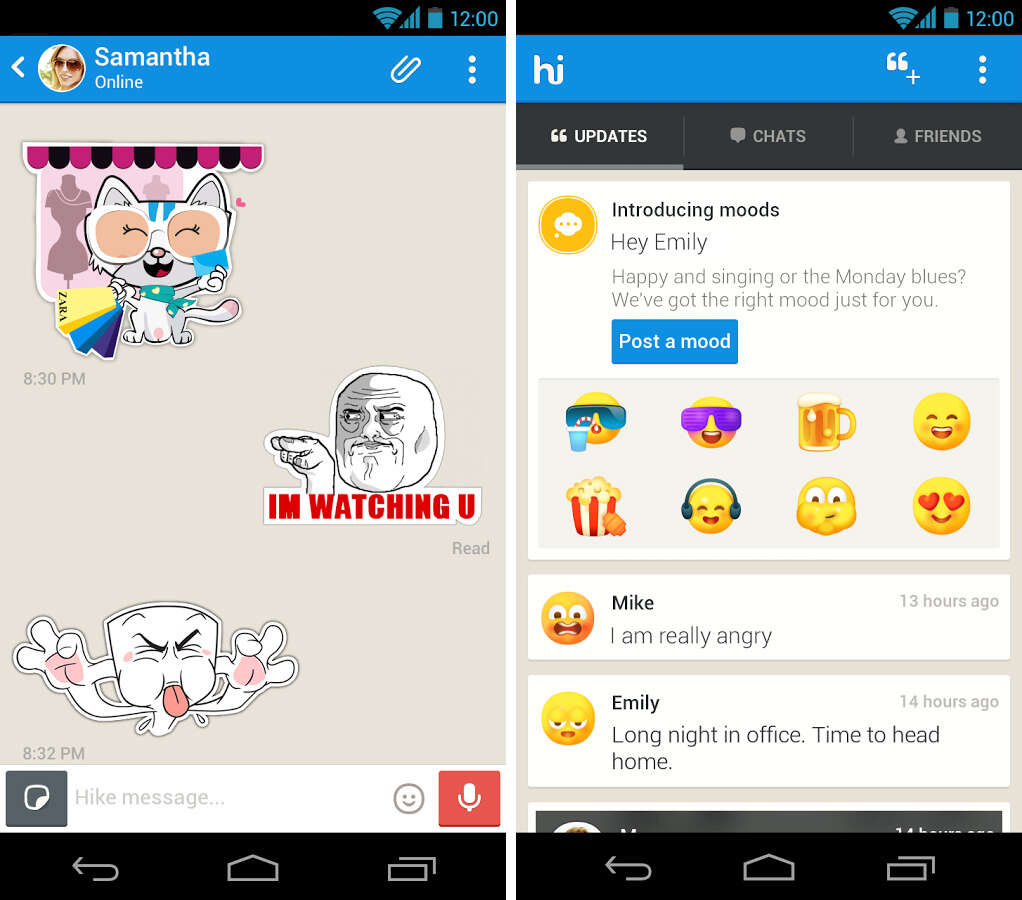 Whatsapp and Viber are old school. Try the new cool – Hike messenger. This chat app has everything – emoticons, stickers, group conversations and more. New way to keep in touch with your peeps is by using more funky funny stickers.
5. StudyBlue Flashcards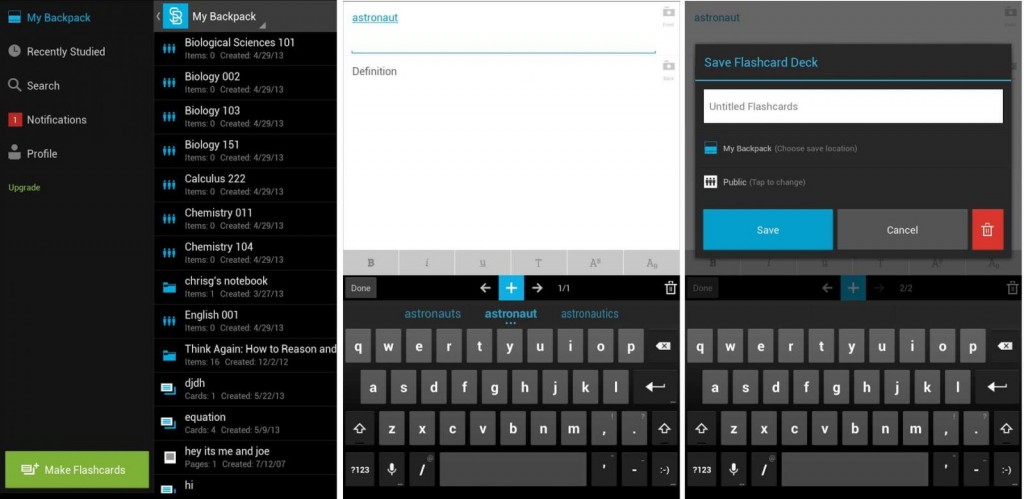 Time to move away from hard copy flash cards and try the new digital flash cards with this app. Instead of carrying extra prints just carry your phone around and make flash cards using picture, text or even video. Smart learning always comes in handy.
6. Clear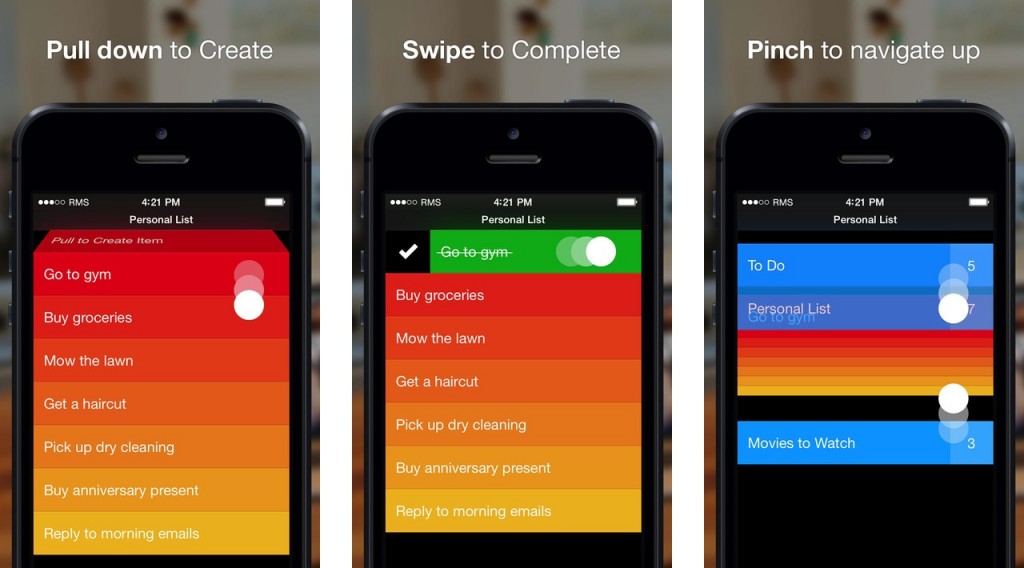 Have to-do lists across various devices, now sync them all and clear them whenever you are done with Clear app. It is easier to maintain and needs internet to work. Pinch to read and swipe to clear.
7. SelfControl
Are you easily distracted, thanks to irresistible social media? Worry not, SelfControl will block all those website for how much ever time you want it to. Heads up, once time is set you can't change it. And deleting the app or rebooting the phone will definitely not work.
8. Skype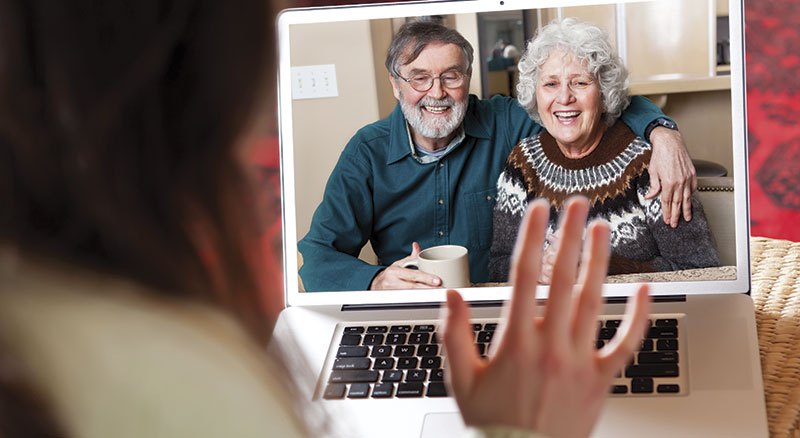 Most of us staying away from home during college can often feel homesick and miss our family. Worry no more, Skype allows you to send voice and text messages along with video call so that you can keep in touch with your folks.
9. Sworkit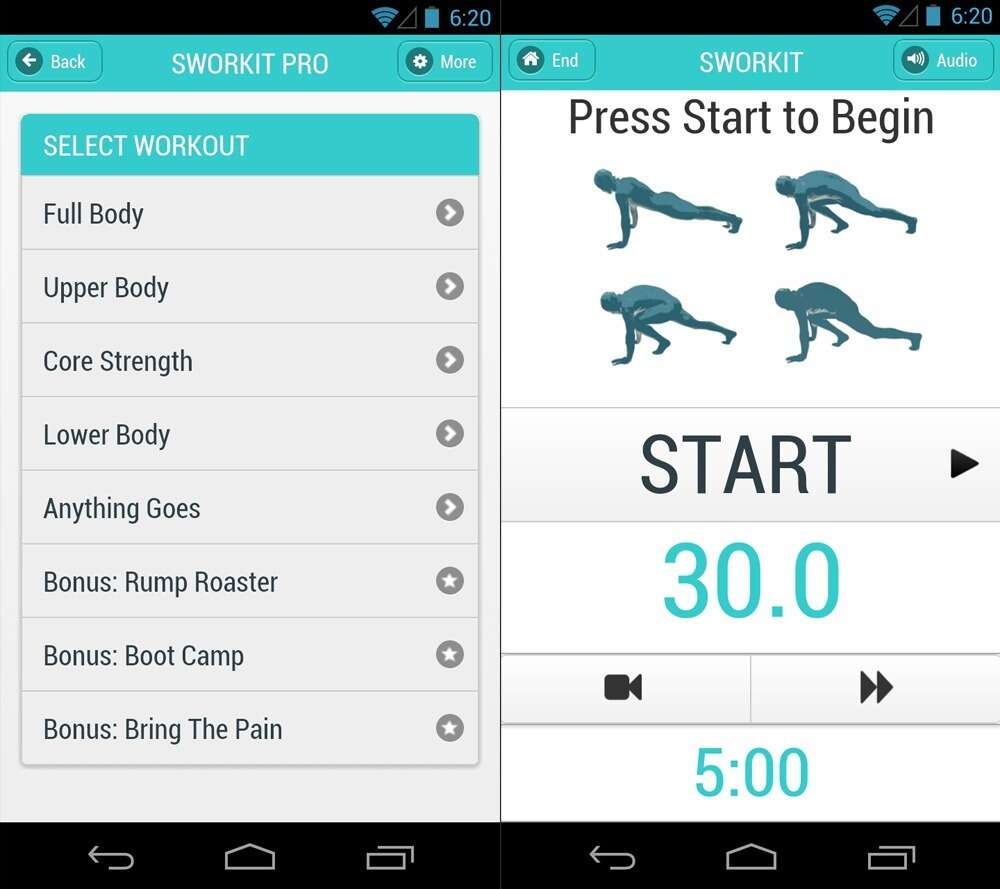 Too lazy or busy to do regular exercise. Sworkit will make you exercise everyday even if it is for 5 minutes. It will give you a comprehensive list of exercises and you can set the time as low as you want. Work out those abs today.
10. Studious
Keep missing classes because you weren't sure which one you were supposed to attend? Or forgot about that every important exam and homework? Now there is this one person who will timely remind you of all your college schedules – meet Studious.
11. RealCalc Scientific Calculator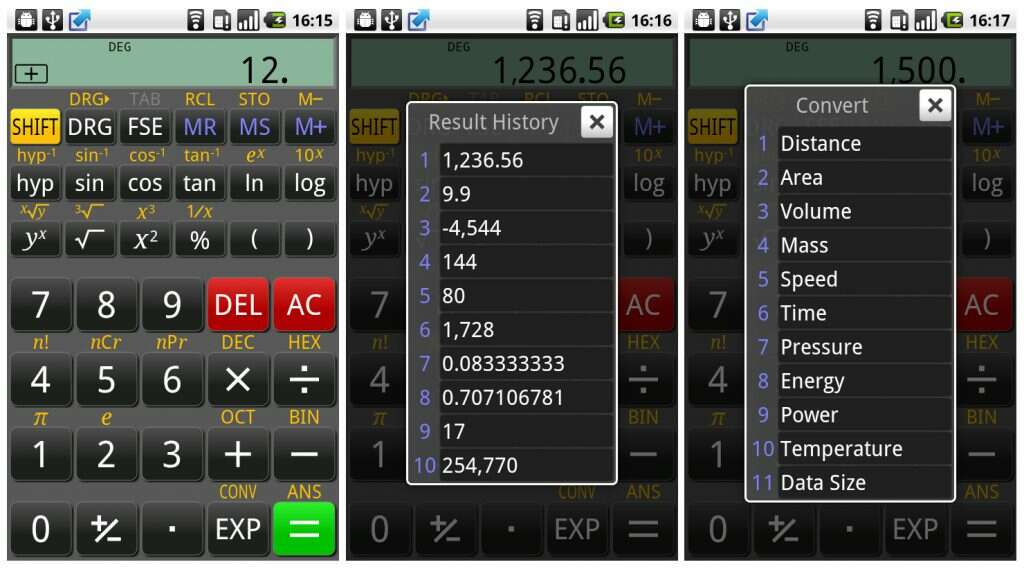 No need to carry that big bulky calculator everywhere because you have a smartphone. Math student or not, this calculator will always come in handy. It will solve all your math calculation even the extreme difficult ones.
12. Between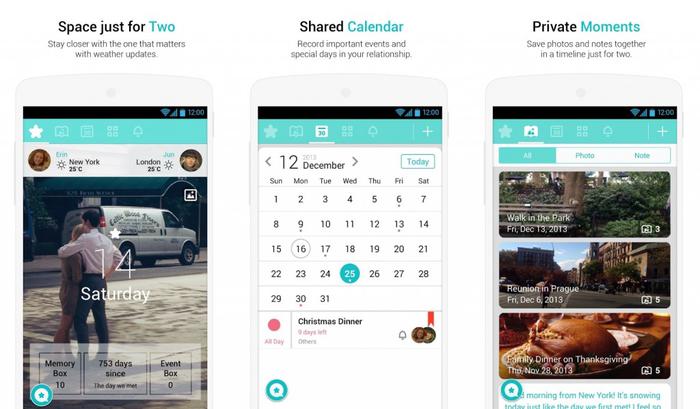 Let's talk about love now! If you are too engrossed with college and your partner is not in the same college or even vicinity then Between will get you close. Send love messages, voicemails, photos, memos and more that get saved on your timeline as well.
Other apps that deserve a mention includes WeChat and AIESEC.
WeChat is a messaging app that allows you to share video & text messages and also allows you to avail the group chat offer. WeChat like WhatsApp is an app that has struck a chord with the students from the moment it was launched. While WhatsApp provides end to end encryption and simple, straight forward service it is valued greatly by the entrepreneurs. WeChat is more suitable as a social app viz. Games and similar options.
College is a great time to pick up new hobbies and life changing skills. AIESEC provides you the opportunity to do just that. An organization that connects you with the NGOs and the key business people to help you grow into better leaders of tomorrow. The AIESEC World app available on Google Play Store allows you to find other AIESECers around you, share pictures and statuses with the AIESEC Community and stay updated with recent events and news from the Global and National Offices of AIESEC.
Do you agree with our list of 12 must have college apps? Voice out your opinion in the comments below.