The more you advertise the better you emerge as a brand. Advertising is not only a glamorous profession but, it has lot of creativity involved. Few advertisements stay in peoples' heart even after the product vanishes from the market. Advertising is a powerful force that usually increases brand and product sales. It effects persist for decades and are instantaneous. Effective ads are effective forever. For an ad to be really successful, it has to be totally unique.
There are the Ads which you have seen in television since 1980s. The product has changed and the ad too but the old one has created such a strong impression that you have not yet forgotten it. These ads were made to introduce the product to you.
Now vs Then – Advertisement
Here we have 10 advertisement from the past and in its present form… Enjoy!
1. Hajmola
Hajmola Sir….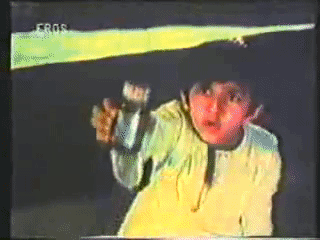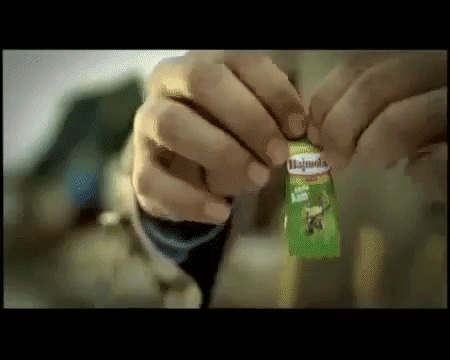 2. Colgate
Saso mai zinda dil taazgi..Colgate…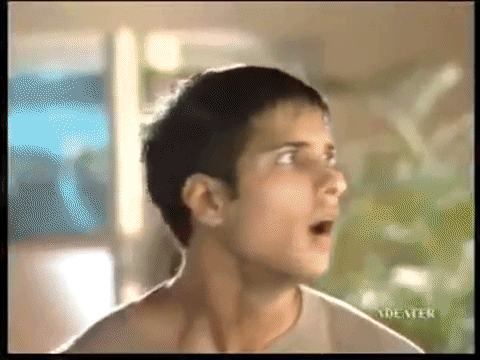 3. Liril
La la la la ..lalalalalala…liril freshness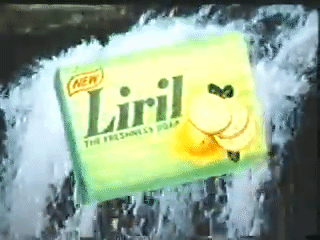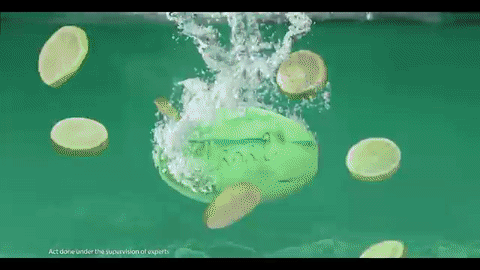 4. Onida
Neighbour's envy…owner's pride 5. Pan Parag
Pan Parag.. Pan Masala… Pan Parag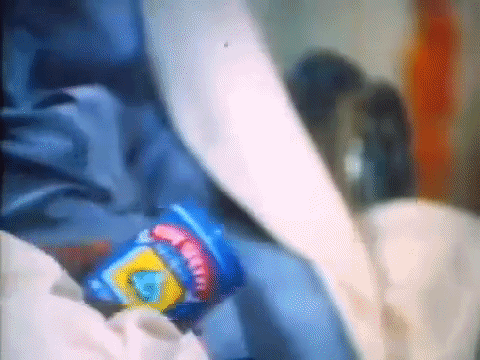 6. Rasna
I love you Rasna.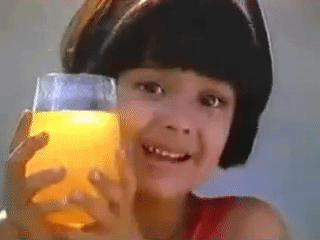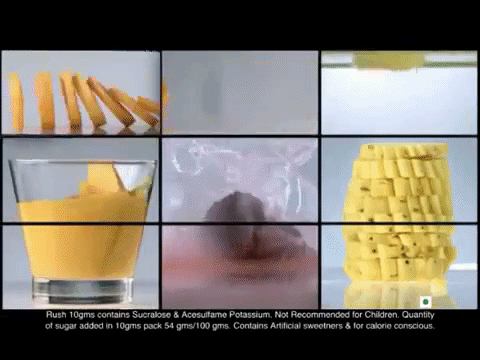 7. Fevicol
Fevicol ka masbut jod hai..tute ga nahi..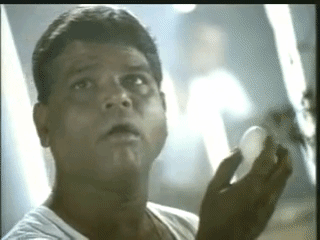 8. Vicks
Vicks ki goli lo..khichkhich durr karo..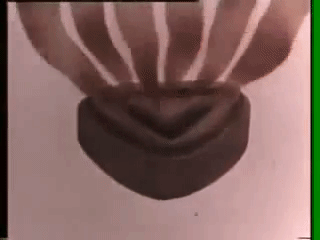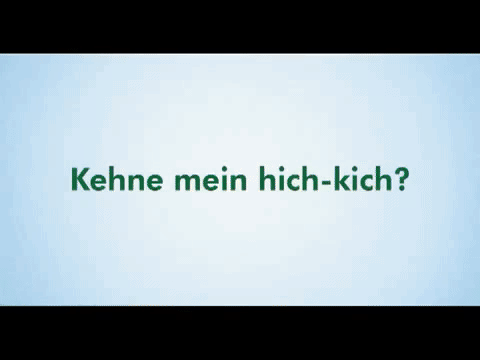 9. Complan
I am a Complan girl… I am Complan boy….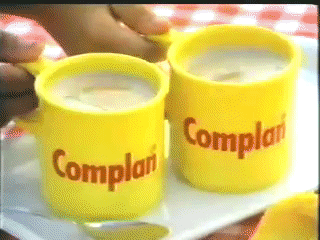 10. Cadbury
Aasli swad zindagi ka…