Being a geek is quite cool now, which was not the same before. It was rather considered to be a completely unflattering term, referring to the circus workers. But, times have changed and so has the concept of geek. It has come to be associated with people who are enthusiastic about a particular subject, be it games, any hobby or just anything in this world. Being a geek today is the new sexy. And today is the Embrace Your Geekness Day, 2017. Come be a part of it.
Being the geek that you are
Here's a short list of the most liked geeky products and if you are one in the innumerable number of geeks at present, you can definitely buy one of these, if not more:
1. Harry Potter merchandise – If Harry Potter interests you, the stuff that you can buy for this Embrace Your Geekness Day are many. Starting from books to cute and interesting collectibles, t- shirts, mugs and keychains, you can have so many things. If you have all the books, get the magic wand that the smart wizard had or the golden snitch!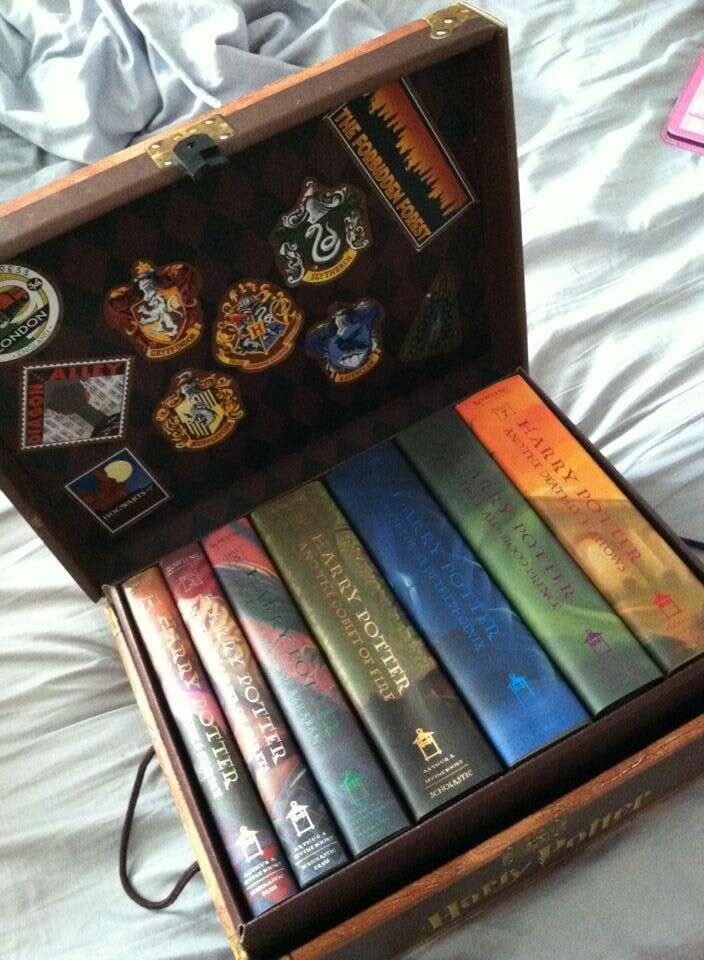 2. Marvel Comics merchandise – The fans of Marvel Comics are many and so are the characters. Which is your favorite? Lots of collectibles, posters and various other kinds of interesting and cute merchandise are available online. Add some to your stash today!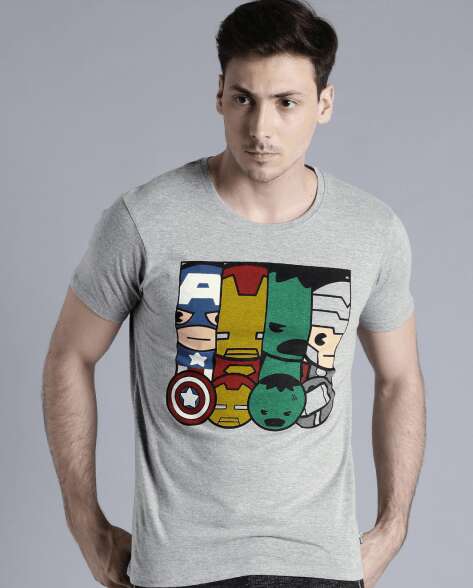 3. Lord of The rings merchandise – If you are a fan of Lord of The Rings, the epic high-fantasy novel by J. R. R. Tolkien and movie series, The One Ring should be in your collection. Own it now.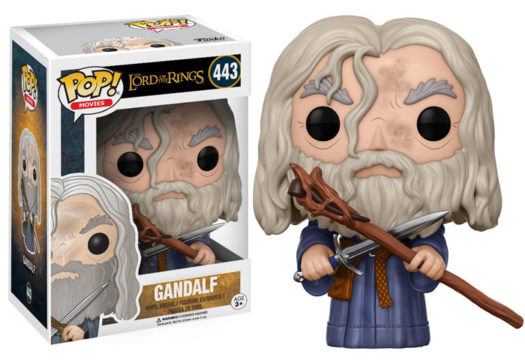 4. Game of Thrones merchandise – Do you follow Game of Thrones, the most popular American fantasy drama television series? If this fantasy interests you, let the world know about it. Start collection Game of Thrones merchandise which are easily available online. T-shirts and other collectibles like bobbleheads are highly sought after.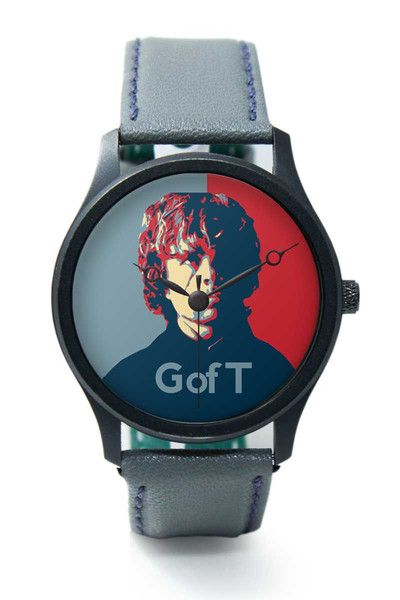 5. Disney merchandise – Now who doesn't love Disney cartoons and characters. Which character is your favorite? Is it Alice, Mickey, and friends, Cinderella or Aladdin? Or is it that you are just goofy as Goofy? Well, the names are just unending and so are your options. From t-shirts to hoodies, home decor, stationery, and collectibles, you can have it all inspired by Disney. Well, there are lots of interesting games as well that you can indulge in during your idle time.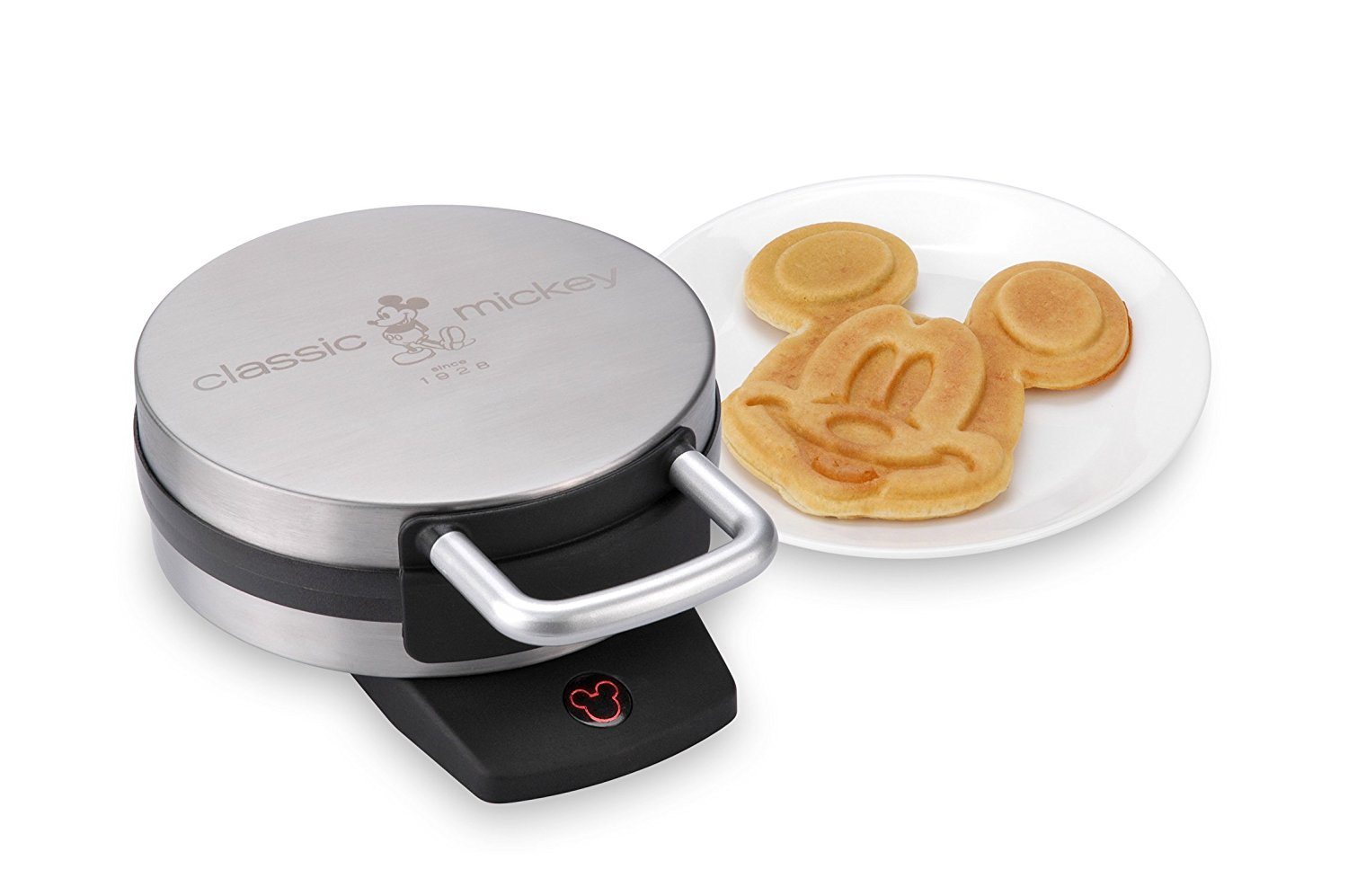 6. Tetris inspired goodies – Tetris has been one of the most popular puzzle video games till date. No doubt, lots of other puzzle games have been built on the same idea. Well, if you have always been a huge fan of this game, get some interesting Tetris inspired stuff now.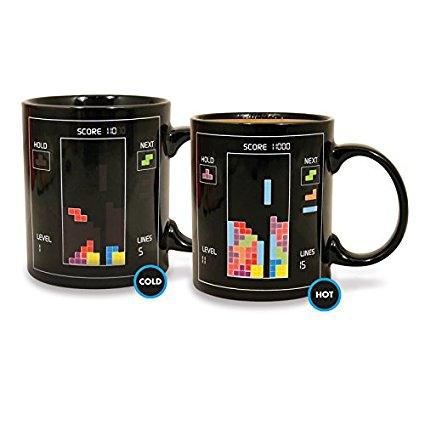 7. Pokemon merchandise – Ah well, Pokemon has been popular from the time it was launched, more than a decade ago. It went viral as a video game, and it came back with a renewed vigor when Pokemon Go was introduced just a year ago. If you want to show your Pokemon Go fandom, get authentic Pokemon Go merchandise online.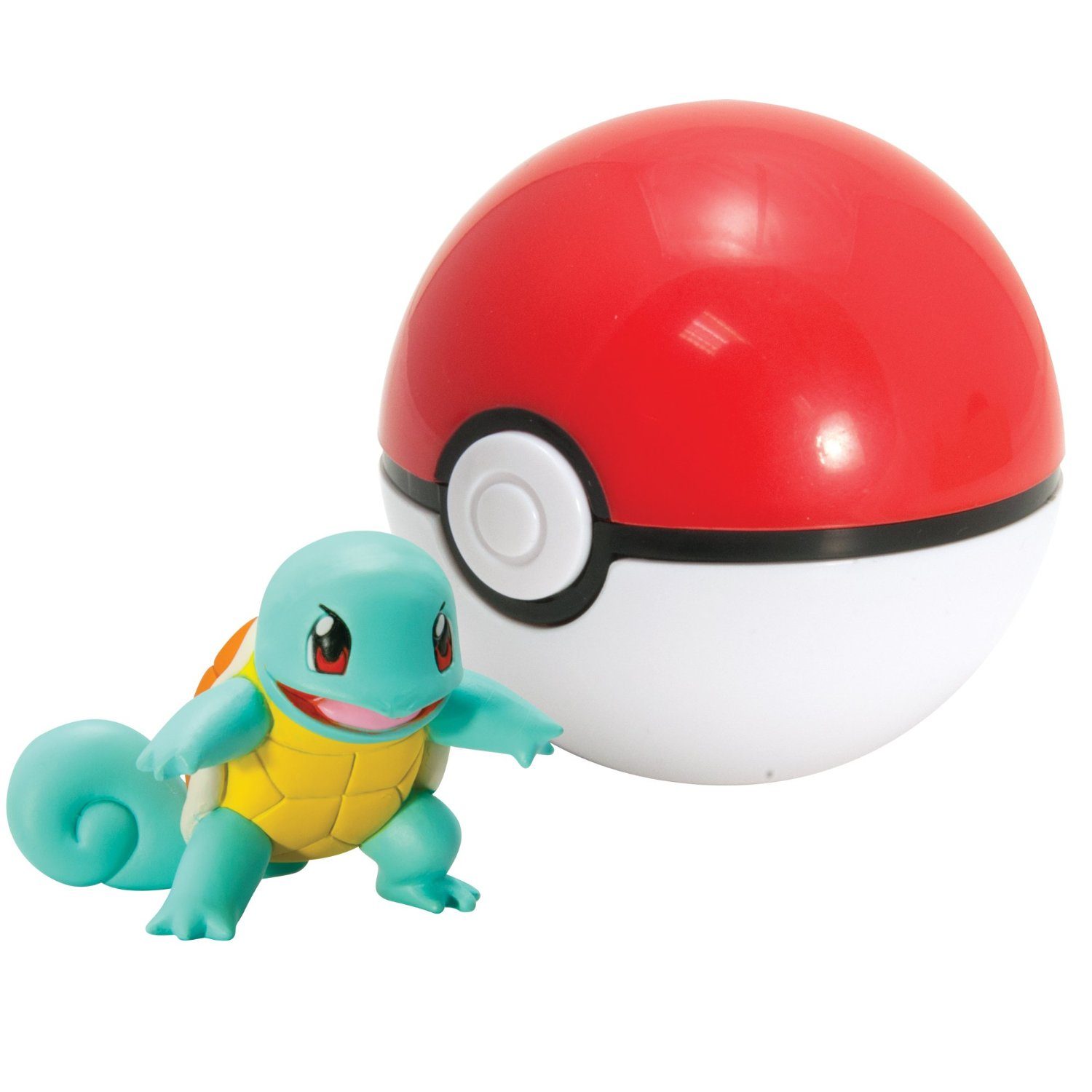 So guys unleash the geeky side of yours which nobody knows about. Order all these interesting and geeky little things today for the Embrace Your Geekness Day and if anybody dares question you, ask them to simply GEEK OFF!!!
What are you getting this Embrace Your Geekness Day?
Is there anything else that interests you, such as mathematics or some tech stuff or may be some other interesting idea? If yes, do share with us. Would love to hear from all the geeks out there! It is always fun to learn about new ideas and we think you would agree as well.
Image Courtesy:
Pinterest
Amazon India
Twitter