Having enough money that caters all your travel needs may be one of the hardest things about traveling, isn't it? You plan exuberant places and hotels to visit and you keep lookout to get the very ultimate deal on your travel trip, but eventually fail to grab one. But this time not anymore. Check out deals of MakemyTrip, nothing can beat their exclusive offers and huge discounted travel packages at GrabOn.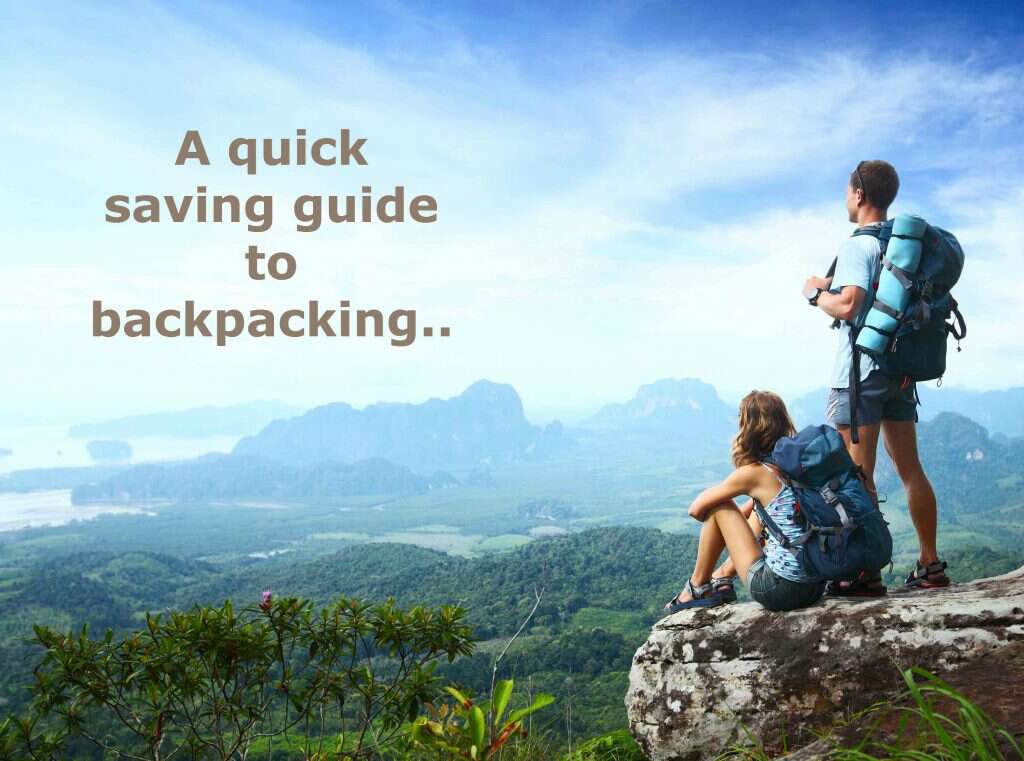 Backpacking Saving Guide
Backpackers, here are a few practical ways that may help you save money while you're on the go.
#1 Stick to your budget. Keep enough money that caters your food, hotel stay, shopping, travel activity and extra expenses for the day.
#2 If couch-surfing or sleeping in domes is not your option, there's always a way to find affordable and budget-friendly accommodation. Check out exclusive hotel packages that suit your travel needs.
#3 If you're traveling by bus or taxi, here's a way to save money on your bus or taxi — booking through online sites that offer travel packages. Go to GrabOn travel page and check out for exclusive travel coupons – this way you can save even more cash, because with GrabOn, grabbing hot travel deals is not that difficult.
#4 Get deals on groceries and food, or cook at home. This's a wonderful way to save maximum on food. You can also invest some time in doing research beforehand on places that offer a reasonable package on food and accommodation.
#5 Avoid any guided tours unless the place you're visiting needs a tourist guide, where receiving info on its history, attractions, gaining knowledge about the place is quite appreciated.
Haven't you got the best travel deal yet? Talk to one of our experts, and you're sure to find the best offers in no time. Get expert help. You can also sign up for our weekly or monthly newsletter. Because the best offers and unheard deals on airfare, travel, hotel, accommodation often go in the newsletter.