Was sitting idle this weekend, while I thought of browsing the web on what's trending. The first thing that came up in the list was Children's Day.
Childhood Summed Up
Being a grown up, I completely forgot it's that time of the year when kids get all the special treatment and attention, courtesy Pandit Jawaharlal Nehru. No wonder, celebrations for Children's Day is on full swing today…after all its the 14th of November. I thought it would be great to share a list of the things that only the kids from the 90's can relate to, me being one.
1. Brick games
Now it is all about Nintendo and X Box. But, we the kids from the 90's will never forget that moment of happiness when a brick game device was handed over to us. And yes, getting one from the parents was not so easy. At least, it wasn't for me!
2. Marbles
Marbles, aka the goolli danda was the game of the 90's that kids used to die for. Winning a game or trading the beautiful pieces of glass was so simple a thing and yet exciting! 3. Fountain pens
Fountain pens have almost become extinct now, which was a must for the kids of the 90's, the Hero, President and Parker being the most popular. Graduating from the primary school to the secondary was the gateway to owning at least 5 of these – the oh so prized possessions and getting your hands dirty.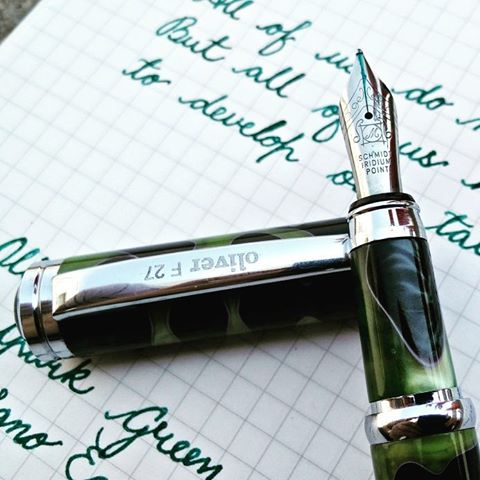 4. Old adverts
Now, wasn't it so hard for us to sneak out time from studies and games to get a peek of the latest adverts? But, once one after the other of those advertisements started streaming in, there was no looking back. Sitting glued to the TV was unavoidable. KUCH BAAT THA ZINDEGI MEIN!!! Sorry for the blurry bit, but couldn't find anything better than this…
5. Colorful ice creams
Colorful ice creams, without the cream – remember anybody? The Indian version of the pop-sickle that was available for just a few paisas. It was nothing but the frozen form of the colored water that we as the 90's kids used to drool over.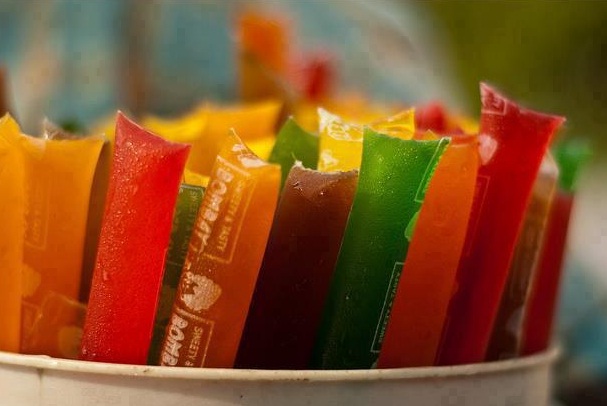 6. Malgudi days
Classic shows like that of R.K. Narayan's Malgudi Days was a must see then. But yes, it was compulsory to finish off the studies before you could sit down, relax and watch your favourite show.
7. Sony walkman
Who didn't pine to be the proud owner of the latest model of Sony Walkman. Everybody did. I still remember the day my parents got me mine. I would never like to lose that.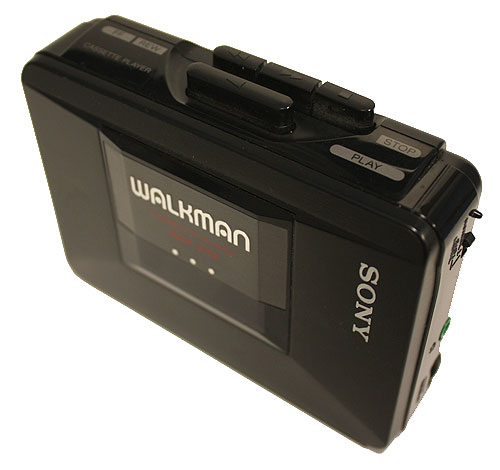 8. Paper boats
Life has become so fast now that making cute nothings out of papers doesn't interest us much. But, back then it was so common for us to make paper boats out of papers, set those out to sail during the rains and pray that it goes on till the end of the world!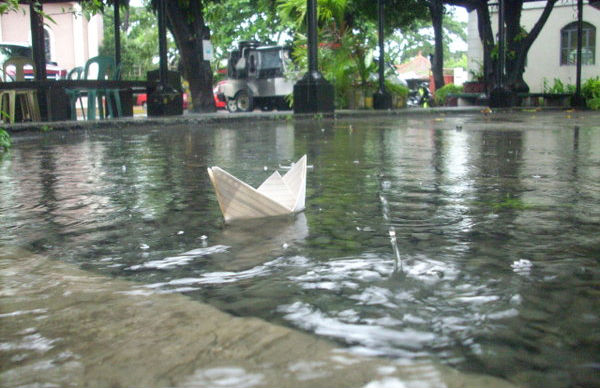 9. Toffees
Kismi, Pan Pasand, Mango Bite, Phantom Cigarette fans anybody? Kismi and Mango Bite is still available now, but in new avatars. But for Pan Pasand, that awesome taste is lost to the onslaught of time.

10. Toy guns
Toy guns and caps during the Diwali is what we waited for throughout the year.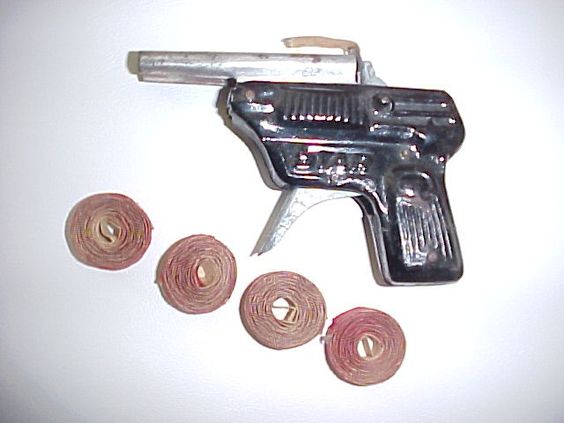 11. Cassettes
Collecting cassettes was a hobby of most then. The one having the greatest number and the latest was considered to be the smartest of the lot. I still have a few cassettes left, collecting dust at a corner of the shelf.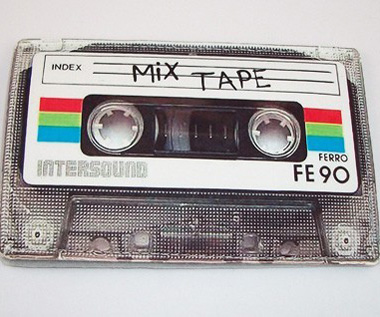 12. Old switch boards
That ugly black blob of plastic with as small stick like switch that could be moved up and down to switch on and off an electrical appliance went extinct during the 90's. But, yes we the 90's kids are definitely familiar with it.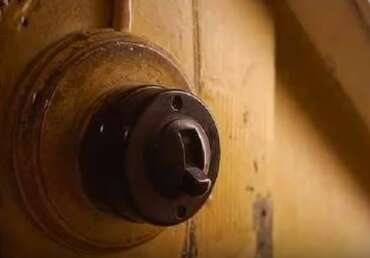 13. Tinkle
Either reading the comics by Tinkle or watching the shows was so cool then. Remember Supandi and Sikari Shambhu anybody? 14. Point and shoot cameras
Now we don't have the patience to point and adjust the lens at the right direction or time to go get our photos printed. No doubt the point and shoot cameras have become a passe now.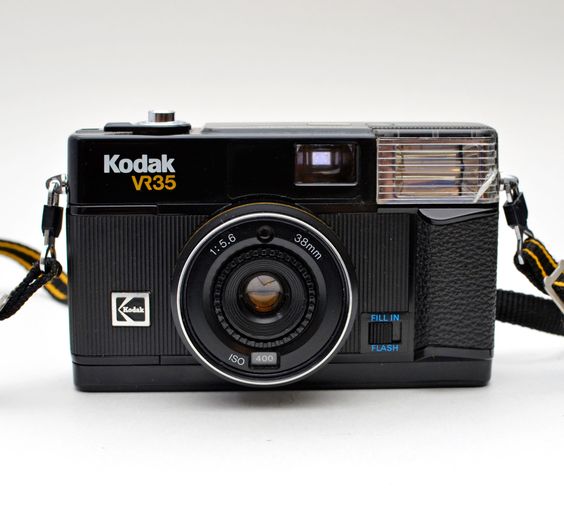 15. Yo Yos
It was so cool to carry a Yo Yo to school then. If you were the first owner of one of these toys in your group and was a master of the yo yo tricks, voila, becoming the hero of the group was so easy. 16. 3 in 1s
Every household used to have one of those 3 in 1 players or the 4 in ones, which used to work as a cassette player, a radio and also a recorder. If you are a 90's kid, you must remember one of these jumbo sized devices.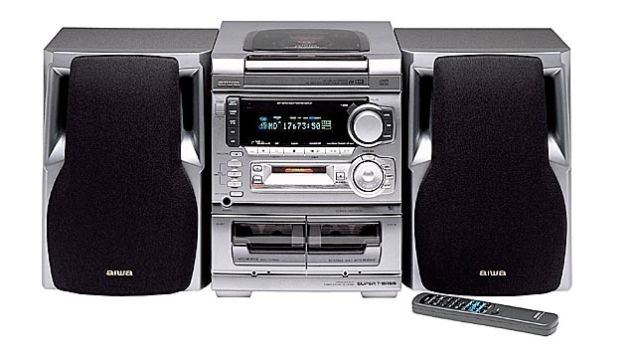 17. Frooti
Frooti is very much there even today. But, why I chose this one drink from the 90's is the look, taste and the advert, which was completely different from what it is now. See for yourself! 18. Shaktiman
Shaktiman, the favourite Indian hero of the 90's. Who wasn't a fan of him and who didn't try imitating him, at least once? I guess everybody did and with the news of kids falling and hurting themselves badly wile imitating their favourite hero was so common then. Yet, the popularity of the show never went down. It was always high on TRP. 19. Milton water bottle
Every 90's kid used to carry those big and heavy water bottles by Milton. It looks so boring now, but that is what used to be a part of our daily routine then. And it never seemed so boring then.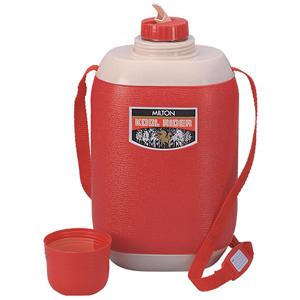 20. Miley sur mera tumhara
Singing along with all of the maestros made you feel so good and a proud national. The charm of this song still lingers in our mind. 21. Post box
Nobody has time to send a letter via the post office now. It is the age of cutting edge technology where connecting to your near and dear ones is a matter of seconds. No doubt the red box has become obsolete now.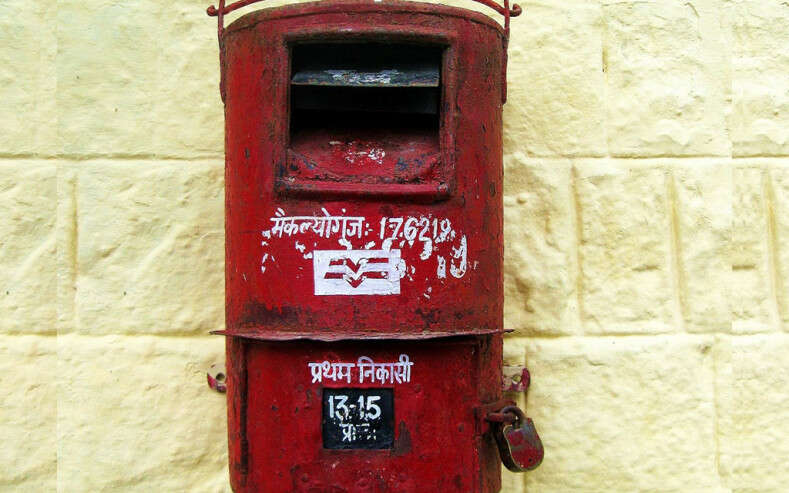 Do you remember these? You definitely do…and what I would like to add here for the kids of today is, old is gold and they do make a comeback. Sweet nothings like Poppins, Frooti, Parle G are still available now. So, why not make the most of it?
PS: Doordarshan – Missed these in the list. That weird music of Doordarshan is long forgotten, but it was so popular then. Tazos, Trump Cards are few others that kid's from the 90's might remember..


Got any other ideas that you would love to share? Do add in the comments section.
Image courtesy:
Pinterest
Youtube
Desibantu
Gizmodo
Manillenials
Mumbaigloss
Imgrum