With autumn around the corner, you're probably looking for ways to kill time in an otherwise dull season. Autumn was never the one to be a favorite amongst the crowd, with the fall break being the sole relief in the entire season. What if we told you there are ways to spice up this season for you? We present you with five rejuvenating drinks tailored especially for this season.
All the mocktails mentioned below are available at your favorite restaurant. If you are not in the mood to make one, order it online with Zomato. You can always use the top coupons for Zomato available at our website.
5 Best Mocktail Recipes For Autumn
1. Autumn Chiller
The name says it all. Welcome fall with this refreshing drink. It's orange juice, ginger beer, and sparkling cider garnished with cranberries. Surprise your friends to this and watch them bow to you in awe. Hit among the young crowd, the ingredients are just right, and the taste? Nothing less than fantastic.
2. Mexican Hot Chocolate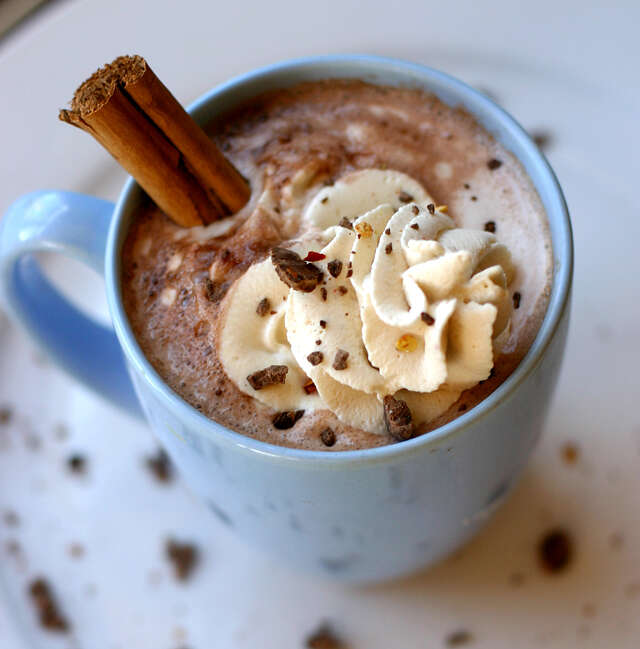 This isn't your routine hot chocolate, and this is one of those mocktail recipes that will leave you drooling. It comes with a hot twist, quite literally. Apart from the staple milk, cocoa powder, and vanilla extract, this beverage also has chili or cayenne pepper as its chief ingredient. The flavors will linger long after your done with it.
3. Ice Cream Sodas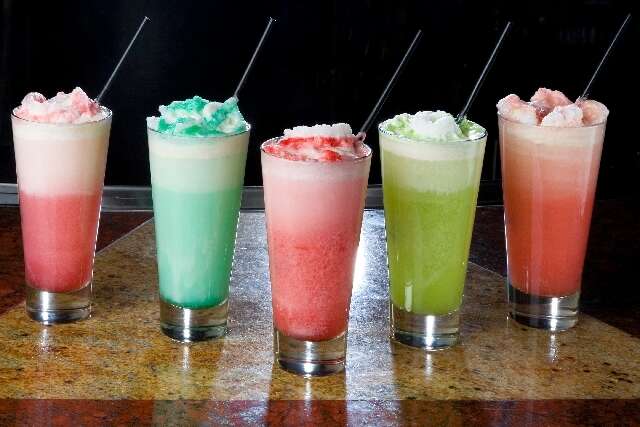 Fall is neutral weather. It's neither too hot nor is your heater on. It's perfect for experimenting with some ice cream sodas. Pick a fruit of your choice, boil and strain the juice. After refrigerating it, take in a scoop of vanilla ice cream, top it with soda water and fruit juice. You'll be surprised at the results given its simple recipe.
4. Iced Teas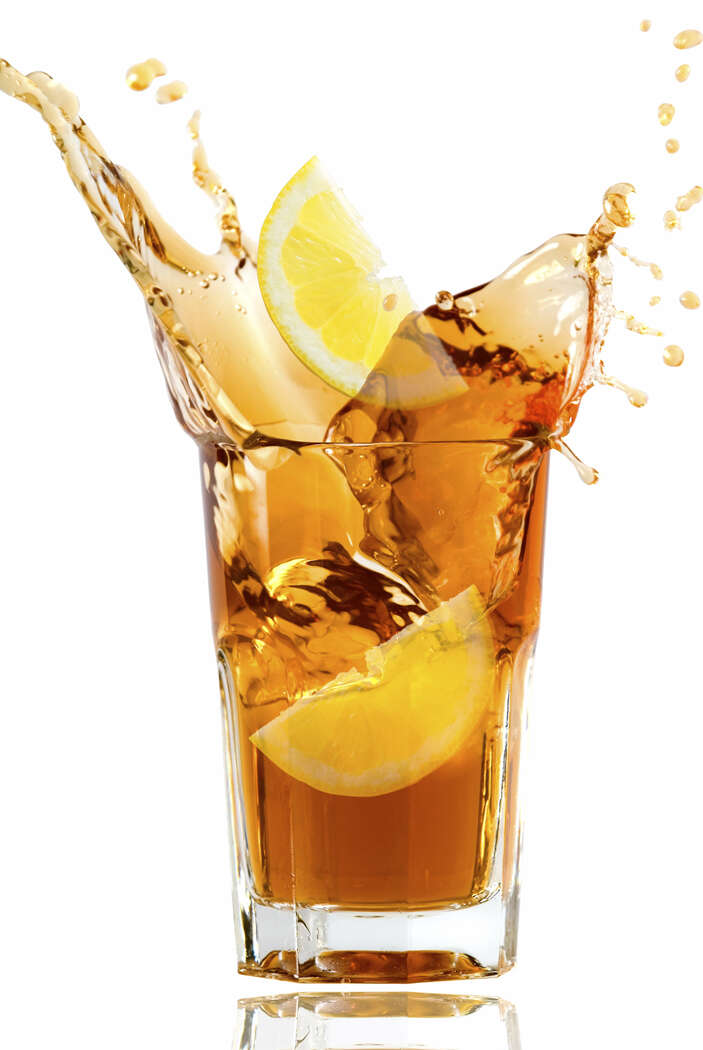 Need a drink to kick start a day or refresh yourself after a long tiring one? This solves the purpose just right. It's healthy, and one sip is enough to soothe you down. Known for their healing properties, iced teas have been a favorite in the cocktail and kitty circuit. Ladies, what are you treating your friends with? Try out lemon green, peach, sparkling raspberry, or lemonade, the variety is vast, and they taste exhilaratingly good!
5. Fruit Coolers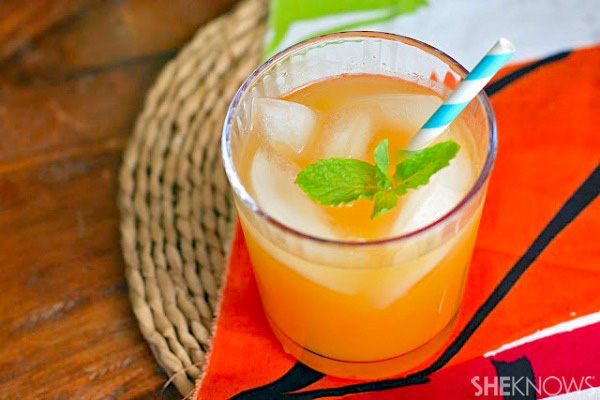 All that this drink need is your favorite citrus crush or fruits like papaya or watermelon or green apple, lime juice, ginger ale, and crushed ice garnished with mint. Awaken your senses and enliven up. They not only cover your daily intake of antioxidants but are also easy to make!
Autumn is a season of composure and serenity. Nature takes its own sweet time to undress, and everything is enveloped in old brown leaves. It's perfect, the sun takes total mercy, and it is just the onset of winter. It is just the breather you need amidst your hectic schedule, be it working professionals or students. So, while you're thinking of ways to relax during this break, these tempting drinks will certainly refresh and soothe your soul. Take the book you've always wanted to read, or if you have got a TV person – it's time to catch up. Put on a marathon. Loosen up and chill! Happy autumn break to you!
<div class='toc'><ul><li><a href=#5-Best-Mocktail-Recipes-For-Autumn><b>5 Best Mocktail Recipes For Autumn</b></li><p> <a href=#1.-Autumn-Chiller>1. Autumn Chiller</p><p> <a href=#2.-Mexican-Hot-Chocolate>2. Mexican Hot Chocolate</p><p> <a href=#3.-Ice-Cream-Sodas>3. Ice Cream Sodas</p><p> <a href=#4.-Iced-Teas>4. Iced Teas</p><p> <a href=#5.-Fruit-Coolers>5. Fruit Coolers</p></ul></div>