The FIFA World Cup is always less of a tournament and more of a festival that takes over the whole world. For about a month, football is all that the world watches as people support their country in this multi-team tournament. The last World Cup in 2018 was just as exciting as it always is with an action-packed finale that saw France win 4-2 over Croatia (who exceeded everyone's expectations to reach the final).
The next edition of the FIFA World Cup will be in 2022, with the middle-eastern country Qatar playing host. This edition will be different from the others in many ways- the uncertainty due to pandemic, the first world cup in an Arab country, the first ever edition to take place in the November-December period and so on. Are you excited? You should be. The biggest deal in global sports is coming your way and for the not-so-big fans of football, we don't want you to feel left out. So, brush up on your FIFA World Cup knowledge and show it off in front of your friends when the tournament begins.
Which match had the highest attendance ever in a World Cup?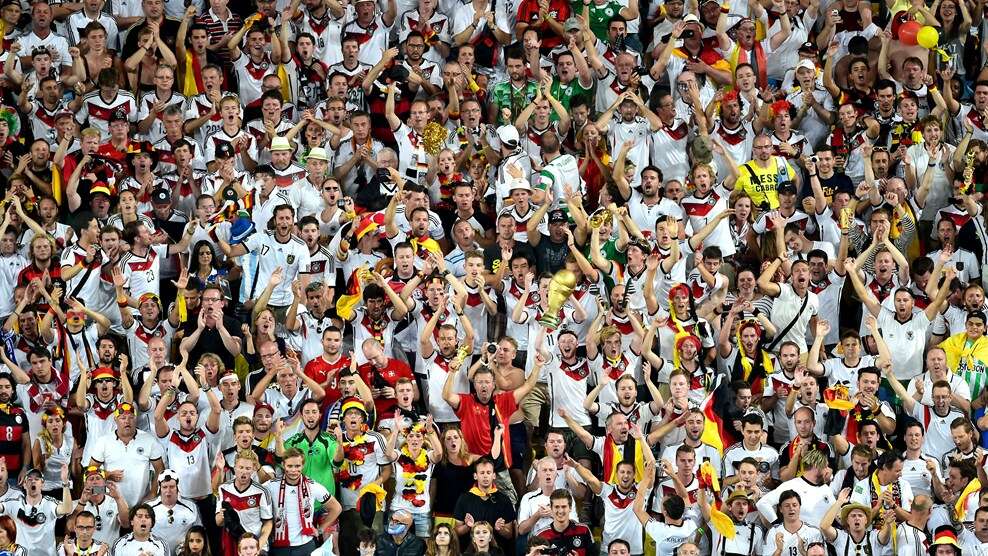 The 1950 WC between Brazil vs Uruguay, 1950 World Cup (1-2) at Estadio de Maracana, Brazil, still holds the record for the largest attendance ever (199,000). This record is unlikely to be broken in the near future.
Who is the youngest coach to manage a World Cup side?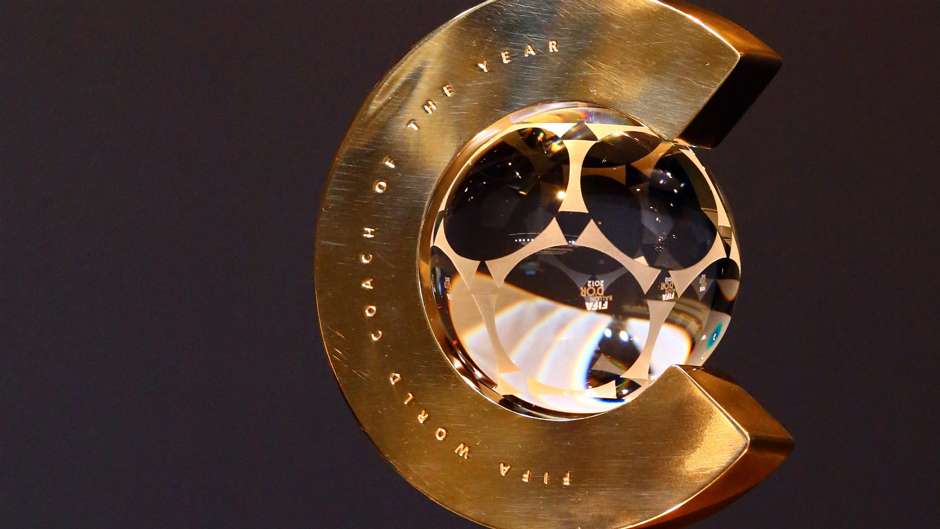 Argentina's Juan Jose Tramutola, at the 1930 World Cup at 27 years, 267 days holds the record as the youngest coach. His first match as a coach was Argentina vs France.
Who scored the fastest goal at a World Cup(11 seconds from kick-off)?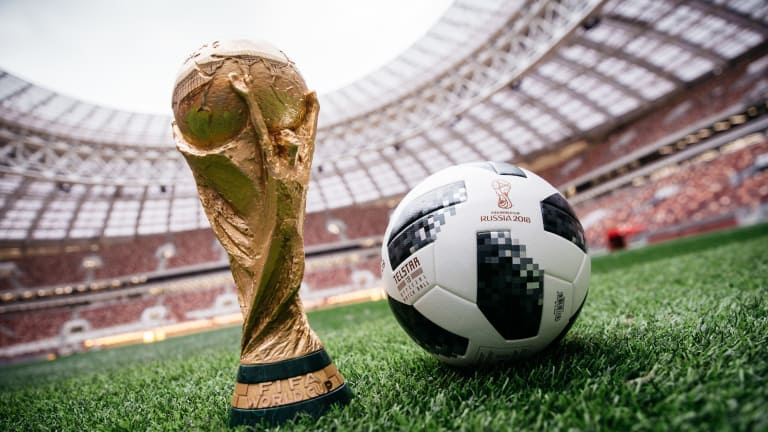 Sukur scored at 10.8 seconds vs South Korea at the 2002 World Cup.
Which match had the biggest win margin in the World Cup?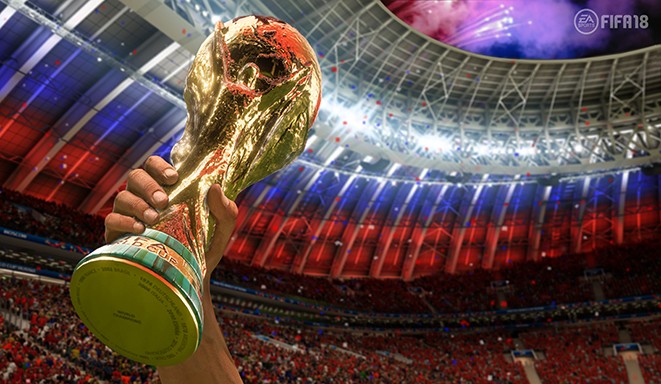 Hungary won 10-1 against El Salvador at 1982 World Cup.
Who received the fastest red card at a World Cup match(52 seconds from kick-off)?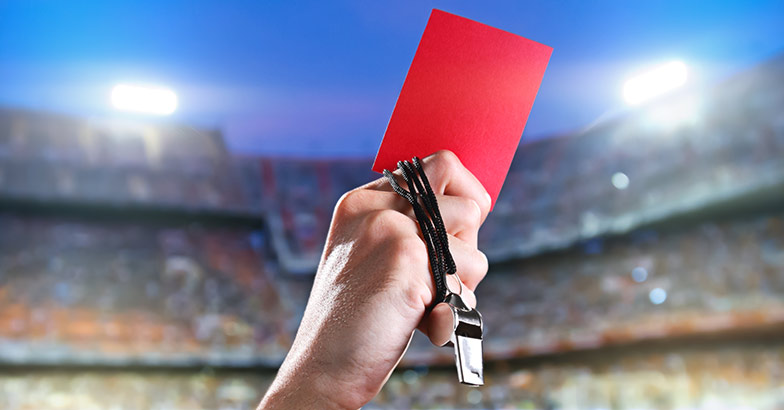 Jose Batista received a red card 56 seconds into the game vs Scotland at 1986 World Cup.
Who scored the most goals in the world Cup? (Overall)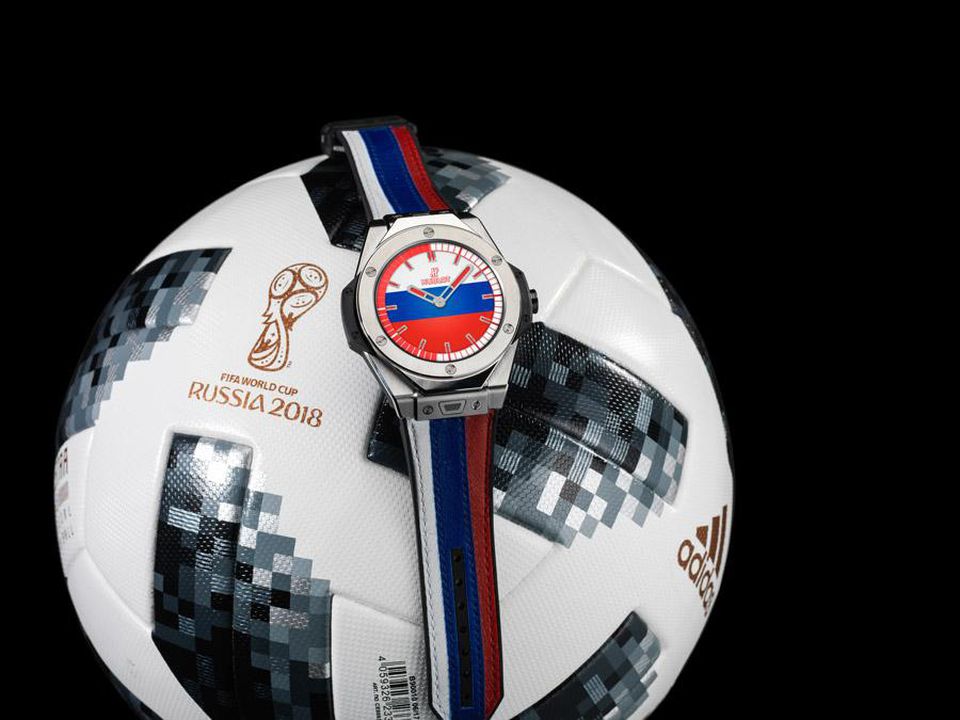 Miroslav Klose of Germany (16 goals in 24 matches) followed by Ronaldo of Brazil (15 goals in 19 matches) and Gerd Muller of Germany (14 goals in 13 matches)
Who is the top goal scorer in a single World Cup?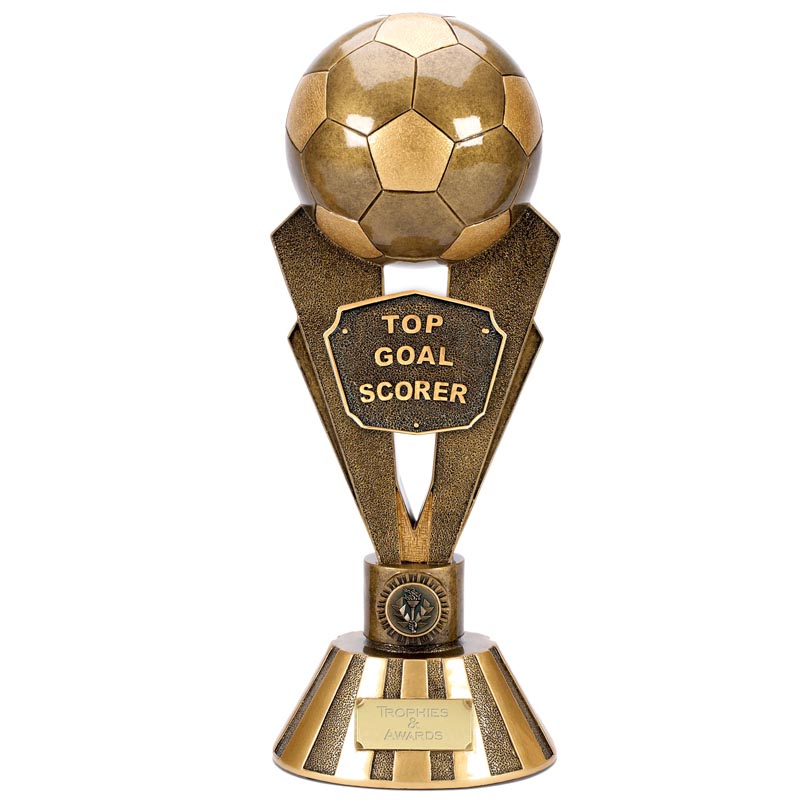 Just Fontaine scored 13 goals in 6 matches in World Cup 1958.
Which country won the maximum number of World Cups?
Brazil has won it 5 times. Germany and Italy are second with 4 wins each.
Who played the maximum number of matches in the World Cup?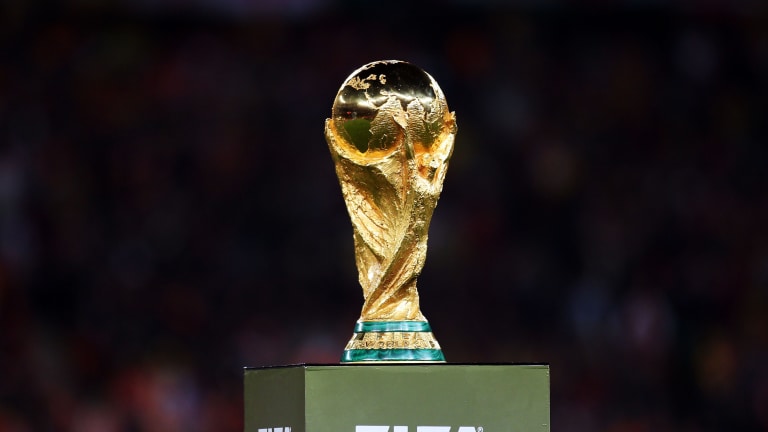 Lothar Matthäus of Germany (1982-1998). He played for a record 5 World Cups and 25 games. Mexico's Antonio Carbajal also shares the record for the most number of World Cup matches played (5; 1950-1966).
Which country has played the maximum number of World Cup matches?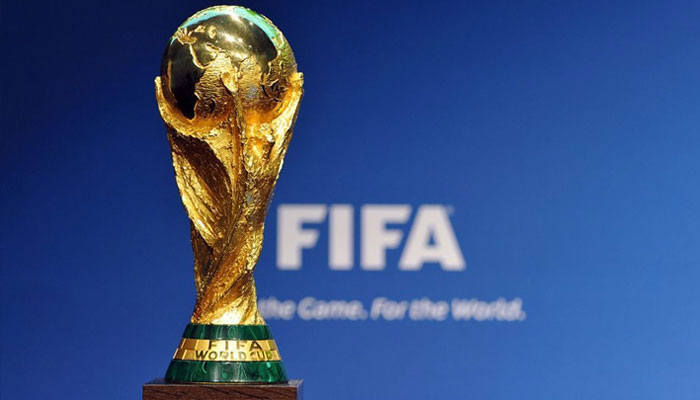 Germany (106) They have also played the maximum number of finals (8), quarter finals (16) and semi finals (13).
Which team scored the most number of World Cup Goals?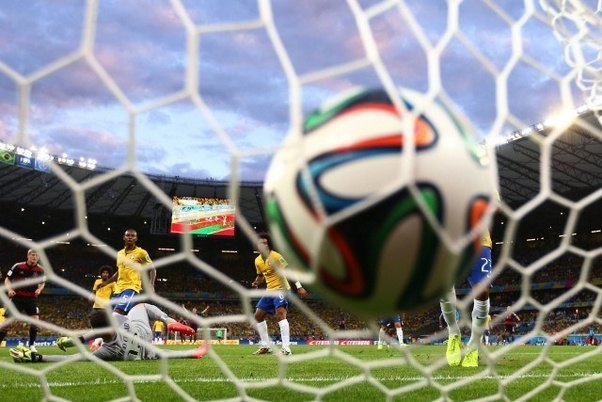 Germany (224). Brazil is close second with 221 goals.
Which country has participated in each and every World Cup till date?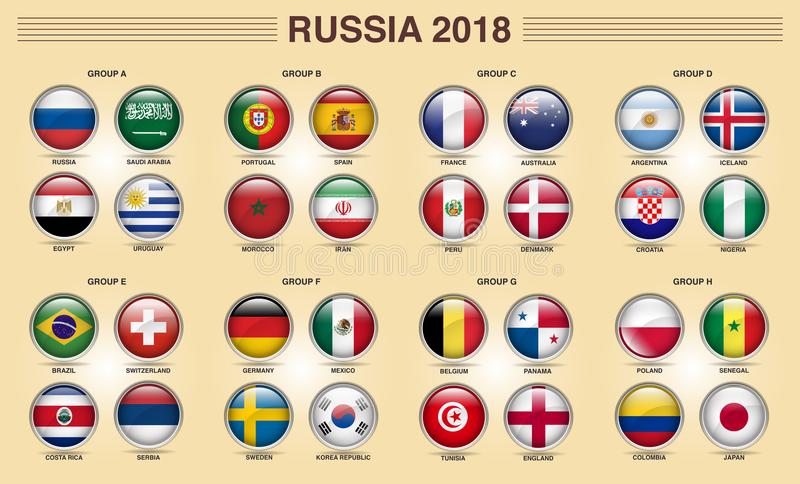 Brazil has participated in all 21 editions of FIFA World Cup so far.
Which was the first African nation to play in the World Cup?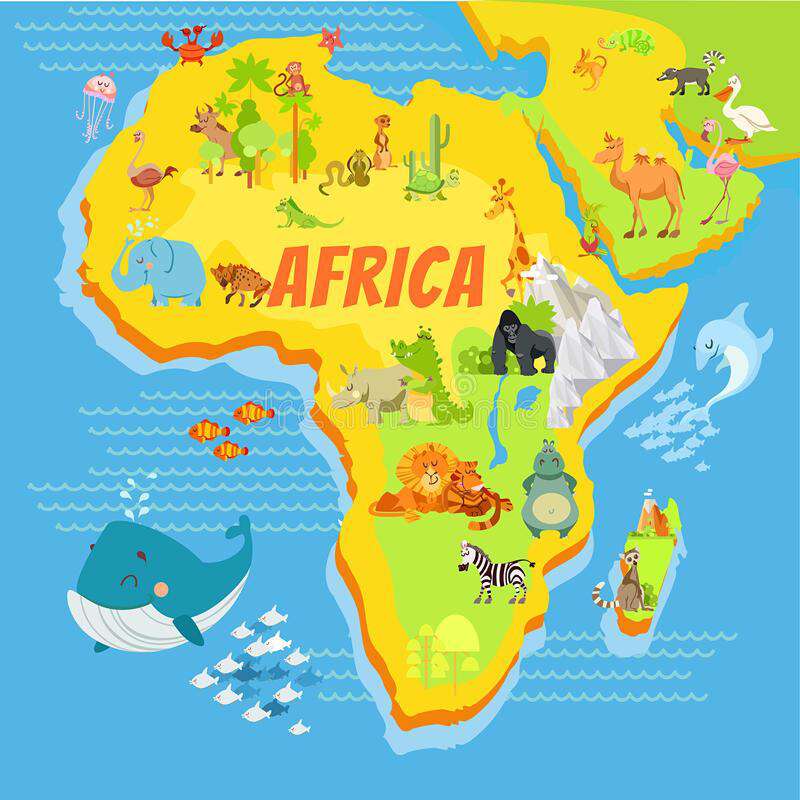 Egypt has qualified to the world cup on three occasions- 1934, 1990 and 2018. The gap between 1934 to 1990 is the longest-ever gap between two FIFA World Cup matches
Which of these World Cups did not have just a single final match (but four)?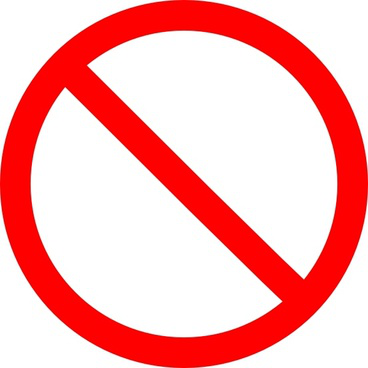 The 1950 World Cup winner was determined by a final group stage, with the final four teams playing in round-robin format, instead of a knockout stage.
Who is the first player to ever get sent off in a World Cup Final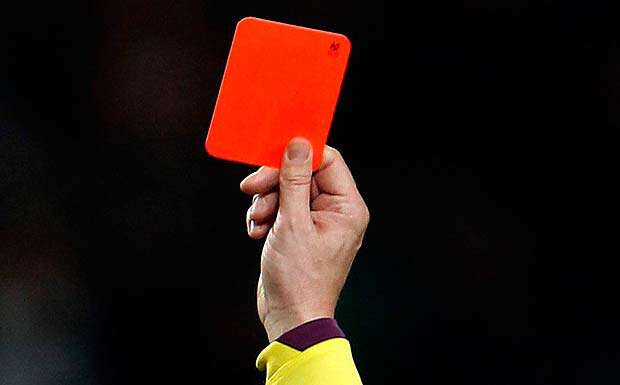 Argentina's Pedro Monzon was sent off for a foul on Jürgen Klinsmann at the 1990 World Cup Final. It was played between Argentina and West Germany.
The Battle of Nuremberg was played between which two teams?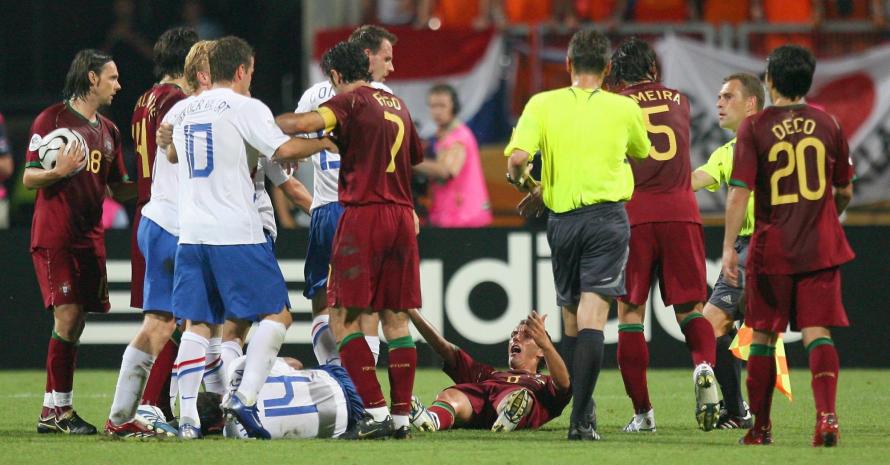 Referee Valentin Ivanov brandished 16 yellow cards and 4 reds in the round of 16 game between the two nations at the 2006 World Cup in Germany.
Which of these teams was the first to qualify (except the host nation) for the 2018 World Cup?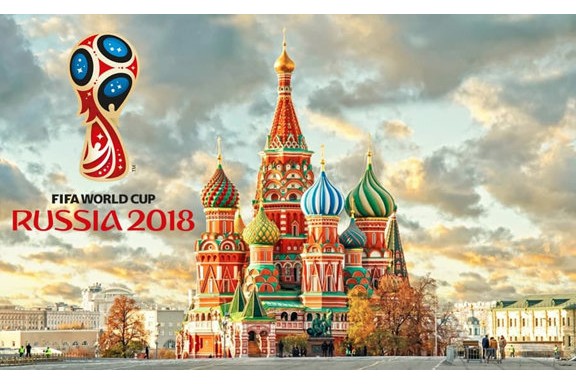 Brazil became the first team to qualify for the 2018 World Cup, after defeating Paraguay 3-0 in the 14th round of the South America qualifying tournament.
Which of these jersey numbers does Cristiano Ronaldo wear for Portugal?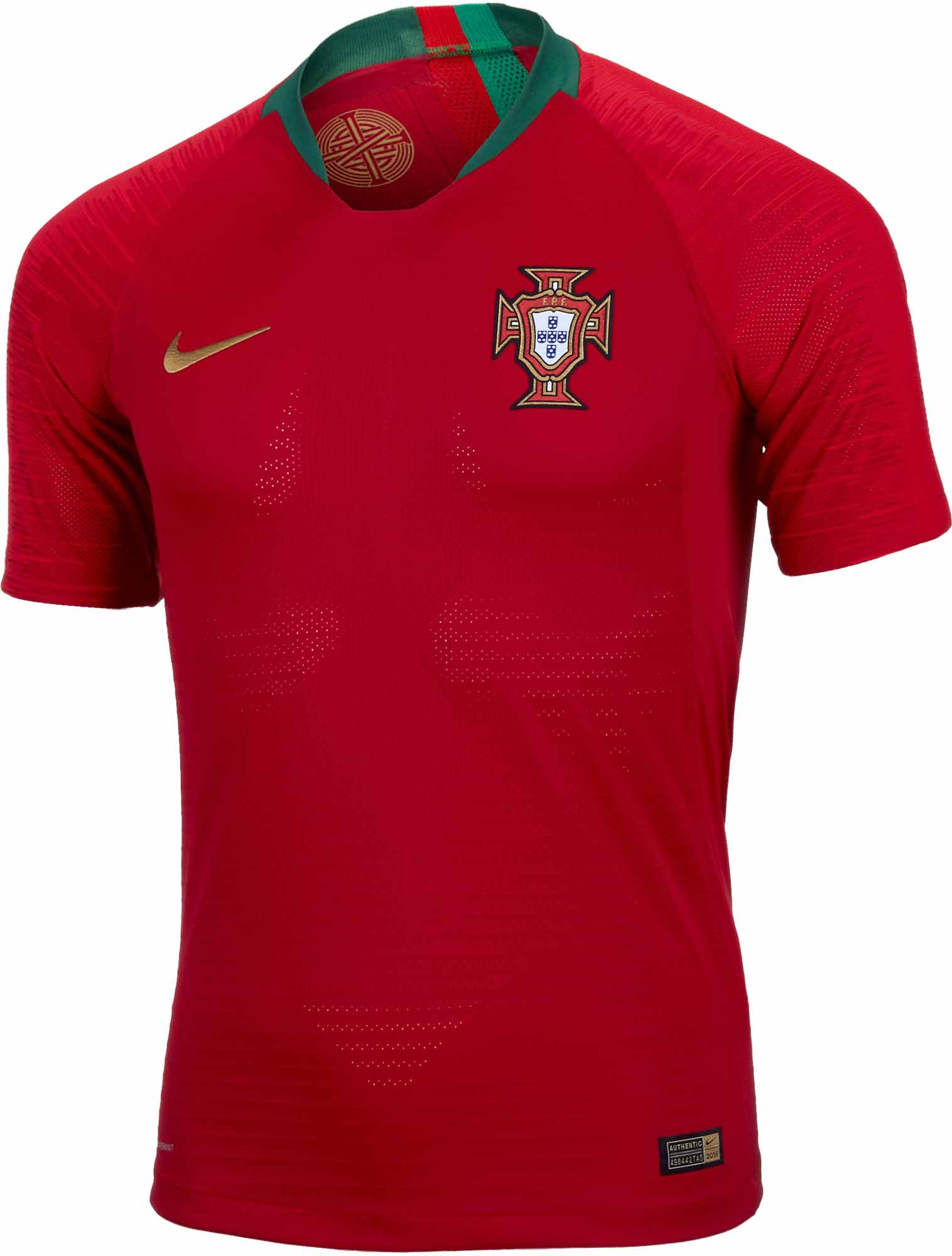 He is known as CR7 for a reason.
Which of these teams is known as Los Cafeteros?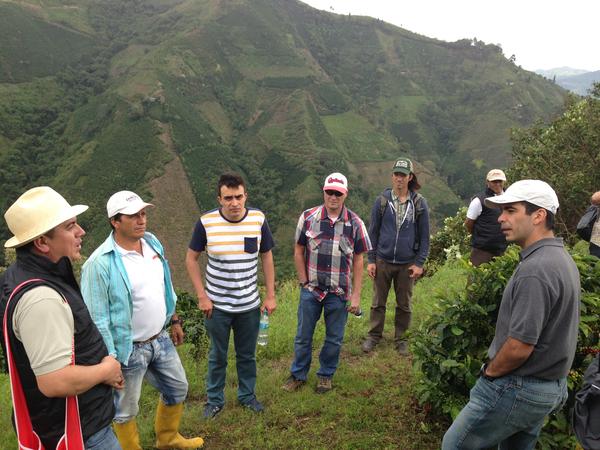 The word loosely translates to "one who makes or drinks coffee". Coffee is one of the country's biggest exports.
The FIFA World Cup Is Coming! Ready To Pass This Basic FIFA Trivia Quiz?
You are Sir Alex Ferguson. If you can win the title with Smalling and Cleverly, you can do anything!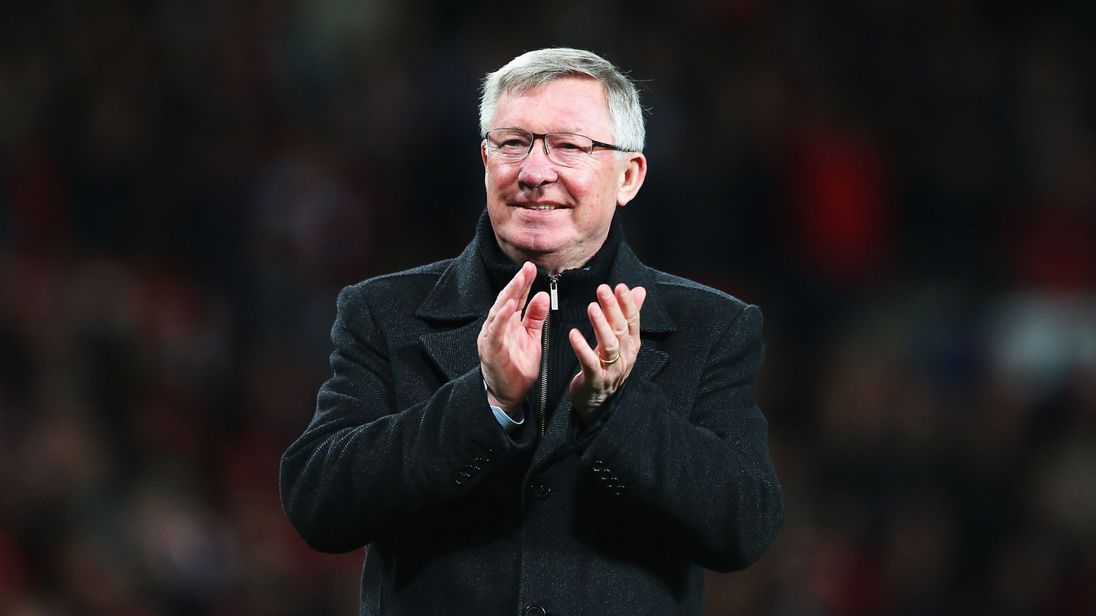 You are Pep Guardiola. Brilliant! Nearly there but not quite enough to build that legacy.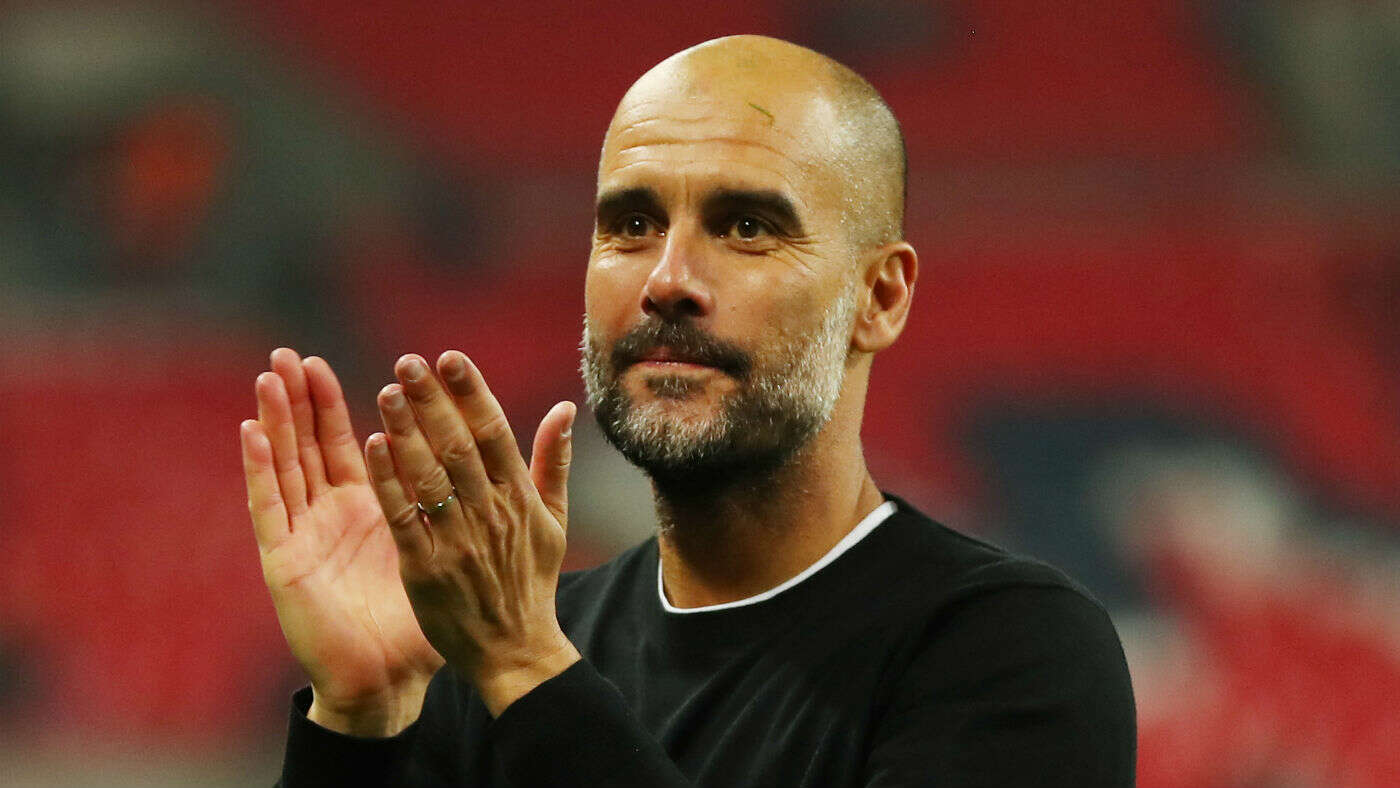 You are Jose Mourinho. One of the greatest but gotta climb that ladder fast. No excuses or eye-poking please!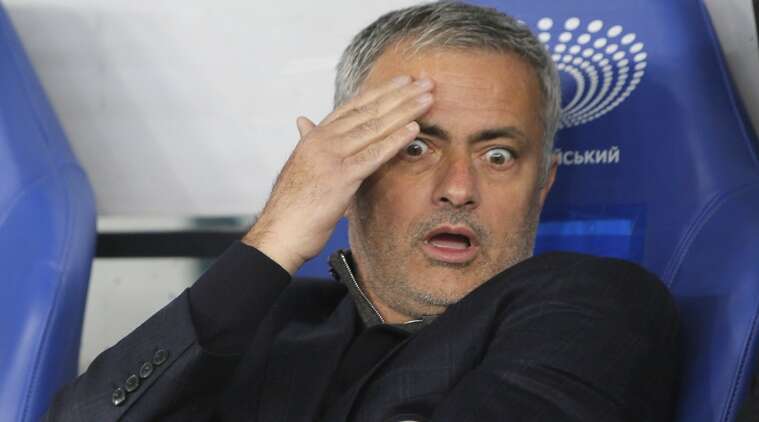 You are Carlo Ancelotti - We get it. Even Don Ancelotti can be forgetful sometimes.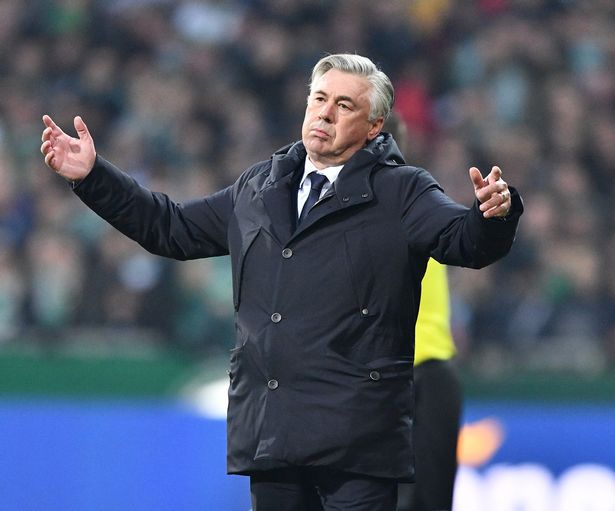 You are Brendan Rodgers - Missed stardom and that title by a couple of point. Don't worry and pull up!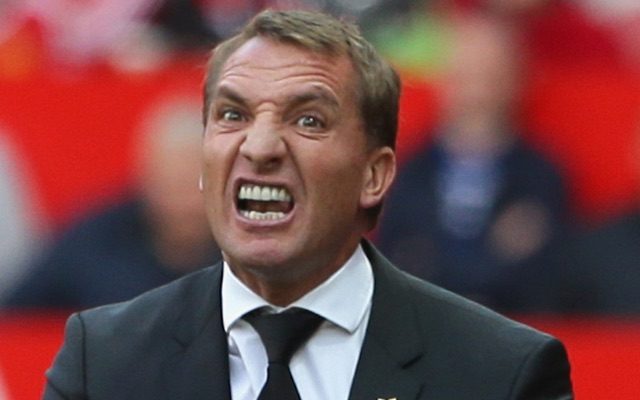 You are David Moyes - Someday David WILL defeat Goliath. Don't worry!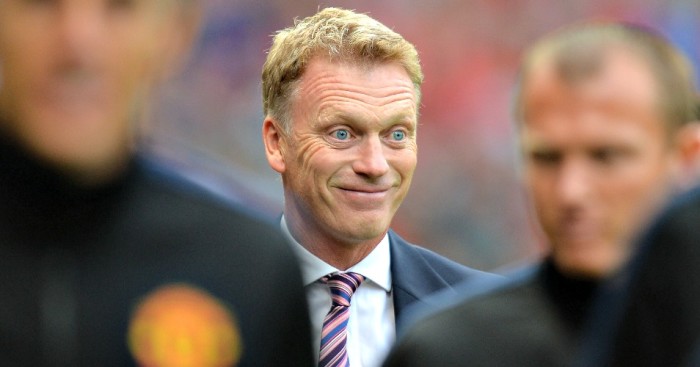 LEARN ALL ABOUT FIFA WORLD CUP 2022 RIGHT HERE!