Be it the pranks, school functions or the teachers, school life has always been fun. While you might have felt that teachers have been tough on you, that they were unnecessarily strict but believe me you are better off for it. This Teachers' Day, let's visit some of the moments that will make you go all, 'Hey that is what my teacher used to do!'. Oh and don't forget to wish your sir or ma'am a very Happy Teacher's Day 🙂
Here are some of the funny dialogues every teacher has used at least once:
So, these were some of the funny dialogues (some not so much) I associate with my teachers.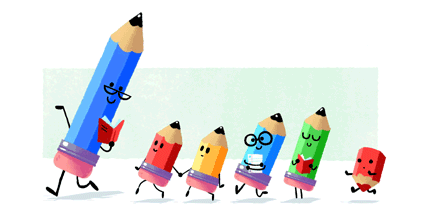 But I definitely miss my teachers and wish I could go back to my school (minus all the punishment of course), don't you? Do you remember anything which is funnier? Feel free to mention in the comments below and let's celebrate a Happy Teachers' Day 🙂
Image courtesy:
Giphy
Reddif
India Education
(Visited 585 times, 1 visits today)