Be it the pranks, school functions or the teachers, school life has always been fun. While you might have felt that teachers have been tough on you, that they were unnecessarily strict but believe me you are better off for it. This Teachers' Day, let's visit some of the moments that will make you go all, 'Hey that is what my teacher used to do!'. Oh and don't forget to wish your sir or ma'am a very Happy Teacher's Day :)
Here are Some of the Best Funny Dialogues every teacher has used in School
Is this a fish market?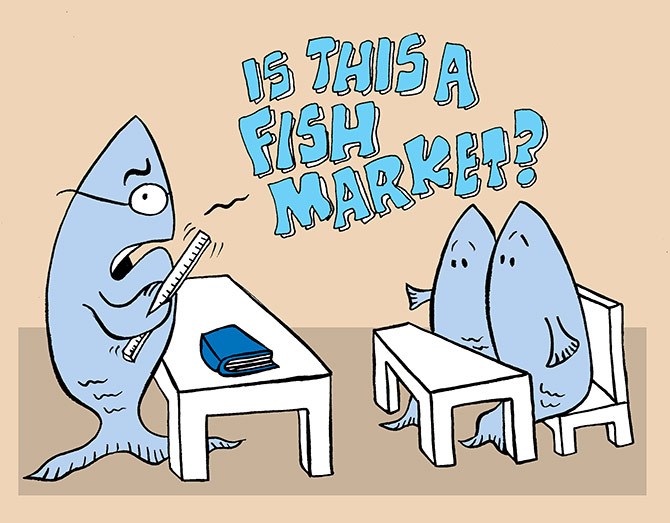 One of the overused and perhaps the funniest in the list. Even to this day, this dialogue never fails to draw giggles from around the classroom and an even sterner look from the teacher!
Whoever is talking, get out of the class and talk!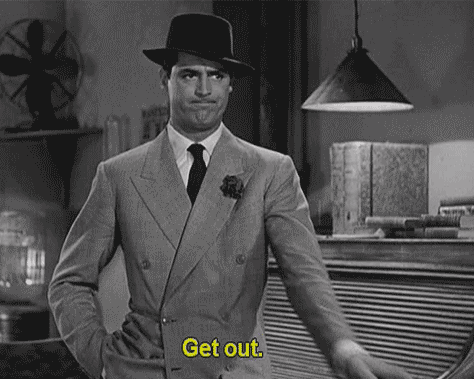 Ok, not really a LOL moment but hey at least you got more time to chat, am I right? (Not you, teacher's pet!)
Oh, you haven't done your homework? Lovely. Now, go stand outside!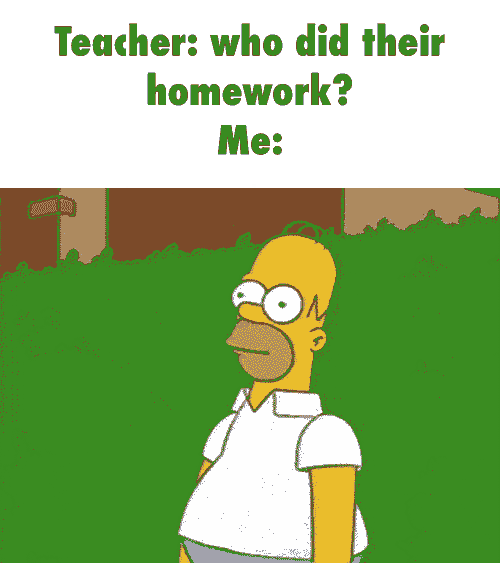 Ok, quick question: Did our teachers actually want us to spend more time out of the class rather than inside?
Why are you laughing? You there….yes, you. Stand up and share with the class.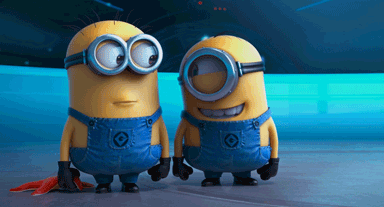 Errr ma'am its's better to keep this a secret. You wouldn't really like to know why we have been laughing or giggling for that matter :P
Do you think teachers are fools?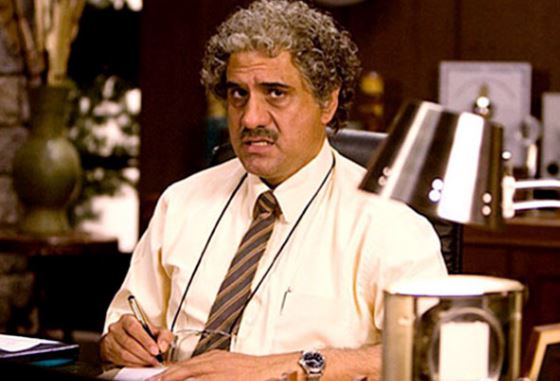 Umm, this is a rhetorical question, right?
Why do you always need to go to the bathroom?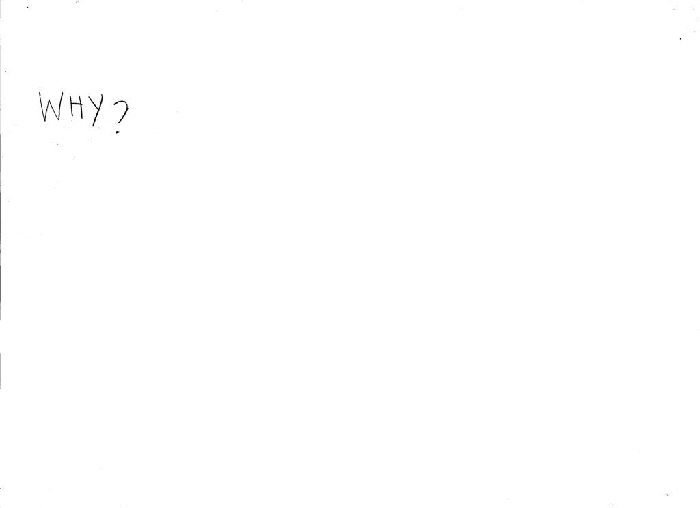 Nature's call? Nothing more to it though!
Why are you looking at that dog, when I am standing here?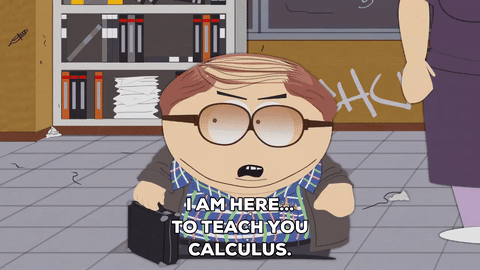 Another question, we would rather not answer to. Also because doggos be the goodest bois :)
Students, I have a surprise for you. It is a surprise test!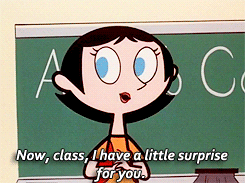 Y u do this, teacher?
So, these were some of the funny dialogues (some not so much) I associate with my teachers.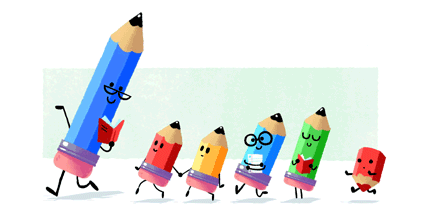 But I definitely miss my teachers and wish I could go back to my school (minus all the punishment of course), don't you? Do you remember anything which is funnier? Feel free to mention in the comments below and let's celebrate a Happy Teachers' Day :)
Image courtesy:
Giphy Reddif
India Education