You have seen Dada in the IPL, you have seen Dravid and you have seen Sachiiiiiiiiiin-Sachin. And you have seen these cricketing legends play alongside foreign greats including the Rawalpindi express and the King of spin. For a cricket fan, almost nothing matches up to watching these legends play together, against more legends.
IPL
Over the years, the IPL has delivered some serious fan service with names like Ricky Ponting, Kumar Sangakkara, Adam Gilchrist, Jacques Kallis playing alongside and against our own greats.
Have you ever thought of predicting the cricket game while watching on TV? Of Course, we do. What if you can make money with a correct guess and win exclusive prices? Yeah, It is possible with the Dream11 app. However, to sign up with the application and start predicting the IPL matches, it is advised to use the dream11 coupon code to get cashback, bonuses, etc.,
However, there are a lot of retired cricketing geniuses who we couldn't catch in the IPL but we would have loved to see play the tournament. Here's our own wishlist of players who we would have loved to see in one of the IPL jerseys and of course, on our Fantasy Cricket Team.
Jonty Rhodes – Chennai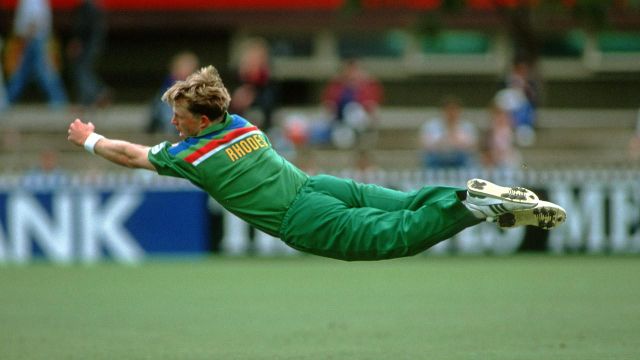 source: espncricinfo.com
You know him as one of the most athletic fielders in the history of cricket or the player with one of the highest number of run-out dismissals. Jonty Rhodes is the fielding coach of the South African national team, which explains the insanely athletic catches we consistently get to see from the Proteas. Although Rhodes currently coaches the Mumbai team, he'd perfectly fit in with Chennai's insanely athletic fielding.
Brian Lara – Punjab
The Punjab team is generally known for its powerful batting line-up and Brian Lara would fit right in. The team's batting hasn't really fired this season which makes you wish it were a real possiblity for the Trinidadian legend to lend some firepower.
Glenn Mcgrath – Hyderabad
The Hyderabad team is unlike other IPL teams in that it relies on the bowling more than batting for firepower. Glenn Mcgrath is one player that could make the team even more intimidating to batsmen.
Maybe Not Mcgrath, But You Can Still Make A Team Of Your Favorite Players!
Kapil Dev – Mumbai
Kapil Dev's name usually reminds Indians of the 1983 world cup and the name that will forever be engraved in cricketing greats. Dev was one of the greatest all-rounders in cricket and it would be interesting to see him play together with Sachin.
Arjuna Ranatunga – Rajasthan
Another world cup winning captain – Ranatunga was one Sri Lankan player who could get into the skin of the opposition. The aggressive batsman has been known for his run-ins with Shane Warne, which would make it interesting to see him alongside the Australian spinner with the Rajasthan Royals.
Inzamam-Ul-Haq – Pune
This big man consistently delivers for his team and is also the second player to reach 10,000 runs. Inzy's style of calm, controlled and effective captaincy is similar to the style of MS Dhoni's captaincy which he is himself a fan of. These are two formidable captains anyone would want in their team, and to watch them play alongside would make for fantastic fan service.
Richard Hadlee – Kolkata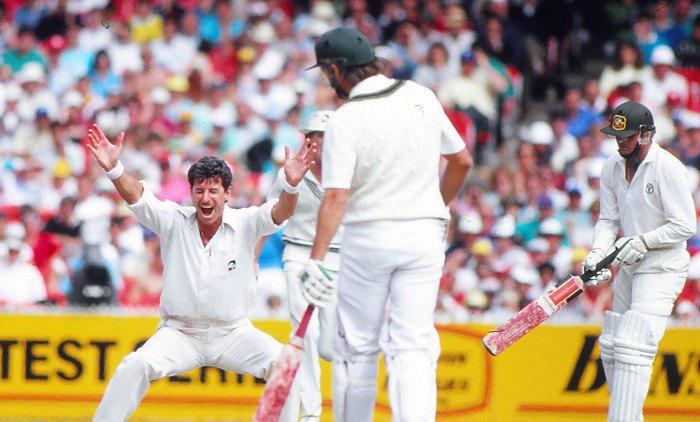 source: espncricinfo.com
Richard Hadlee may not be a big fan of the T20 format of cricket, but we still would surely have loved to have seen him bat in the shorter format. The Knight riders could be good company for the New Zealand all-rounder.
Steve Waugh – Pune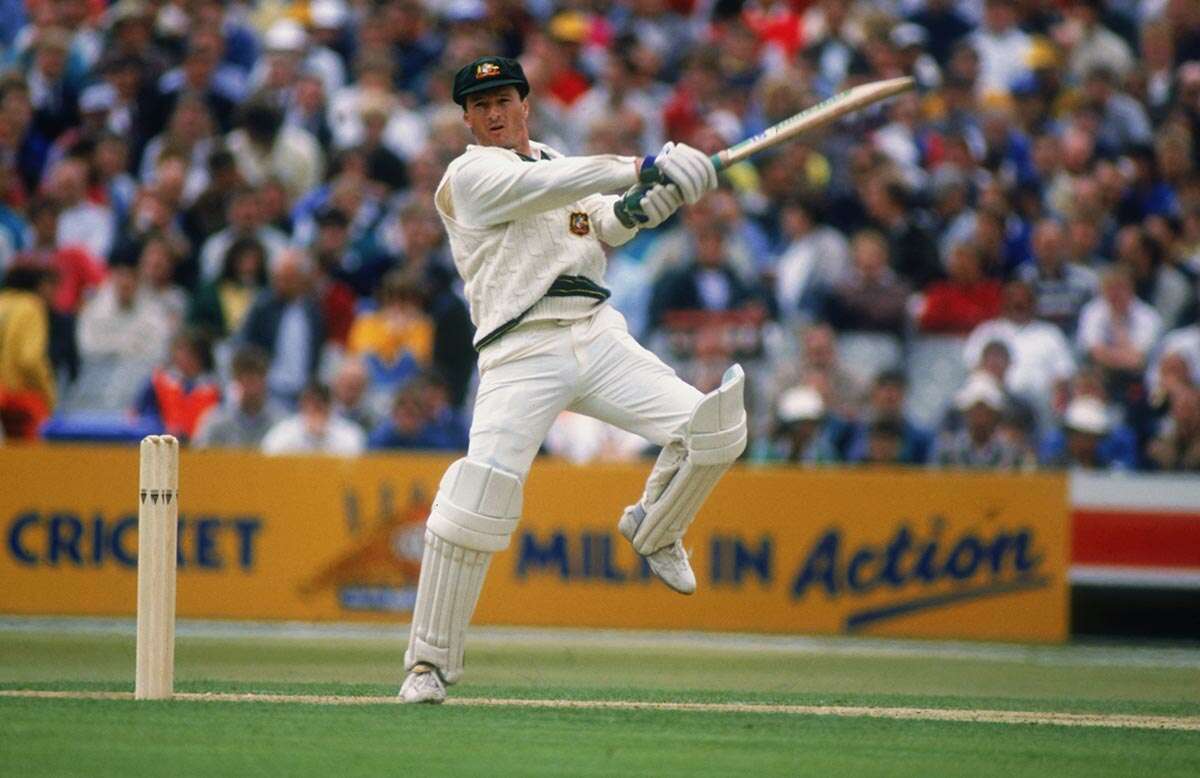 source: cricket.com.au
Steve Waugh not only has the most enviable captaincy success records, but is also great with the bat. We figure Pune might be a good team for the World cup winning captain.
Aravinda de Silva – Bangalore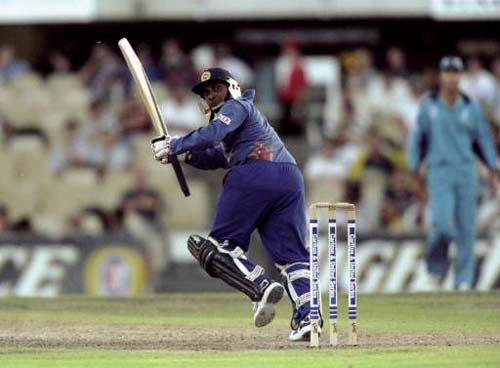 source: totalposter.com.com
Aravinda De Silva is a Sri Lankan superstar who had a lot to do with Sri Lanka's 1996 world cup victory. With his aggressive batting, Bangalore would probably feel like home to De Silva.
Think this list misses any of your old favorites? Let us know who you'd want to add to your Fantasy Team.