There was once a time, when we used to rush home to watch all our favorite cartoon series, go crazy with PlayStation, watch all our favorite movies, escape from all our homework chaos, and jump around and play with our besties. Wondering what i'm talking about? You guessed it right. I am talking about the good old days, the 1990's!
Children's Day Then vs Now
I think it's that one day of the year (Children's day), when we are reminded of all the fun we used to have and rewind all our childhood memories. If you remember, movies used to make our holidays so lively. As it is Children's day, I'm just bringing all our favorite movies, which you would love to watch even now. Here you go… the Must watch 90s kids movies which made your childhood memorable.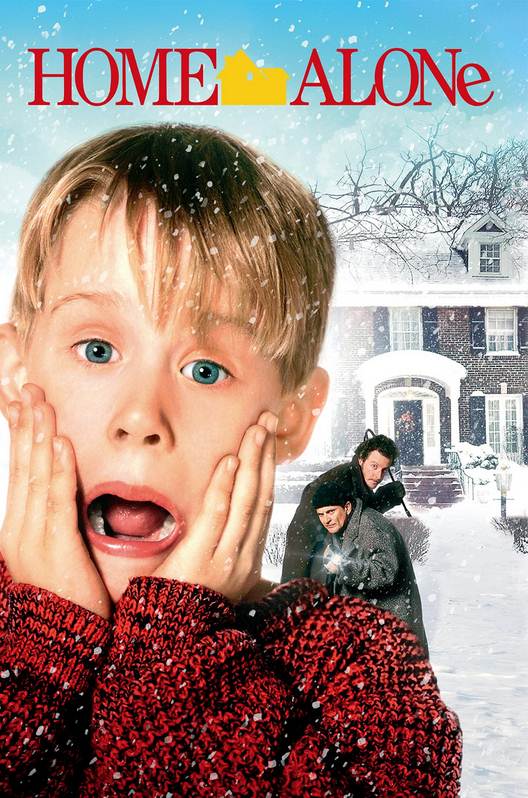 Kevin McAllister, a boy who taught us to dream and cherish our childhood. He was mistakenly left behind at home by his parents, when two burglers try to break in. The movie is all about how this little boy tackles these evil doers. This boy showed us the bravery to how to face the strangers. And also, how not to be naughty. Just kidding! This is one of the Must watch 90s kids movies.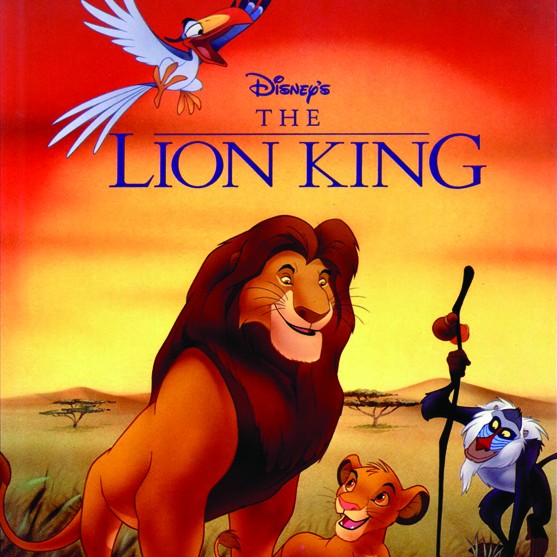 The Lion King is one of the most mesmerizing stories from American animation industries. I would rather say it is the best animation movie of 1990. The Lion King narrates the story of Simba, a young lion who has to succeed his father, Mufasa. It has a magical touch of parenthood and its importance.
The Little Mermaid (1989)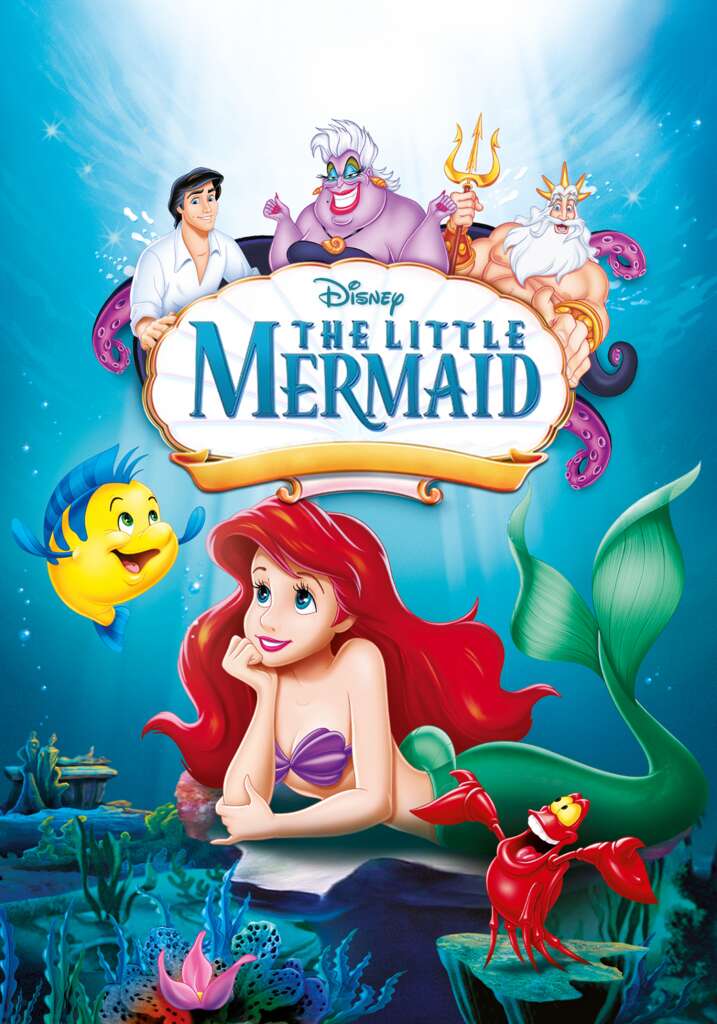 It's all about a beautiful mermaid, Ariel who has a dream of becoming human. It is one of the best-animated fantasy movies with awesome music. It shows Ariel's journey towards becoming a human and in the process how she meets her human prince charming from the lands.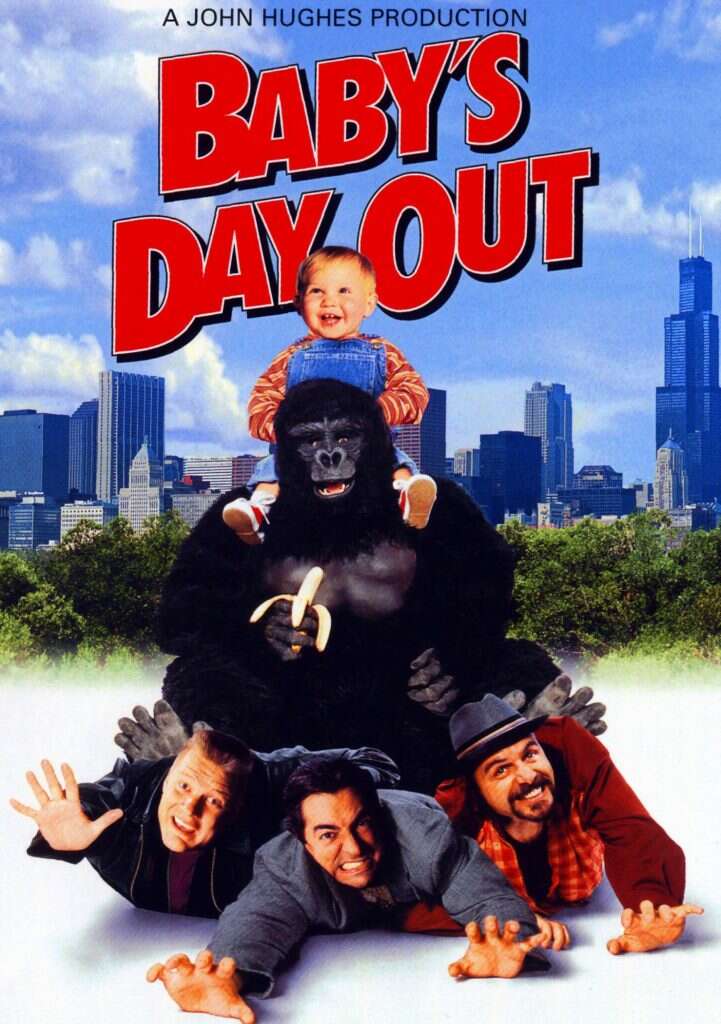 I know it's one of the favorite movies ever. It is an adventurous and yet one of the funniest movies of my childhood. It's about Baby Bink, who is carried off by three kidnappers and how he gives a hard time to them while trying to escape . Watch this right now to have some fun.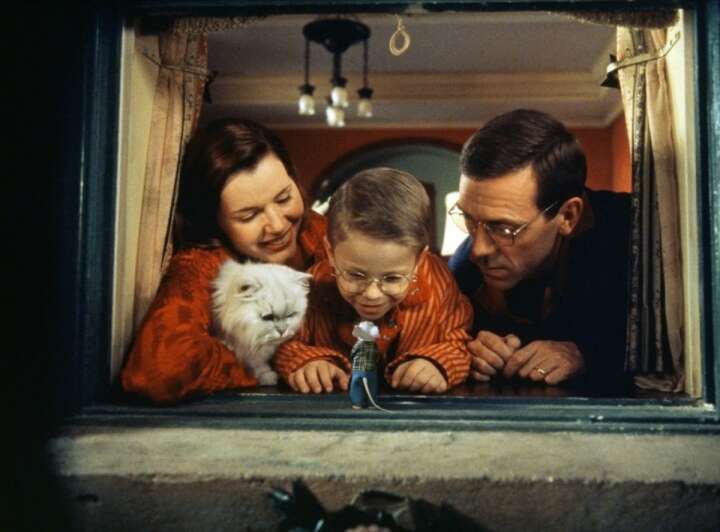 Stuart Little, a little white rat who gets adopted by Eleanor Little and Frederick Little for their son George. Stuart Little was not welcomed by his brother George and their family cat Snowbell. This movie shows the love of brother hood.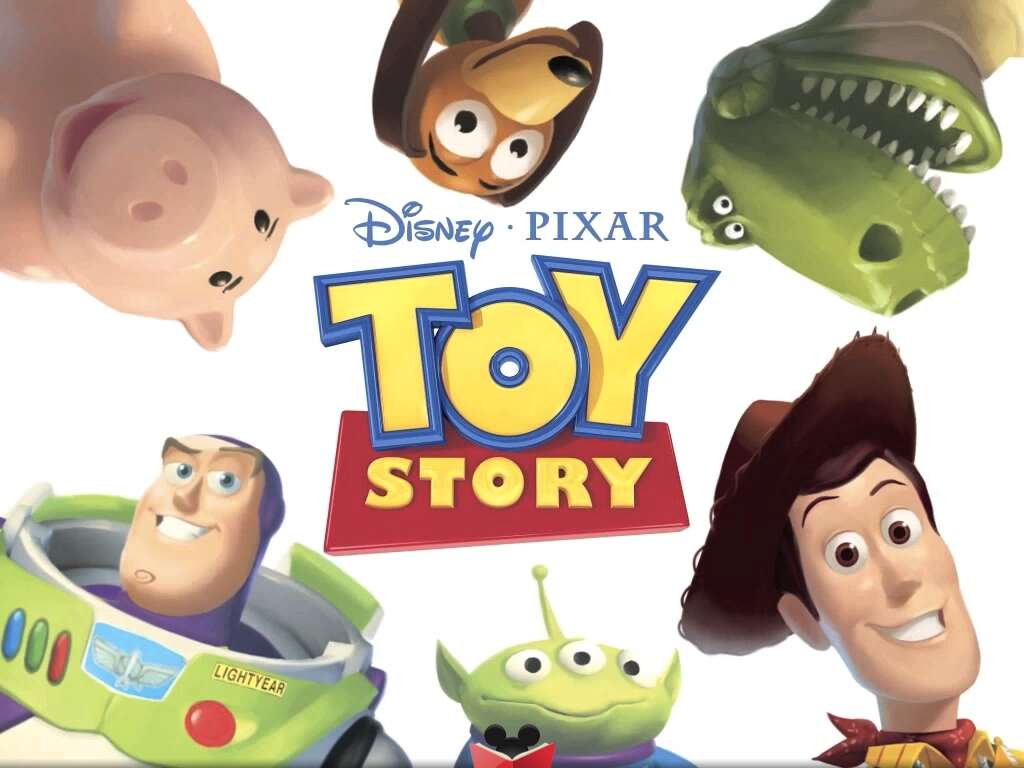 Who doesn't like toys? We all had fun playing with toys same as Andy Davis. His favorite toy is Woody, a cowboy. Andy receives a surprise gift for his bday, a new toy called Buzz Lightyear. Woody gets worried that Buzz would get more importance than him. Watch the movie for the struggles Woody goes through in order to be the first preference.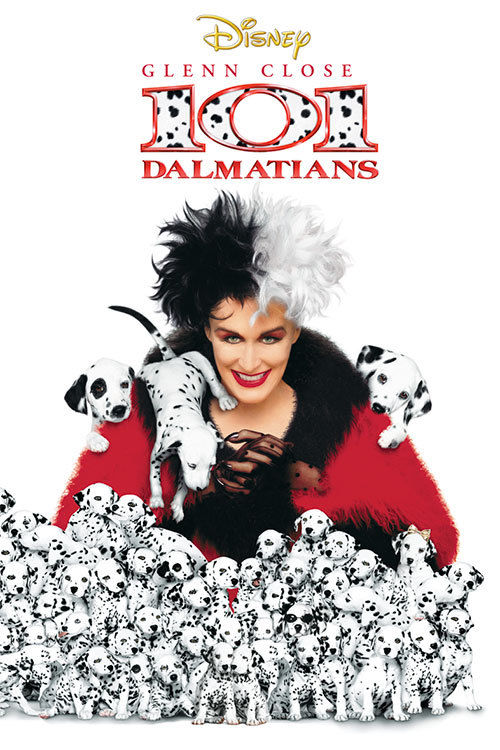 I can say it is a Disney classic movie, where you can see 101 Dalmations! The movie is about an evil heiress, Cruella de Vil, who has a desire to have a fur coat out of the skins of 101 Dalmatian puppies.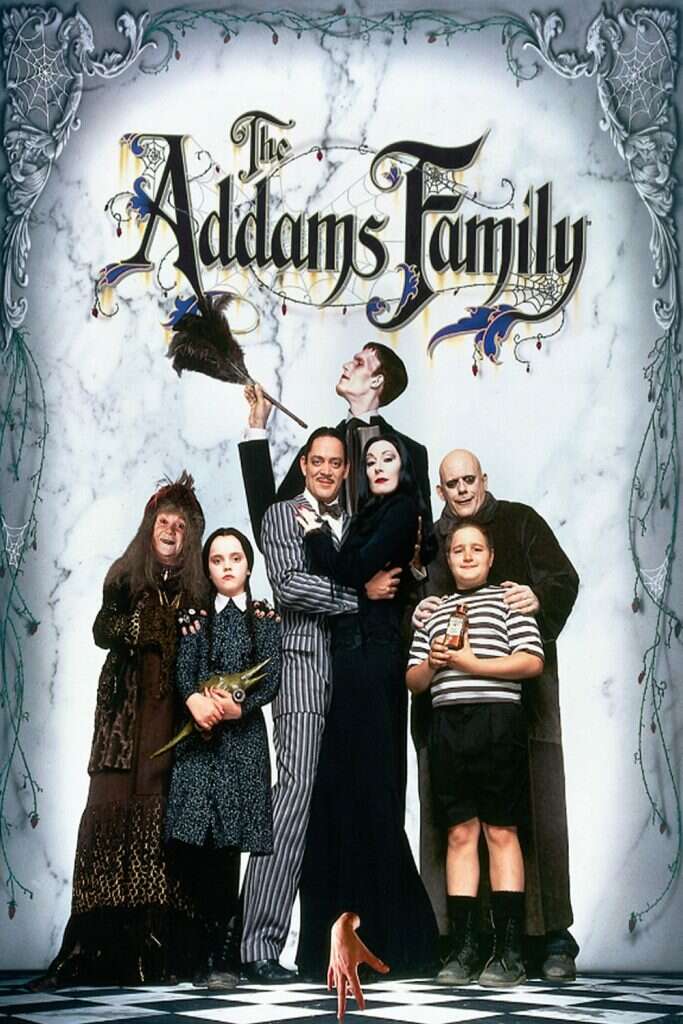 This is the creepiest movie of the 90's. Addams Family will be in the trap of their crooked accountant and evil doctor… They gets into trouble, while this doctor brings in an imposter to act as a missing relative of the Addams Family. It is a must watch 90s kids movies.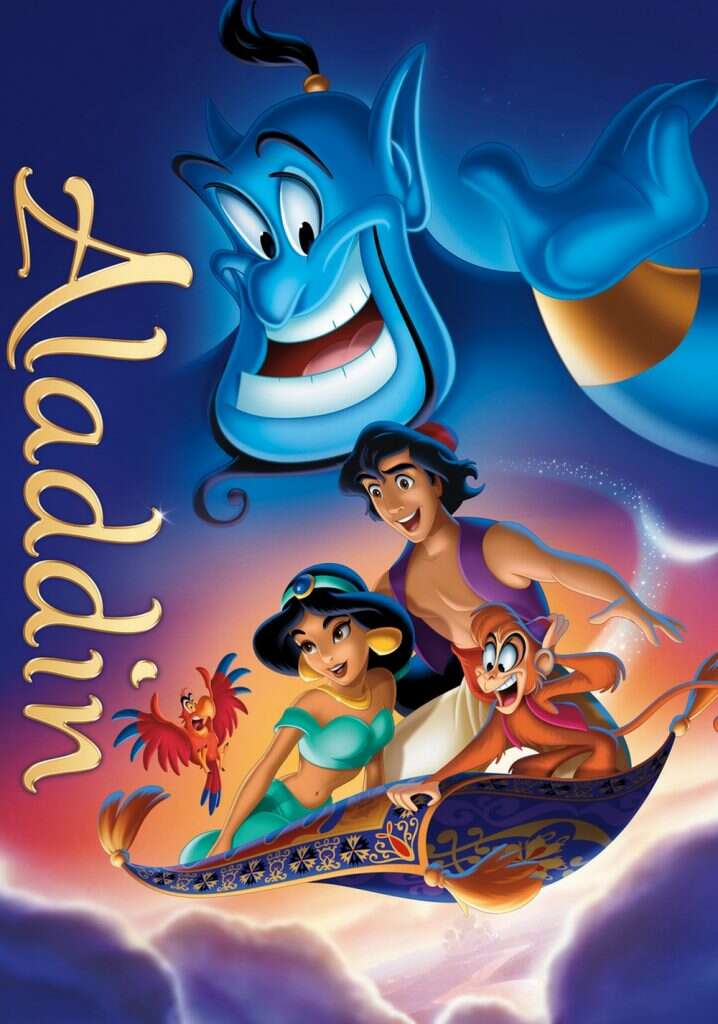 The first thing we remember when we think about Aladdin is the genie. It's a story of Aladdin, an urchin who falls in love with a beautiful princess Jasmine. His desire to get married to Jasmine will be fulfilled by the genie, who resides in the magic lamp. It's the must watch 90s kids movies ever.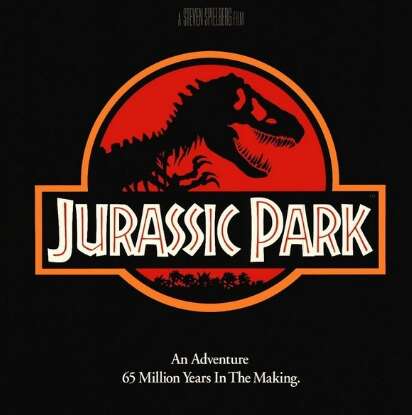 This movie is a sci-fi adventure thriller of the 90's. It's an amazing experience to see living dinosaurs roaming around in  the wildlife amusement park. A security system breakdown makes the situation worse and eventually it leads to as situation where the dinosaurs break free from the park to roam freely all over the island. Sounds scary! Watch the movie to know the rest of the story.
Beauty and the Beast (1991)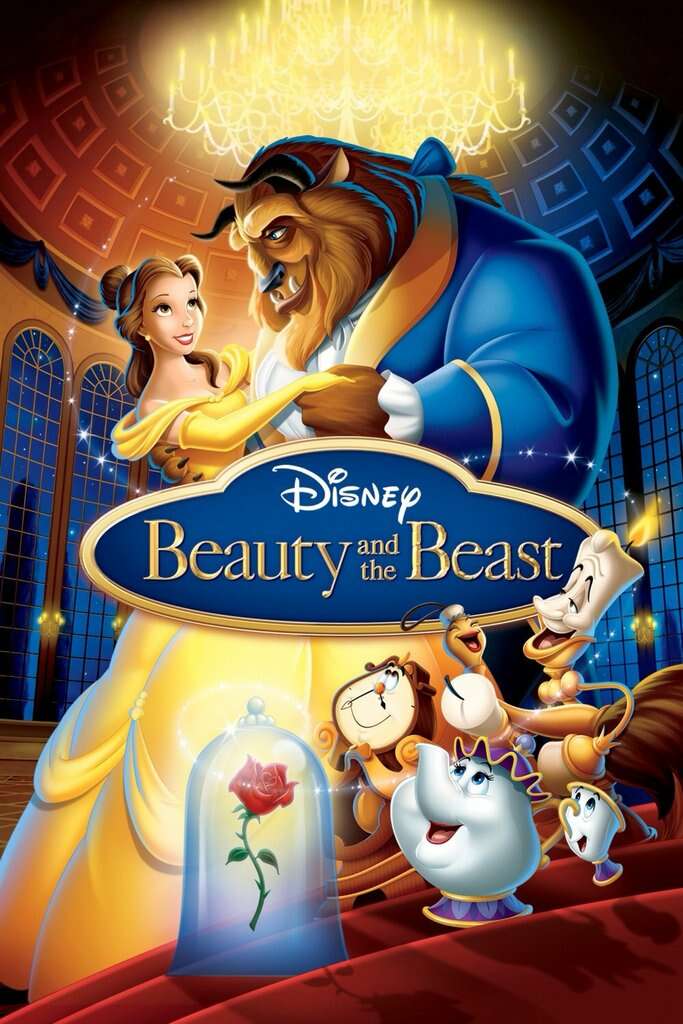 Its the story about a beautiful young woman, Belle who has to live with the Beast in exchange for the return of her father. Very soon, Belle realizes about the Beast and falls in love with him. Hold on! if you haven't yet watched the old one, a new version is coming soon. Rewind all your childhood memories.
Hope, that I had triggered back your childhood memories. So, which movie you are going to watch today? Let us know in the comments section!
Image Courtesy
imgur
fedweb-assets
media.rtp.pt
movieberry
3dmovieuniverse
srcdn
fanart
buzzfeed
shopify