Gone are the days of dressing your kids in onesie and overalls.
The 21st century takes "dress to impress" quite seriously and not to mention the kids themselves are a fashion conscious lot, these days.
There are numerous offline and online venues offering trendy baby clothes, stylish kids wear and even toddler pyjamas, shoes and accessories. Kids Fashion be it jeans, t-shirts, tops, jumpers, cardigans, comfy wear like pyjamas or other unique baby clothes for toddlers, you name it and there's a demand. Courtesy of the stylish and the fashionable kids.
Now you might find yourself completely lost in the plethora of options on your quest to find the trendiest baby boy clothes and baby girl clothes.
Fear not, we have compiled a list of fashionable and trendy kids wear that will transform your kid to the trendiest in the bunch. Have a look at some of the latest trends and decide for yourself. Sit back and take notes. Shop smart and save on trendy kids wear with FirstCry Coupons. And since its Children's Day today, you will be able to find lots of exciting deals and offers online.
Kids Fashion for everyone:
Who doesn't like baby caps?
Pair that with a denim jacket and canvas shoes, voilà you have a trendy get-up for your toddler! Check out such cute stuff on the online stores that sell kids apparel and lifestyle products. There are so many options that you will be spoilt for choice. One of the most popular exclusively baby and kids store is Hopscotch. Grab the today special offers and the make the most of your kid's fashion.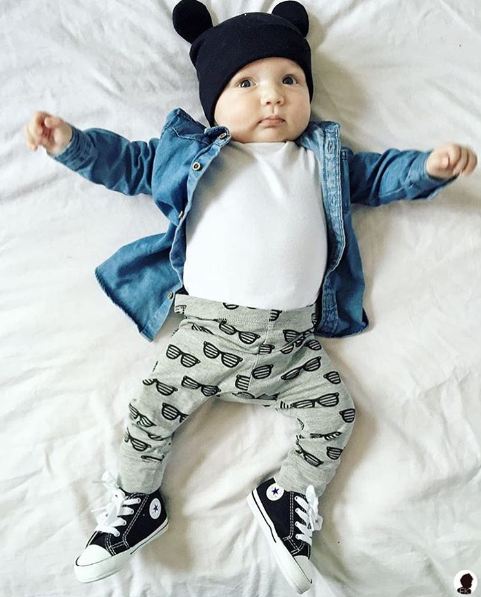 How about something a bit more traditional? Colors galore, bright yellow, red,pink and green these ethnic wear really do bring out the closely preserved cultural heritage of India.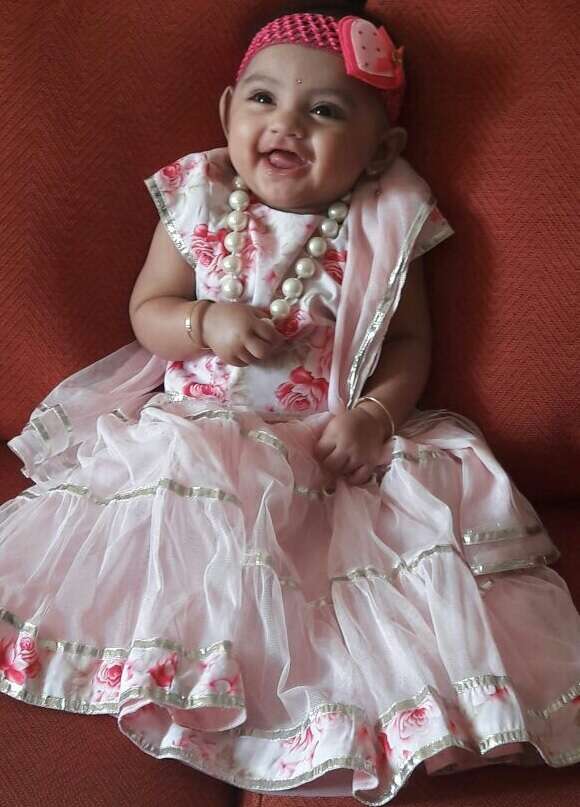 Heading out to the beach for a fun, family time filled with frolic? Here's how you can make it special for your young one. Add some pom-poms atop a chapeau de paille (straw hat) and she's all ready for the sunny day out.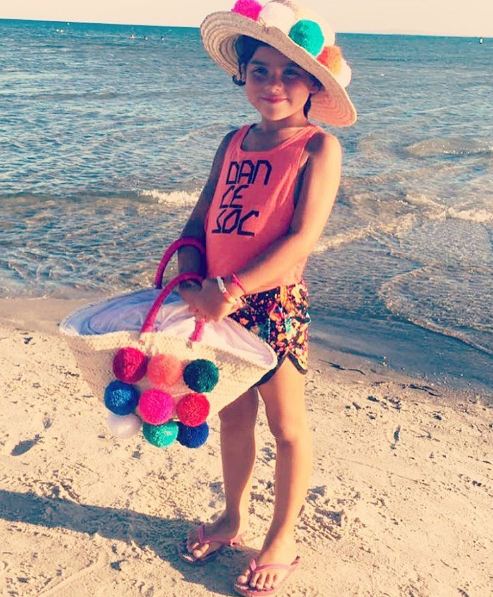 With the Rio Olympics 2016 dropping the curtain, you might feel the withdrawal symptoms from cheering your country on. So why not utilize this and make your cuddly one dress as one of the Olympians. You won't believe the cuteness until you see it! At the same time it the fabrics are equally comfortable for the child.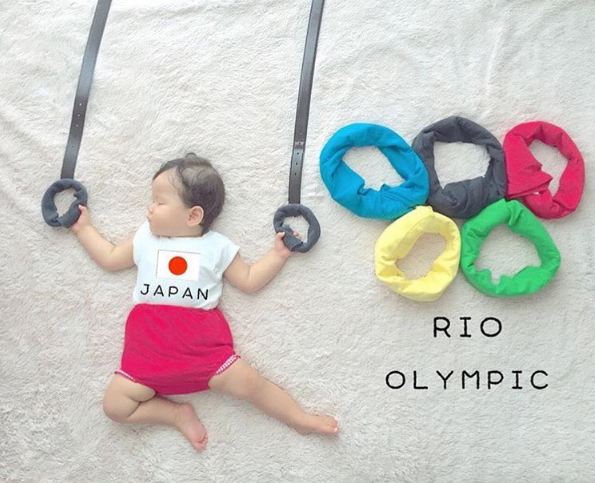 Who said you can't have a little fairytale into the mix? Transform your kid into the lovely, well mannered Little Red Riding Hood with this attire especially assembled for such a scenario. But, for a well-mannered kid, you need to help your kid learn few important tricks that would help him/her in the long run. For example, savings is a good start towards making your baby a smart and responsible individual.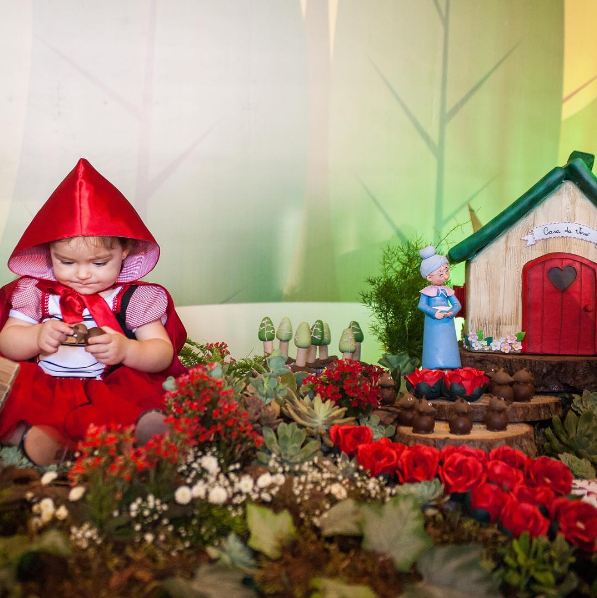 Raincoats don't have to be drab and gray, they can be swanky and bright too. Take the picture for example. A matching umbrella/raincoat and rain boots are all that's needed for a fun rainy day. A bit of splash here and jumping into a pothole there, that's what monsoon is all about.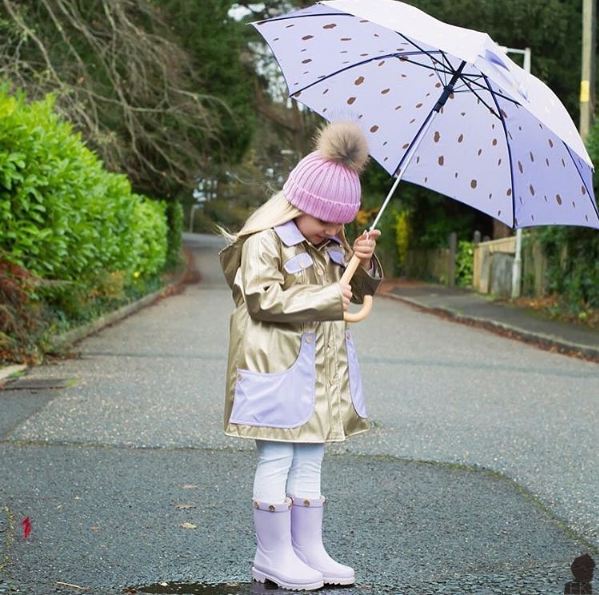 Summer vacations coming up? Say no more. We've got you covered. Jacket over a tee and jeans with canvas shoes seems to be the way to go about beating the summer heat. Also, don't forget the shades for the blinding summer scorch. And yes, did you let your kid know that, savings while vacationing is equally important? If not do talk to your kid so that he/she starts saving from this young age.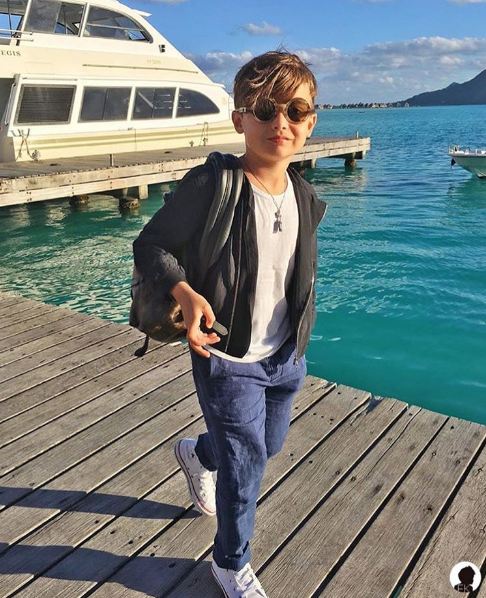 Care for something fashionable from a galaxy far far away? If you are a parent and a Star Wars fan, it would be blasphemous not to dress your child in the vein of a Jedi or a sith. So here's your chance. All you need is a lightsaber, a Vader mask, T-shirt, jeans and a leather jacket. Oh don't forget the glasses and tying a bun!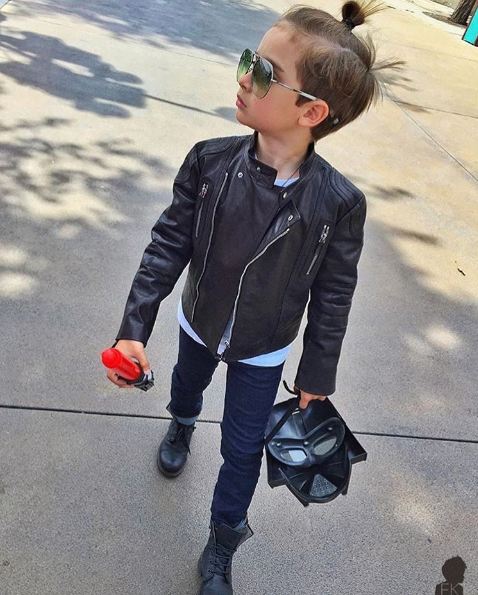 Kids Fashion – Superheros:
You would be lying if you say you didn't grow up reading or watching superhero stories. All of us have. Be it Batman/Superman or Chacha Chaudhury/Phantom. Now, it's time for your kid. Imbibe the spirit of selflessness and heroics by dressing him/her up in Superhero onesies.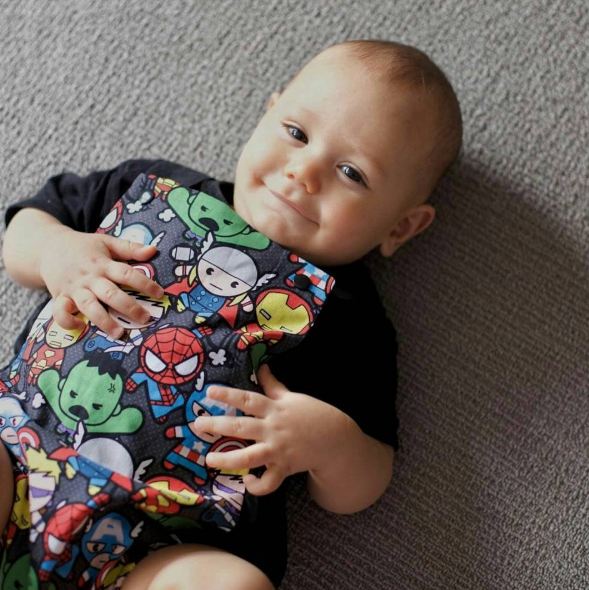 Another one! Avengers Assemble. Watch out, Hulk looks extra angry.
Kids Fashion – Formal Wear:
A little formal never hurt anyone. Besides it's never too early to teach your kid that "Clothes make a man".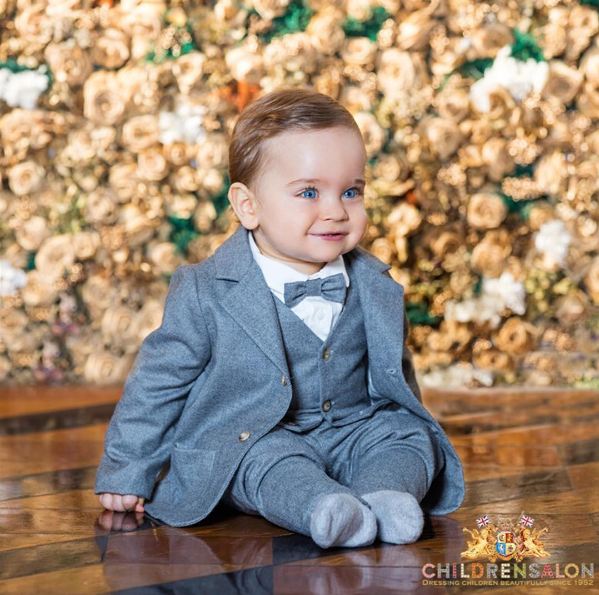 These are some of the apparel choices for your kids. Mix, match and alter to find the sweet combination for your toddler.
Do you have any other fabric requirements in mind? Comment below and let us know what other apparel choices you are looking forward to.
Image Courtesy: Instagram
Also Read:
[ CHILDREN'S DAY CELEBRATIONS: A PEEK AT OUR GIFT PICKS ]