Few years back moms had trouble using shampoo for their kids. As shampoo would get into their eyes and caused irritation. Who knew that few years later Baby Care Hair Wash called 'No More Tears' will be available in the market that will allow mothers to wash their baby's hair without any trouble? There are many such things which moms need. It's not always technology that can help moms.
Here is the list that all moms need for an easy life:
Lotion to cut nails
It is a nightmare to cut nails of a child. But it is must to cut it as well. If you do not cut the growing nails of your kid will scratch themselves. But how do you cut it? There are child friendly nail cutters available but still it is risky. What if you had a skin friendly lotion that you just need to apply on the fingers and after 5 minutes you can just rub it off with a soft cloth and the nails would be smaller? Isn't it amazing? Soon you might get such a lotion available in the market.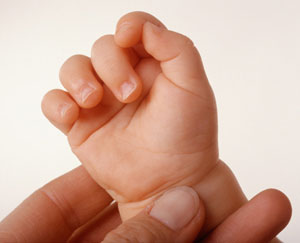 Â
Spoon to gaze vomiting tendency
Kids vomit just at the finishing end. When you put in the last spoonful of food they have a tendency to vomit. Then the cleaning, the feeding and the crying of your baby are troublesome. Imagine if you had a spoon that would change color the moment your child gets a vomiting tendency. May be it would be red in color and immediately you can stop feeding. Won't that be great?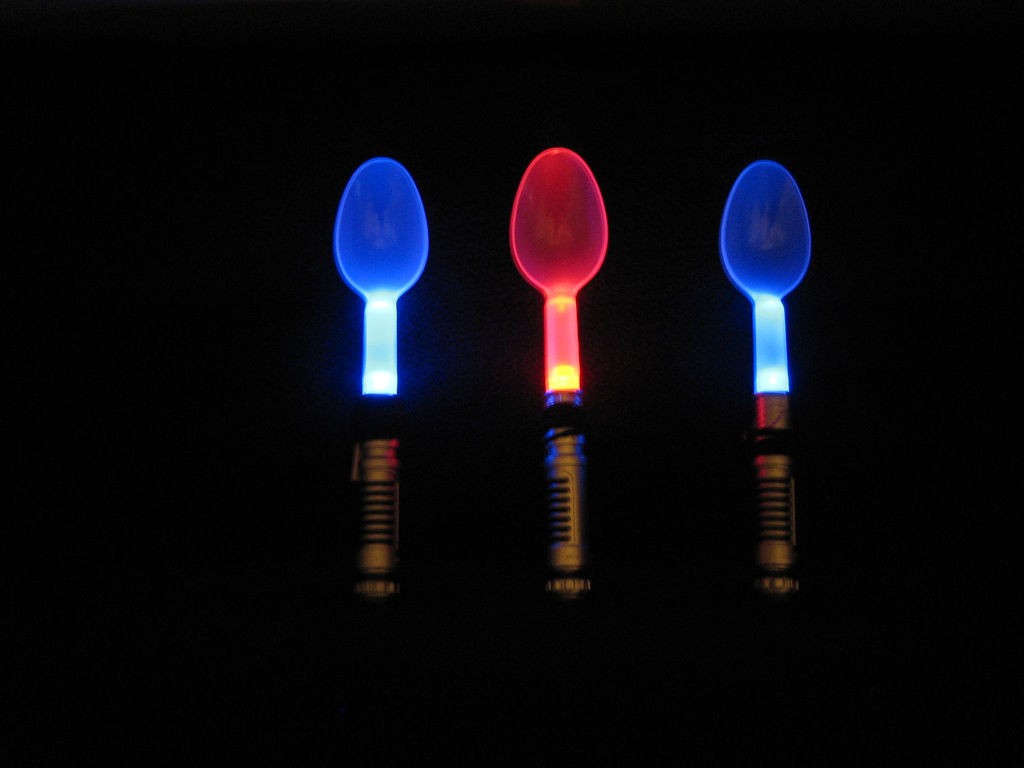 Syrup that turns medicines to chocolate
Doesn't your child hate having medicines? Your life would be great if you had syrup that adds an extra chocolate flavor to the medicine and turns it to almost to a chocolate. Your child would happily eat it without giving you any trouble.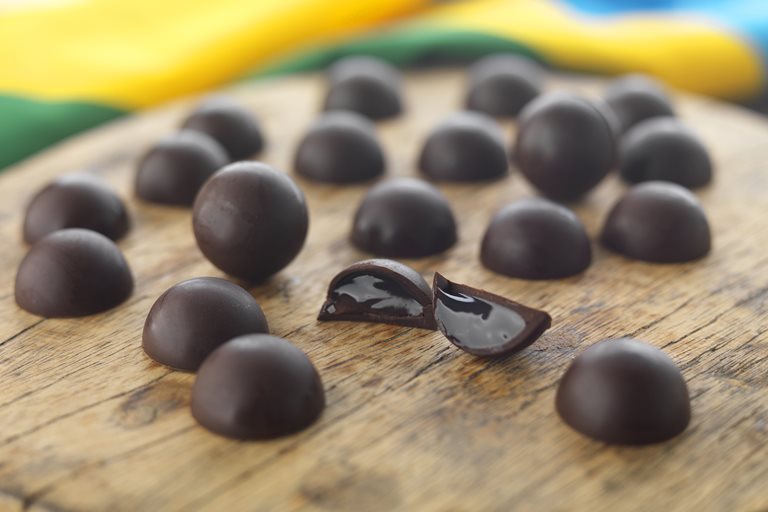 Sleeping dresses
You might soon have a special sleeping dress for your child that will wrap him/her and be so cozy that your child will automatically fall asleep. This sleeping bag will be one which turns the temperature of the sleeping bag just perfect for your child to sleep. So, you will no more have to lie down with your child till he falls asleep.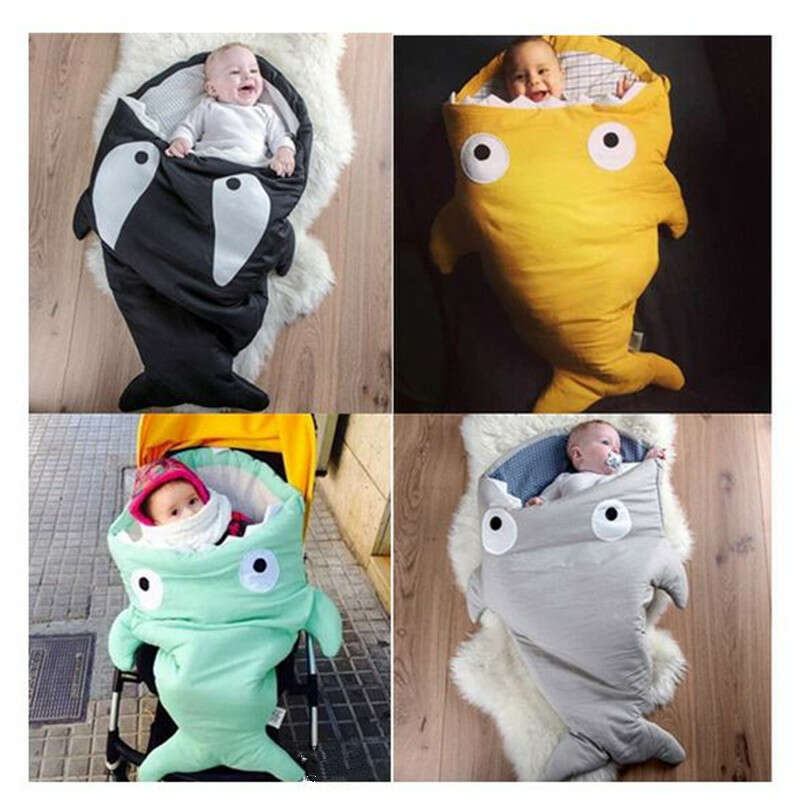 Gel to clean ears
Well, cleaning ears is as difficult as cutting nails. It would be easy if you had a gel that helps clean the little one's ears. You would just need to apply the gel around the ear and it will attract the dirt outside. Later you can just wipe your kid's ear to clean it.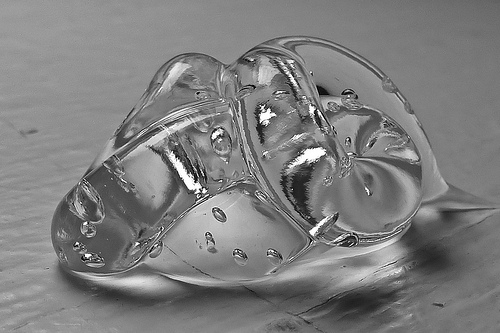 The scooter cum pram
While you play the role of an ideal mom you surely forget to take proper care of yourself. Remember when you went out for a walk or to the gym? Now if you get a pram that has a slide below for you to run and walk faster, then life will be nice for you.
Â
So, here is the list of what moms need for their kid to make their life beautiful.
<div class='toc'><ul><li><a href=#Here-is-the-list-that-all-moms-need-for-an-easy-life:><b>Here is the list that all moms need for an easy life:</b></li><p> <a href=#Lotion-to-cut-nails>Lotion to cut nails</p><p> <a href=#Spoon-to-gaze-vomiting-tendency>Spoon to gaze vomiting tendency</p><p> <a href=#Syrup-that-turns-medicines-to-chocolate>Syrup that turns medicines to chocolate</p><p> <a href=#Sleeping-dresses>Sleeping dresses</p><p> <a href=#Gel-to-clean-ears>Gel to clean ears</p><p> <a href=#The-scooter cum-pram>The scooter cum pram</p></ul></div>