Music ISN'T the absolute worst but there are people who butcher its good name. This World Music Day experience the 10 reasons why music can actually kill you!
1. Dhinchak The Selfie Queen Pooja
Kicking off the list with the one and only, Queen of infamy herself. Have you listened to 'Selfie Maine Leli Aaj'? Good, if you want to keep your ear drums intact, don't even try!
2. Taher Shah – Mankind's Devil. 
Unless you want to suffer from bleeding eyes, do not, I repeat do not watch/listen to Taher Shah's 'Eye To Eye'.
3. Justin Beiber, Yes it IS too late to say sorry!
Even 'Sorry' isn't enough for subjecting us to 'Baby'.
4. Honey 'can you even' Sing?
Here's how to make a Honey Singh song that is guaranteed to be a chartbuster – Expensive Cars + Party Scene + Mandatory Punjabi Rap. Voila.
5. The One True 'Pitbull'!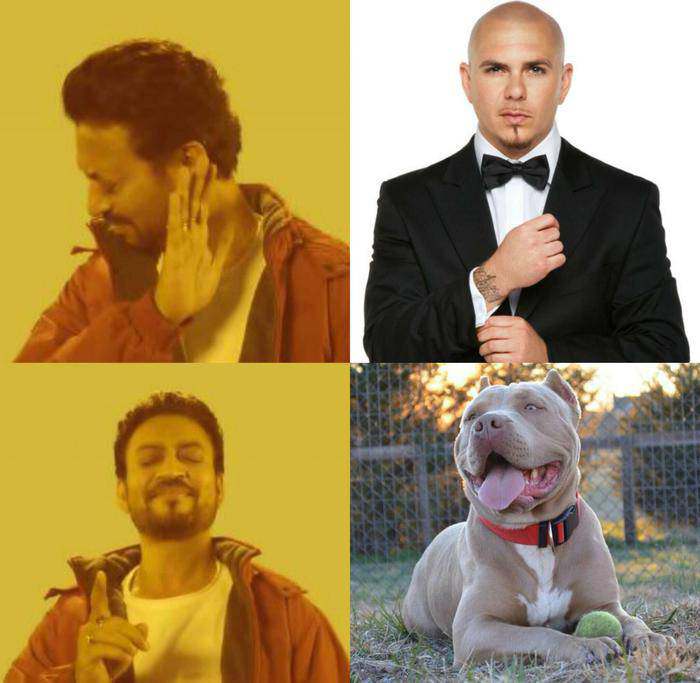 Just like every Honey (can't)Sing song has cars, mandatory punjabi rap, and parties, every Pitbull song has the following: 'Dale', 'Mr. Worldwide' and 'a rap section in Spanish'.
6. Rebecca Black – Thank God it's NOT Friday!
Do you like suffering from seizures? No? Then don't listen to Rebecca Black's Friday. Don't tell me, I didn't warn you!
7. Himesh Reshamiya's Suroor No More :(
The voice is a singer's greatest gift but not for Himesh bhai, the now irritating nasal-hits used to rule B-town once upon a time.
8. Taylor Swift & The Breakup Song Routine…
What better inspiration for a song than a heartbreak, am I right? Taylor seems to agree with me. While some of the songs are catchy but this routine is wearing out real fast.
9. Preetam Da And Stealing Songs: Match Made In Heaven!
From 'pehli nazar mein kaisa' in Race, all the way to 'hai junoon' in New York, Preetam has shamelessly ripped off of Indonesian songs, Korean songs and every language under the sun.
10. The Age Of Autotune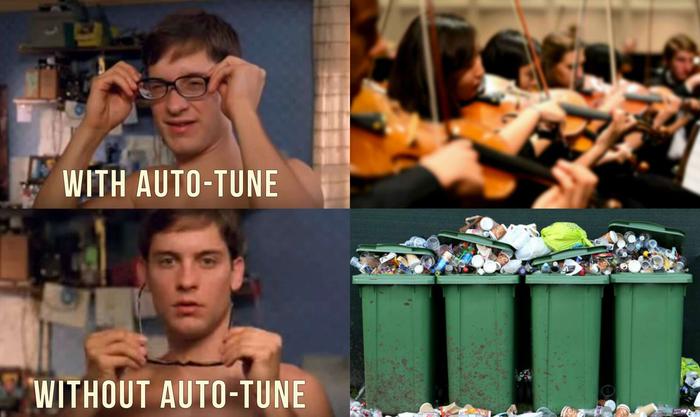 I'm pretty sure you must've heard about a ton of songs that sound good but are actually altered using auto-tune. Try listening to the artists in a live performance and judge for yourself?
Did we include any of your favorite singers on the list? Did we miss out on any that you would like to add? Sound off in the comments below :)
This World Music Day, listen to your favorite songs or don't if you believe music is truly trash :P