Movies are made for everyone, but it is enjoyed most by the movie-buffs! That's true! Movie lovers are not the ones walking into a multiplex to form an opinion about the movie. Rather, he/she is here to experience something new and is all excited to watch something for the first time. Since the movie buff is here to have a complete experience, the popcorn and fizz come along with the package in the choicest flavours. One biggest advantage that movie-buffs have over others is that they always updated on the latest releases and the hall bookings since they have the Bookmyshow app downloaded and updated in their Smartphone! Grab the best coupon code from Bookmyshow at GrabOn.
Benefits Of Movie Lovers
Never a dull moment
Most movie-buffs are always up to something new! Since they watch so many movies across various genres, they have a pool of ideas about everything. No Saturday evening or a Sunday after goes waste for these people. They either have a plan with their friends or have a movie to watch.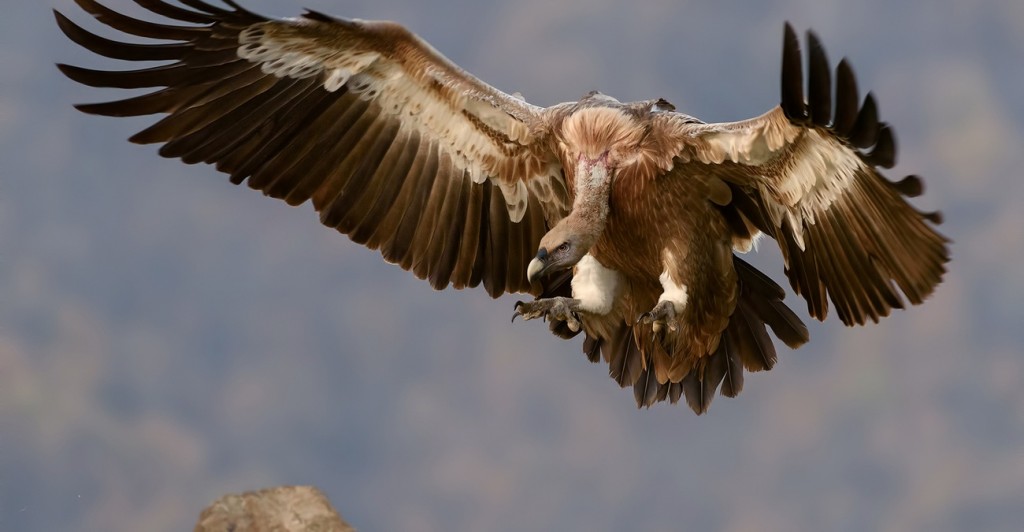 Independent and self-reliant
They can enjoy a movie with friends and even alone. This same attitude is reflected in their individual lives as well. Movie-buffs love to do things on their own, at their own pace, and don't depend much on people. They somehow have the confidence that they can get their errands done in life by themselves, rather seamlessly.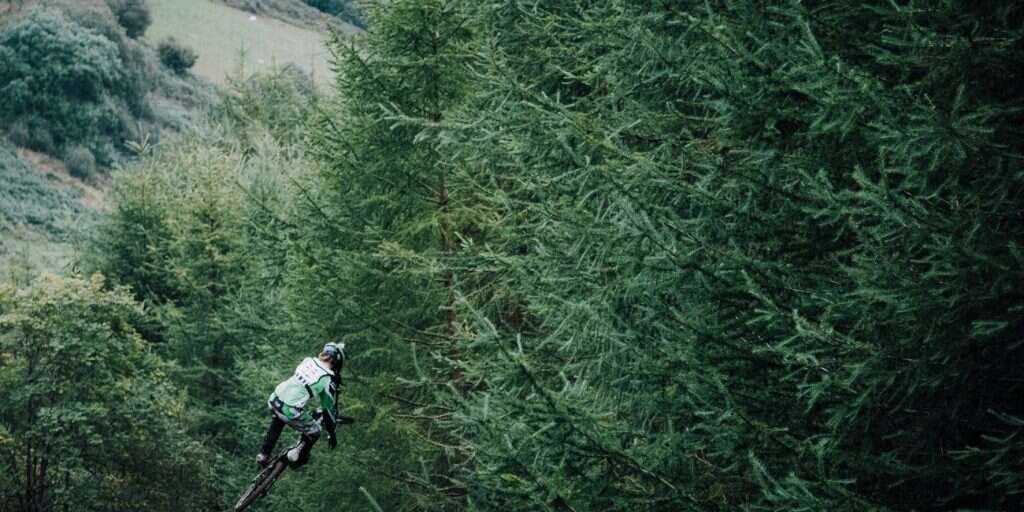 A learning attitude
This attribute makes them a tad bit better people than most! A movie-buff hops into a movie hall with the attitude to learning something from a new movie. This makes them have a student-like attitude in life, which makes them lot manageable than others. They do have strong opinions, principles, and preferences but that doesn't come in the way of their people relations with others that come in their company.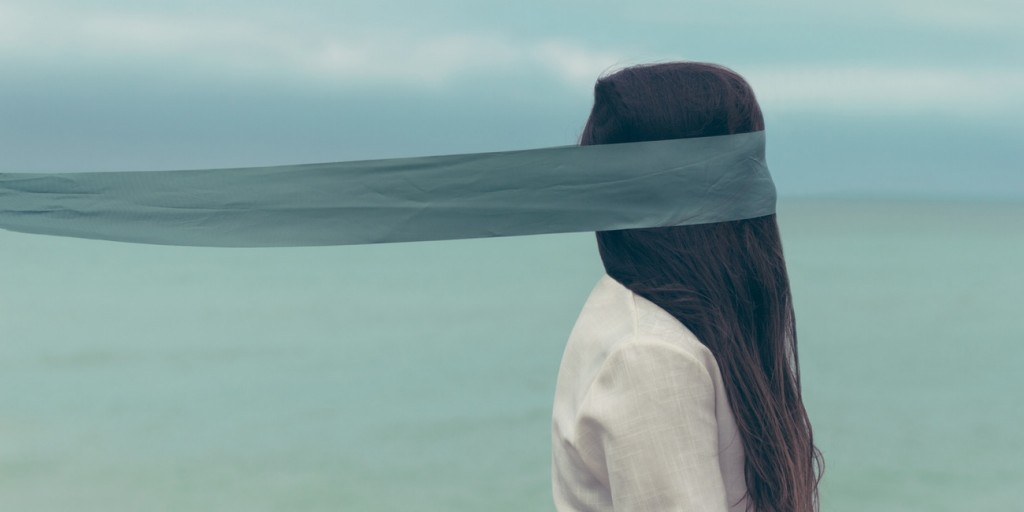 A dose of wisdom with a smile
Since these people are forever cultivating movies of all kinds and are keen observers, they perceive the meaningful messages that each movie encodes through its screenplay. This makes them a tad bit wiser as well than other people. And the best part, they don't become preachy with their wisdom. Movie-buffs don't take life so seriously and dole out words of wisdom with a childlike smile that makes them all the more adorable.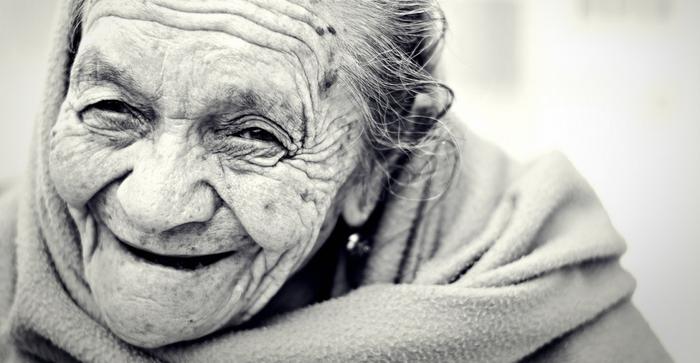 You'll never be bored
Dating a movie buff and don't know how to break the ice? Well, you don't have to try hard. As he/she is going to do that pretty smooth. Movie-buffs are great communicators and even better company. You'll never have a chance to get bored around them. Expect conversations from navel piercing to Nasa Hubble Telescope and back to the Incas and Aztecs. Your spectrum of thought will automatically increase when you are with them.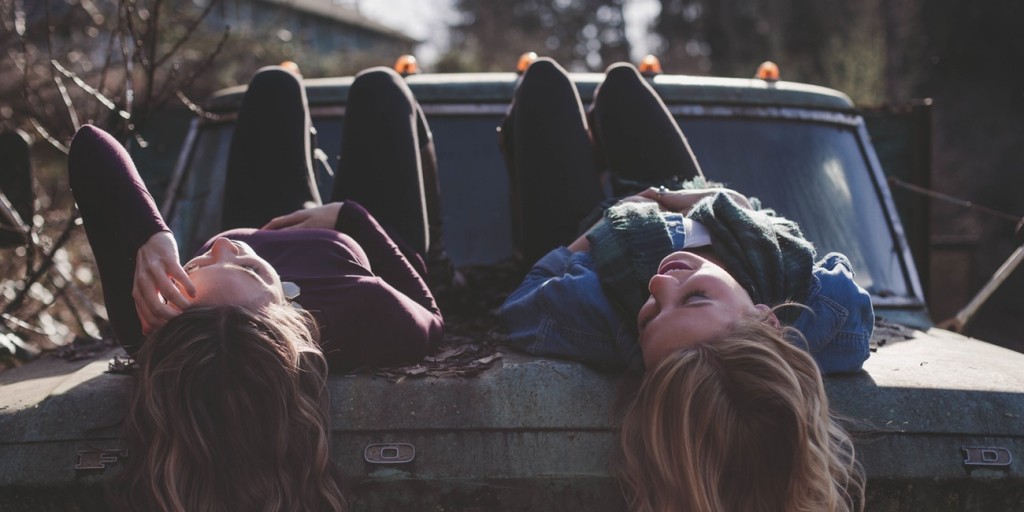 Last but not least! All movie lovers will have a great collection in their hard-drive and will know of the online portals for free movie downloads. So not only do you have a great friend but also someone who could get your favourite movies for no cost at all!
<div class='toc'><ul><li><a href=#Benefits-Of-Movie-Lovers><b>Benefits Of Movie Lovers</b></li><p> <a href=#Never-a-dull-moment>Never a dull moment</p><p> <a href=#Independent-and-self-reliant>Independent and self-reliant</p><p> <a href=#A-learning-attitude>A learning attitude</p><p> <a href=#A-dose-of-wisdom-with-a-smile>A dose of wisdom with a smile</p><p> <a href=#You'll-never-be-bored>You'll never be bored</p></ul></div>