Designer handbags, oh so beautiful! These are some of the most sought-after accessories that stand on the top of the bucket list of every fashion loving woman. And yet, as a host of designer handbag styles come off the shelf every season, only a few pieces or styles hold it all and endure the fashion test. Whether you're in love with a cross-body number or a fully functional one, a comfortable tote or a strapless and chic clutch, a slouchy handbag, or a noteworthy shoulder piece, we have you covered. We have brought a pick of the top five best handbag brands from the bounty of the most desirable and enviable trends. These are sure to add extra ladylike elegance to your ensemble and would be some of the best and drool-worthy choices.
10 Best Designer Handbag Brands in 2021
Dior
Want to go classic?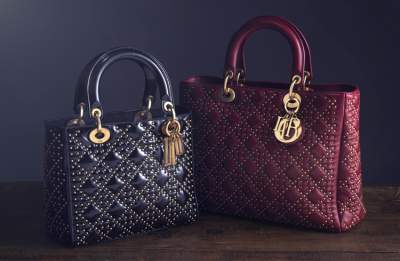 Or something new and quirky?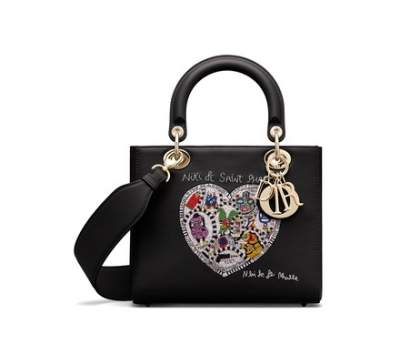 Givenchy Antigona
The perfect bag to carry work from one of the best handbag brands?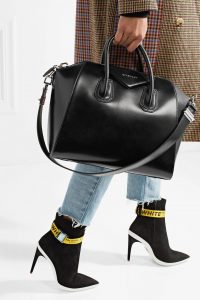 or the perfect bag to carry on a holiday?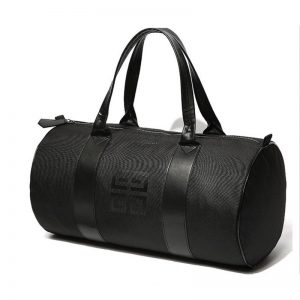 Legend Alexander McQueen
One of the best handbag brands in the world, Alexander McQueen is as versatile as it is legendary. Who do you feel like today though,
Miss Goody Two Shoes?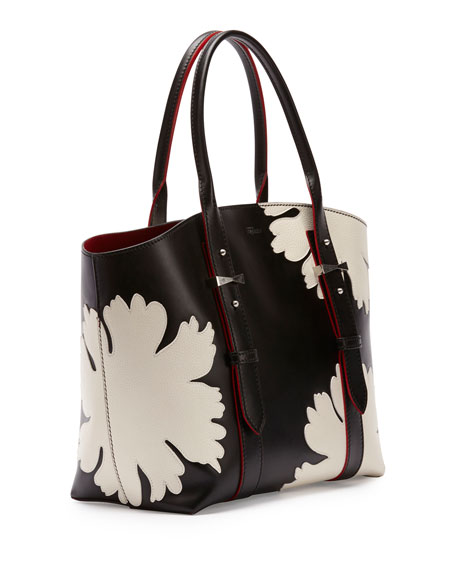 or Wild Child?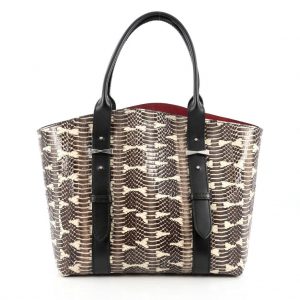 Yves Saint Laurent Roady Bag
A bag that lets you shine?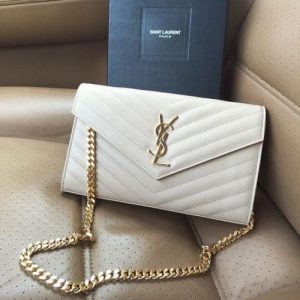 Or a bag that shines for you?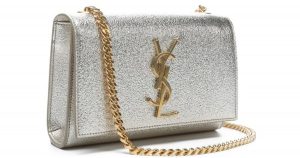 Fendi
Want to stand out, there is a Fendi Bag for you.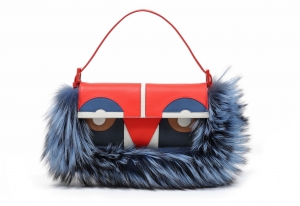 Want to blend right in, there's a bag from one of the best handbag brands, Fendi for you too!
Louis Vuitton
Has your mind started fluttering already? Designer handbags are always crafted using the finest of materials and keeping seasonal trends in mind. And Louis Vuitton is unparalleled in this regard. Be it the quality or style, you can get some of the best styles with them. We've curated a collection of oh-so-dapper and iconic pieces from Louis Vuitton. Let's take a glimpse into the collection below.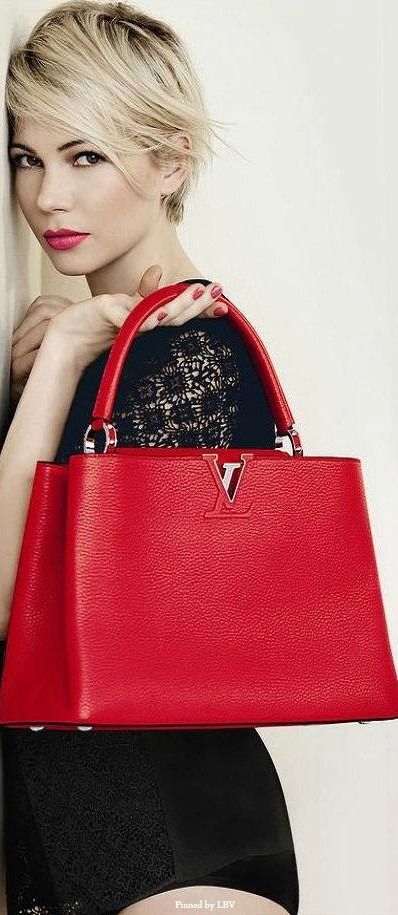 A red one to die for!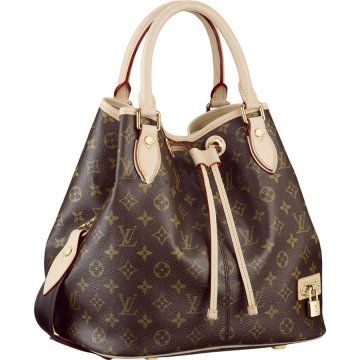 A simple number that would go with anything.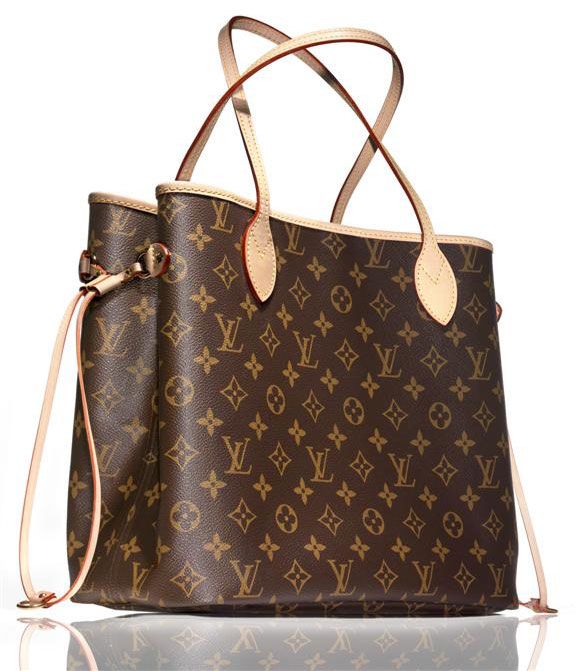 Yet another simple and highly functional one!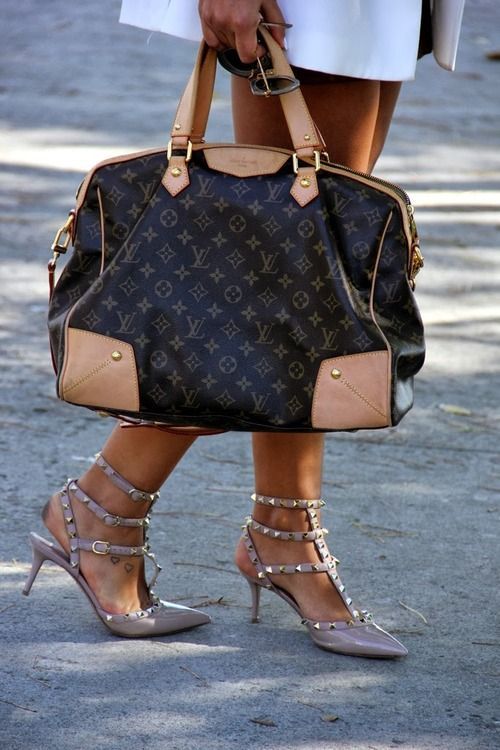 The smartest of the lot!
Balenciaga
Balenciaga is a splurge-worthy designer handbag brand. The front flop seen in their most classic collection adds a touch of timelessness to their handbags from the best handbag brands. Peep into the below list from Balenciaga to get inspired.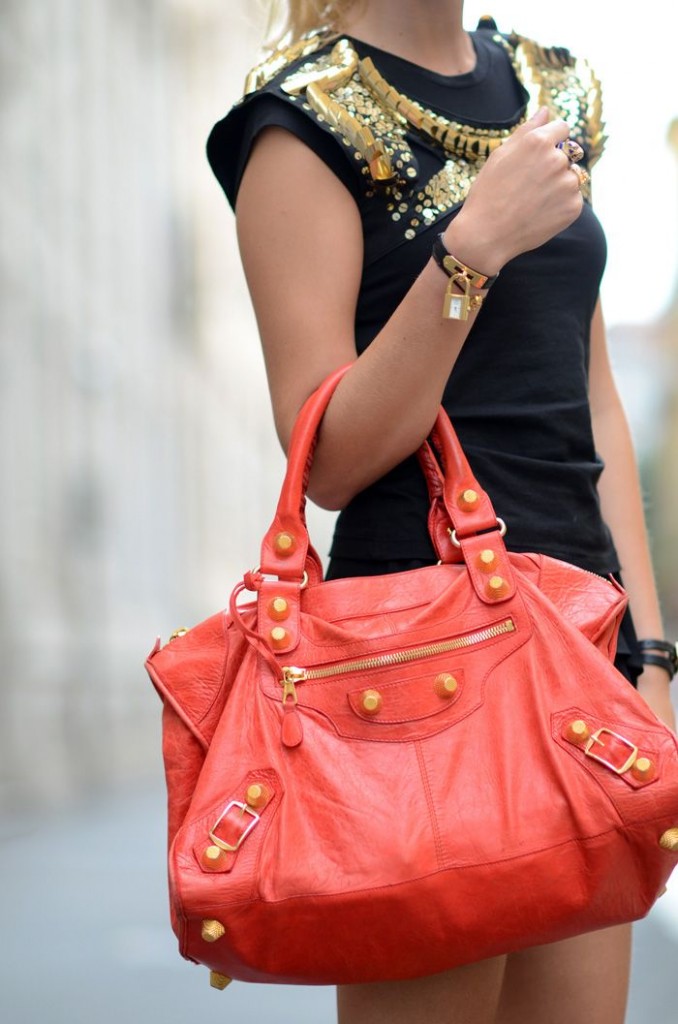 A lovely color pop style.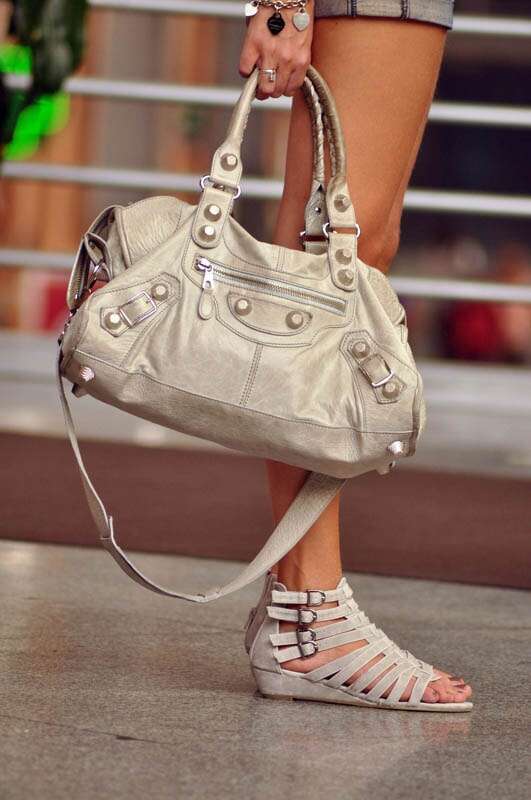 That versatile number you need to have!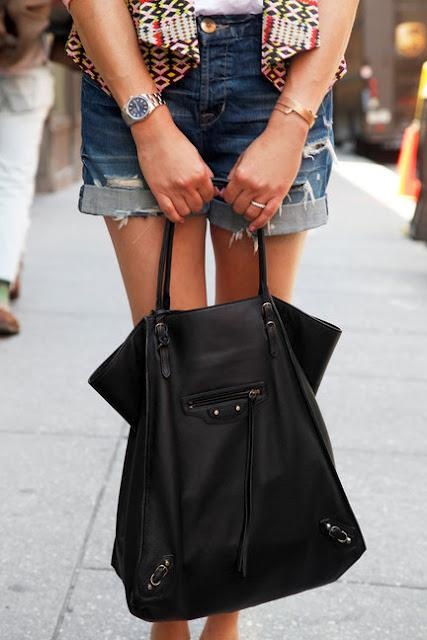 Sloppy yet cute…what say?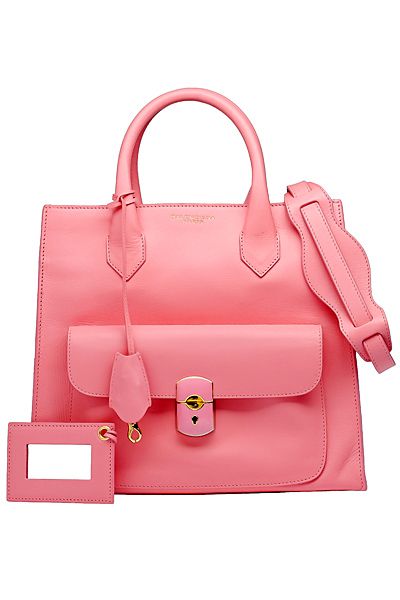 That girly stuff… :)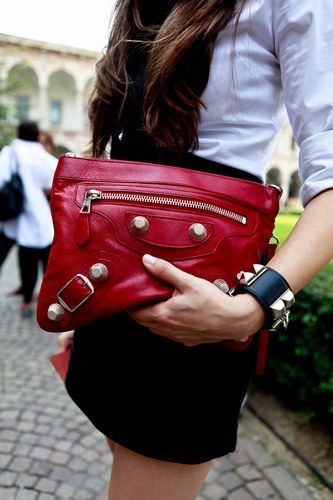 Make heads turn with this…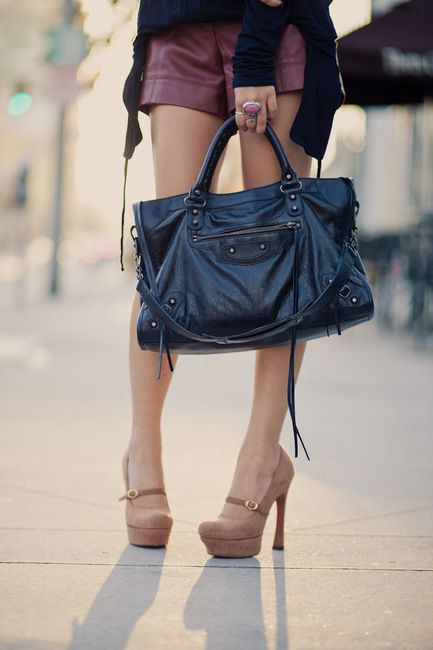 Just own it…
Chanel
Whether it's a slouch or a pochette, the Chanel collection is aesthetically pleasing and most popular amongst the best handbag brands. Love to put your gadgets or basic essentials in Chanel's timeless handbag? Do look at some of the most popular designs available with Chanel and pick one that matches your fashion repertoire.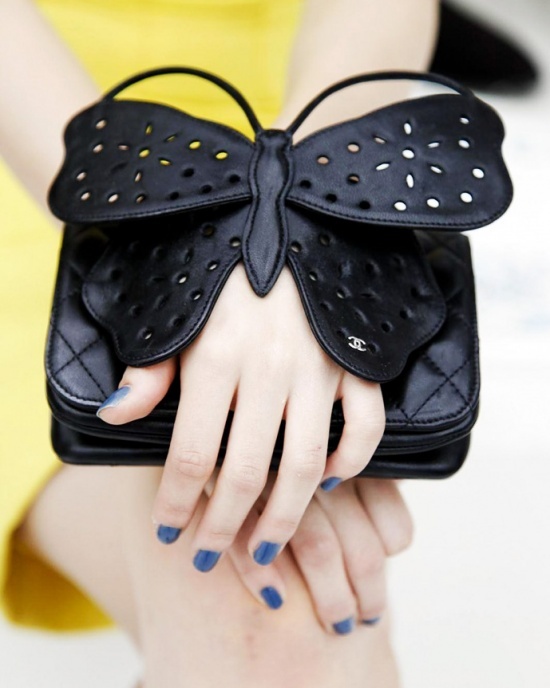 I simply want this…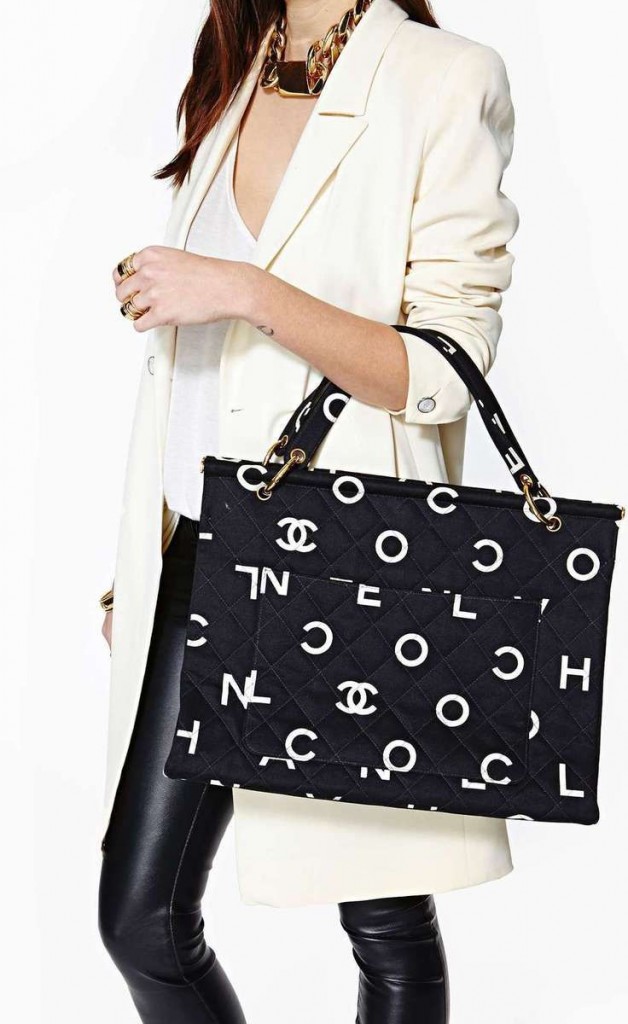 Stuff in all of what you can :D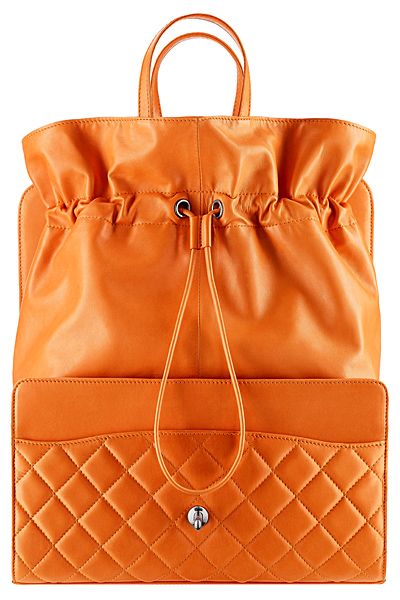 Color to the eyes…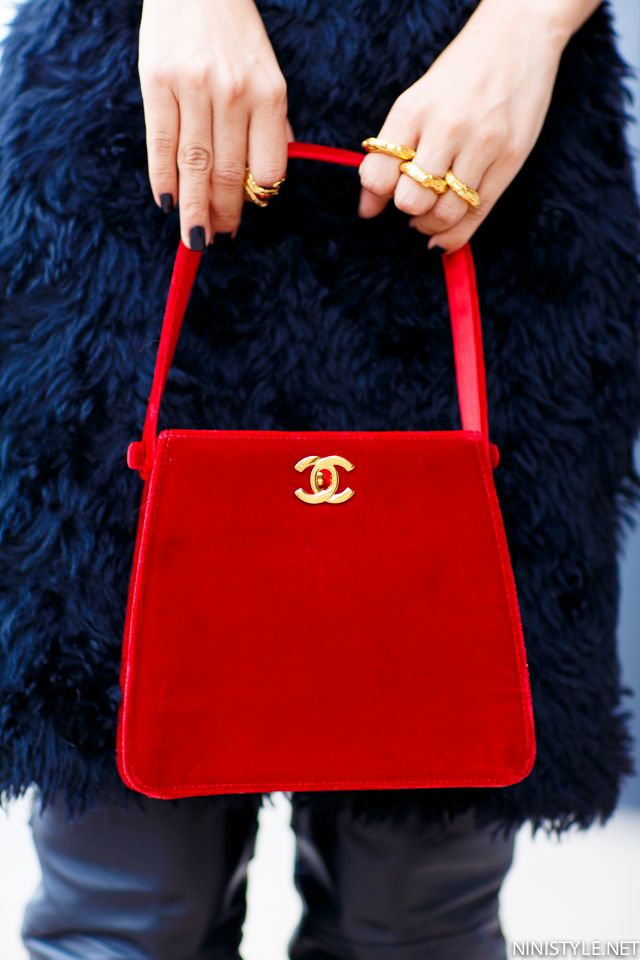 Hot red!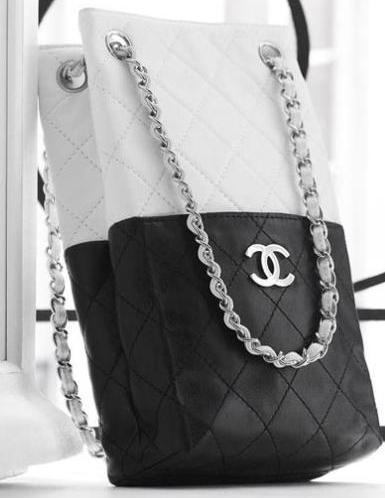 A classic number
Hermes
When it comes to designer women's purses that are designed with both fashion and function, Hemes gives unprecedented attention to every detail — making their collection ideal and iconic. Well if you're looking for anything super-stylish to get to a cocktail party or a day walk at the beach, check out the following inspirations.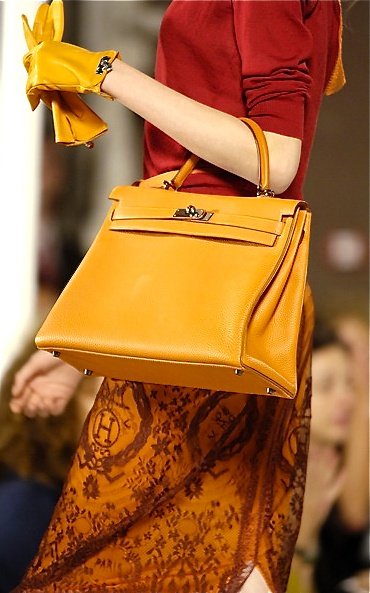 Oh such elegance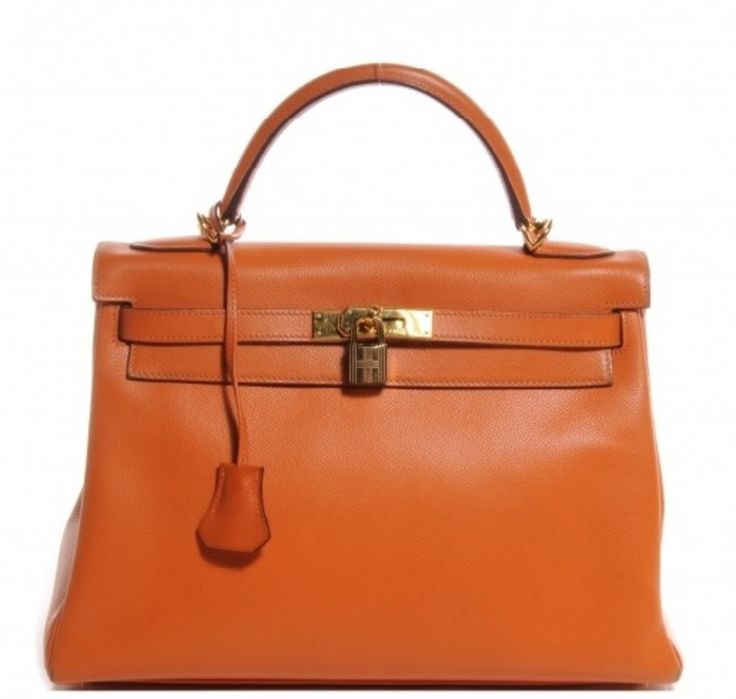 Love for simplicity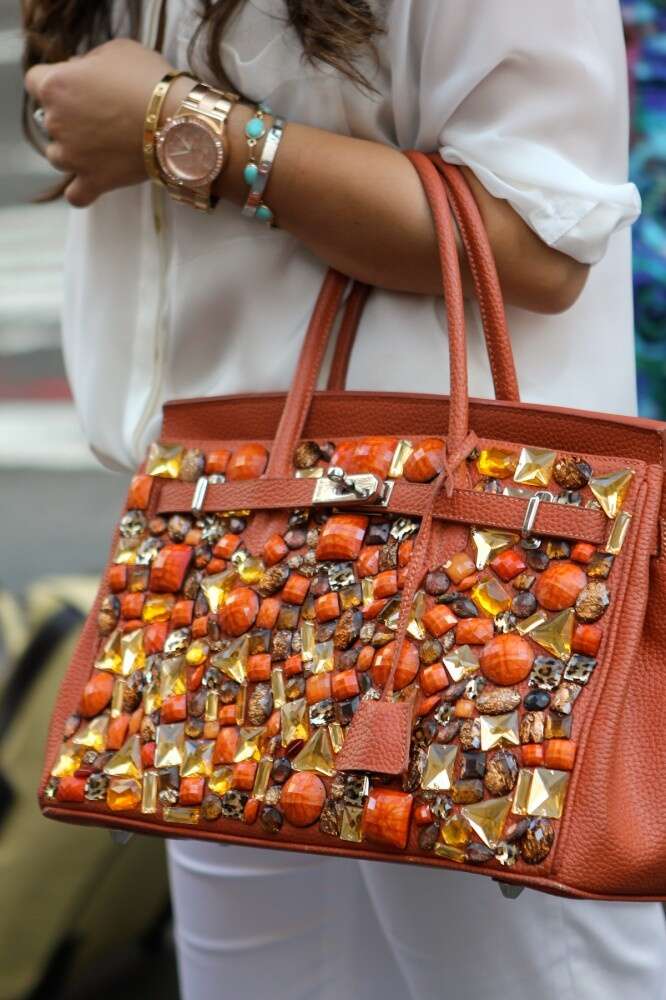 Oh my…bejewelled!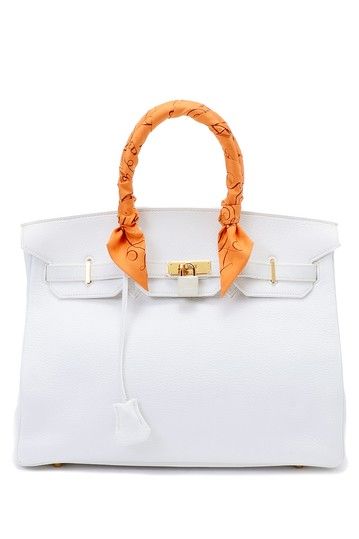 Subtle at its best!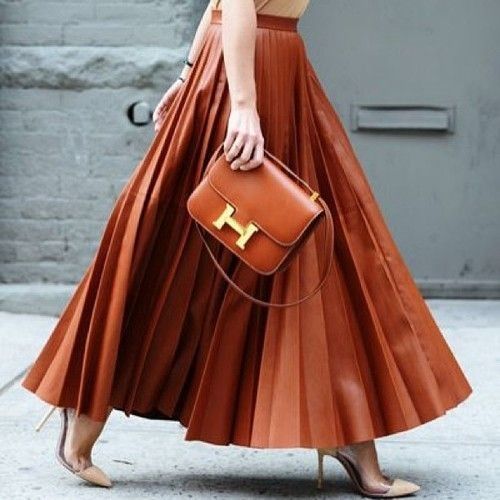 Team it up..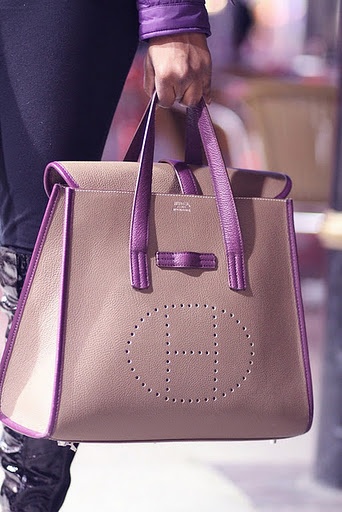 For the love of Lilac
Marc Jacobs
Here we've brought you a fair share of Marc Jacobs designer handbags collection. Get inspiration from the below seen Marc Jacobs bags' choices before you snap one from your favorite online store, or online fashion accessories store.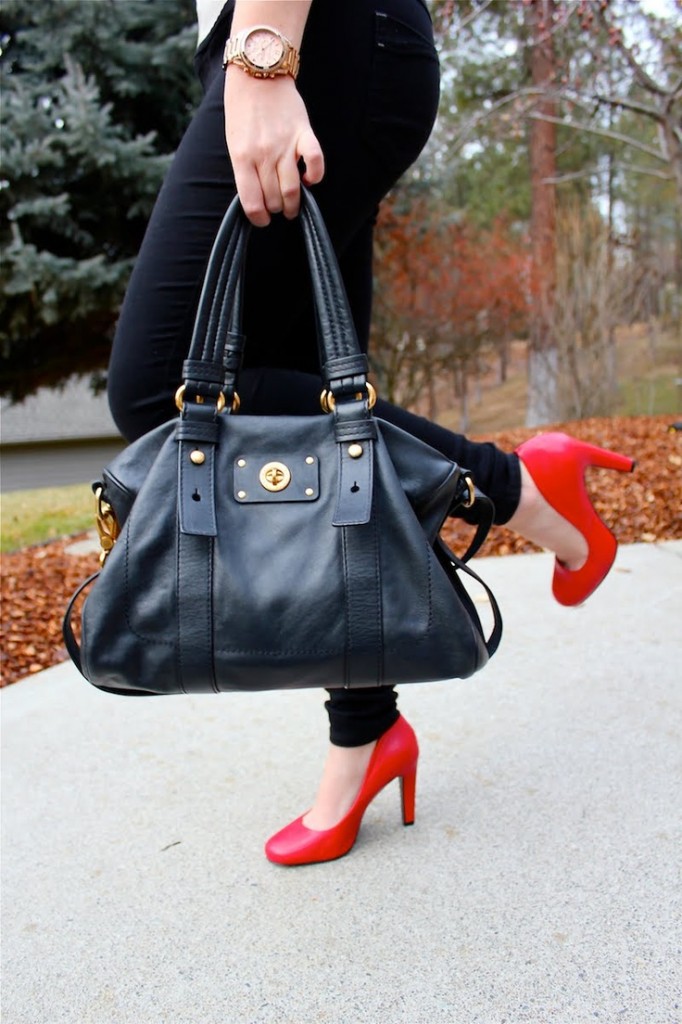 Just carry it with anything…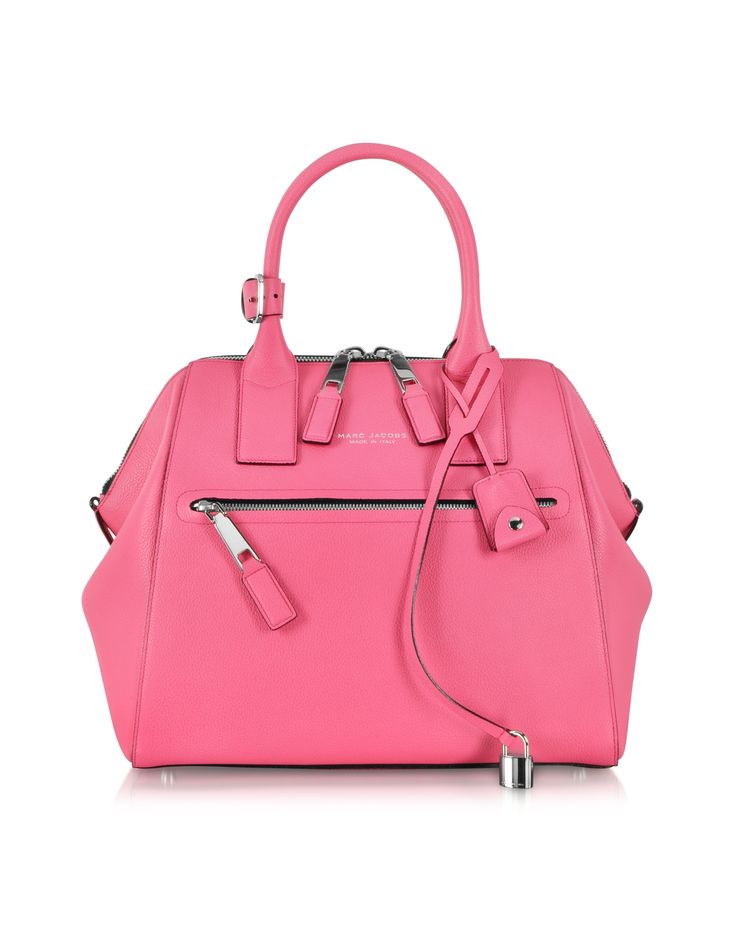 Pink is all girly but cute…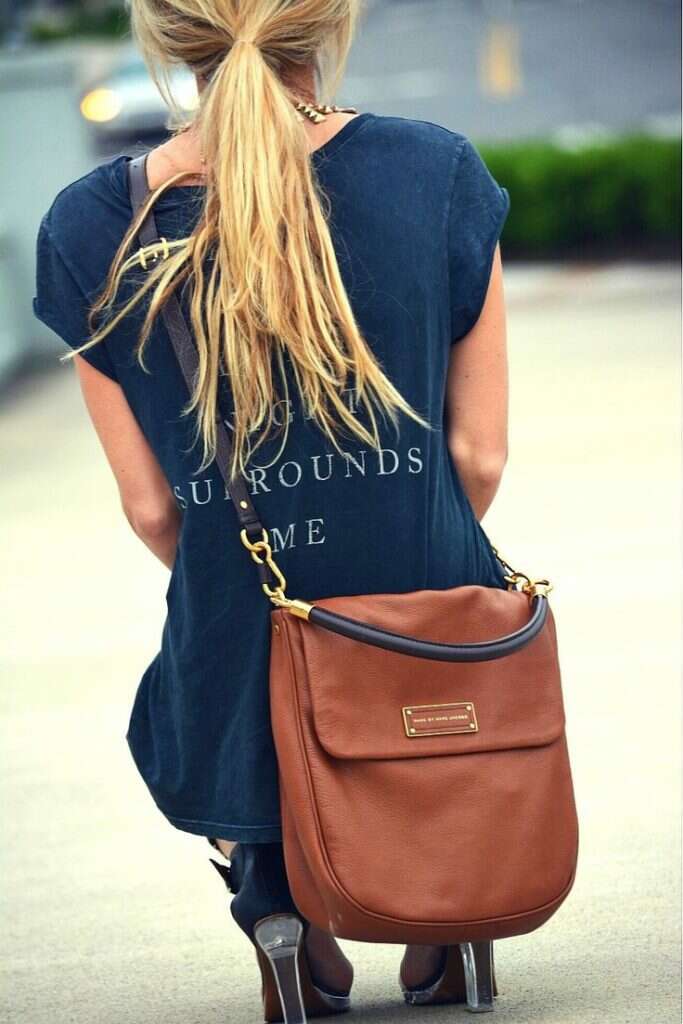 Simple but chic!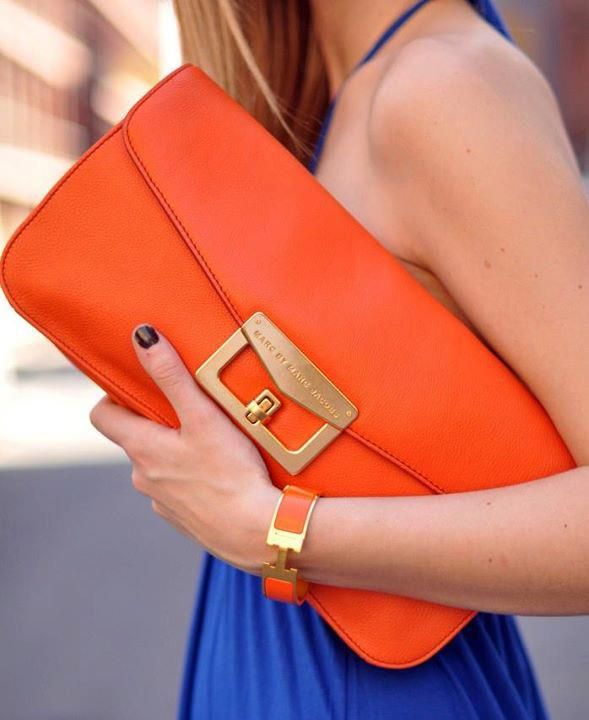 Orange bliss!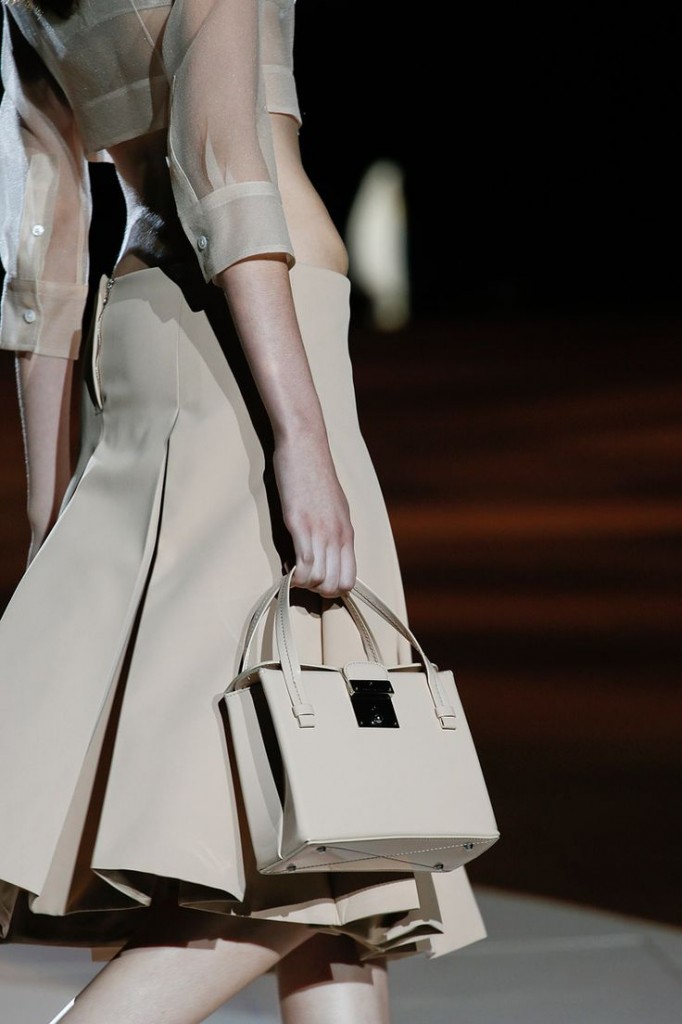 Sheer elegance!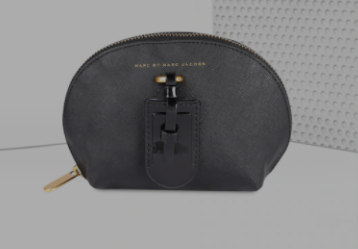 The type you'll end up always using
Wondering where you can bag this black beauty? Myntra is your destination. Not just that, you can get this bag at 20% off from Myntra right now.
Authenticating designer handbag labels
You can be a self-made designer handbag pro by giving a study consideration at their signatures. Here are some tips to ensure the authenticity of designer handbags.
Louis Vuitton
The alignment of LV monograms should form straight lines. It should feature top-notch stitching that is even and tight. If you're going to invest big bucks on a Louis Vuitton India designer handbag, make sure you carefully consider its authenticity and pick a style that speaks your style.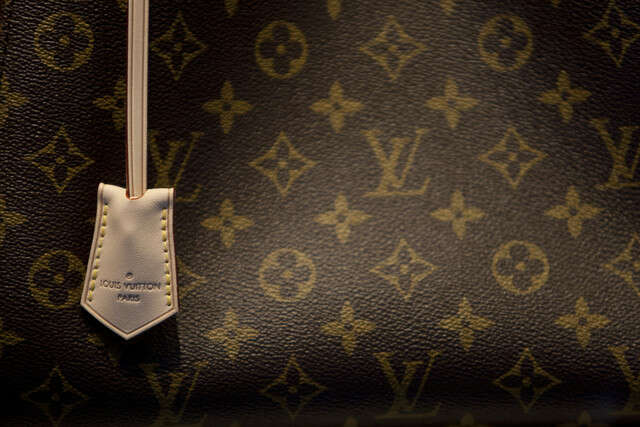 Balenciaga
You can easily figure out the authenticity of Balenciaga label looking at its bales, i.e., all the Balenciaga handbags's bales are rounded and thick including the notches (which will be rounded but not square or some other shape).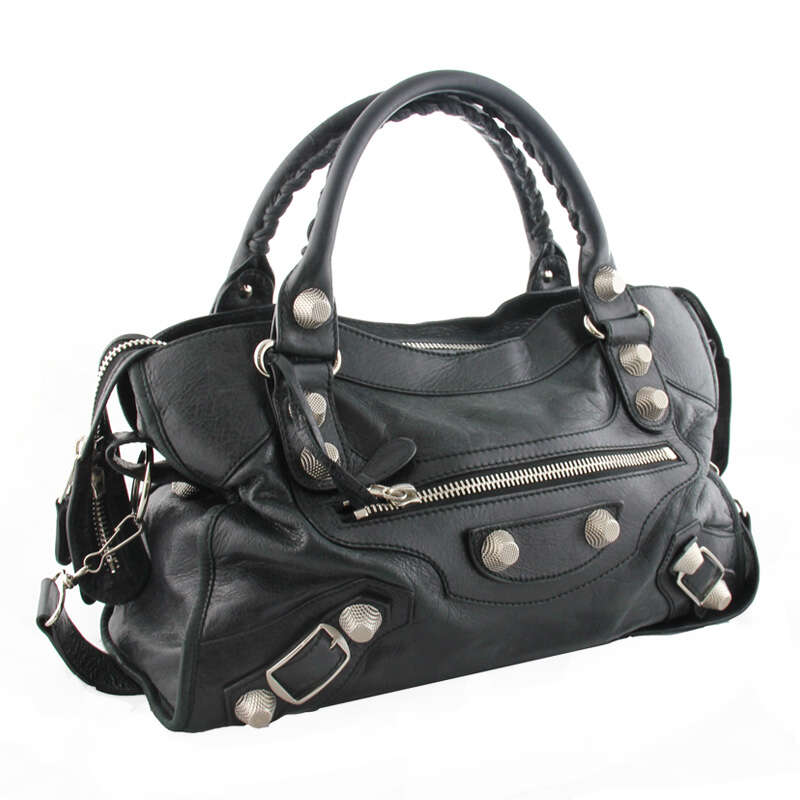 Chanel
Check out the label hologram sticker that comes inside every Chanel handbag. If the Chanel handbag is from vintage collection you can know it's authenticity by looking at its font and patchwork.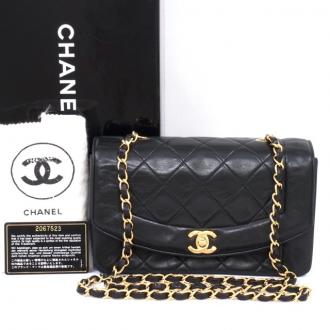 Hermes
You can authenticate Hermes collection by looking at the bag stamp. All the Hermes handbags come with Hermes Date Stamp, marked along with the craftsman ID stamp as well.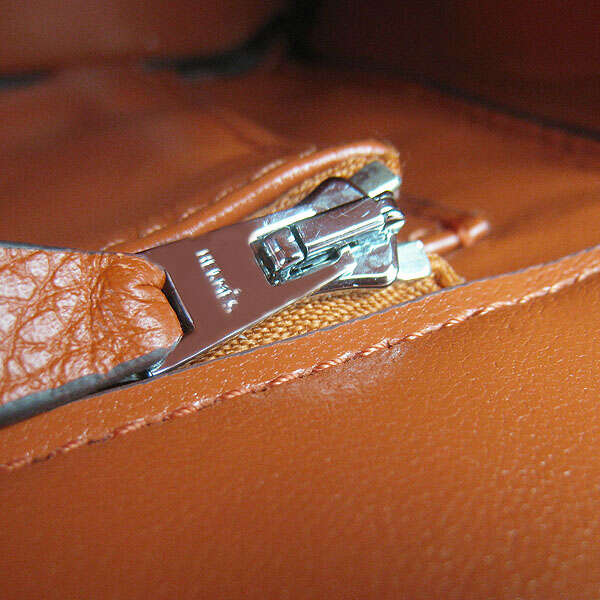 Marc Jacobs
Marc Jacobs bags have a unique seasoned code, MJ zipper or a Riri.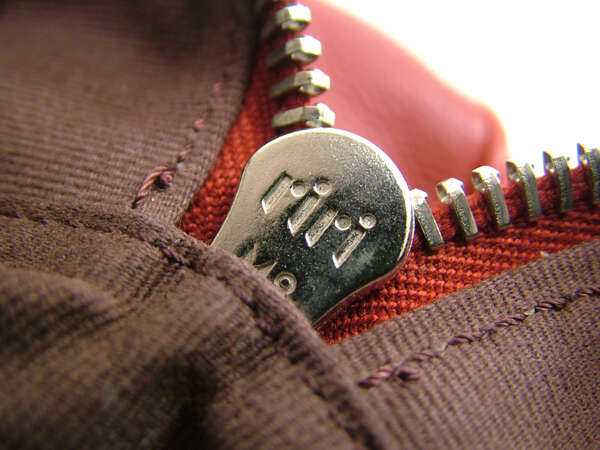 Image Source: Pinterest
Want to buy a luxury bag but have no idea from where you can. What are the online stores for then. Browse through the collections, collect coupons and make the most of your luxury bag shopping spree.