Half Girlfriend, is based on the best-selling coming of age, young adult novel penned by Chetan Bhagat.  GrabOn is offering you the chance to Meet Shraddha And Arjun Kapoor!
The plot follows Madhav on his journey to the prestigious St. Stephens where he meets Riya Somani, the sophisticated Delhi girl. They bonded over basketball. While Madhav wanted to take the relationship further, Riya wasn't interested. Their relationship eventually ends on a bad note, following which
Riya marries her childhood friend Rohan
. She left India to travel to
New York city
and
went by the name Ray
. Madhav returns back to his village and helps his mom run her school.The two, however, meet again and Riya helps Madhav prepare a speech which helped him secure funding from
Bill Gates Foundation
for running his school. The rest is for you to find out on 19th May!
Want to meet Shraddha and Arjun Kapoor?
All you need to do is take part in GrabOn's contest, answer a few simple questions and get a chance to meet Arjun and Shraddha Kapoor, the stars of Half Girlfriend.
You just need to follow these simple steps:
Answer 4 simple (you'll be given 5 chances to get the answer right) questions
Follow us on Twitter and Retweet the pinned & contest posts
Like us on Facebook and share the pinned & contest posts
Follows us on Instagram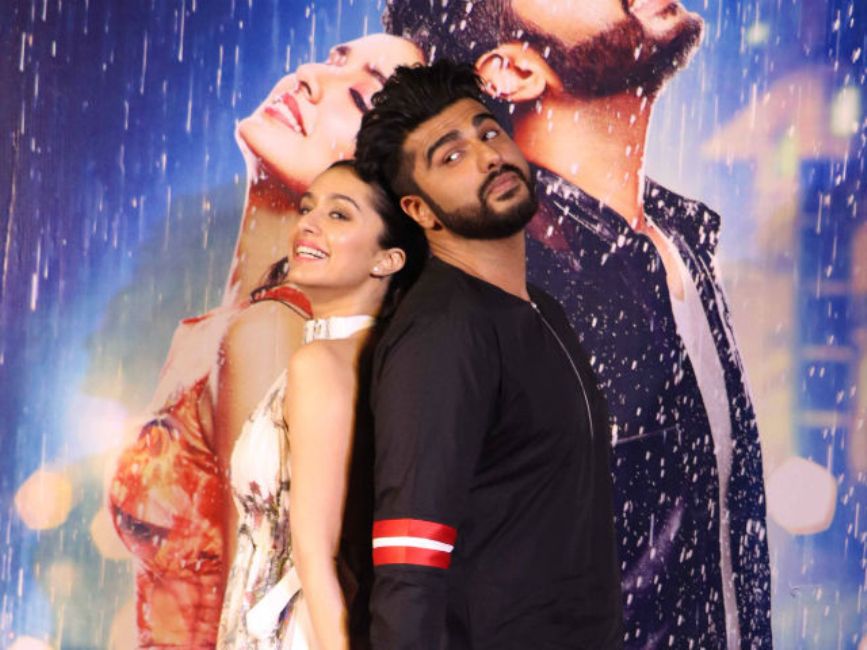 The more you Retweet, share and invite your friends, your chances of winning go up! If you're fans of the book, then here's your chance to meet Madhav and Riya.
Terms and Conditions for the participants of the contest:
The winner of the contest gets a pass to meet the cast and stars of Half Girlfriend
The meet and greet with Arjun and Shraddha Kapoor will happen in Mumbai
GrabOn won't be covering any other expenses viz. your travel expense to meet the stars
The decision of GrabOn with respect to choosing the winners shall be final, binding and non-contestable
Participants shall not raise any claim against GrabOn or question its right to modify the prizes being offered, prior to closure of the contest
As the movie says, Dost Se Zyada, Girlfriend Se Kam, we at GrabOn help you save more and in turn offer you Savings Se Zyada,  Free Se Kam!
So, are you excited to meet Shraddha and Arjun Kapoor?
Let us know in the comments below and share with us any specific memories from the book, if you have one :)
Don't miss the chance to participate in the contest and get a chance to meet the stars. Stay tuned.
Image Courtesy:
Newscrab
News18