No more a man's wardrobe is filled with shades of blue. Few years back if you opened any man's wardrobe you would see all shades of blue. It was believed that Blue is the color of Men. Gradually, we are moving away from this kind of notions. Men can wear all color and they look great! Now, they wear yellow, green, red and different other colors. Do you know about the latest fashion trends for men?
Styling Tips For Men
Shearling For Furry Collars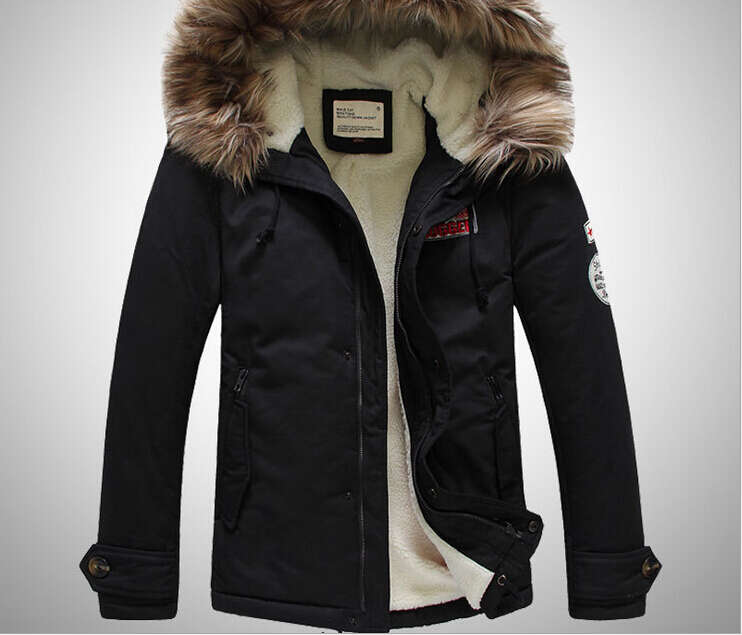 The furry collar coats are meant for stylish men and they are just right for the winters. They are trending this season as they are far better that the traditional jacket or woolen.
Slim Joggers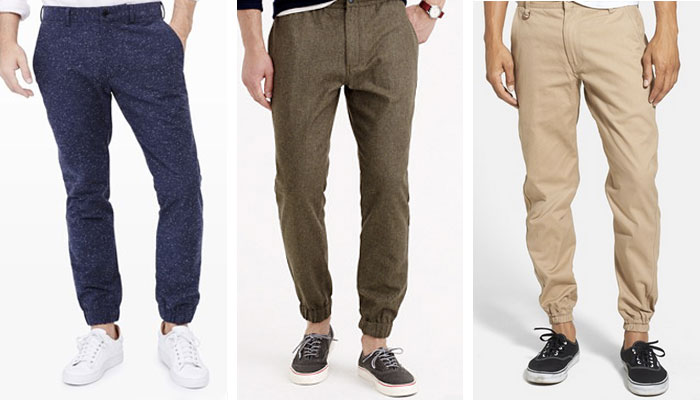 Sweatpants are out and slim joggers are in. They are slim and tapered and have cuffs that gives a tidy look. These pants are soft and makes you feel comfortable. So when you go jogging next time make sure you are in your slim joggers.
Shirts With Chinese Collar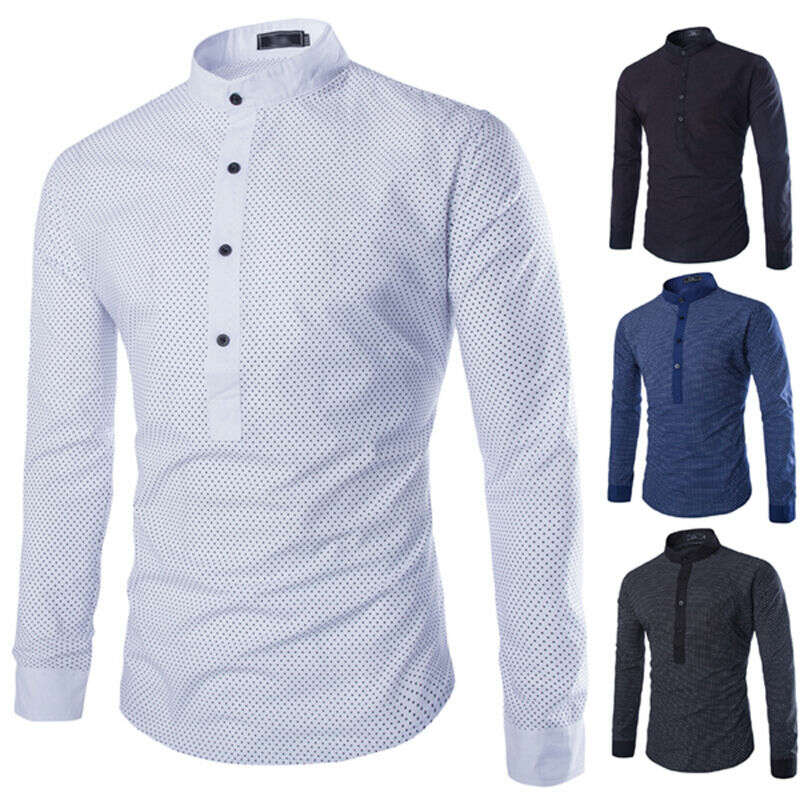 Say good bye to two fold collars. Shirts with Chinese collars do not have the folds. They make you look smart and they are in fashion. Cotton linen shirts with Chinese collars looks very trendy.
Velvet Jackets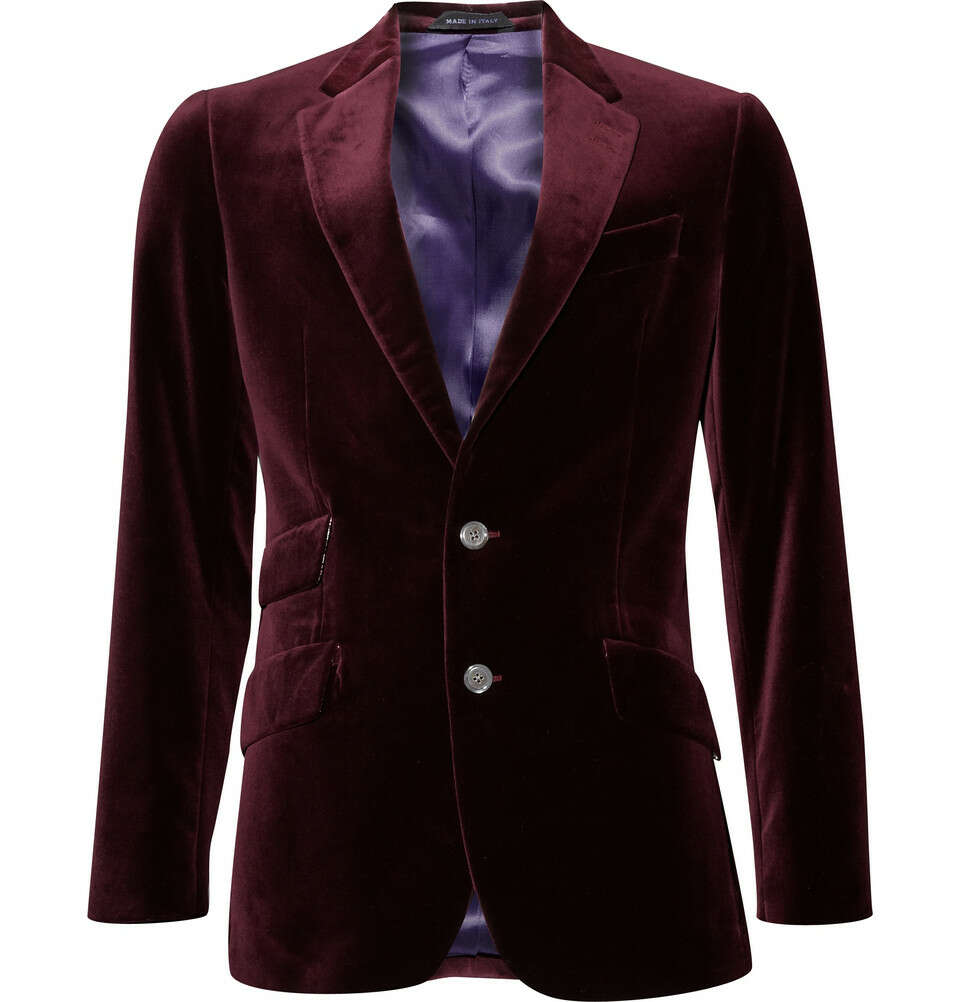 Jacket is something you will wear during winter. What if it is a velvet jacket? These trendy jacket will give you a completely different look. These jackets can be worn at parties and as an informal wear. They are available in various colors.
Here we have some tips on latest fashion trends
Smooth Fabric: Remember that smooth fabric works better than others. Rough fabric is no more trendy. So, choose fabric that has a smooth feel and look.
Layer it well: You may like to layer your clothing. Layering knitwear is also in fashion now a days. You can wear a cardigan over a V neck T-shirt and then wear a jacket.
Gloves make a difference: There are trendy gloves in the market which you can wear as winter is approaching.
Simplicity is the best: Try to keep it simple as it attracts more eyes. The more you try to put on clothes the less stylish you look. But, make sure you fit in well into your clothes and you are comfortable in it.
Now you know about the latest fashion trends for men. Why wait? Go and grab what suits you the best!
<div class='toc'><ul><li><a href=#Styling-Tips-For-Men><b>Styling Tips For Men</b></li><p> <a href=#Shearling-For-Furry-Collars>Shearling For Furry Collars</p><p> <a href=#Slim-Joggers>Slim Joggers</p><p> <a href=#Shirts-With-Chinese-Collar>Shirts With Chinese Collar</p><p> <a href=#Velvet-Jackets>Velvet Jackets</p></ul></div>