Thanksgiving is here! What are your plans? Traveling to meet your family? Whatever you do on Thanksgiving, you must be eager for the special dishes that are made. Here we have the top 5 thanksgiving dinner recipes for you.
Top 5 thanksgiving recipes
1. Dine With Smoked Turkey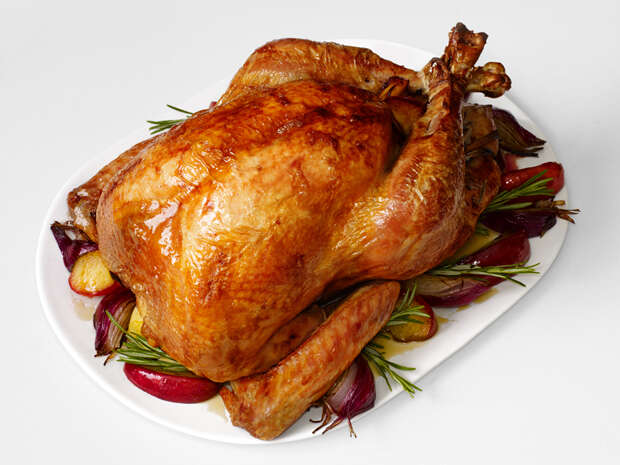 Your Thanksgiving dinner is incomplete without Turkey. Smoked Turkey is easy to make and it is must on your dinner table for Thanksgiving.
You will need:
1 Turkey
Brine
Few cloves of garlic
Butter 200gms
4 Lemon
Dried Rosemary
Salt
Make brine by adding sufficient salt in water along with 1 lemon cut into 4 pieces and 1 tablespoon of dried Rosemary. Soak the turkey in brine one day before Thanksgiving and refrigerate it.
Next day take the Turkey and wipe it well with tissue. In a bowl add 100 gms of softened butter, lemon juice, salt and rosemary. Make a paste and keep it aside.
Cut 1 onion in 4 pieces, 2 lemons in four pieces and put it inside the Turkey stomach. Stuff 10-12 cloves of garlic and rosemary inside the stomach too. Now take the paste that you made and rub it on the Turkey well. Make sure that the paste is evenly spread on the Turkey.
Preheat the oven at 200 degree centigrade. Once the oven is preheated place the Turkey at 180 degree centigrade for 45 minutes. After the Turkey is cooked take out the stuffing from the stomach and brush some butter on it. Serve hot and enjoy it.
2. Say Yes To Mashed Potato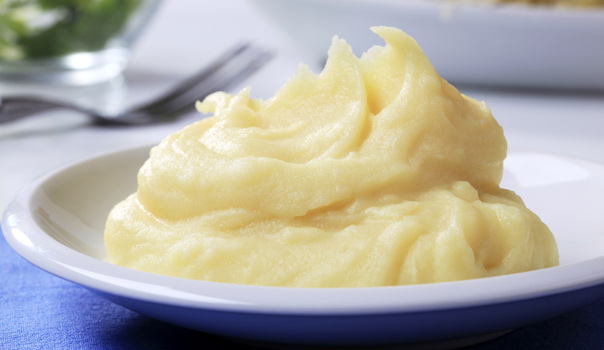 You must serve your Turkey with veggies and mashed potatoes. Here is the simplest way to make it.
You will need:
2 boiled potatoes
50gms of butter
Colored bell peppers or capsicums
Broccoli
Mushrooms
Baby Corns
Take the boiled potatoes and mash it well with a fork. Add adequate butter salt and pepper. Make sure you serve the mashed potato hot with the Turkey.
Cut all vegetables in equal sizes and add some butter and salt. Grill the vegetables at 180 degree centigrade and serve hot.
Biscuits For Thanksgiving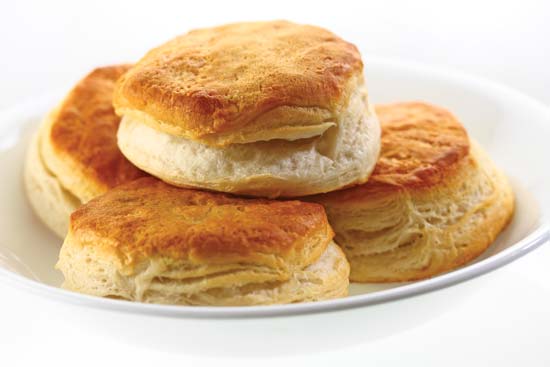 Your Thanksgiving dinner table will be incomplete without buttery biscuits. Here we have the recipe for it.
You will need:
2 cups Flour
2 table spoon baking powder
1 tablespoon salt
6 tablespoon unsalted butter (solid)
1 cup chilled buttermilk
1/4 cup cream
2 tablespoon unsalted butter (melted)
Preheat the oven at 450 degree centigrade. Mix flour, baking powder and salt in a small bowl. You can use a hand blender to mix it well. Spread the butter on the flour mixture. Add the buttermilk and mix the mixture till the flour mixture is binded together.
Make 4-6 pieces of biscuits out the dough. Place it on a baking sheet and brush it with heavy cream and sprinkle some salt on it. Bake it for 10-15 minutes. They will turn golden brown. Serve hot.
Cheers To Pina Colada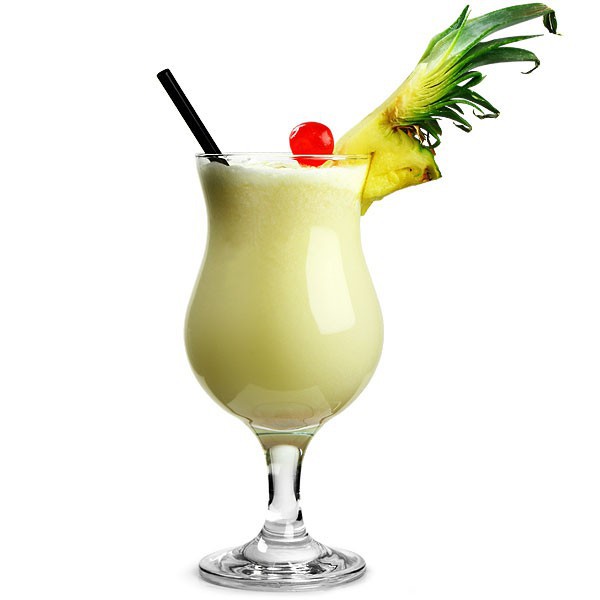 What's a Thanksgiving without proper drinks? Your family members will be happy to see these on the dinner table. This recipe is very simple.
You will need:
4 cups of coconut milk
4 cups of fresh pineapple juice
3 tablespoon of sugar
Sliced pineapples
Mint leaves
In a mixer, mix coconut milk and pineapple juice. Blend it well and then add sugar. Pour it in a glass and add finely sliced pineapples for garnish. You can add mint leaves on top when you serve.
Pop It Up With Cake Pops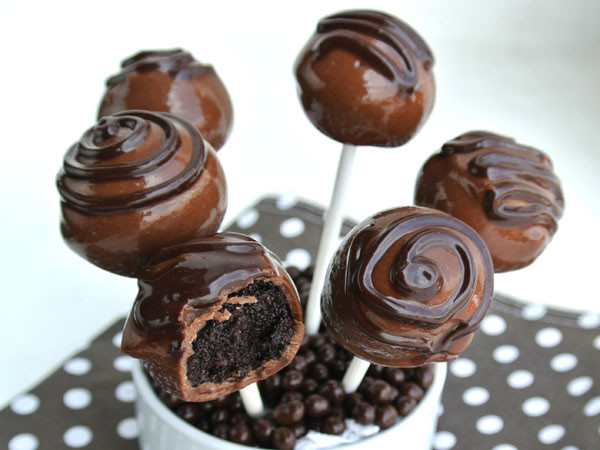 It all ends well with sweets. This year you can make something different for dessert. Let's make cake pops.You will need;
1 cake
4 Tablespoon Peanut butter
Gems
2 bars of Cooking chocolates
Plastic sticks
Crush the cake with your hand and add peanut butter. Make pops with the mix and put one gems inside all pops. Melt the cooking chocolate and keep aside. Place the pops on the sticks and dip it in the melted chocolate. Let it dry. Serve them as dessert.
Here are your thanksgiving dinner recipes. You can get the ingredients at an affordable price at dealslands. Happy cooking and happy eating!
Wish you all a very Happy Thanksgiving.