How to hire the best cab services without any hassles in just no time is not a cloud on the horizon. Yes, this's pretty possible. Here is how. Not to boast, but delighted in offering the best and exclusive deals to the users of GrabOn from various car rental service providers. We like to believe that we have brought a good amount of deals for the members who find value in it. Check all kinds of offers such as Monday discounts, Wednesday Deals, and more such discounts now.
If you want a cab for long-distance travelling, then MakeMyTrip is your go-to service. Not only is it the best option for inter-city travelling, but it's also great if you want to commute locally. As for the prices, you don't have to worry. You can always make use of MMT's bank offers and festival discounts to score a great deal.
Savings come off first for those commuters who spend a fortune every day, followed by hiring the best and hassle-free cab service also safe and affordable. Oh, this's all counts after getting to know the best cab service one can avail in their location. So, I hope this post may help you to make it a bit easy and salvage you from the trouble of finding the best cab service. BTW, we've brought the list of best cab services to opt-in Hyderabad and Bangalore for now. We will cover all information on the best car rental services for other major cities in India like Delhi, NCR, Pune, Chennai, and much more in our upcoming posts.
Wait! Check out the best offers on domestic flight tickets before you dive into the list of the best cab services available in Hyderabad and Bangalore. Use the Happyeasygo travel coupons to save big on all of your future trips.
List of Top 10 cabs in Hyderabad and Bangalore
1. Uber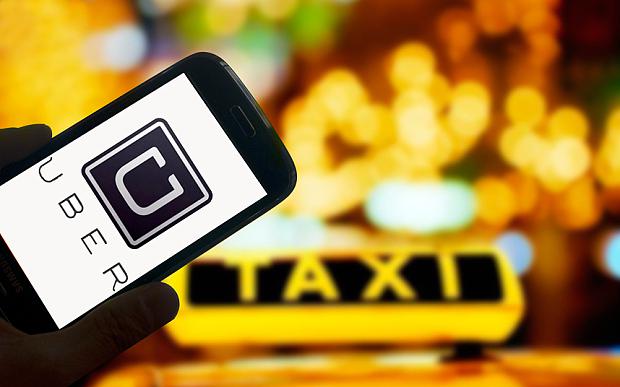 Don't worry about finding a budget-friendly cab service – because Uber is here that not only comes in budget-friendly but also travel-friendly choices. You can make your choice from the likes of UberX, UberBLACK to UberSUV, and even more. A few sample vehicles under Uber include — Toyota Etios, Mahindra Verito, and Maruti Swift Dzire. There are lots more. Just one tap, and you can enjoy riding with Uber seamlessly from your mobile phone. Check out Uber coupons and deals here.
2. Savaari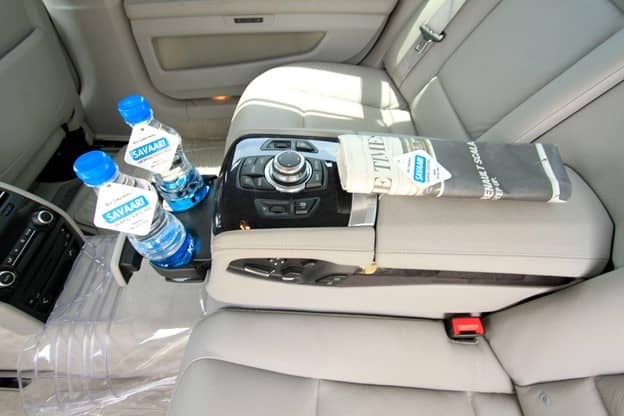 Savaari is one of the country's most reliable brands with over 16 years of expertise in local and outstation car rentals. Providing quality services in over 2000 cities within the country, the chauffeur-driven taxi service provides on-time airport pick-up and drop services, round-trip and one-way intercity cabs, and local cabs at affordable prices. The safe and sanitized cabs come with courteous chauffeurs who go through a 30-point verification checklist to ensure the best services. With a wide range of cars, from 4 seater sedans and 6-7 seater SUVs to luxury vehicles to choose from, Savaari cabs give you all the mobility and privacy you need to make holidays truly pleasurable and memorable. You can find exclusive deals and discounts on their cab booking app that has a rating of 4.5 on the Google Play Store.
3. OlaCabs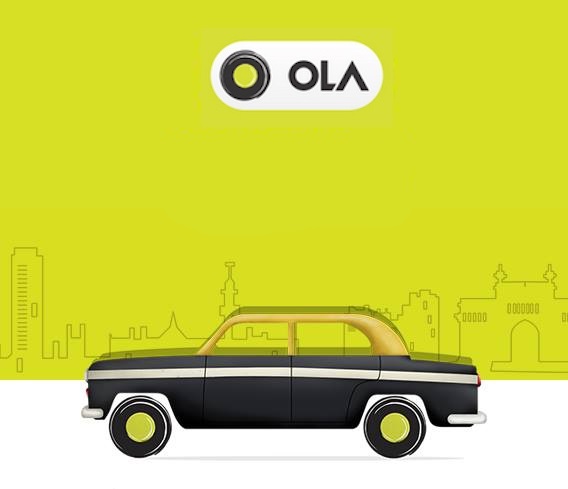 Ola cab has been one of the first cab services to be introduced here. Enjoy their cab service around the city, which can be booked round the clock. So whether you are planning a short trip, or want to hire a taxi for holidaying or for Airport pick and drop, OlaCabs is here to help you. Simple processing, no hassles with payment, and you got to pay by the meter are what Ola is all about. So if you haven't booked their service yet, then you can do so today. And don't forget to get the OlaCabs offers and coupons that we have brought for you to save on cab bookings.
[Also Read: ARE YOU A TRAVELLER OR A TOURIST?]
4. Meru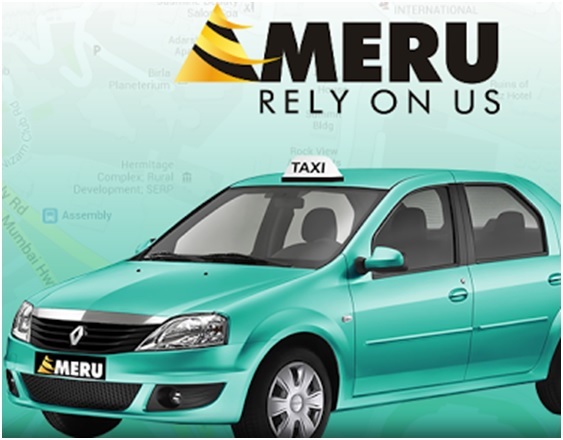 Pick from a wide range of cars as per your needs. So whether you're looking for a reliable rental or end-to-end and safe long cab service, Meru offers the best solution for its comprehensive fleet of quality and comfortable cabs. They are renowned as India's no.1 radio cab booking service, having their presence in major cities all over India like Kolkata, Mumbai, Chandigarh, Hyderabad, Delhi, Vadodara, Jaipur, Ahmedabad, Surat, Bangalore, Chennai, and more. Check out the Meru coupons and exclusive deals to save on hiring a cab. Meru is known as one of the best Cabs in Hyderabad for its service, well trained and highly professional drivers, on-time reportings and last but not the least, their affordable pricing.
5. Zoomcar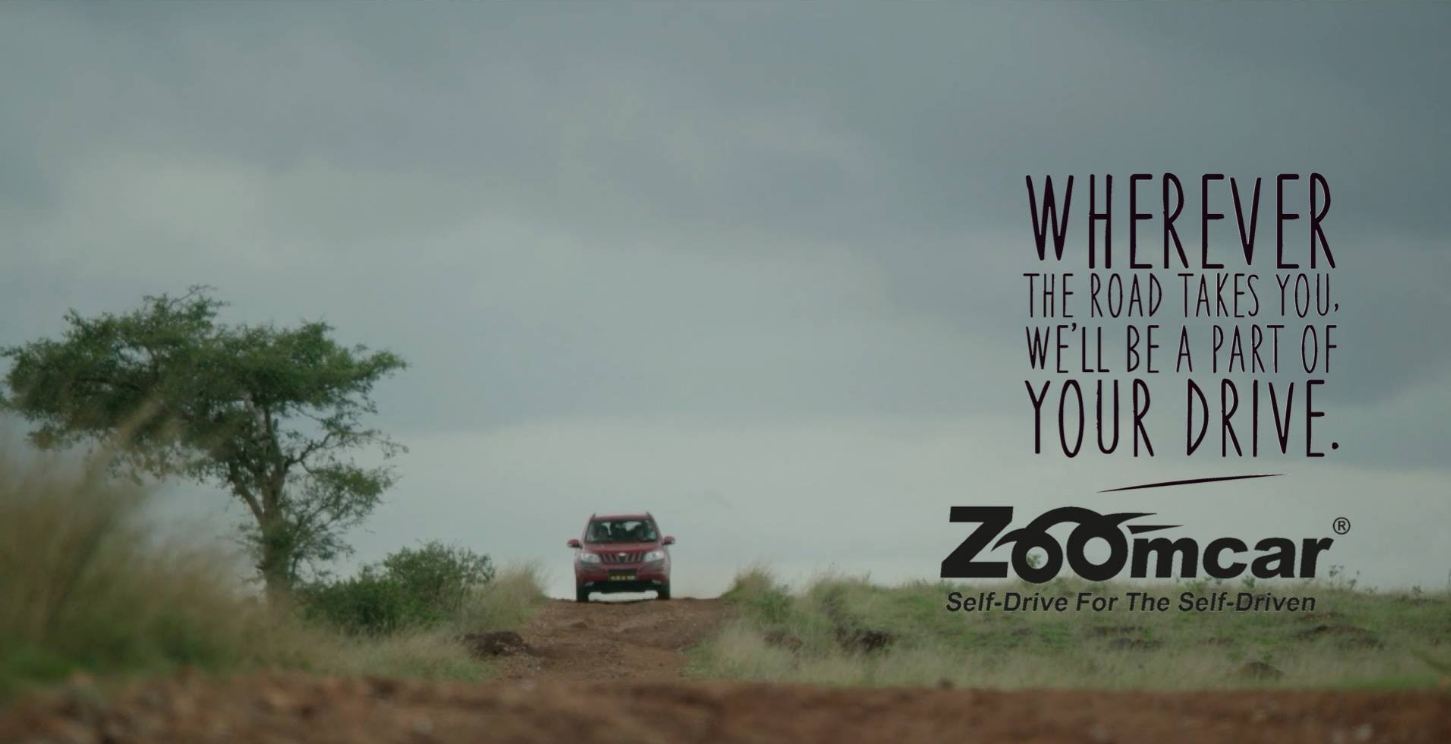 Enjoy custom-made packages by using Zoomcar's Zoom-Flexi pricing. Zoomcar believes in 'Self-Drive For The Self-Driven' and provides packages as per the need the likes of Zoom Lite, Zoom Classic & Zoom XL for long multi-day outstation trips, Weekend trips, and outstation day trip. The fleet comprises hatchbacks, sedans, SUVs, and luxury cars such as MERCEDES A CLASS, GLA, and more. Zoomcar is present across Indian cities like Hyderabad, Bangalore, Pune, Mumbai, Delhi, Chennai, and Chandigarh. The tariff rates starting from Rs 70/hr going up to Rs 240/hr are pretty impressive. Make the most out of your weekend trip with friends and(or) family.
6. Orange Cabs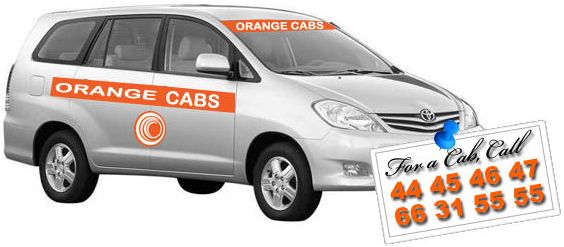 We know that those services that you think of saving big but end up paying huge are just useless. So here's why we brought a detailed list of the cab service providers in Bangalore and Hyderabad along with the discounts and cab offers offered by them exclusively for the GrabOn users. Orange Cabs is one of the best car rental service providers. With a transparent pricing structure, reliability, and quality service, Orange Cabs stands among one of India's largest car booking companies.
7. Sigma

They're renowned as Hyderabad's safest cab service. Just log into their website to book a cab of your choice. Booking a cab with them won't be taking more than a minute. Check out Sigma coupons and offers before you book a cab online and save big.
Other cabs services like Yellow cabs and Genie also comes in this list of the reliable and best cab services in the city.
8. Utoo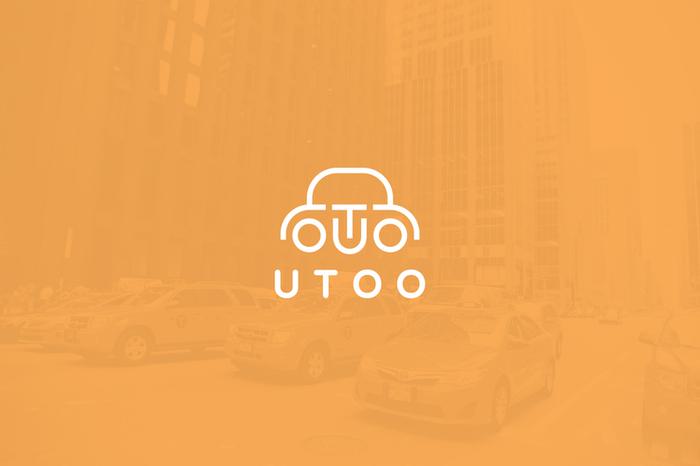 The premium taxi service, Utoo started in Chennai and is now making its mark across major Indian cities. Offering Datsun Go+ & Nissan Sunny in the compact and sedan segment, respectively, this cab-hailing service prides itself on providing you the comfort and luxury but at affordable rates. Ever book a cab late at night or early morning? Although the surge rates will blow your mind, Utoo promises no surge pricing. You can expect hospitable and well-behaved drives with the company's 'Ride a car, not a cab!' motto. Were you caught in a rush hour? Utoo's single-touch booking to your rescue!
9. GetMeCab

Looking for a budget-friendly cab service? GetMeCab is all you need! The company is best known for its reliable service as it has verified and experienced drivers on board. If you want to travel in or around the city or plan a vacation to some other city, GetMeCab can be your go-to option. Available in more than 5000 cities, the company offers great cab and car rental services at an affordable price. So, hurry up, download the app and enjoy a pleasant ride like never before!
10. Aha Taxis

This online aggregator for outstation travel, Aha Taxis boasts of presence in about 350 Indian cities, including the likes of Hyderabad, Delhi, Mumbai, Chennai, and Bangalore. Everyone should keep an eye out for this online taxi booking service provider because of how affordable they are. With starting rates as low as Rs 10/km, they claim to charge 40% lower than their competitors. They provide hatchback, sedan, and SUV in the economy, comfort, and premium classes.
11. Myles

Proclaiming themselves as India's first self-drive car services, Myles offers a wide range and variety of vehicles for your trip to various terrains. These vehicles range from SUVs to hatchbacks, sedans, mini SUVs, electric and more. In short, there are over 38 models for you to choose from. And the best part is you can rent them according to hours, week, days or month and there's no kilometer limit to the driving! They are present in over 250 locations spread across 21+ cities for your convenience in booking self-drive rentals.
12. Clear Car Rental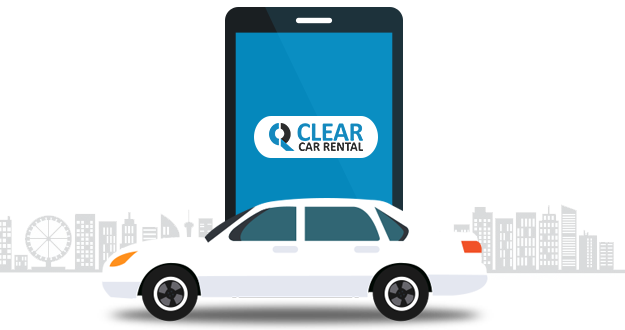 Clear Car Rental prides itself on meeting & surpassing the required standards and scheduled time arrival. Present across 210+ cities in India comprising Bangalore, Hyderabad, Chennai, Delhi, and more, Clear Car Rental provides Local travel and Outstation travel. Local travel and car rentals in Hyderabad & Bangalore is divided into full and half-day. The rate for the full-day rental is 8hrs/80kms, and that of half-day is 44hrs/40kms. There are three types of services for outstation travel: round-trip, one-way drop, and multi-city travel. Custom travel packages are also available for trips from Bangalore and Hyderabad.
13. Avis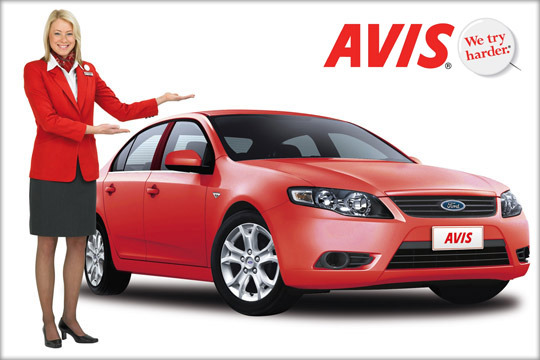 With its presence felt over 19 Indian cities in over 50 odd locations, you can rest assured when Avis says 'We Try Harder. Avis promises an easy and comfortable rental experience to every customer. From Agra to Chennai, Hyderabad, Bangalore, Delhi, Pune, Mumbai, and more, Avis is present in all major Indian cities. Avis is known for providing a wide range of vehicles from luxury cars to SUVs, MUVs, and hatchbacks, evident from the presence of compact, standard, and economy cars in the catalog.
Top cab booking services for Hyderabad and Bangalore Commuters
When you think of hiring a cab service for a seriously long haul, the first thing that comes to your mind is a FREE ride. Who does not want to enjoy free rides when hiring a cab? We assure you get a couple of rides free, or you could save on your commuting costs from next time on, whenever you hire a taxi with the below service providers. Let us take you through the list of the Best Cab Services in Hyderabad and Bangalore.
Are we missing some names in this list of best cab services in Bangalore and Hyderabad? Let us know in the comments section below.
[Also Read: Travel addict: Excellent gateway options in India]