Are you a traveler? Do you think hotel booking the least fun thing you do when traveling? Do you believe also landing an affordable room every time you visit is a myth? How about changing that perspective of yours?
Now Traveling is affordable
Affordable hotel booking is not a myth anymore, and now you can not only travel at reasonable rates but stay as well. All this has been possible because of this new trending hotel booking service that will provide you top quality premium rooms at the best price possible. And this trend is taking the Indian hotel industry by storm. Thanks to companies like OYO Rooms, Zo Rooms, Vista Rooms, Chain Rooms, and many others now any traveler can book good AC rooms plus get free Wi-Fi and breakfast. These cheap hotel rooms will not compromise on luxuries and will provide you the best stay. You will be able to enjoy all the amenities, so what more can you ask for!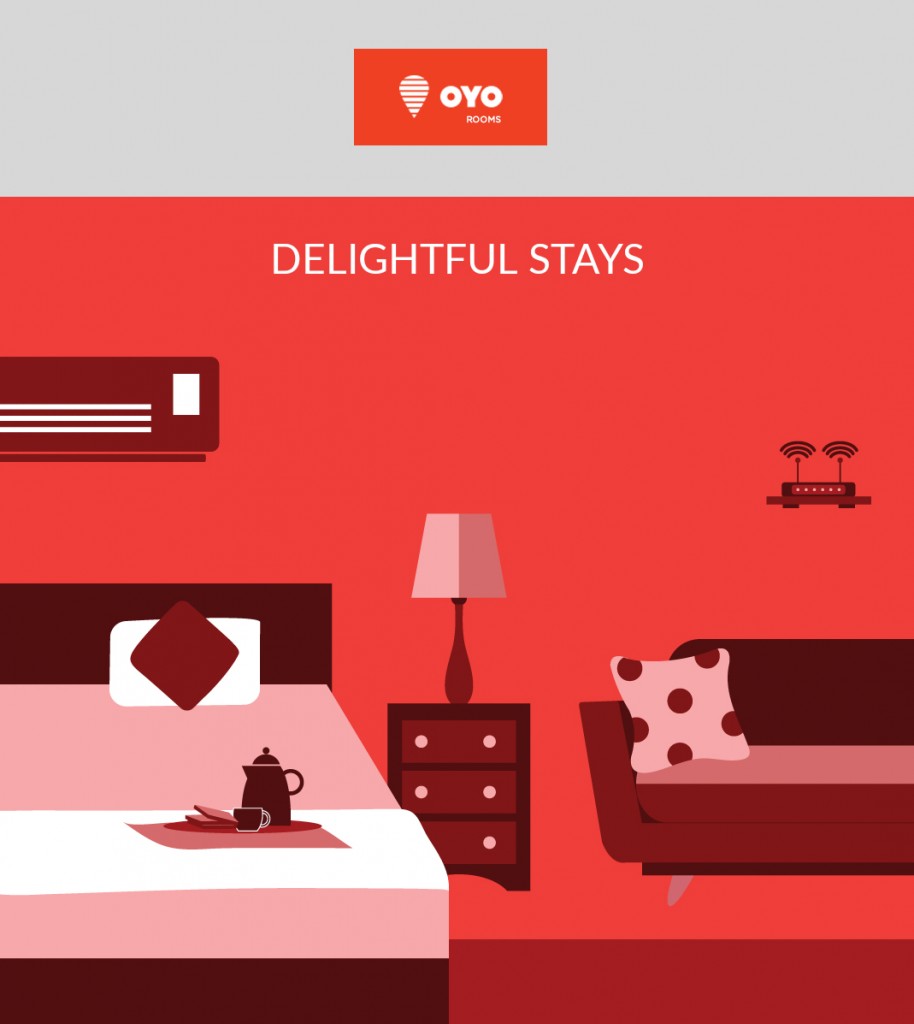 This drastic changing scenario of hotel booking is not only altering the way customers used to make a hotel booking, but also changing the way hotels used to work. These services are the new face for hotels, and the hotel industry is also transforming accordingly. All metro cities and PAN cities have these excellent services catering to many customers who are looking budget friendly hotels. But why is it that more and more people are opting to book hotel rooms via OYO Rooms or Zo Rooms? The answer to that will be:
Inexpensive Rooms
Like really, a hotel room starting at Rs. 900. These days apparels and footwear are costlier than that. These services help you save more than you can imagine and give affordable hotel booking.
Convenient Booking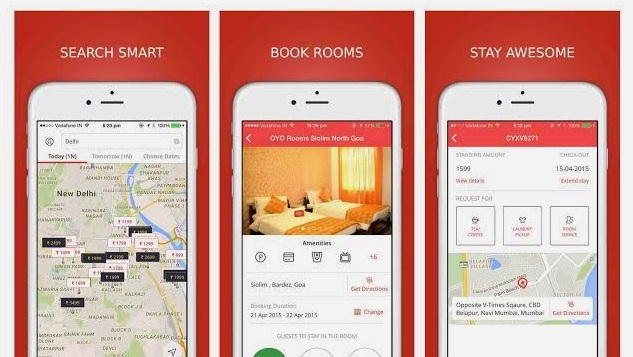 Just download the app, and voila, room booking is just a click away. No need to open 100 tabs, compare fare and then decide on cheap hotel rooms.
Comfy Stay
One, cheap doesn't mean poor stay. No, not at all. The value for money is so much that it will leave you to spell bounded. You will get free Wi-Fi, breakfast, 24 hours room service, clean room, and much more.
Irresistible Offers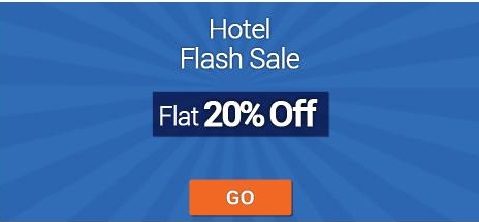 How about getting a cheap room at a more economical price? Sounds alluring, right! These services run weekly and monthly discounts & deals with which you can save more. Customers can get upto 30%-50% off, and regular customers sometimes get room upgrades (from ordinary room to premium room).
Anywhere Accessibility
Now you can find OYO Room or Vista Room or any other such services in almost any place that you are traveling to. These rooms are easily accessible and do not require any hotel staff involvement for room booking.
If these reasons are not enough for you to know why to choose these services, then nothing else can. Make your life, traveling and booking easy today by opting for secure hotel booking services.