Ahmedabad is the largest city of Gujarat and also a former capital of the state. It always had a historic significance with the Mughal influence and India's independence struggle. Today, the city is an educational and business hub owing to its rapid development and infrastructure. Colors and vibrancy define the city. You can find myriad hues of art, architecture, festivities, and delicacies. This city is known for its warm and welcoming culture. You can always plan a trip and soak in its cultural essence. Don't worry, you don't need to spend a bomb. Use the travel coupons to save on your travel expenses. So, when you plan your trip and want to go sightseeing, get the list of the best cab services in Ahmedabad guaranteed to provide an amazing customer experience.
Also, don't forget to visit the key attractions of Ahmedabad which includesSabarmati Ashram, Kankaria lake, Sabarmati riverfront, Adalaj step-well, auto world vintage care museum and many more!
Hire Cab Services in Ahmedabad and Indulge in Carefree Rides
Visiting a new city is a wonderful experience for sure and exploring the city is another fantastic adventure. You either discover the intriguing sites on foot or via cab ride. A friendly cabbie can help you to learn about the city's culture, food, best shopping centers etc.
If you're going to Ahmedabad for the first time, then do not forget to check out MakeMyTrip. From booking local commute to flights, and hotels to villas, you can do it all in one single place. Check out our special festive coupons for MakeMyTrip and start saving!
Ola Cab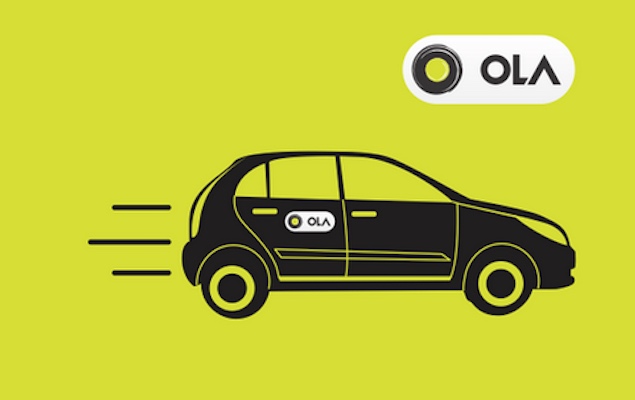 Say Ola and the cabs are here! The cab service confirms its booking within seconds and always offers discounts which would help you to save money. Ola app makes bookings convenient for customers as you can easily hire a cab by using your mobile. Ola Cab is the second most popular cab service in the country and considered as one of the best cab services in Ahmedabad. So, get ready to explore the city from the comfort of your window seat.
Uber Cab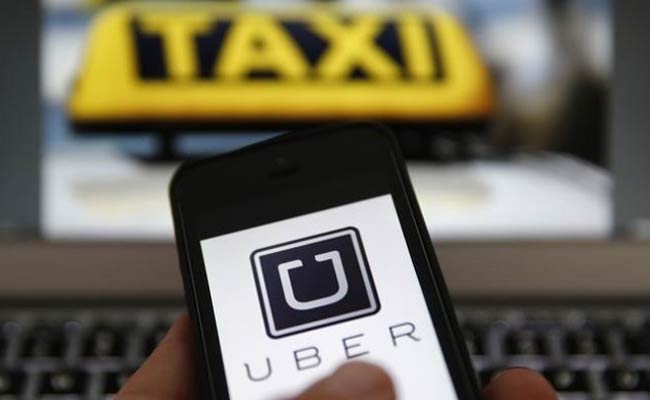 Uber cabs are another user-friendly cab service. They are not only the most popular cab service in the country but also in the entire world. They are the most popular cab service in the country. Since its launch in 2014, it has become the most widely used cab service. You need to download the app on your Android or iOS mobile and pick your ride from the different options available. The fares are also reasonable and the charges will never be sky high. You can avail Uber offers to make your ride still cheaper.
Zoom Cars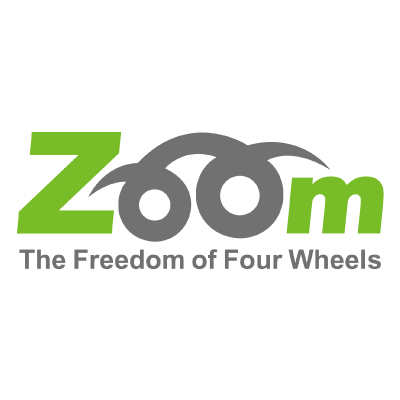 You can now zoom away to your destinations in no time. It is one of the best car rentals to hire if you think of visiting places outside Ahmedabad. You can choose your car from the various models available. The models available are SUV, hatchback, and luxury cars like Q3. With reasonable booking rates, your vacation is bound to be fun-filled and most memorable!
Meru Cabs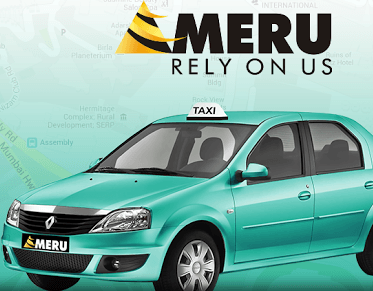 Meru cab service in Ahmedabad is completely dependable in terms of safety and security. You can book a Meru Cab during any time of the day or night and have an enjoyable experience. The rates least expensive, so you needn't worry about it when you are riding across for shopping or taking a long ride within the city. You can book for hire within the city or even avail their intercity cab facility.
Apple Cab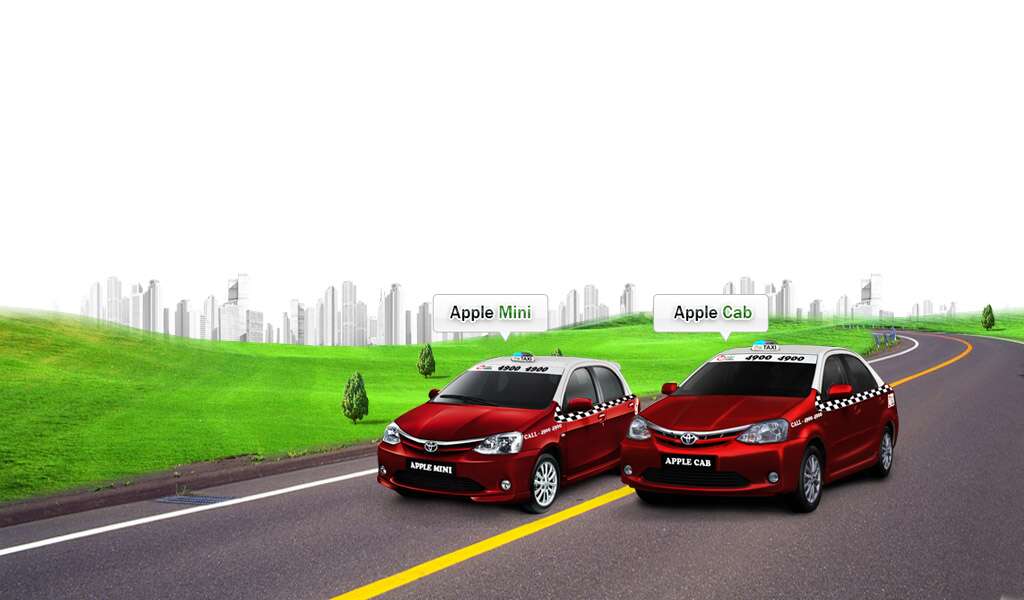 The cab service is based out of Ahmedabad. It can be hired from any of the popular tourist spots. The cab service has now expanded into other cities in Gujarat. It is owned by Parekh group of companies and is powered by a fleet of over 100 cabs. The aim of the service is to provide a comfortable experience for customers within the city. You can simply download the app and proceed with your bookings. The rates are fairly economical and you can use it for your intra-city travels.
So, when in Ahmedabad, do live your life to the fullest- just like the beloved Amdavadis! Go textile shopping, eat the scrumptious Gujarati dishes and visit all the tourist attractions just by booking a cab service. The above-listed cab aggregators will make your trip to Ahmedabad even more wonderful, convenient and outstanding!
Mumbai-Pune Cabs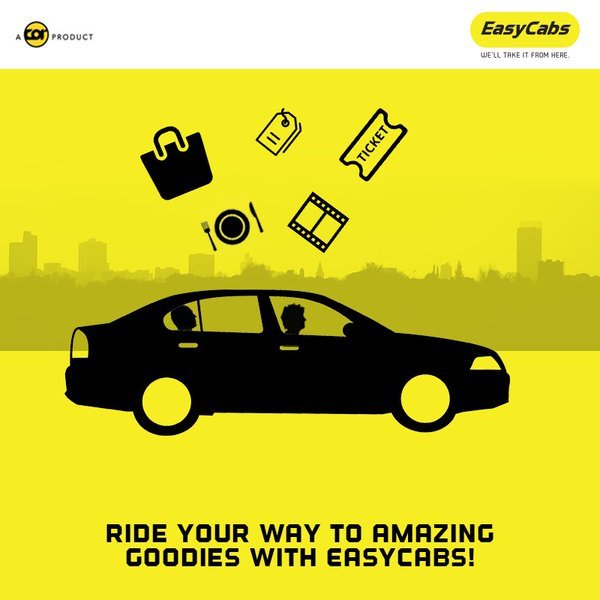 EASY MUMBAI-PUNE COMMUTE
BookMyCab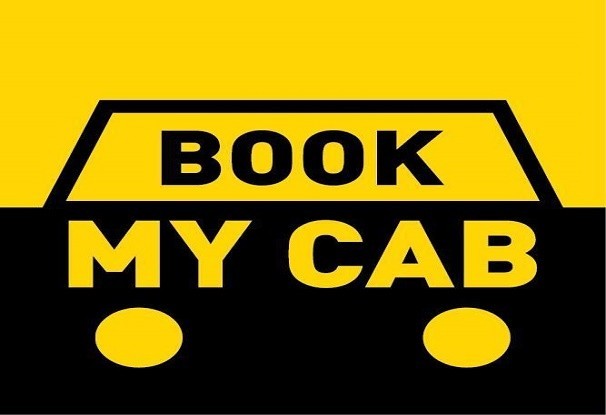 The bookmycab service is available in most metropolitan cities. Over 2500 cabs operate in 11 plus cities. This cab service can be trusted for your last hour reservations. You can download the app on your mobile. Book with ride now or ride later options. You can reach your destination without any hitch or trouble. You can trust the drivers and not worry about the charges.
In case you plan a trip to another city, are you aware of the car rental options available? We list down some of the best car rental services available in Ahmedabad.
Myles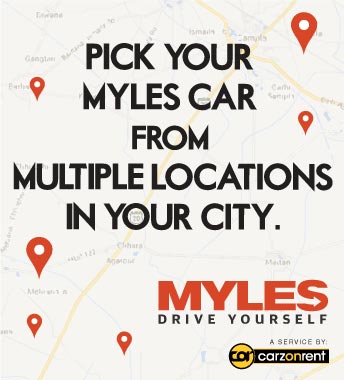 Have you decided to go for a long drive? Myles Car Rental could be a good option for you. There are around 38 car models from which you can choose your favorite. You can travel to more than 21 cities. You can choose your destination from 250+ locations. Pick your car and drive yourself to your destination. You can also avail great offers and discounts to save on your booking expenses.
Saavari Car Rental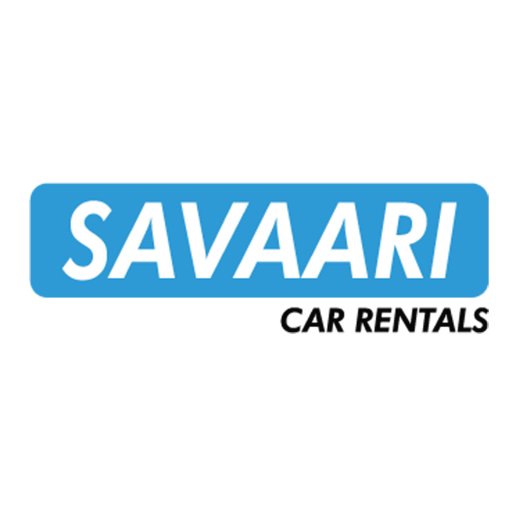 You can hire Saavari whenever you plan to travel to another city. Saavari's intercity services are just amazing. This car rental ensures that you have a comfortable journey. You can book your ride at reasonable rates. You can choose your car from a variety of vehicles which are available with Saavari.
Getme Cabs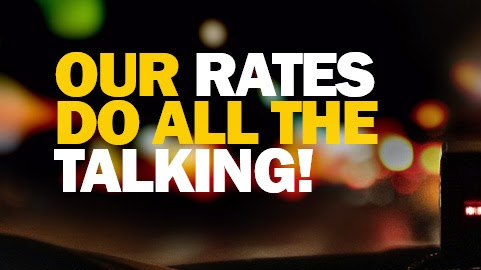 Go for one way trip or a round trip with Getme cabs. The car rental operates in about 25 cities and you can pick your destination accordingly. You will be able to avail the best services and offers.
Aha Taxis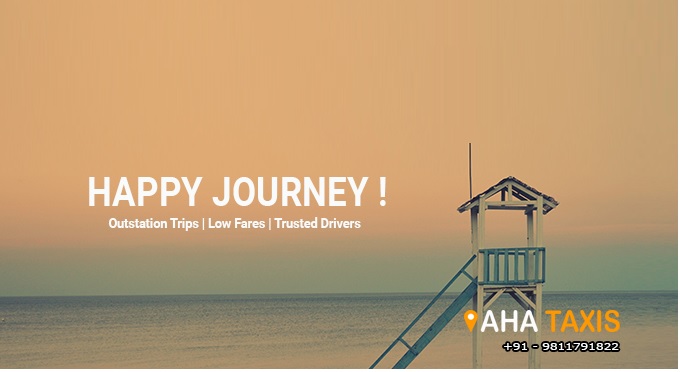 Aha taxis are one of the trusted cab services in Ahmedabad. This car rental service offers the most reasonable rates in the markets and offers amazing packages. You can look up the packages and then do your bookings to save on your expenses.
Clear Car Rentals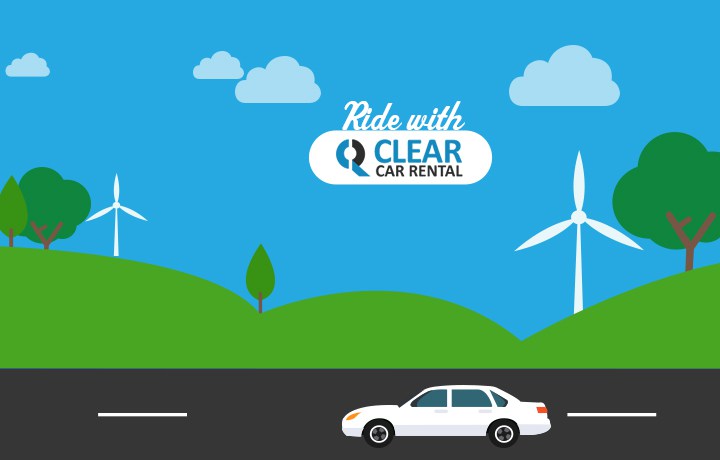 Drive your way to any tourist spot with Clear car rentals. The car rental service offers options for round trips, one-way trips or multi-city trips. Since this cab service operates in most cities in the country, you can literally plan a trip anywhere! The cab connectivity ensures that you will have a smooth journey and the economical rates mean the expenses will not make a hole in your pocket.
Choose your pick and fix a ride from these cab services
These cab services in Ahmedabad aim to give you 'wings' so that you can reach your destination as soon as possible. There you go we have listed out the cab services in Ahmedabad. You think we missed out? Please drop in your suggestion in the comments box below.