Mumbai is a big city. A city bubbling with energy and innovation. It is the financial capital of India. It represents a unique blend of myriad cultures in its architecture, food and the way of living. There is surely a Mumbai way of life and once you are in the city, you have to get adept at living that way or back out. Pune, on the other hand, represents a mix of a serene yet colorful world of a city filled with young and aspiring souls. Traveling in both these cities is a different experience altogether. Now you must be wondering about the best cab services in Mumbai and Pune. There are amazing cab and taxi services available for you to make use of. Below mentioned are some cab options for hire when you go out shopping within the city or are rushing for work.
Here's a look at few of the best cab services in Mumbai and Pune:
Ola Cab Service

Ola Cab service in Pune and Mumbai is out there for you for hire. The cab was founded in 2010 and has instant booking confirmations. With the mobile app, it is easier to book the cab. You can also avail the amazing offers which the cab service offers and save on your rides. In these times of demonetization, you can also pay through Ola money. You can also grab a corporate discount of around 60% if your company is registered with Ola.
Book domestic flights at amazing prices with travel coupons and offers. Save more on your future trips!
Uber Cab Service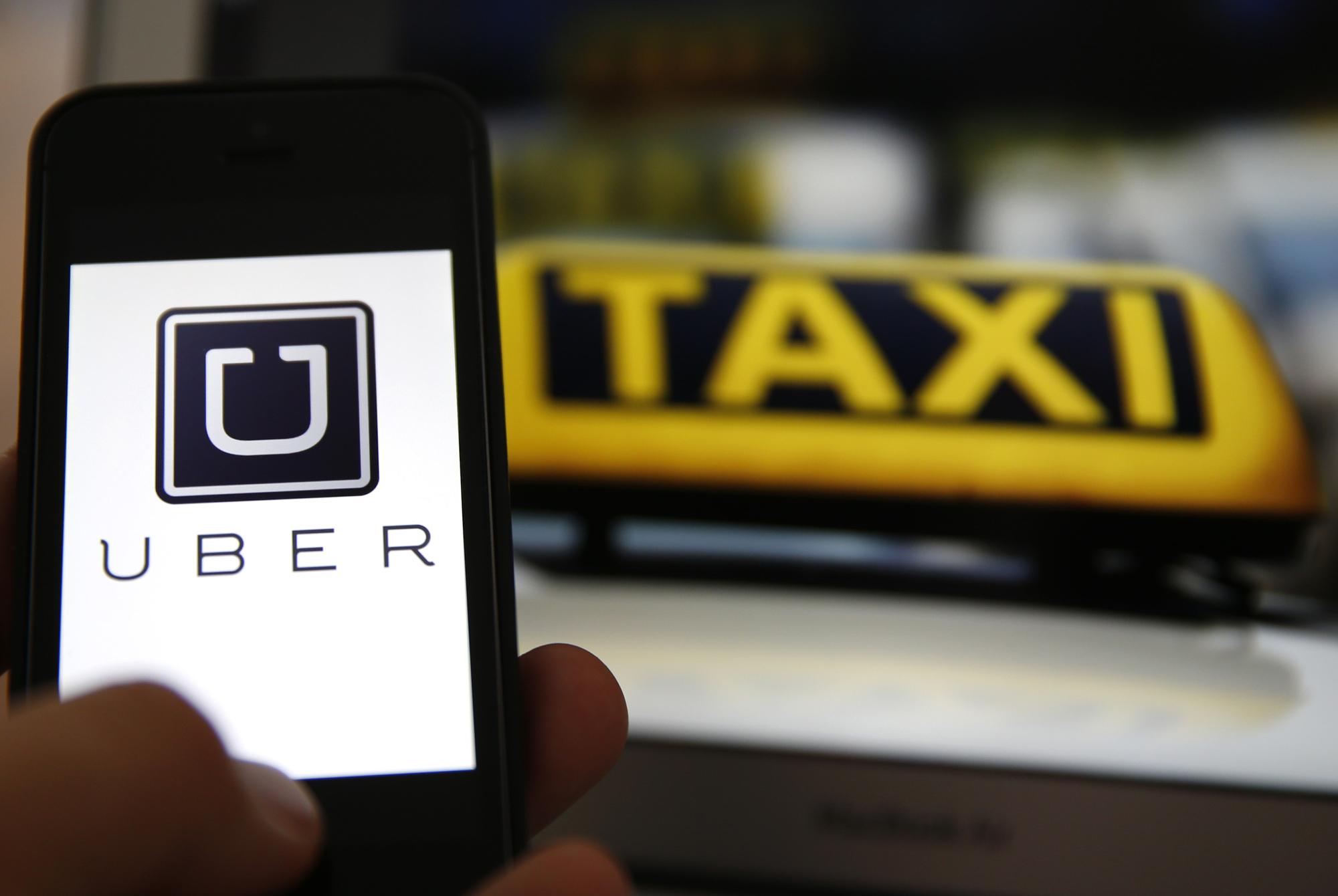 Uber is super when it comes to cab service. It's affinity to availability has kept it ahead in this game. Whenever you needed it always around for hire and yes it does not burn your pocket. Uber cabs are cheap, comfortable and safe! You can book a cab anywhere in the city and you will not be disappointed. With over a thousand cars plying on the roads you will never be out of options.
TABcab Service

Tab cabs are a wonderful cab service option in Mumbai. All you have to do is just Tab on your phones to book a cab. Whether it's a regular pick up or a booking for a friends outing, you can do it all here. The cab offers the best rates which are not expensive at all. You can Tab the cab for hire whenever you are in need.
Meru Cab Service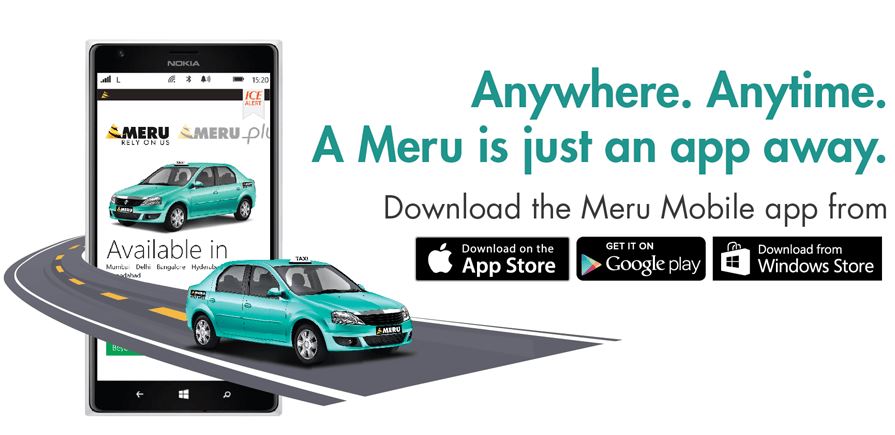 Meru cabs works with the motto rely on us! They are definitely reliable in every way. You can book the cabs anytime you want and get the facility. The cab drivers are safe and trustworthy to travel with. Just download the application and you can book your cab in less than 60 seconds. You can even book cabs through Facebook messenger to get confirmations instantly.
Easy Cabs Cab Service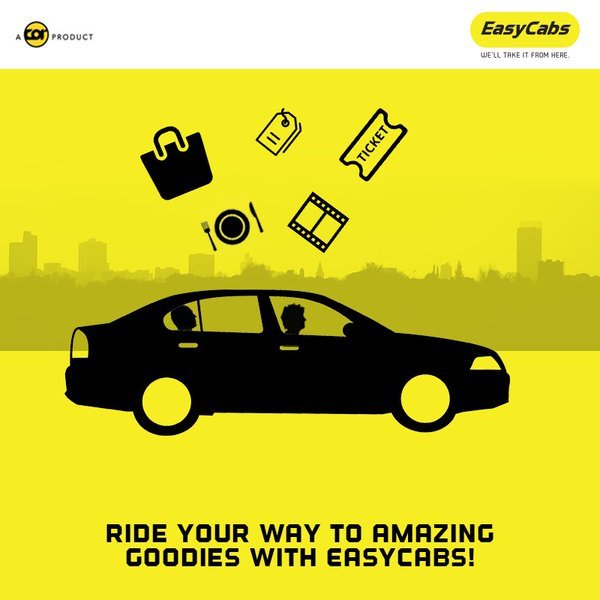 With over 8000 cabs plying on the roads this service is the best for hire. The cabs are easy to hire and are available for a variety of tours. Be it your regular pick up and drop cab service or your long fun drives. This cab service ensures that once you book the cab, they will take care of everything; the journey and your comforts. Easycabs also offers Carzonrent for your outstation adventures. This facility is specifically for outstation travels and such expeditions where you long to be yourself, wild and free!
Do you agree with the list of best cab services in Mumbai and Pune?
If you think we have missed out on any other cab service let us know in the comments below :)
Also Read: [5 BEST CAB SERVICES IN DELHI AND NCR]
Image Courtesy:
autojunction
getchennai
killerfeatures
merucabs
shoppirate