The Women's day celebrations are in full swing now, considering that it is not even a few hours away. Lots of programs, campaigns, articles and videos on feminism, women's rights, how to make women feel special, the atrocities meted out to women were hosted/released in the last few weeks. There has also been lots of those special moments, awesome Women's Day speech and women's march organized in all corners of the world. On our part, we thought of sharing a few quotes and ideas on International Women's Day in our own way.
Before we delve into the list of amazing quotes that will get you all pumped up, here are the best Women's Day Offers to choose from. Celebrate yourself and all the women in your life, because they deserve all the pampering in the world.
Inspiring quotes for Women's Day speech
Here are a few inspiring quotes that describe a strong girl/woman in each and every stage of her life. And yes, you can also use these if you are going to be a part of any Women's day campaign or if you are going to give a Women's Day speech:
When She Is Just A Baby girl
You Go Girl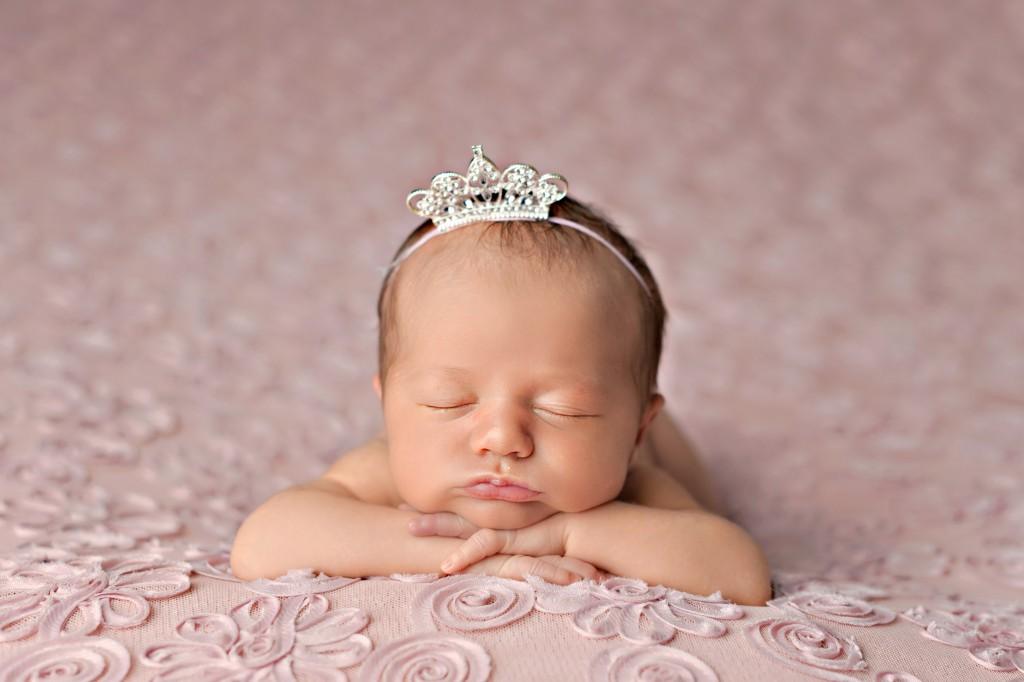 Being A School Girl
"And though she be but little, she is fierce." – William Shakespeare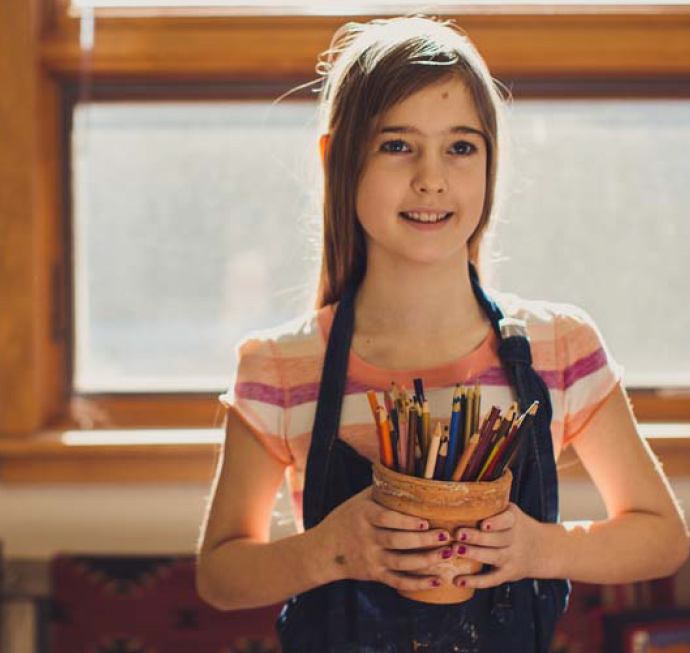 The Teenage girl
Just Breathe. You are strong enough to handle your challenges, wise enough to find a solution to your problems, and capable enough to do what needs to be done.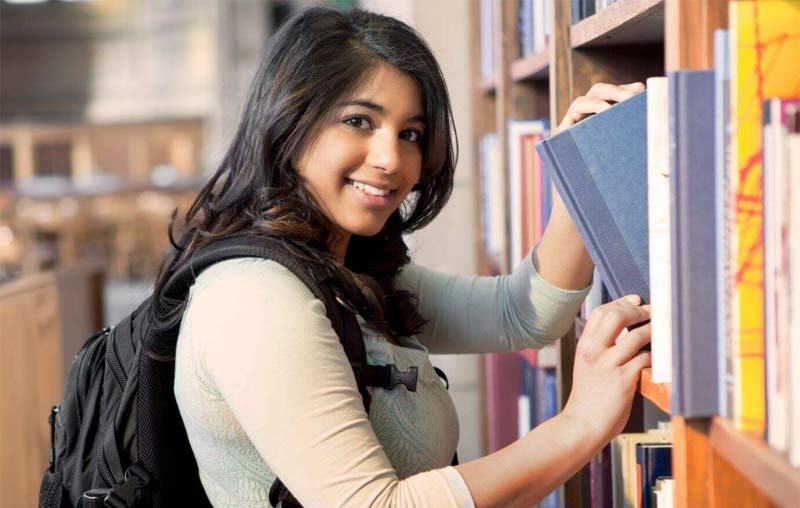 Life Of A Middle-Aged Girl
"Don't worry about being successful but work toward being significant and the success will naturally follow." – Oprah Winfrey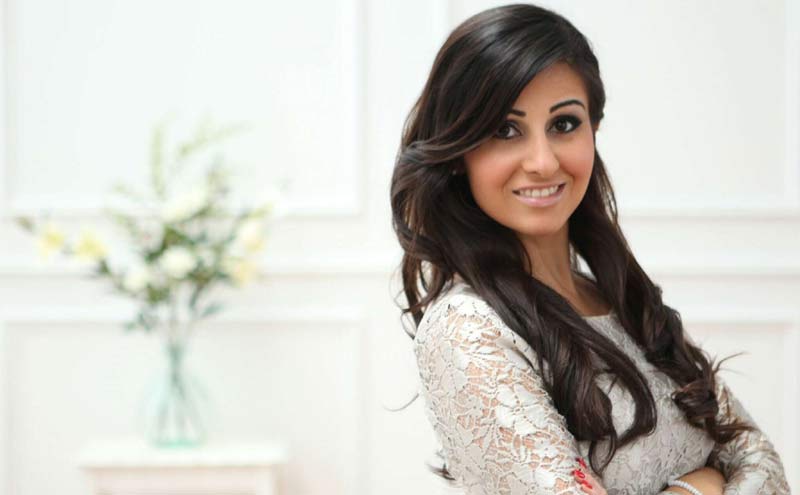 Life After Marriage
"Do not wait for someone else to come and speak for you. It's you who can change the world." – Malala Yousafzai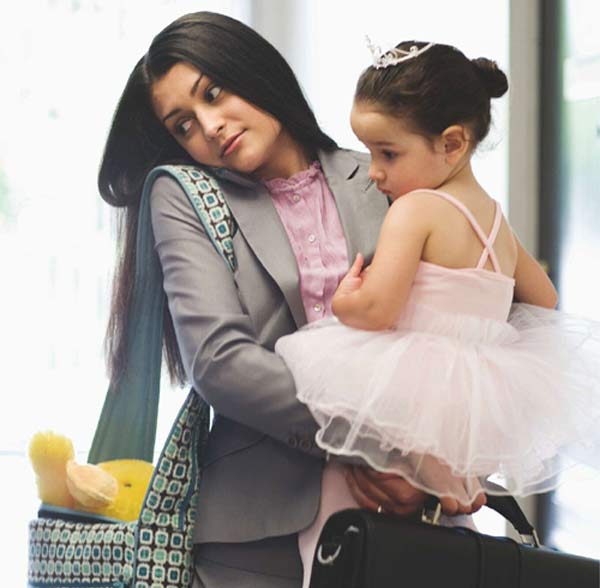 Life As A Mother
Here's to strong women. May we know them. May we be them. May we raise them.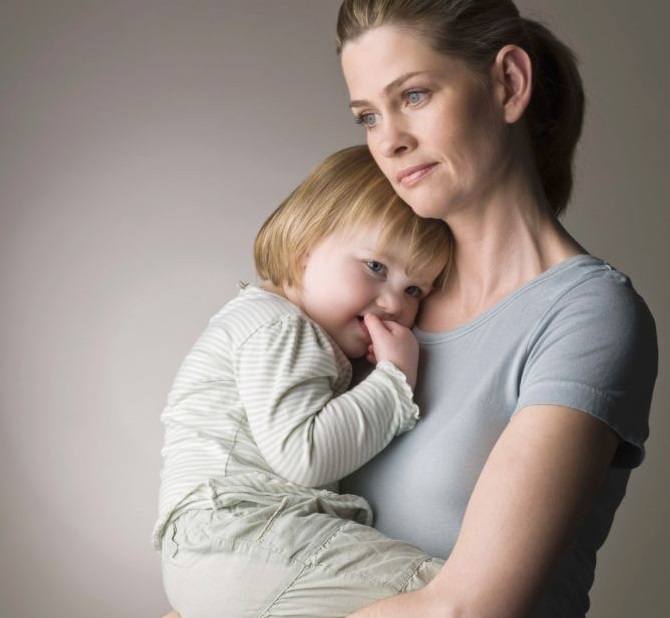 Being A Grandma
"Nothing can dim the light that shines from within." – Maya Angelou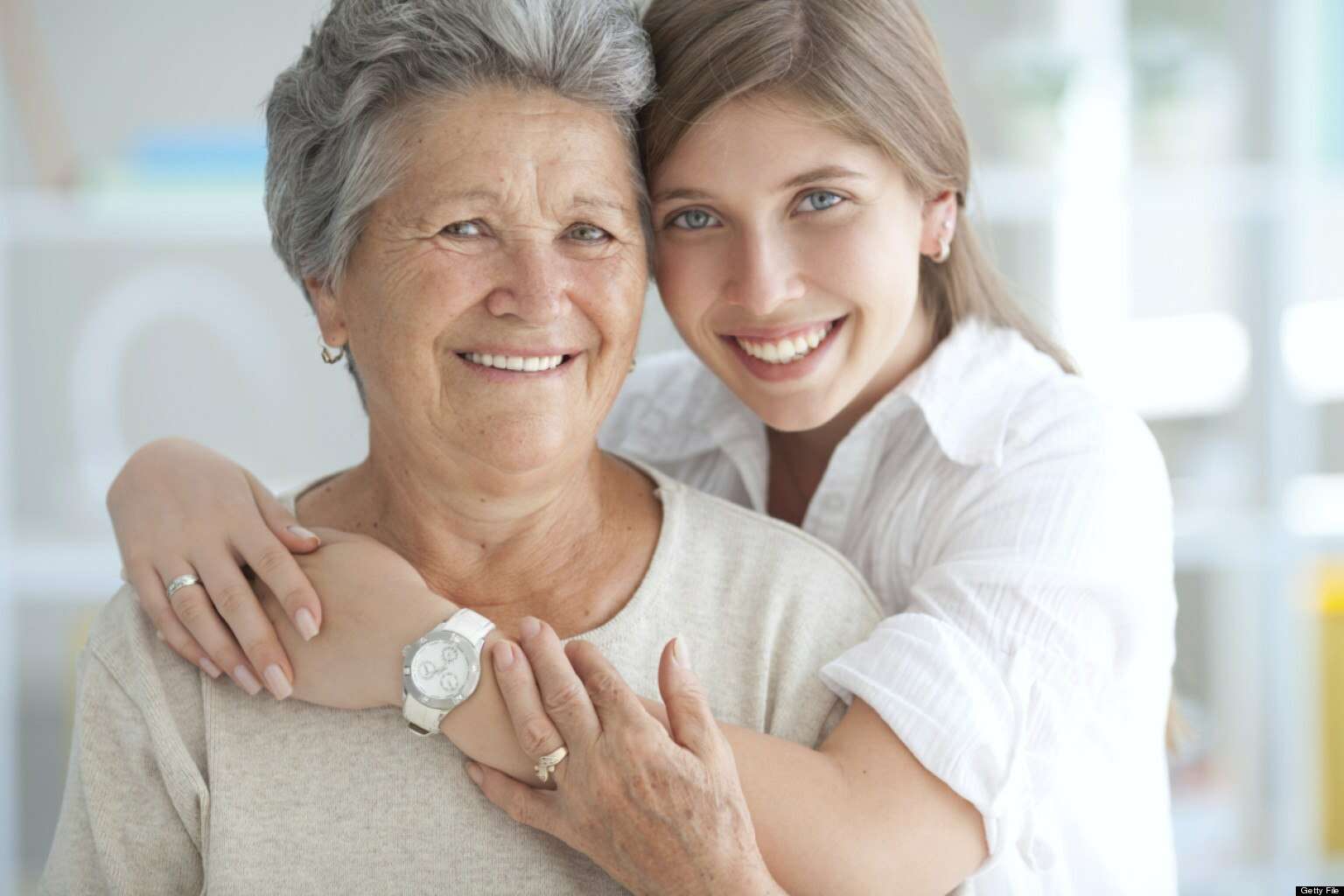 Breaking free from the stereotype is important and that is what the quotes talk about, being free, being bold and being confident – #BeBoldForChange. Have any other quotations in mind for Women's Day speech? Do share with us.
Image Courtesy:
Jennifersnookphotography
Pinterest
Made-In-China