Women's Day is celebrated on March 8th, 2022 which is meant to be the one day in the world on which women in our lives can take a break from their difficult, busy schedules and have time for themselves. They have to fight the world so much that one day of break is definitely not enough. But at least on this single day, we can ensure to give them all the love and respect that they deserve, make sure that they don't have to do anything they don't want. On Women's Day, we celebrate the fact that we have these wonderful, beautiful beings in our lives.
But it's not all we do. Women's Day is the best platform to strengthen the fight for gender equality in the world. There's a lot of stereotypes to quash, evils to bash and parity to be established. For all that they do and for all that they can do, women deserve to be the true leaders of the world. And till that happens, we should be only partly celebrating on Women's Day.
But let's cheer up now. Motivate and support the women in our lives. And to all the women of the world, there's nothing better than a rousingWomen's Day speech to strengthen the gender equality cause. On our part, we thought of sharing a few quotes and ideas on International Women's Day in our own way.
Before we delve into the list of amazing quotes that will get you all pumped up, here are the best Women's Day Offers to choose from. Celebrate yourself and all the women in your life, because they deserve all the love in the world. And yes, don't let the pandemic mellow your celebrations, spread love and happiness and let everyone know that being a woman is something to be proud of.
Inspiring quotes for Women's Day speech
Here are a few inspiring quotes that describe a strong girl/woman in each and every stage of her life. And yes, you can also use these if you are going to be a part of any Women's day campaign or if you are going to give a Women's Day speech:
When She Is Just A Baby girl
You Go Girl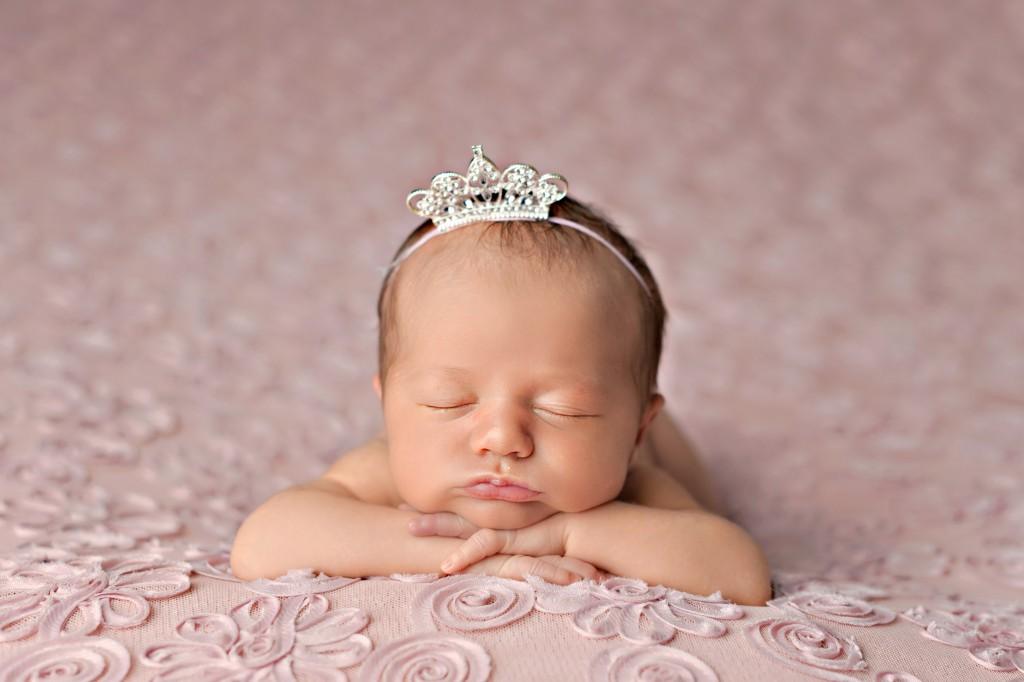 Being A School Girl
"And though she be but little, she is fierce." – William Shakespeare
"You educate a man; You educate a man. You educate a woman; You educate a generation." – Brigham Young
"Count your rainbows, not your thunderstorms." – Janice Thompson
"Imperfection is beauty, madness is genius and it's better to be absolutely ridiculous than absolutely boring." — Marilyn Monroe
"Happiness and confidence are the prettiest things you can wear." – Taylor Swift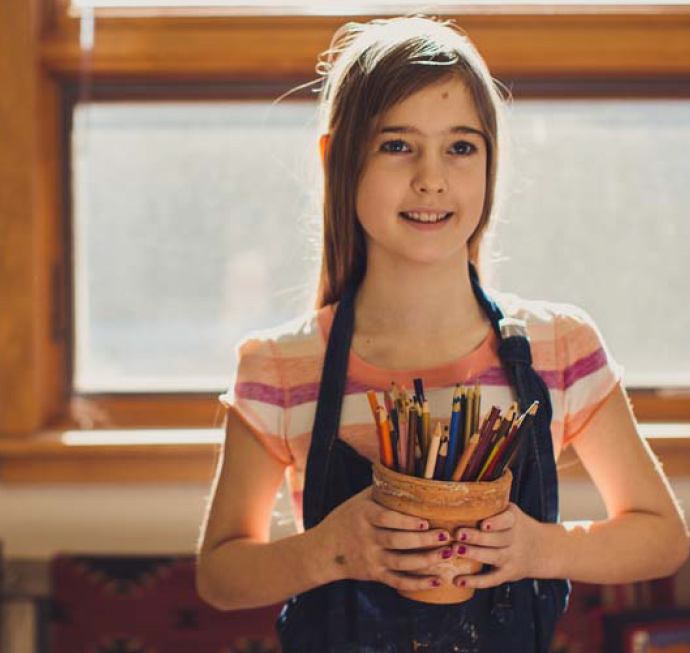 The Teenage girl
Just Breathe. You are strong enough to handle your challenges, wise enough to find a solution to your problems, and capable enough to do what needs to be done.
"I have learned over the years that when one's mind is made up, this diminishes fears; knowing what must be done does away with fear." – Rosa Parks
"Think like a queen. A queen is not afraid to fail. Failure is another stepping-stone to greatness." – Oprah Winfrey
"No matter what you look like or think you look like, you're special, and loved, and perfect just the way you are." – Ariel Winter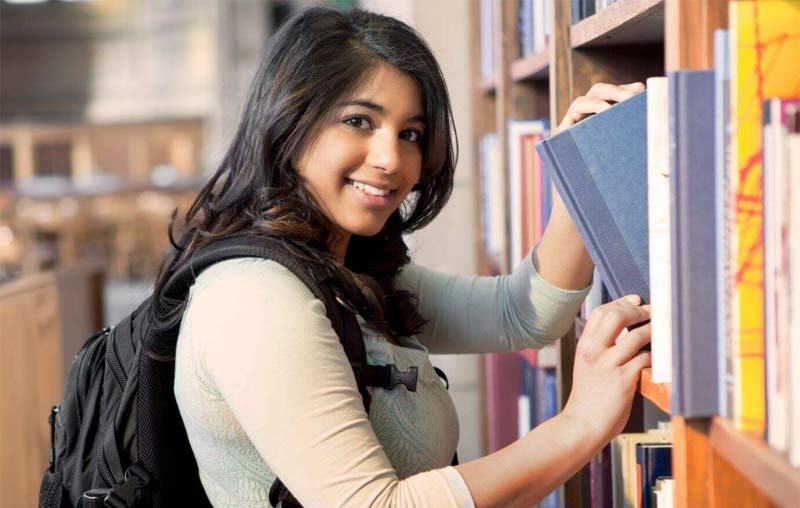 Life Of A Middle-Aged Girl
"Don't worry about being successful but work toward being significant and the success will naturally follow." – Oprah Winfrey
"To tell a woman everything she cannot do is to tell her what she can."
"You should never let your fears prevent you from doing what you know is right." – Aung San Suu Kyi
"Look up at the stars and not down at your feet. Try to make sense of what you see, and wonder about what makes the universe exist. Be curious." – Stephen Hawking
"We need to live in a culture that values and respects and looks up to and idolizes women as much as men." – Emma Watson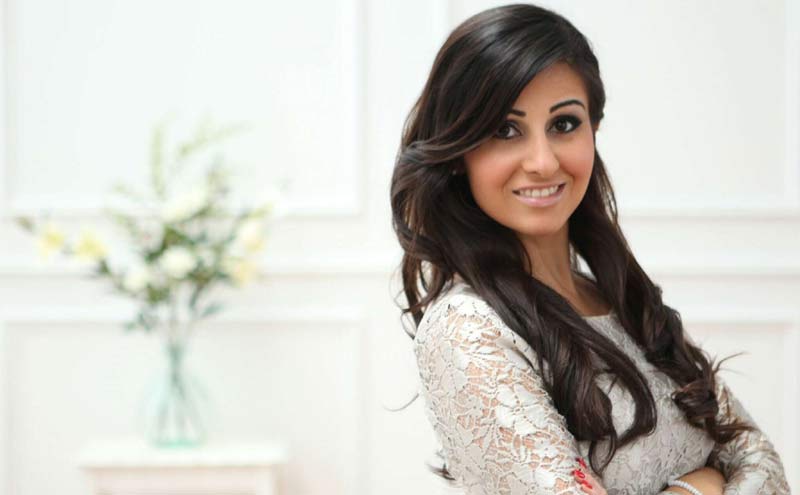 Life After Marriage
"Do not wait for someone else to come and speak for you. It's you who can change the world." – Malala Yousafzai
"Above all, be the heroine of your life, not the victim." – Nora Ephron
"There is no limit to what we, as women, can accomplish." – Michelle Obama
"We need to reshape our own perception of how we view ourselves. We have to step up as women and take the lead." –  Beyonce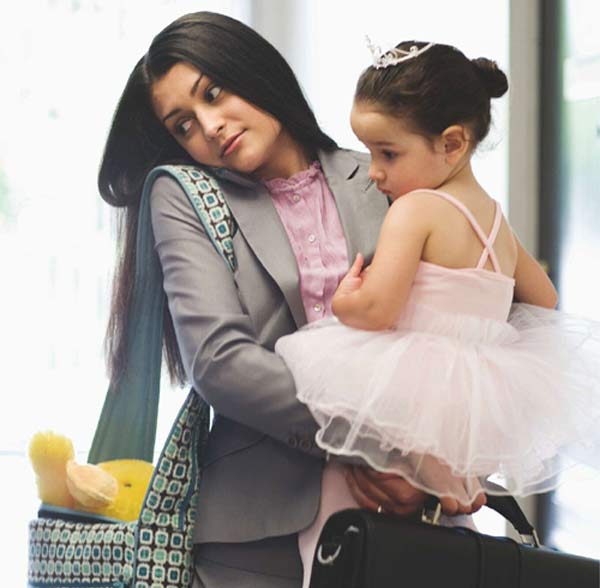 Life As A Mother
Here's to strong women. May we know them. May we be them. May we raise them.
"Feminism isn't about making women strong. Women are already strong. It's about changing the way the world perceives that strength." – G.D. Anderson
"Women are the real architects of society." – Harriet Beacher Stowe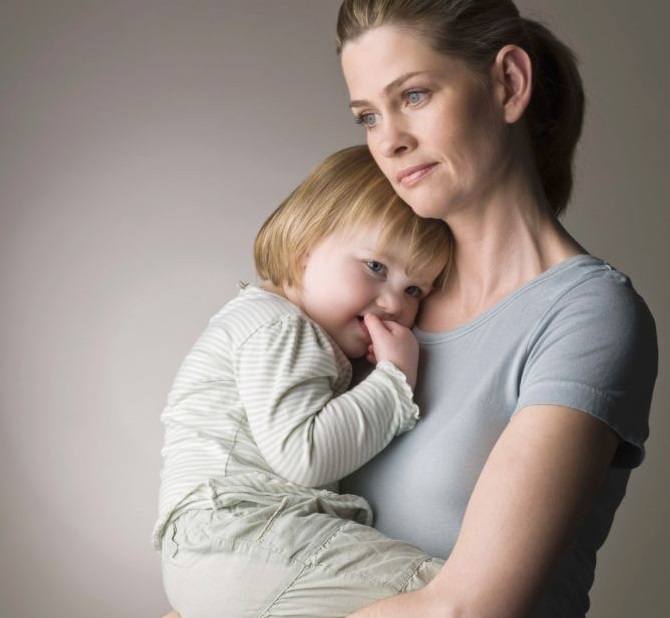 Being A Grandma
"Nothing can dim the light that shines from within." – Maya Angelou
"A grandmother is both a sword and a shield." – Fredrik Backman
"There are grandmothers out there who would move heaven and earth for their grandchildren" – Janice Elliot-Howard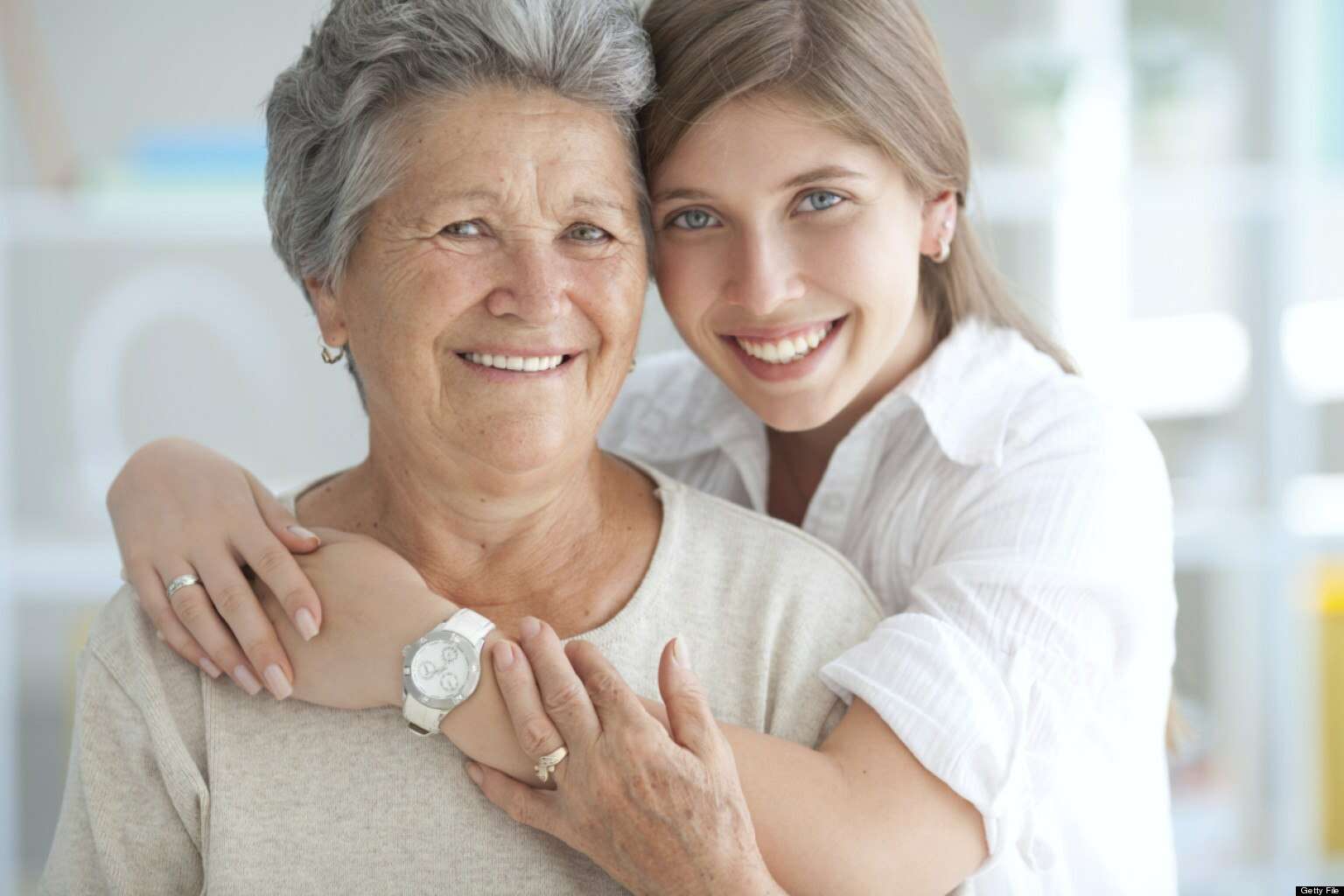 Breaking free from the stereotype is important and that is what all these quotes talk about – being free, being bold and being confident – #BeBoldForChange. Have any other inspiring quotations in mind for Women's Day speech? Do share with us. We will make sure to add them to this list.
Have an inspiring and happy Women's Day!
Image Courtesy:
Jennifersnookphotography
Pinterest
Made-In-China