IPL is here and along with it comes 50 days of nonstop cricket madness. Your worst nightmare if you aren't a cricket fan. April and May are all about IPL: Which team is likely to win, the cricketers involved, how and where to watch the match and so on. Every year I can't wait for the whole thing to be over! The scorching summer heat is one thing to deal with but adding IPL mania to the mix – NOPE. I'm sure I am not the only one who feels that way.
Beware! The IPL Hype Engine has been released….
Here are 20 things you can relate to if you hate IPL!
1. The Hype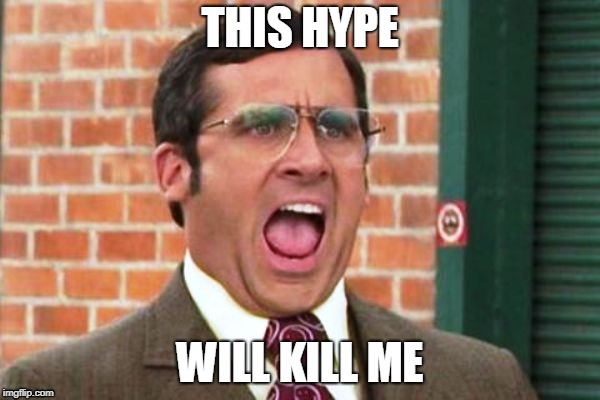 IPL is the most-talked-about event and not to forget the biggest one too. That's all people talk about all throughout April and May- Which team are you supporting? Which teams are playing today? Who do you think will win the match? Who will get to the top 4? Who will win the finals? Just NOPE!
2. The Overdose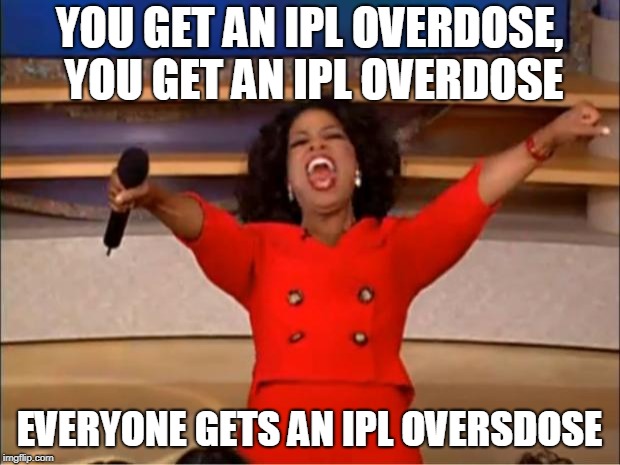 For the two months, everything, literally everything is about IPL. Ads, discussions, purchases, even box office sales go down during the season. Forget other areas, even other sports don't get to be in the limelight. How many of you had to give the Fifa tournament a miss?
3. The Ads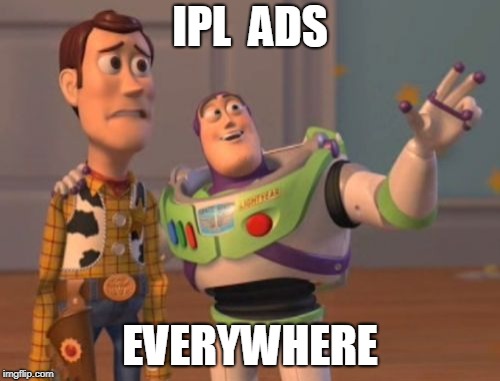 The IPL season creates a platform for brands to encash upon that opportunity to come up with IPL related ads. And these ads are everywhere. No matter what the brand is about there will be an IPL related ad about it.
4. The Crowd Behavior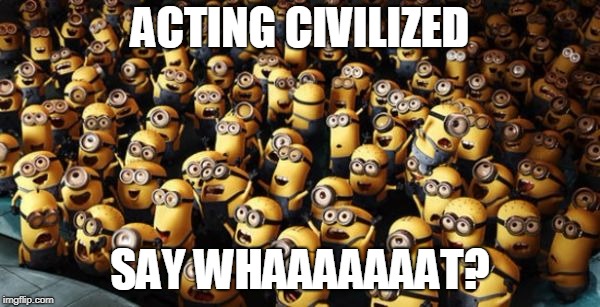 Whether it's about the Mumbai crowd booing at Virat Kohli or a shoe being hurled at Jadeja, the crowd behavior both excitement and rage know no bounds. It's just sad. One of many reasons to hate IPL. What is civilized behavior? What is this alien term you speak of?
5. The State Thing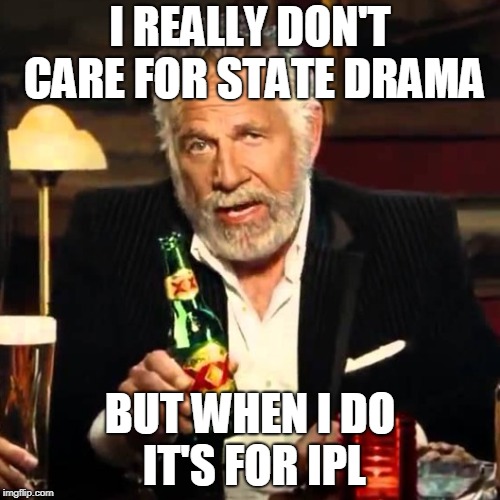 There's too much of the 'I am from Mumbai, so I'll follow Mumbai Indians only' drama. Why reduce the players and the game for which state's team they are playing for instead of following them for how well they play. Doesn't make sense.
6. The Politics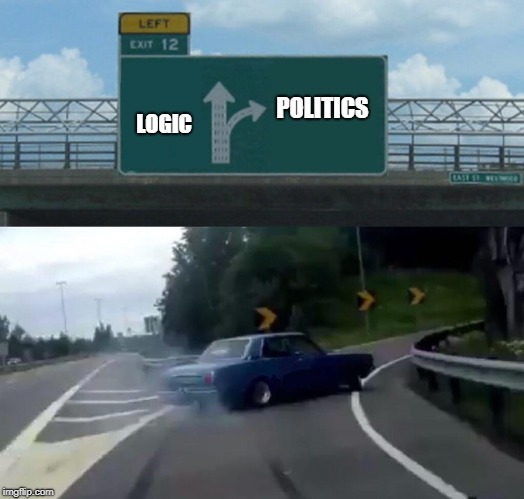 Do you remember the times with Shoaib Malik, Shahid Afridi, Younis Khan played in IPL? They don't play anymore. Why? Politic, my friend. It's all about politics. For that aspect, I absolutely hate IPL.
7. The Bollywood Angle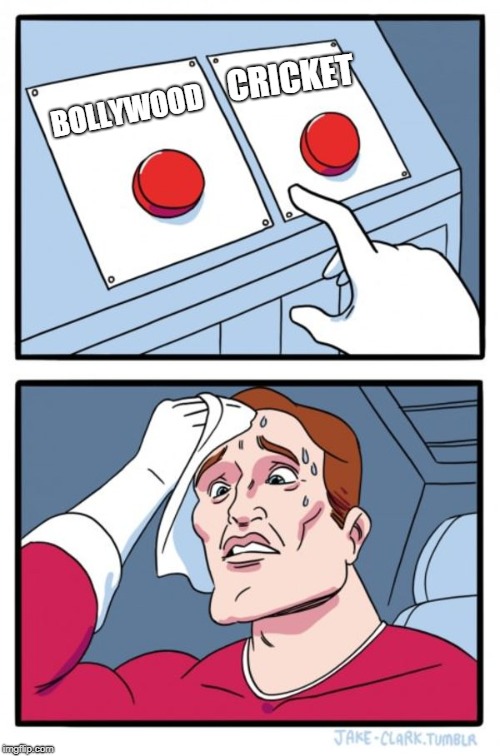 The involvement of Bollywood celebrities in IPL. I grew up believing Bollywood and Cricket are two different worlds. IPL has changed that perception with a lot of Bollywood involvement.
8. The Controversies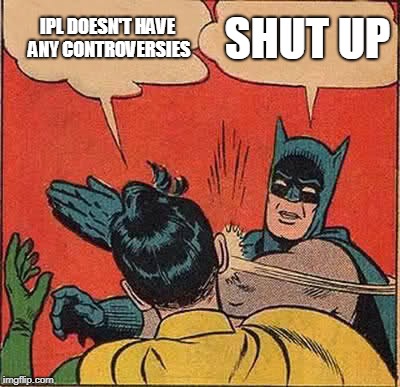 Should IPL news be in the sports section or the Page 3? From Harbhajan Singh slapping Sreesanth to spot-fixing scandals. IPL has a lot of controversies.
9. Too Much Confusion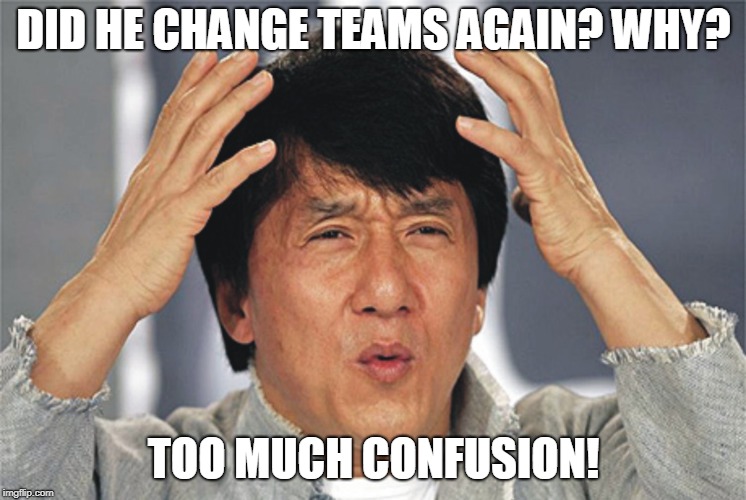 It's too confusing to keep a track of all the players of the 8 teams that keep changing every season. Robin Uthappa, Chris Gayle, David Warner all changed teams.
10. The Commentary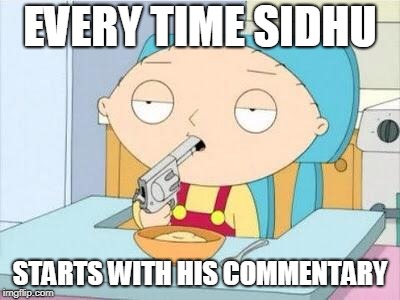 Have you ever, carefully, listened to the IPL commentary? The jokes that the commentators make and then laugh at it themselves. What's worse is the commentary in Hindi. Just can't handle it. This right here is a good reason to hate IPL.
11. The Shows About IPL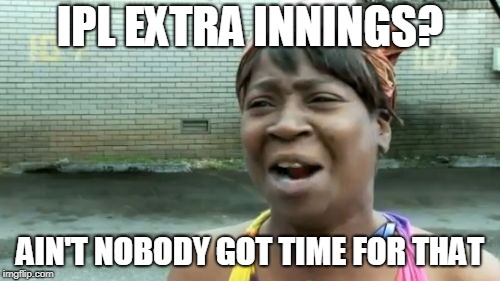 The over analyzing of every move made on the ground and some of these points made by people who are nowhere related to this field just makes the whole thing annoying on a whole different level.
12. Commercialization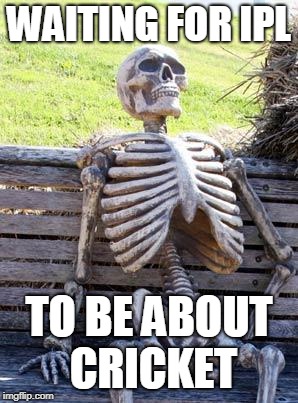 A lot of people argue that the IPL has commercialized Cricket and I don't disagree. From sponsors out trying to get on the jersey to making the event about everything but Cricket. It's very disrespectful to the game and the players.
13. Objectification Of Women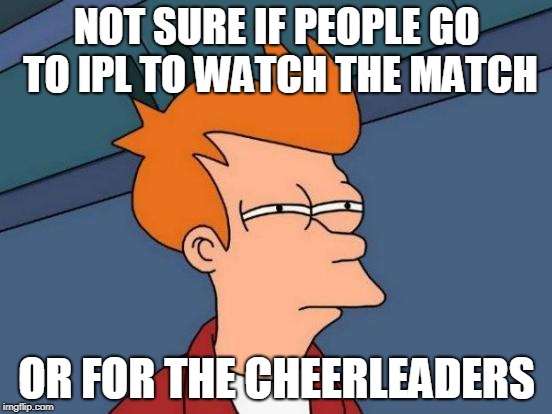 This is one thing a lot of die-hard Cricket lovers hate. Why are the cheerleaders there? Not hating the cheerleaders, just asking why. And the female anchors who don't have much to any Cricket knowledge get on the field and talk about it as if they know? Why? Because they're eye candy.
14. The Prize Money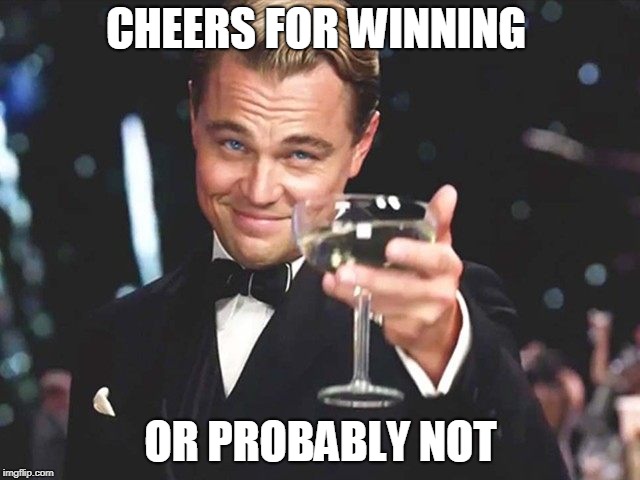 Let's take for instance IPL 9, the prize money was Rs.15 crores. And Yuvraj Singh in IPL 8 was auctioned at Rs.16 crores. Does it even feel like a win at all?
15. Expensive Tickets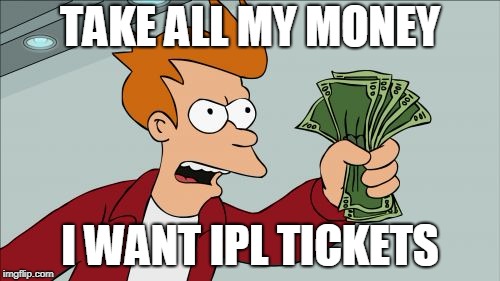 A lot of people miss the chance of seeing the match at the stadium owing to expensive tickets. Paying so much for a one time pass is just not worth it. And a little disappointing.
16. The Merchandise Craze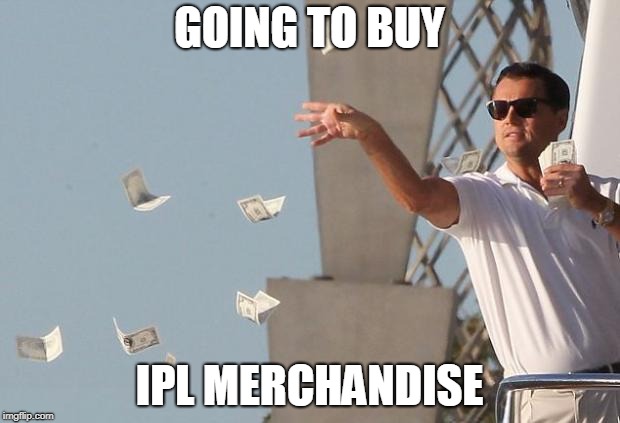 How many people have you seen sporting their favorite team's jersey or a cap? Too many I assume. Too much merchandise everywhere.
17. Too Many Sixes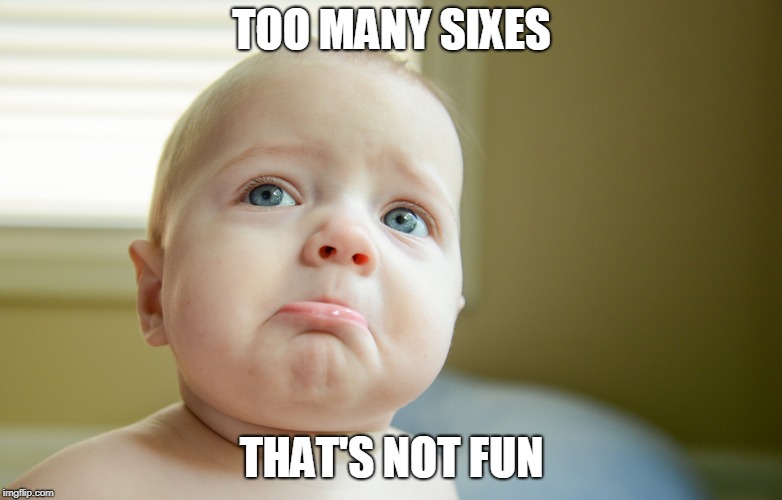 There are way too many sixes in the game. Way too many and I get it, you can't plan that but what fun is it to see so many sixes? Nothing nail-biting about it?
18.  The Early Retirement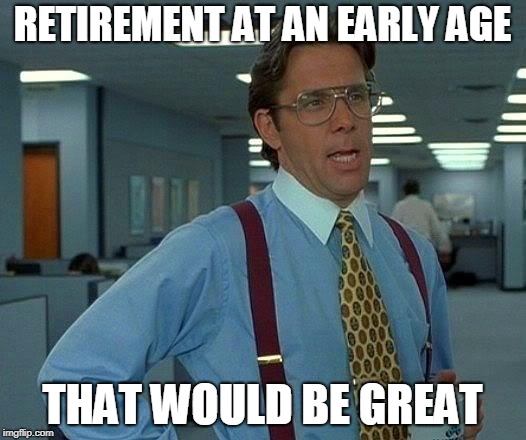 With big money in IPL, a lot of cricketers are taking early retirement and a poll even indicated that a lot of these players wouldn't think twice before telling goodbye to other forms of Cricket. Now, I do want to see my favorite cricketer play more and not less.
19. The Bidding And Auctioning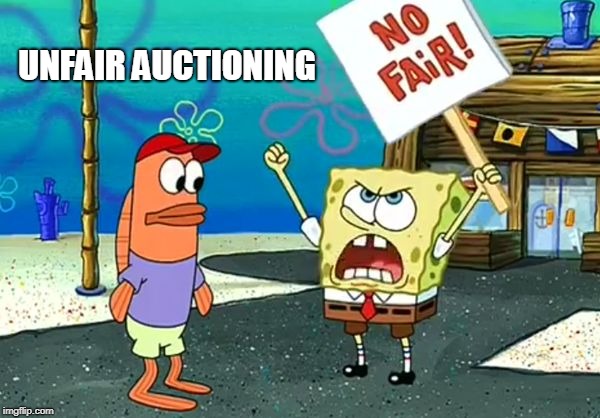 A lot of good players are auctioned for a lot less. And sometimes the bid amount of one player in one season is more than the winning prize amount of the entire team in another season. Bottom line the bidding and auctioning, at some places unfairly done. Another reason to hate IPL.
20. It's NOT Cricket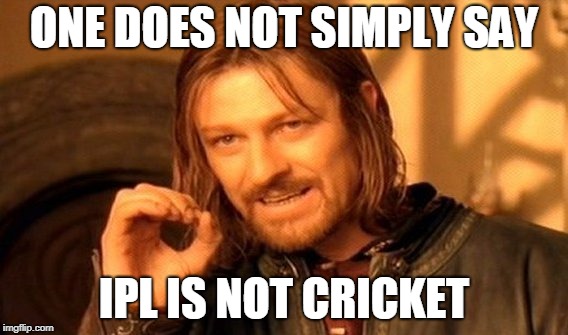 From tiny boundaries that lead to more fours and sixes to privatizing the entire game, somewhere along the way, the essence of Cricket is lost. Hence, IPL isn't real Cricket.
I am not trying to offend or getting you to hate IPL. We are known for being Cricket lovers and worshipers and that's never going to change. But Cricket, of all things, shouldn't be commercialized is all I am saying.
Do you hate IPL? If yes, relatable much?
Let us know if you have any other legit reasons to hate IPL.  Till then, peace out! *tries mic drop and fails miserably*